When it comes to beauty, there are so many trending ingredients, stunning bottles ready to be Instagram-ed and easy access to good skin health, all on the internet. While we can't test all, we decided to give you a heads on the coolest routines, products and ideas that are definitely going to score high on the beauty radar. Some are definitely new launches, some are interesting one-of-a-kind products that are getting a lot of press and most of them are perfect for the summer. Take a look at the month's coolest must-haves, the most innovative and one-of-a-kind beauty buys of 2021.
Organic Riot Halo Serum, Rs 2,150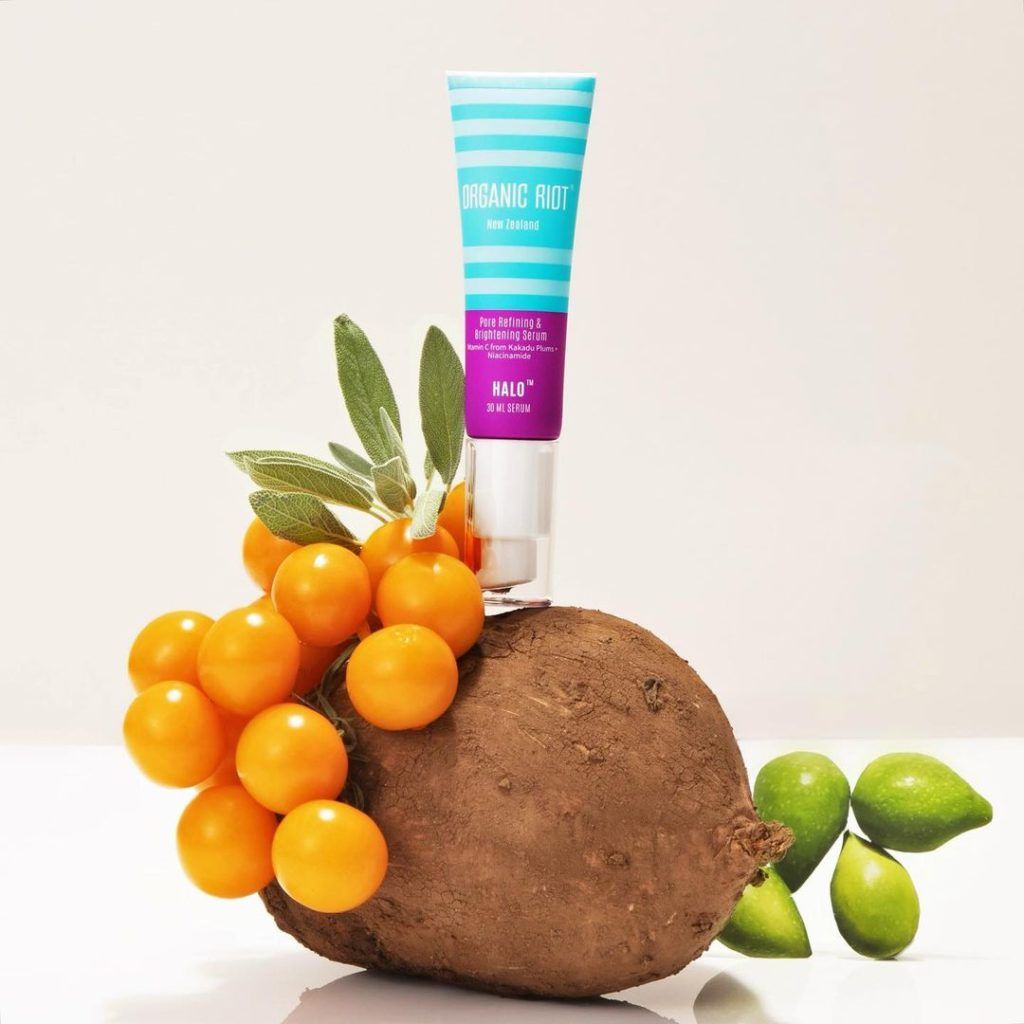 A serum that is power-packed with effective, no-nonsense ingredients like Sea Buckthorn that soothes, repairs and hydrates the skin. Kakadu Plum that is known to reduce hyperpigmentation and Cupuaçu butter that helps improve skin's elasticity – what more can you ask for in a high-performance skincare product. It also contains super ingredient, Niacinamide and Organic Riot is one of our favourite skincare labels.
Rasula Timekeeper, Rs 4,500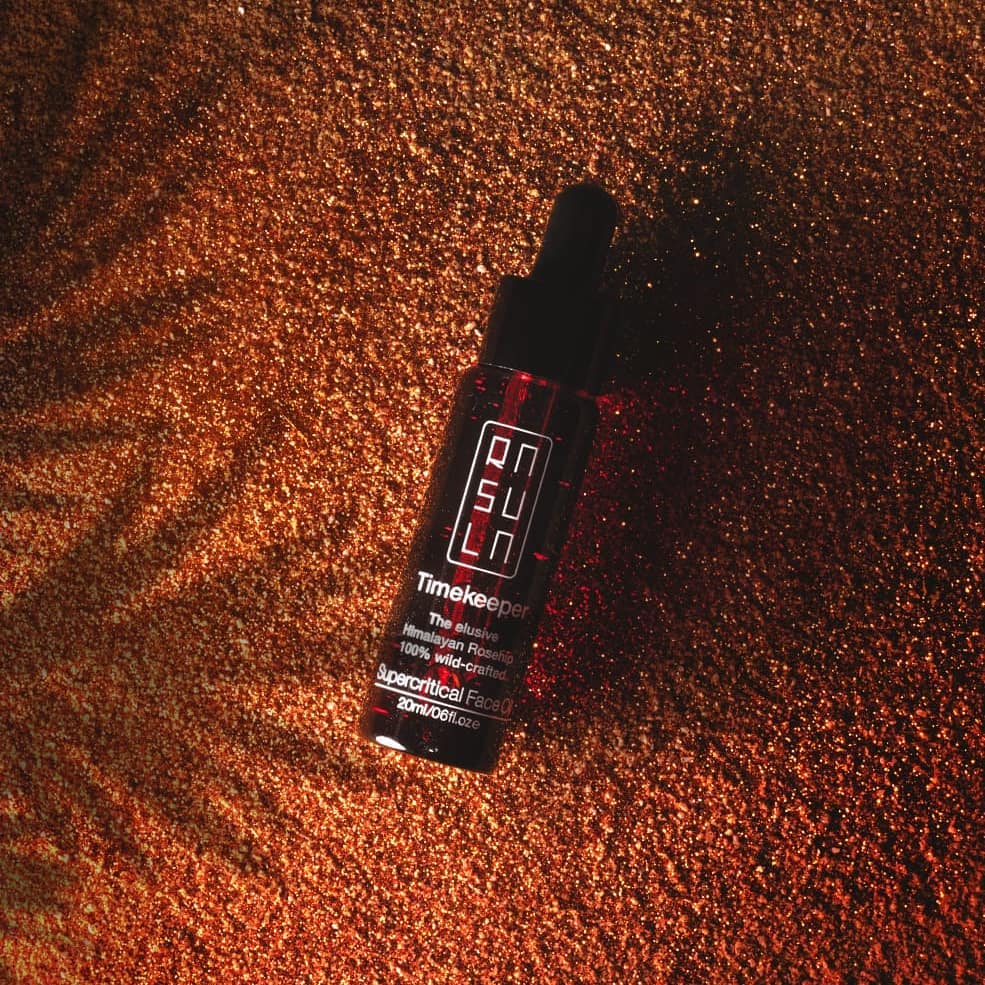 In a world that is looking for a single-ingredient hero product, you cannot ignore this new label Rasula and it's star product, the Timekeeper. It's called the elusive Himalayan Rosehip, 100% wild- crafted, Supercritical Face Oil – sounds dramatic and we heard that it delivers on it's promise too. This stunning oil gives your skin that much needed boost, noticeable younger-looking skin and prevents the effects of photo-ageing. Truly one-of-a-kind and this is 100% rosehip oil – no compromises there! Great for pigmented Indian skin.
d'you Serum, Rs 3,200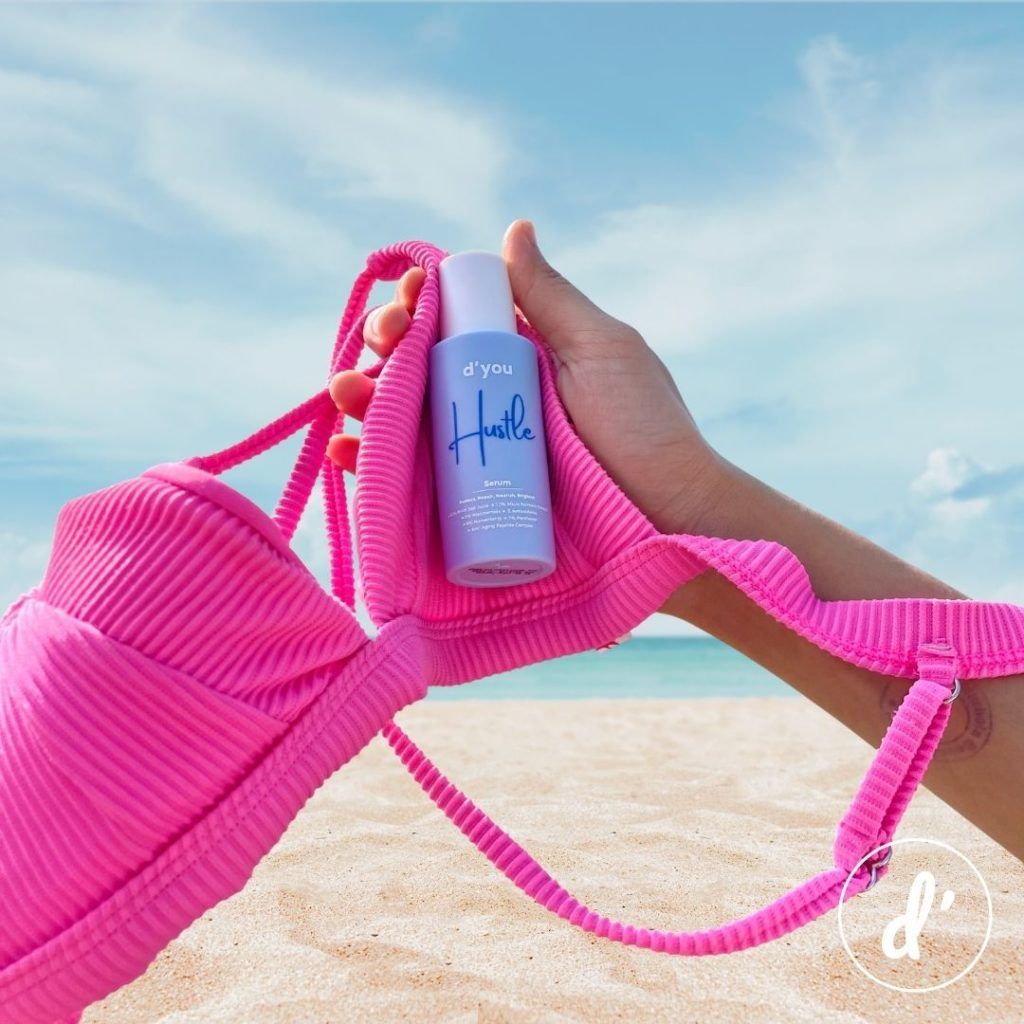 d'you is a relatively new label that has come out with one product – just one, but it's been taking the internet by storm. Known to make innovative, high performance products using clinically proven biocompatible ingredients, this serum is an example of how one doesn't need too many products to layer but a good versatile product that does the job. Hustle, is a Face Serum contains over 11 different active ingredients and it offers to take care of a multitude of issues – repair, nourish, protect and brighten. One bottle, no more layering – that's the dream.
iS Clinical Youth Body Serum, Rs 2,700 and 11,590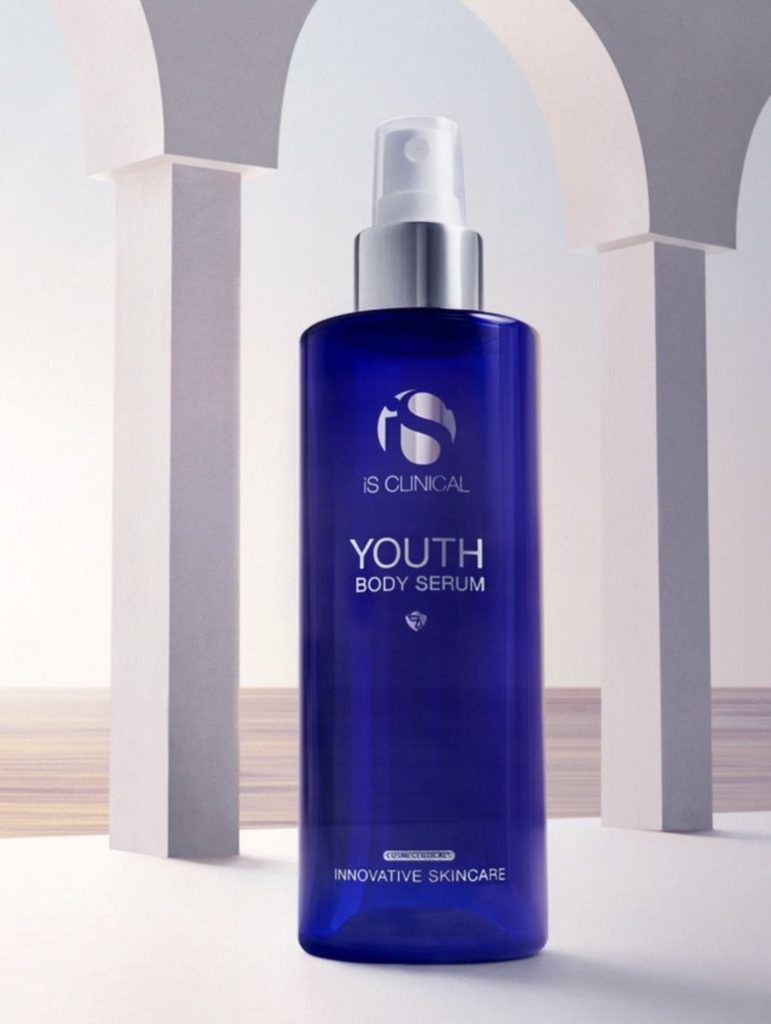 Body serums, is there such a thing? Apparently so and no one does it better than iS Clinical. This lightweight mist is fine, refreshing and absorbs into the skin beautifully. Of course, it comes packed with amazing ingredients – Hyaluronic Acid, Watermelon extracts, Blue Micro Algae, Licorice Root, Holy Herb and more. If you struggle with post-sun skin, this is a welcome addition because it hydrates, smoothens and softens while increasing cellular integrity.
Dr Sheths Ashwagandha & Alpha Arbutin Serum, Rs 695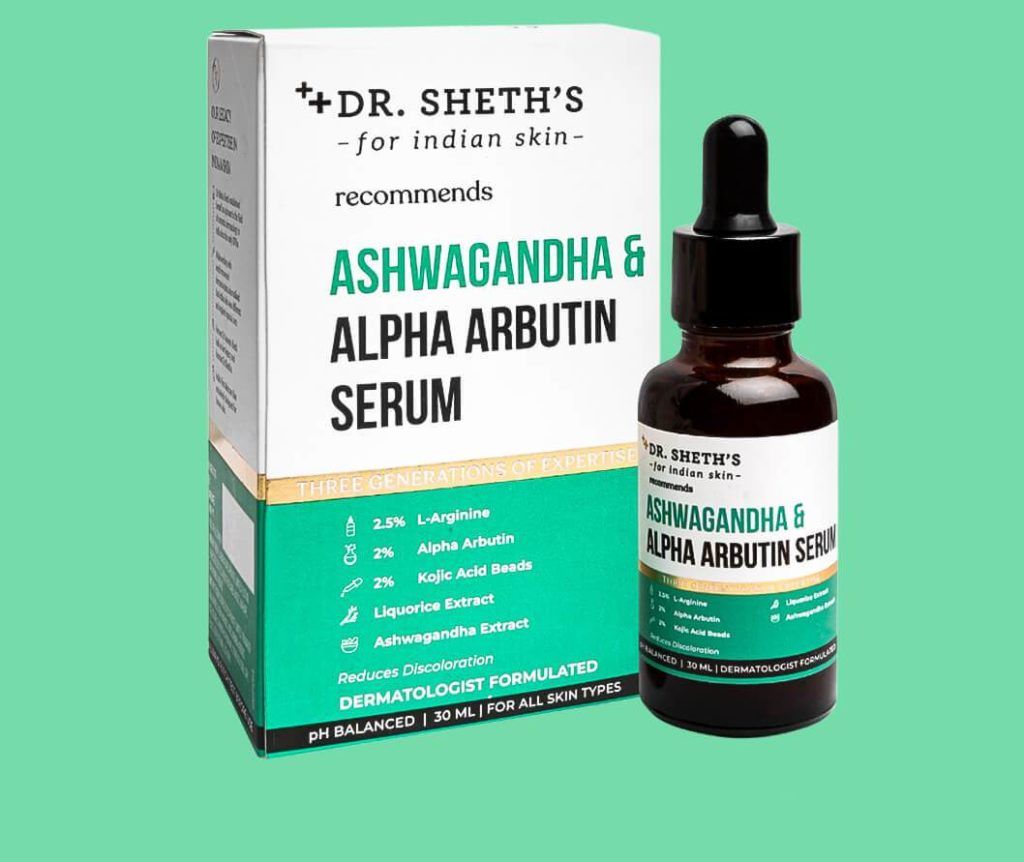 Alpha Arbutin by an Indian label – great for pigmented skin and acne scars and we can't ask for more. This serum is all about even-toned glowing skin – and that too, for scarred Indian skin. While Alpha Arbutin works it's wonders to take care of pigmentation, Ashwagandha is an adaptogen that reduces stress induced irritation – together they are heaven!
Love Organically Kumkumadi Saffron Gold Face Pack, Rs 1,400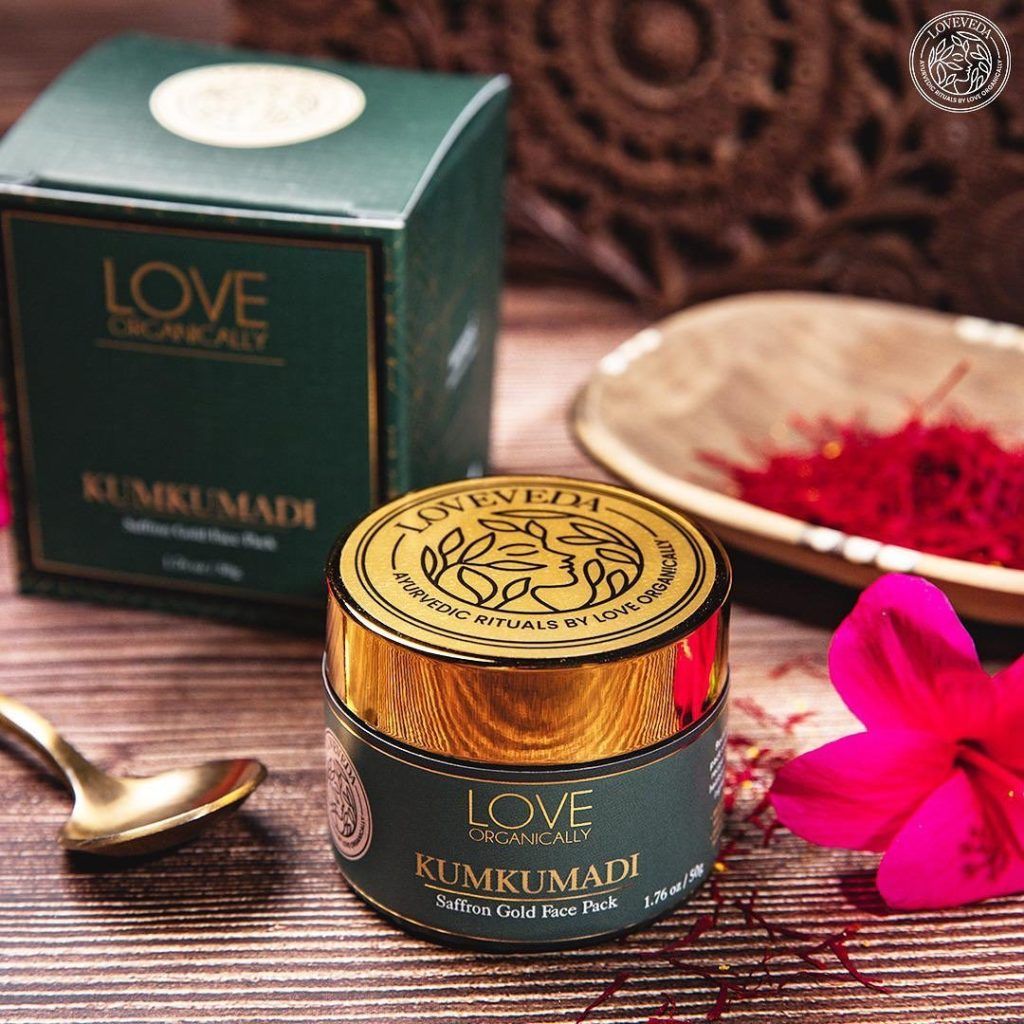 Ayurvedic additions from Love Organically, aptly called 'Love Veda', this new range caught our attention for the coolest, new-age products that are super unique. The Kumkumadi Saffron Gold Face Pack is totally innovative, and helps detoxify skin effectively. Kumkumadi is known for its coveted glow and its rich anti-ageing properties. It also helps with sun damage and brightens skin in one-go.
Daughter Earth Hemp + Vitamin E Purifying Mask, Rs 975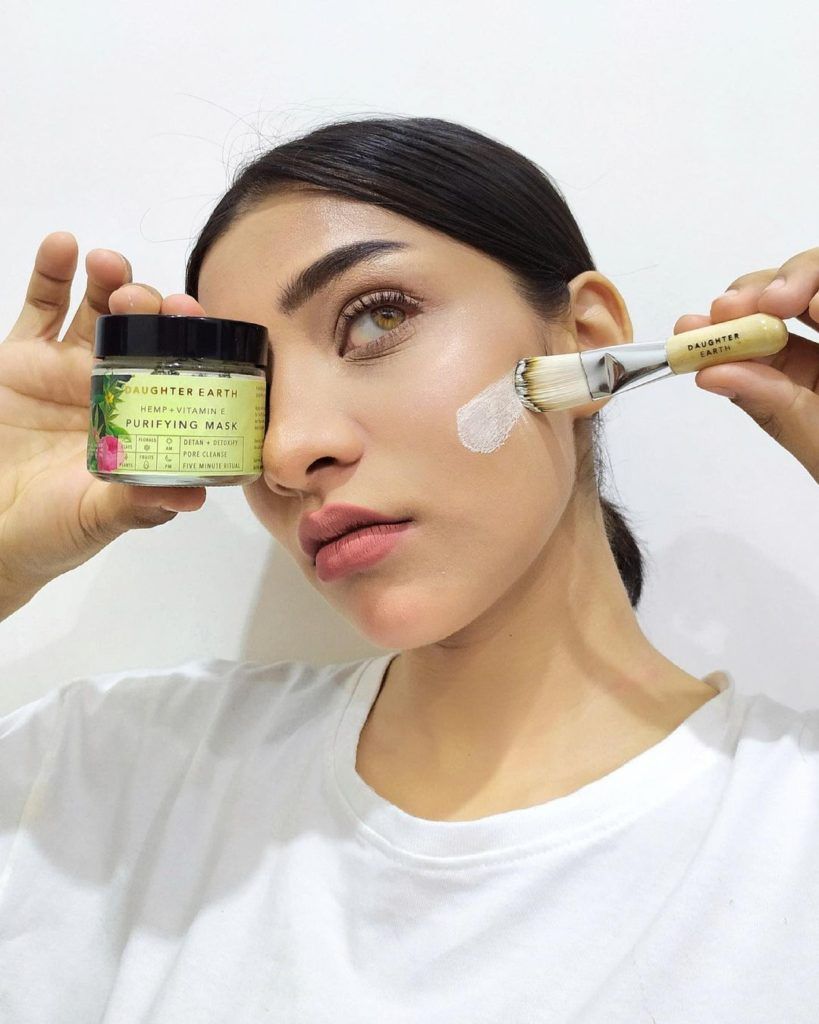 If you are worried about 'Maskne', this is the product you should be looking at. Firstly, it's a Purifying Detox Treatment Mask and it contains stellar ingredients – nourishing Hemp and cleansing Algae. What it does is gently drawing out dirt while exfoliating and refining the skin – use it once a week and let your skin breathe.
The Tribe Concepts Collagen Boosting Mask, Rs 1,299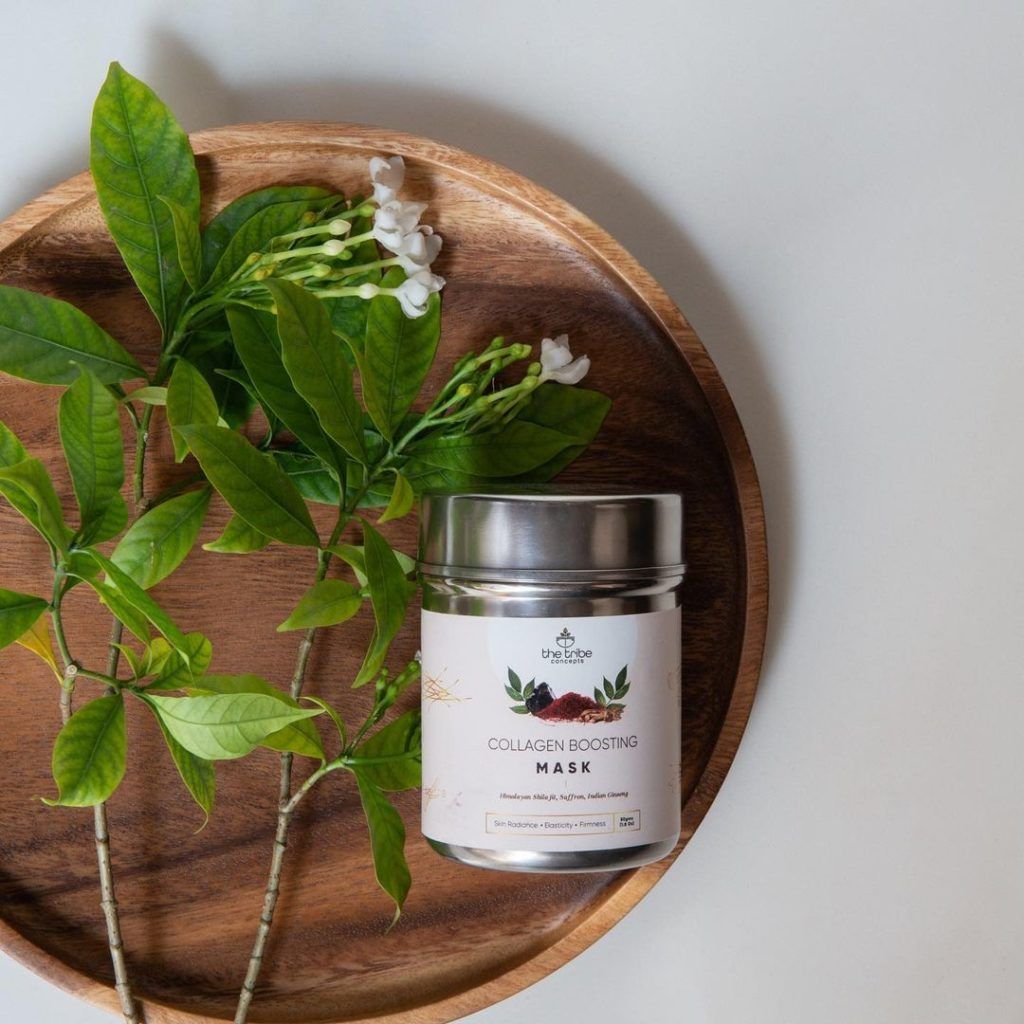 Collagen is the need of the hour and homegrown label The Tribe Concepts gives you a never before done luxurious restorative formula that gives your skin that youthful radiance in a jiffy. If you are looking at anti-ageing and fine lines seriously, this mask with Indian ingredients will work to give you all that and more. Look at the ingredients though – Himalayan Shilajit, Indian Ginseng and Saffron – all help boost collagen, naturally.
Skog Cloudberry Sea Lettuce Hydrating Cream, Rs 2,250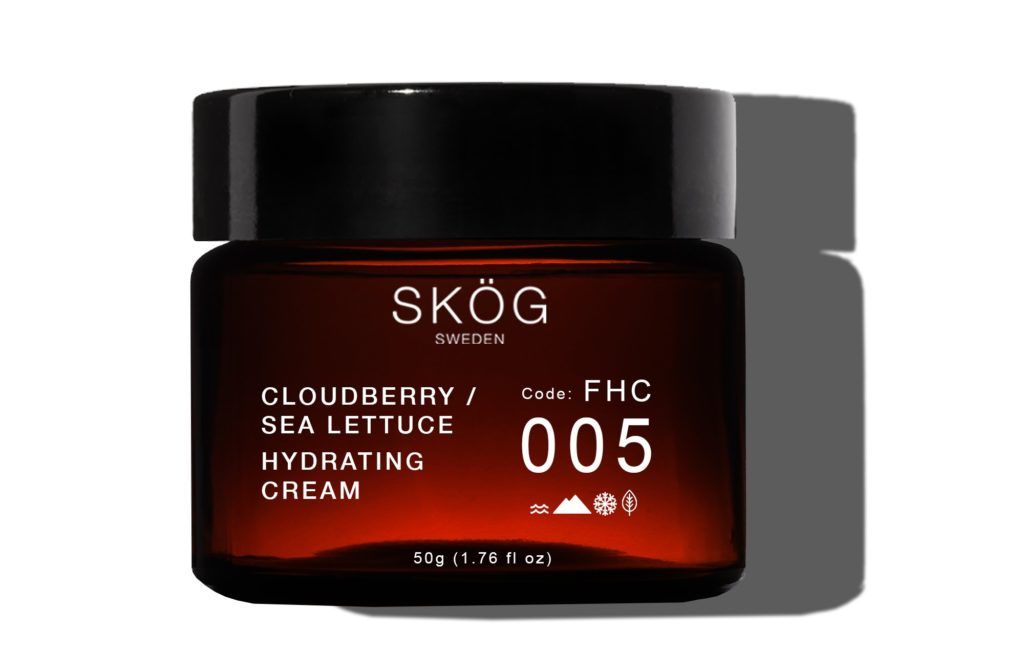 In the summers, don't look beyond, this non-comedogenic and lightweight, hydrating cream from Skog, a new label that's totally upping the ante with innovative skincare. Cloudberry provides a good dose of vitamin C and vitamin E as well as essential omega fatty acids and sea lettuce is high in magnesium and mineral levels which means – deep moisturising abilities. We like the texture – so soothing and effortless on the skin!
LR Wonder India Wonder Bee Face Serum, Rs 2,900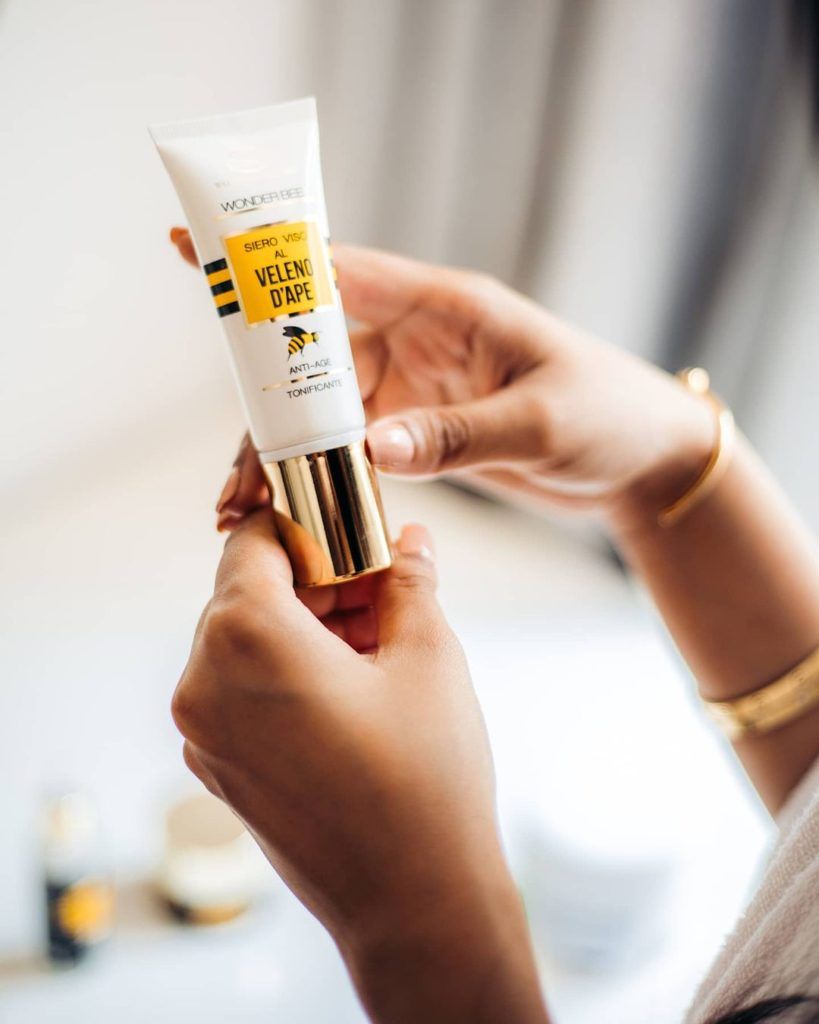 Have you ever used bee venom on your skin? Glowing, hydrated skin needs a good lightweight serum with quick absorption and Wonder Bee Face Serum is a unique product that way. Of Cours, there's bee venom for toning and tightening, hyaluronic acid and Vitamin E and that means, hydrated skin and anti-ageing effects while maintaining softness and elasticity.
Budget Buy: Nair Hair Removal Cream, Rs 289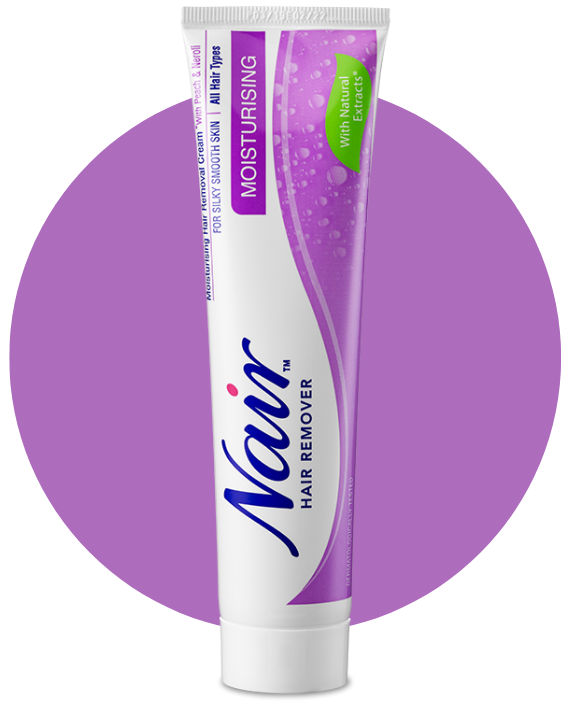 If you didn't know – global brand, Nair is now in India and their popular products come in Rose Cream, Cherry Blossom Cream, Argan Oil Cream, Moisturising Cream, Lemon Spray, Coconut Wax Strips and Milk & Honey Wax Strips. If you're at home, with all the salons closed, seems like a good time to experiment with the brand and take matters into your own hands. Plus, they are smooth on the skin and easy-to-use – so it's a welcome addition to your body care routine.