Let's see now, everyone's aware of the magnificence of 'The Ordinary' products. From their AHA BHA Peeling Solution to their Vitamin C Suspension — Indian women are well-aware of the efficacy and the stellar formulations the brand has been consistently putting out. 
But sadly, The Ordinary products are not officially available though that hasn't stopped us from shipping it via relatives, paying exorbitant customs and shipping it at double the price via Instagram stores. Until, we realised that certain Indian brands are upping the ante and taking inspiration and adding in their own mix to create some super serums and formulations that can give 'The Ordinary' a run for its money. 
We got you six dupes for 'The Ordinary' products in India…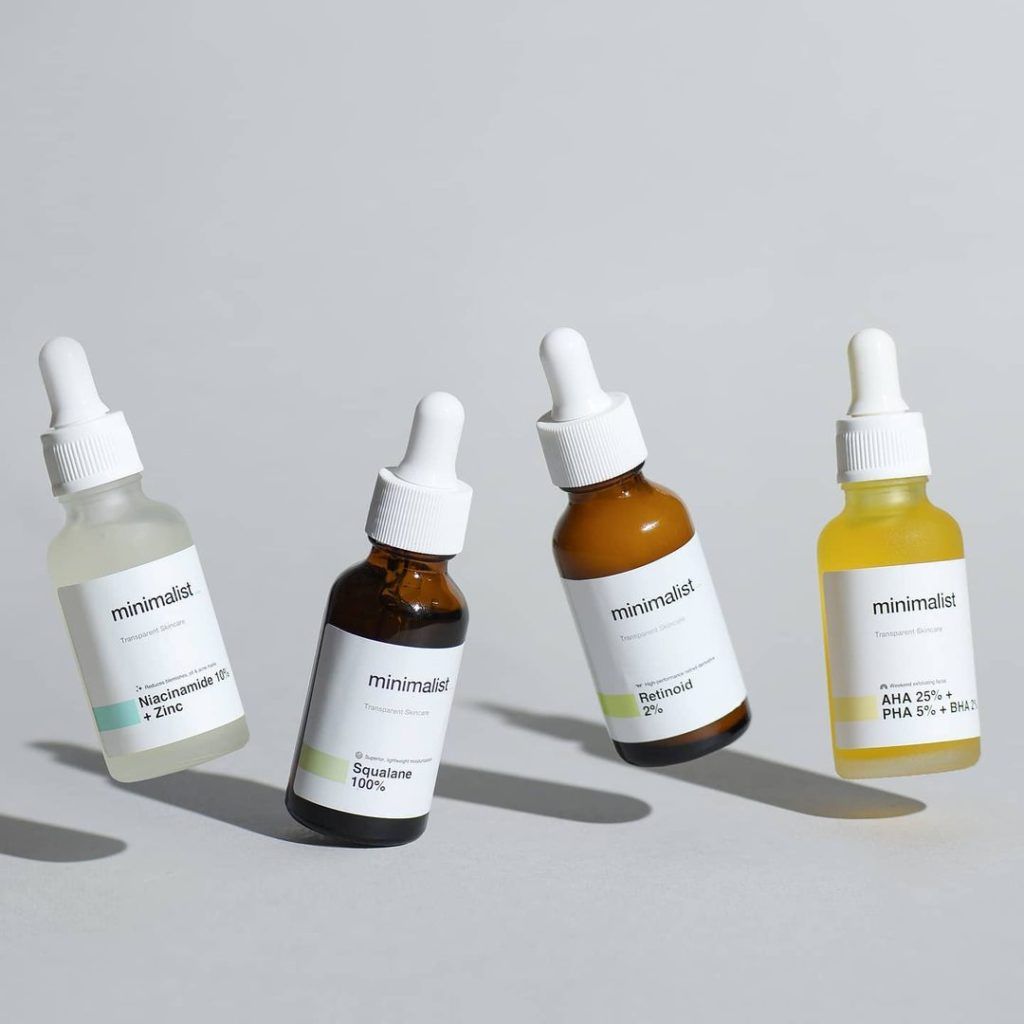 Take a look at the homegrown labels that are making sure your skin is happy with the right products and ingredients and yes, these are the exact dupes for 'The Ordinary' products. 
Though, we have one gripe: we'd prefer if brands stop copying the packaging (there are few labels that have gone that far but managed to repackage and add in their own twist!) and retracing the exact formulas — the fact that they are using ingenious formulations and making the business their own is what makes us recommend these gems to you.
Dot & Key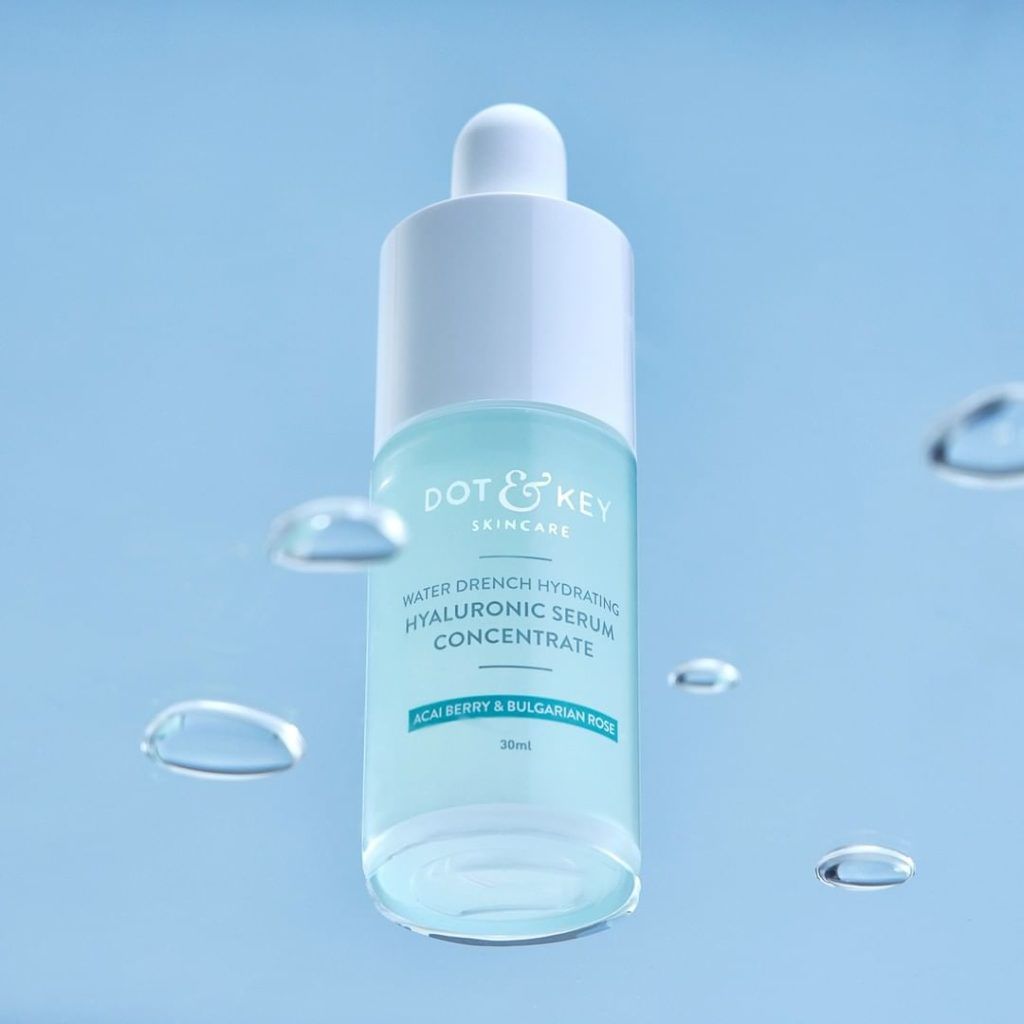 The Kolkata-based skincare label has been making waves on the internet for all the right and wrong reasons. While they have some really interesting serums and products that are popular, their packaging has been under the radar for copying a well-known Korean label. 
The brand though, since then, has pivoted to creating alternate packaging and have upped their ante by producing serums that are unique, packed with great ingredients and some creative ideas that were never seen before. 
The brand's very new PHA + Bakuchiol serum is proof that innovation is still at the core of the brand and their bestsellers are the Vitamin C serum, the Hydrating Hyaluronic Face Serum and the Niacinamide Correcting Serum.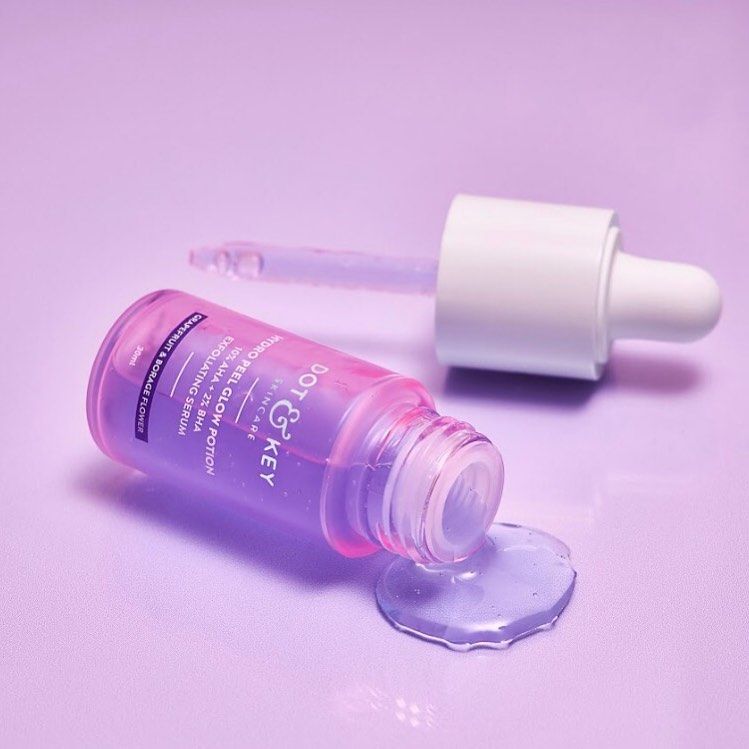 What to buy: AHA BHA Peel Exfoliating Serum
The brand's Vitamin C Glow Pink Clay Mask is another miraculous formula from the brand — quite similar to The Ordinary's Salicylic Acid 2% Masque, which contains salicylic acid, vegetable charcoal, Amazonian clays and squalane. 
Vitamin C Glow Pink Clay Mask rescues your skin from impurities and leaves your skin glowing and nourished. It also treats uneven skin tone and boosts collagen. 
The creamy formulation contains French pink clay, Acerola cherry, kaolin clay, bentonite clay, hyaluronic acid and the vitamin C-rich Kakadu plum — these ingredients make this product a hot-favourite amongst those who want an instant radiant look. Additionally, the brand's skin products are cruelty-free and don't contain harmful chemicals — a win-win situation for all.
What to buy: Vitamin C Glow Pink Clay Mask
Be Minimalist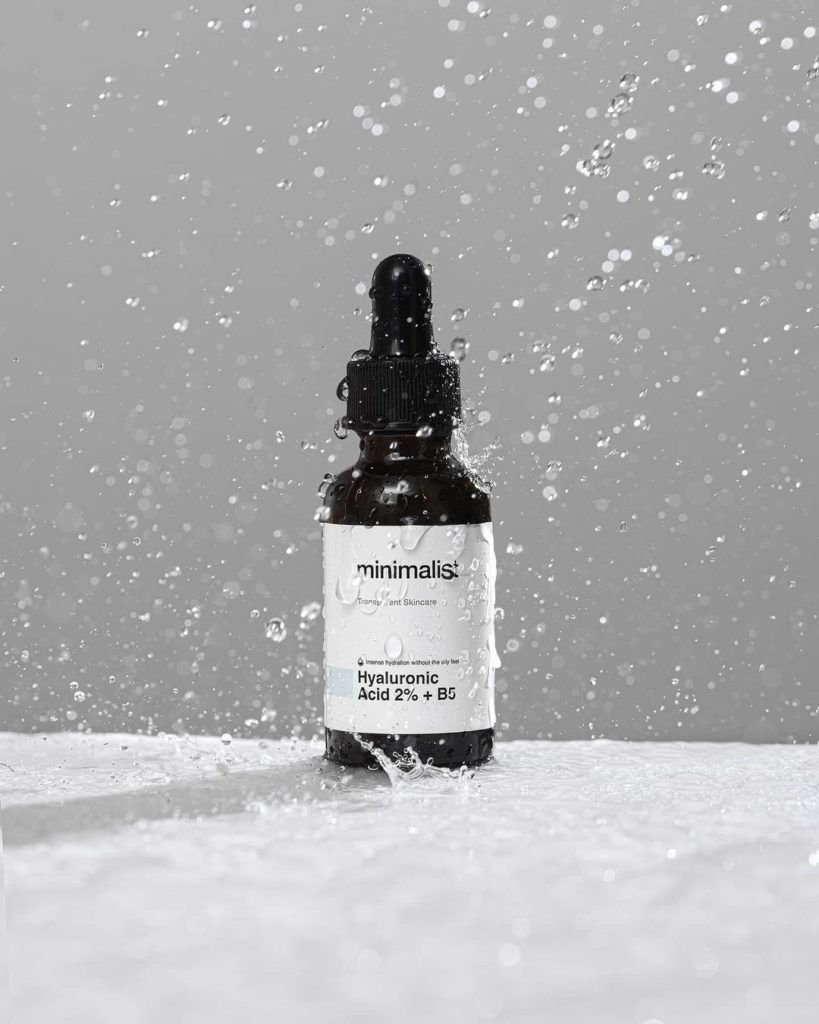 No list of affordable labels is worth its time if we don't dive into the obvious and the very famous dupe for 'The Ordinary', the Be Minimalist label from Jaipur. 
Let's be honest, in the beginning, we weren't too keen on the label considering that their packaging was straight off from 'The Ordinary' packaging. But slowly and surely, the brand worked its way backwards and started to create formulas that are very effective and that come at the same international pricing of 'The Ordinary' products and soon, it's become a staple skincare brand in India.
The bestsellers are the Alpha Arbutin 2% + Hyaluronic Acid 1%, Granactive Retinoid 2%, Hyaluronic Acid 2% + Vitamin B5; Lactic Acid 10% + Hyaluronic Acid 1%.  They even have new-age innovative skin products like PHA 3% + Biotic Toner which are super popular among millennials.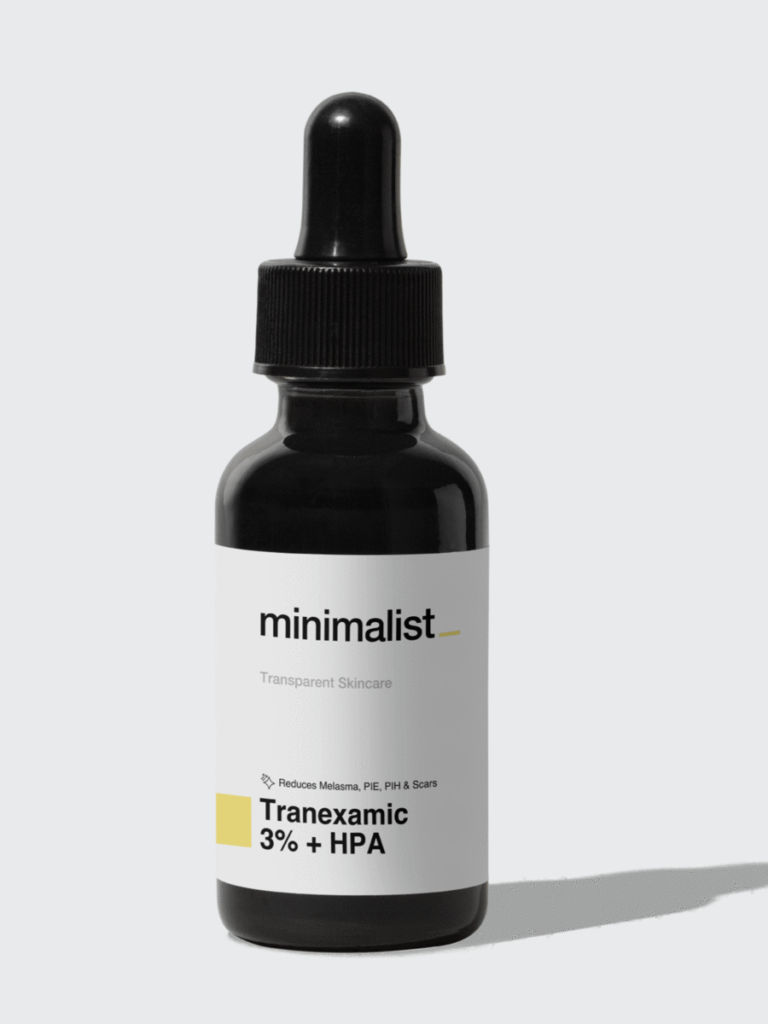 What to Buy: Tranexamic 3% + HPA
Similar to The Ordinary's 100% L-Ascorbic Acid Powder, L-Ascorbic Acid 90% + E + F Powder is another powerhouse product from Be Minimalist. Vitamin C, L-ascorbic acid, vitamin E and ferulic acid come together to solve your skin woes. 
It comes in a powder form. Mix it with a serum or moisturiser of your choice before applying it on your cleansed skin. The potent combination will help in clearing blemishes and brightening your complexion. With a versatile range of skincare products, Be Minimalist is a brand that you should definitely give a try.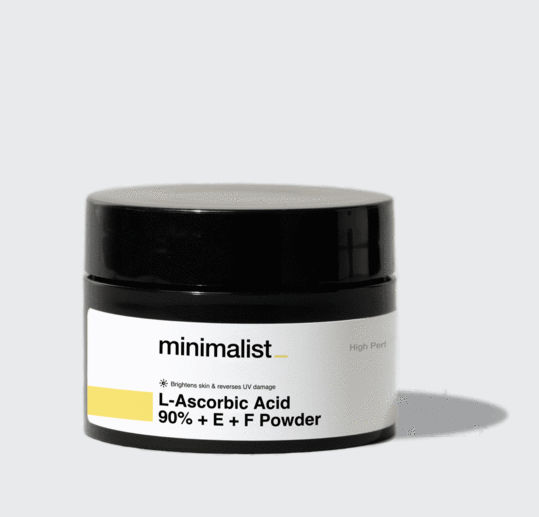 What to buy: L-Ascorbic Acid 90% + E + F Powder
Earth Rhythm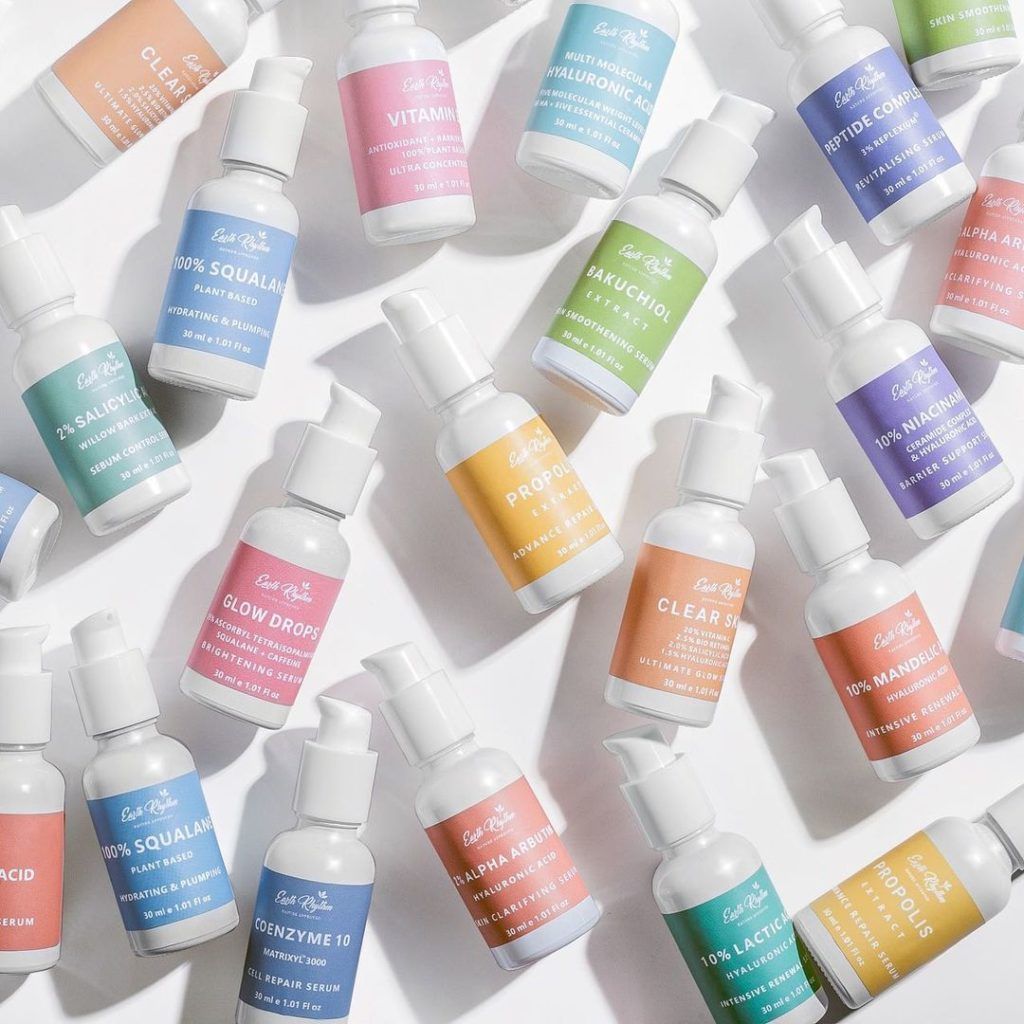 Headed by the effervescent entrepreneur Harini Sivakumar, Earth Rhythm has become one of the most popular homegrown labels on the internet with a new-age presence and stellar formulas. Their new slick and effortless packaging has also a lot to do with it's image now — and the best thing about this skincare label is their commitment to creating some great, effective and interesting formulas that suit the Indian skin. 
The sheer amount of serums the label has shown how sure their dedication is to creating good skincare at an affordable price point. The bestsellers are the Salicylic Acid and Hyaluronic Acid, the10% Niacinamide + Phyti Ceramides + Hyaluronic Acid Serum, the 2% Alpha Arbutin + Hyaluronic Acid Skin Clarifying Serum and the very popular Skin Smoothening Serum with Bakuchiol Extract.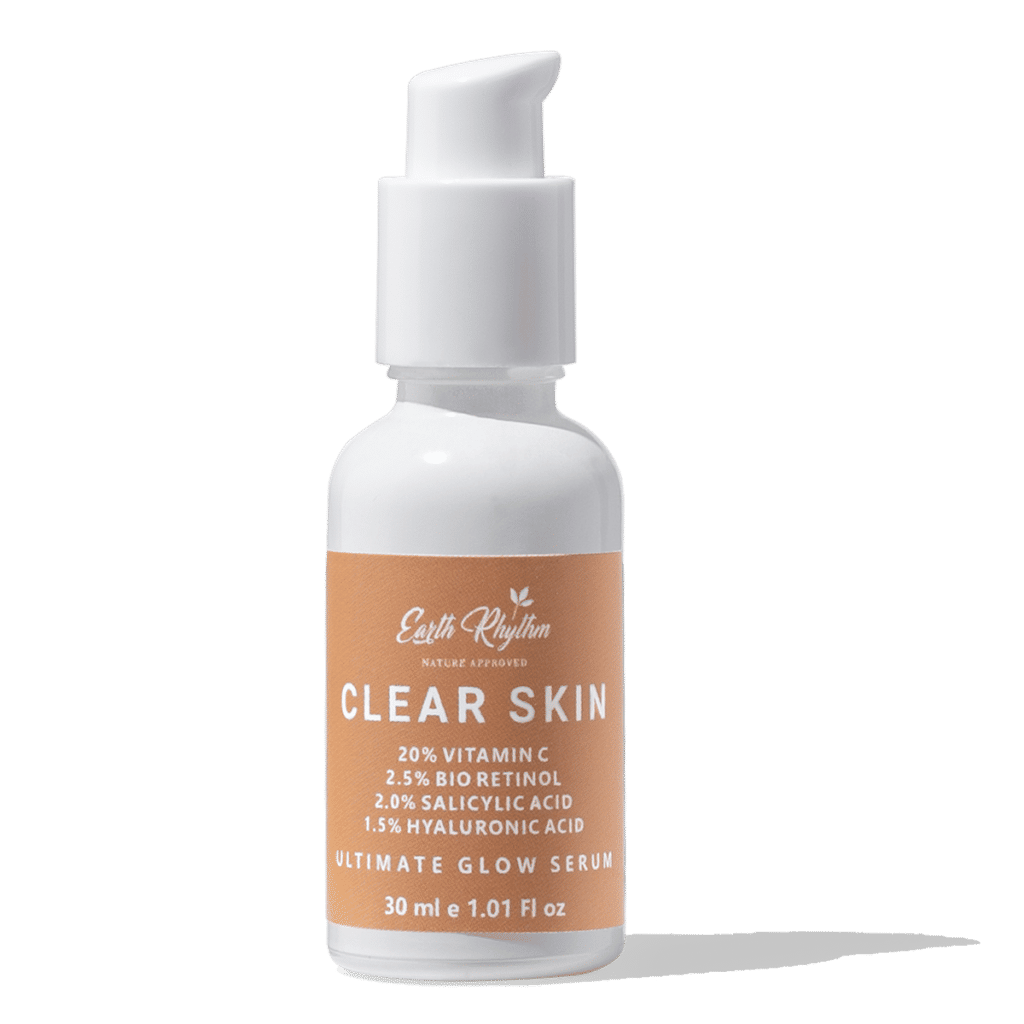 What to Buy: Clear Skin Serum with Vitamin C, Bio Retinol
Giving tough competition to The Ordinary's 100% Organic Cold-Pressed Rose Hip Seed Oil is Earth Rhythm's Rose Hip Seed Oil, best known to combat dry skin and ageing, leaving you well-hydrated and glowing.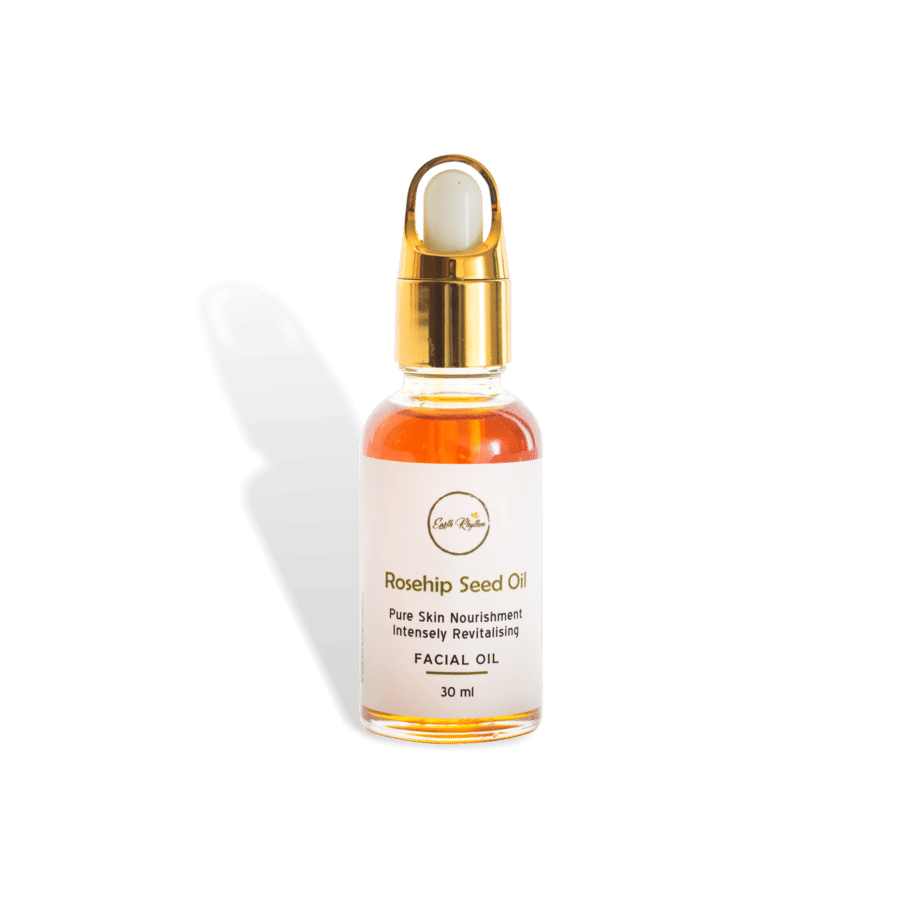 What to buy: Rosehip Seed Oil – Cold Pressed, Organic  
Derma Co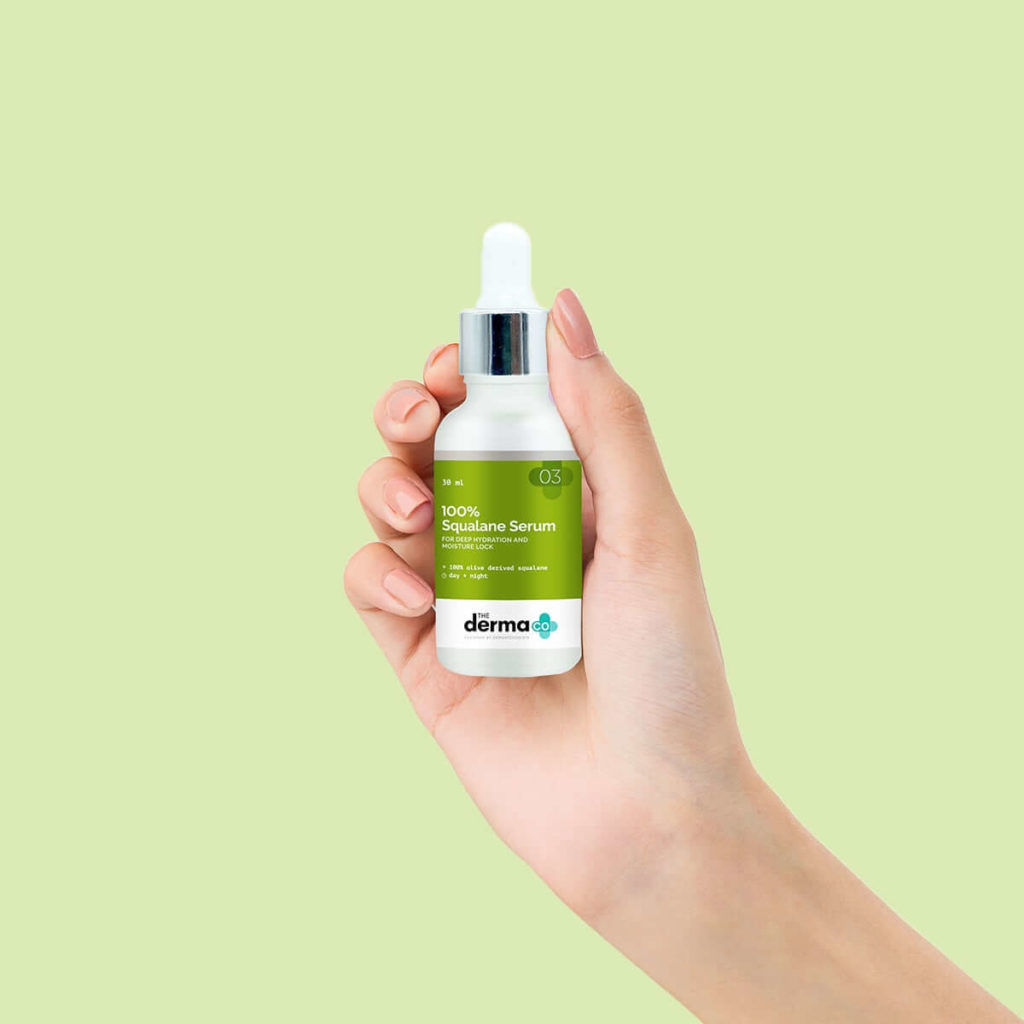 Perhaps the most popular and affordable skincare label of the lot, Derma Co, has been coming out with many interesting formulas that are perfect for Indian skin. 
The budget brand works to bring science-based ingredients that are safe and effective for all Indian skin concerns, and they have also roped in actress Parineeti Chopra to do the honours. The interesting bit is that their packaging is refreshing and their formulas are bang-on and by far, this is one of the most price-friendly brands in India. 
The bestsellers are the 2% Alpha Arbutin Face Serum, the 2% Granative Retinoid Serum and the famous 100% Squalane Serum.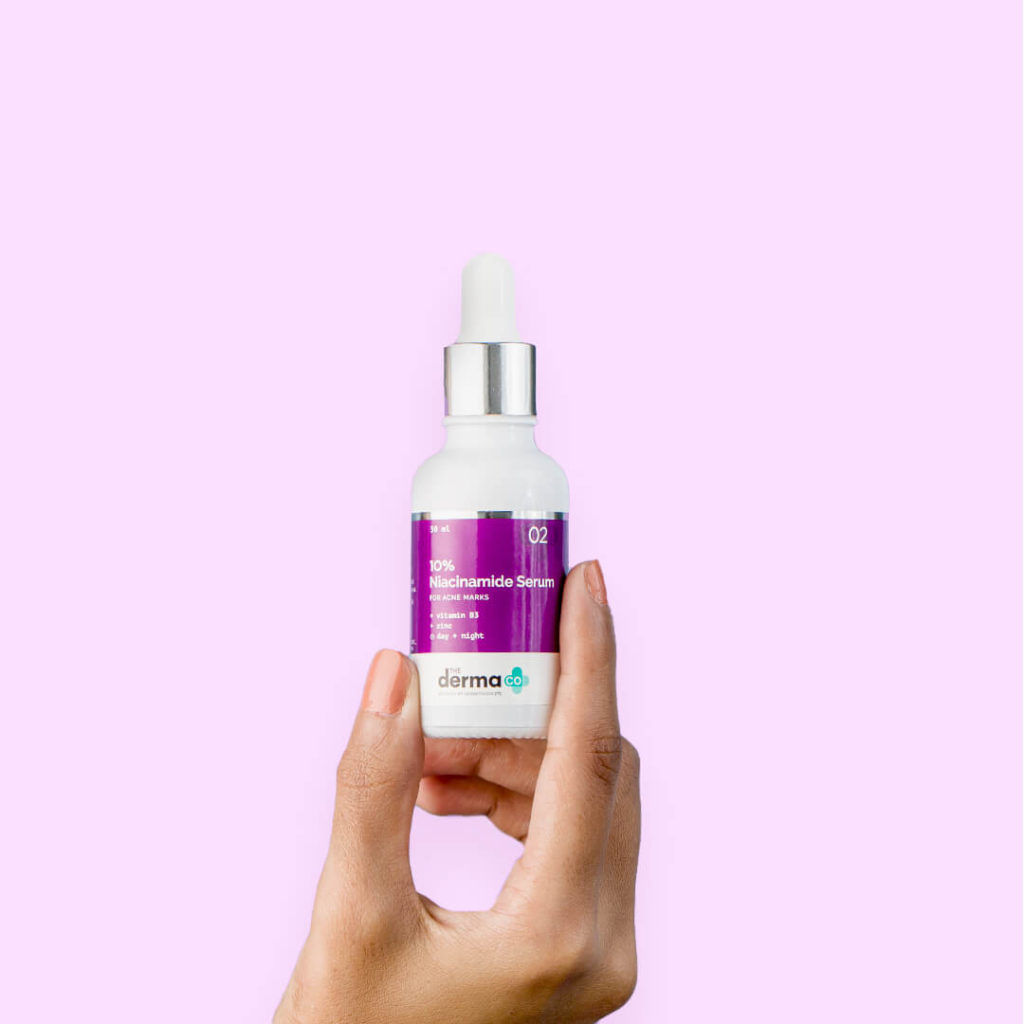 What To Buy: 10% Niacinamide serum
Looking for a good sunscreen? Then Derma Co's Pure Zinc Matte Sunscreen Gel will surely impress you. 
Similar to The Ordinary's Mineral UV Filters SPF 30 with Antioxidants Sunscreen, Derma Co's sunscreen is specially formulated for sensitive skin and contains zinc and titanium oxide. Along with providing a SPF 30 and PA+++ protection, the gel-based formula also prevents hyperpigmentation.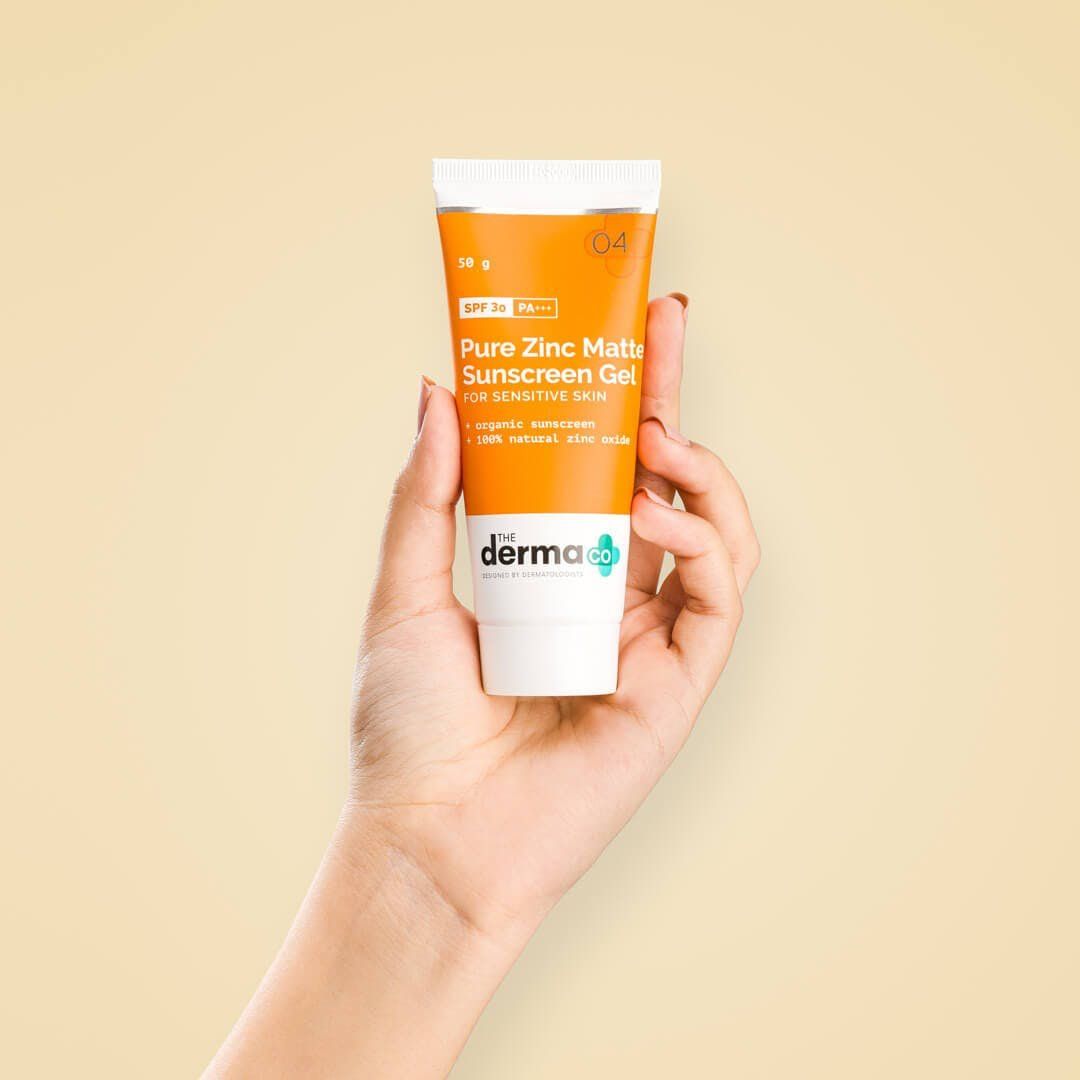 What to buy: Pure Zinc Matte Sunscreen Gel 
Suganda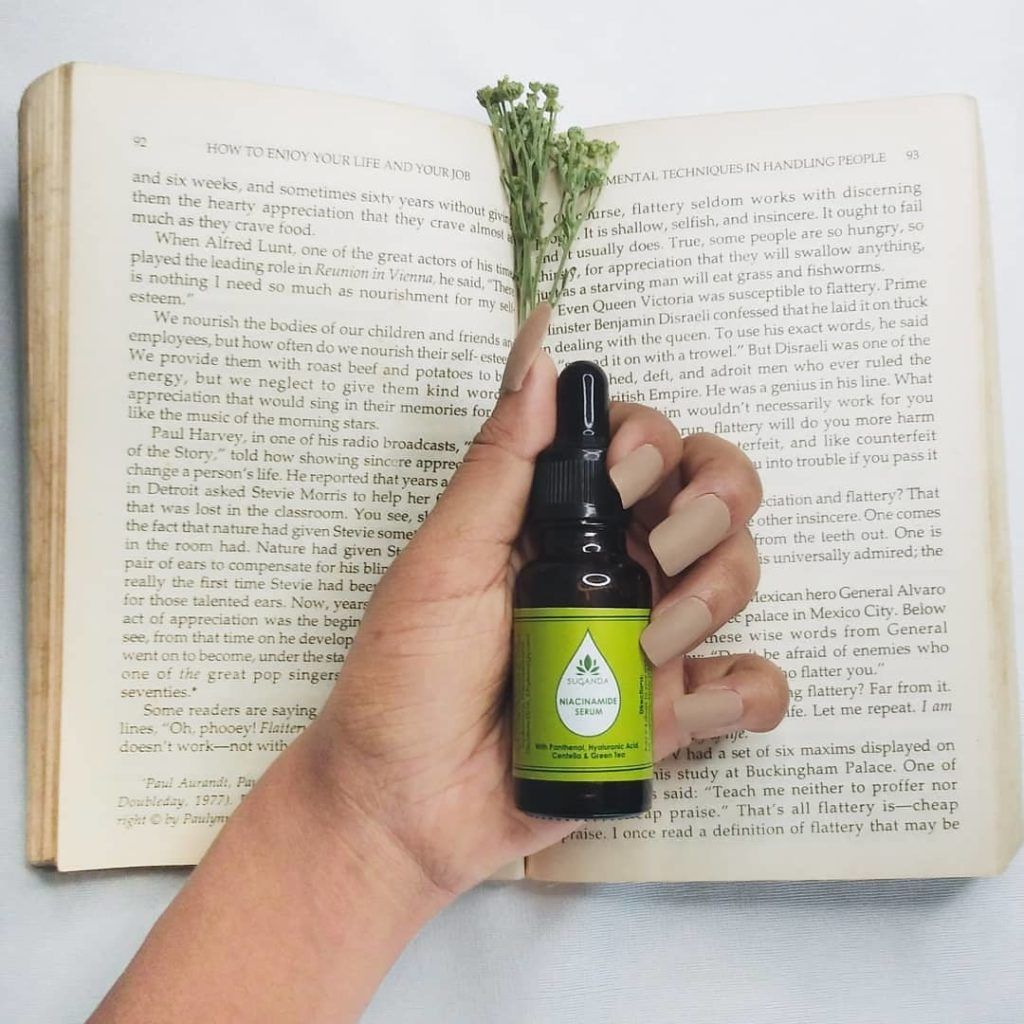 The most indie of all labels but has a huge fan base on YouTube, Suganda is actually seen as the perfect dupe of 'The Ordinary' because while it's formulations are not as many in number as the other labels, they have been proven to be effective and closest to the latter brand. 
The Niacinamide Serum, the Hyaluronic Acid Serum and the 5% Lactic Acid Serum are the bestsellers, and their newsletters, if you subscribe to them, have a ton of information on skincare regimes and the ingredient efficacy—definitely a label that will stay on our radar for it's potent formulas and purse-friendly options for our skin.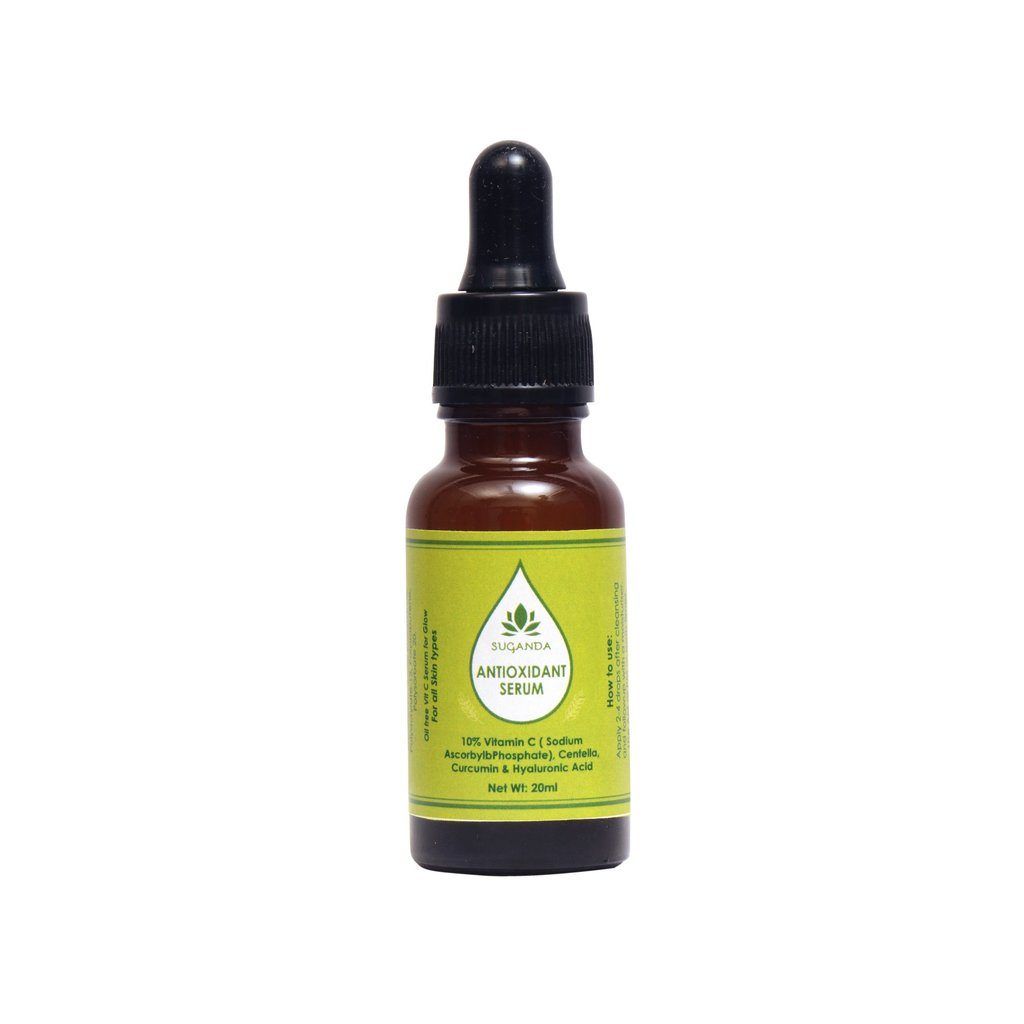 What to Buy: 10% Vitamin C Serum Antioxidant Serum
Giving The Ordinary's 100% Plant-Derived Squalane a run for its money is Suganda's Pure Squalane. The lightweight oil's high emollience ensures that your skin is well-hydrated. Its non-comedogenic formula also boosts collagen production.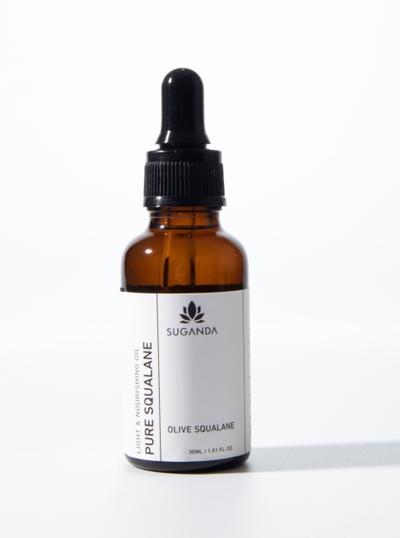 What to buy: Pure Squalane 
Dr Sheths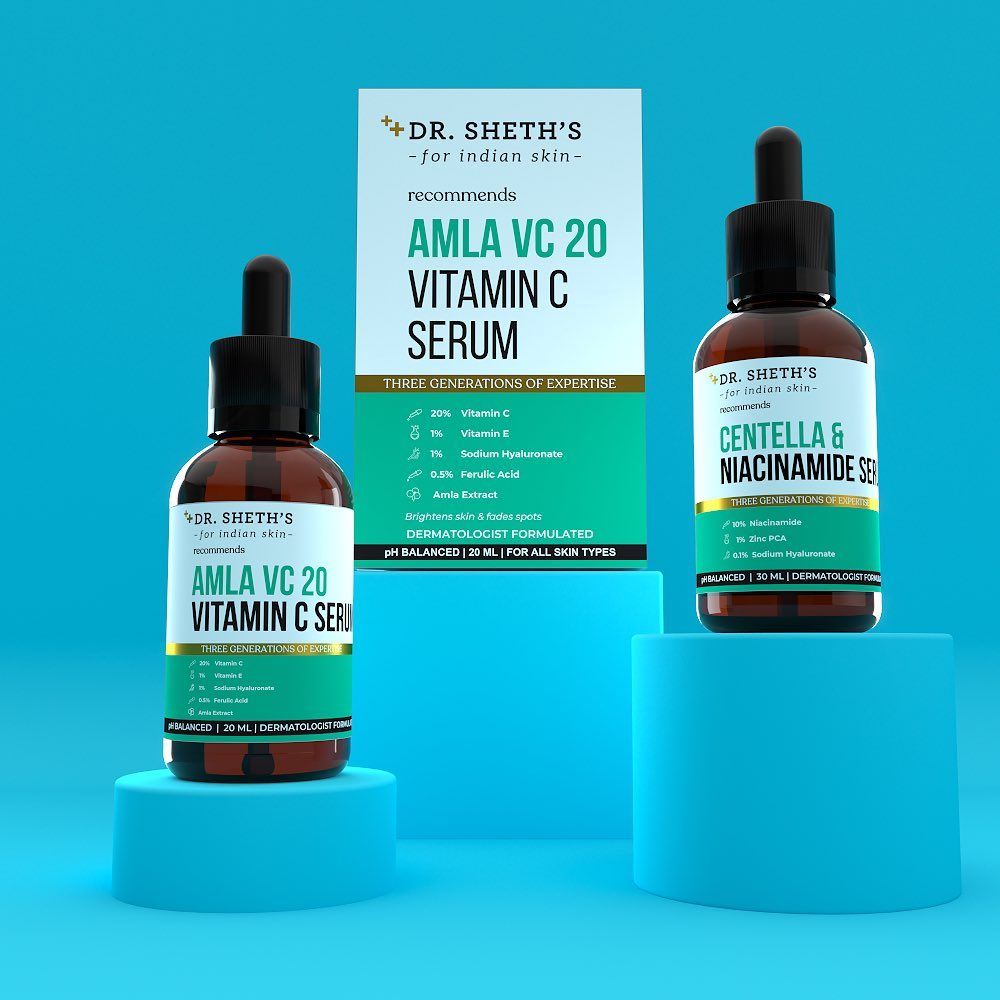 The most well-known from this lot, Dr Sheth's is a label that is close to our hearts for it manages to create formulas that are not just result-oriented but are mindfully created keeping Indian skin and it's quirks in mind. 
The brand headed by Dr. Aneesh Sheth has managed to surpass our expectations of what is expected out of a traditional label — their ingredients are well-thought out and their new launches have been at a price point that's not just comparable but definitely great value for money. 
While at LSA, we are big fans of their cleansing oil and Rosehip & Retinoid Power Emulsion — we are super impressed with their two new Clinic @ home launches, their Amla VC 20 Vitamin C Serum and the Centella & Niacinamide Serum — both getting great reviews online.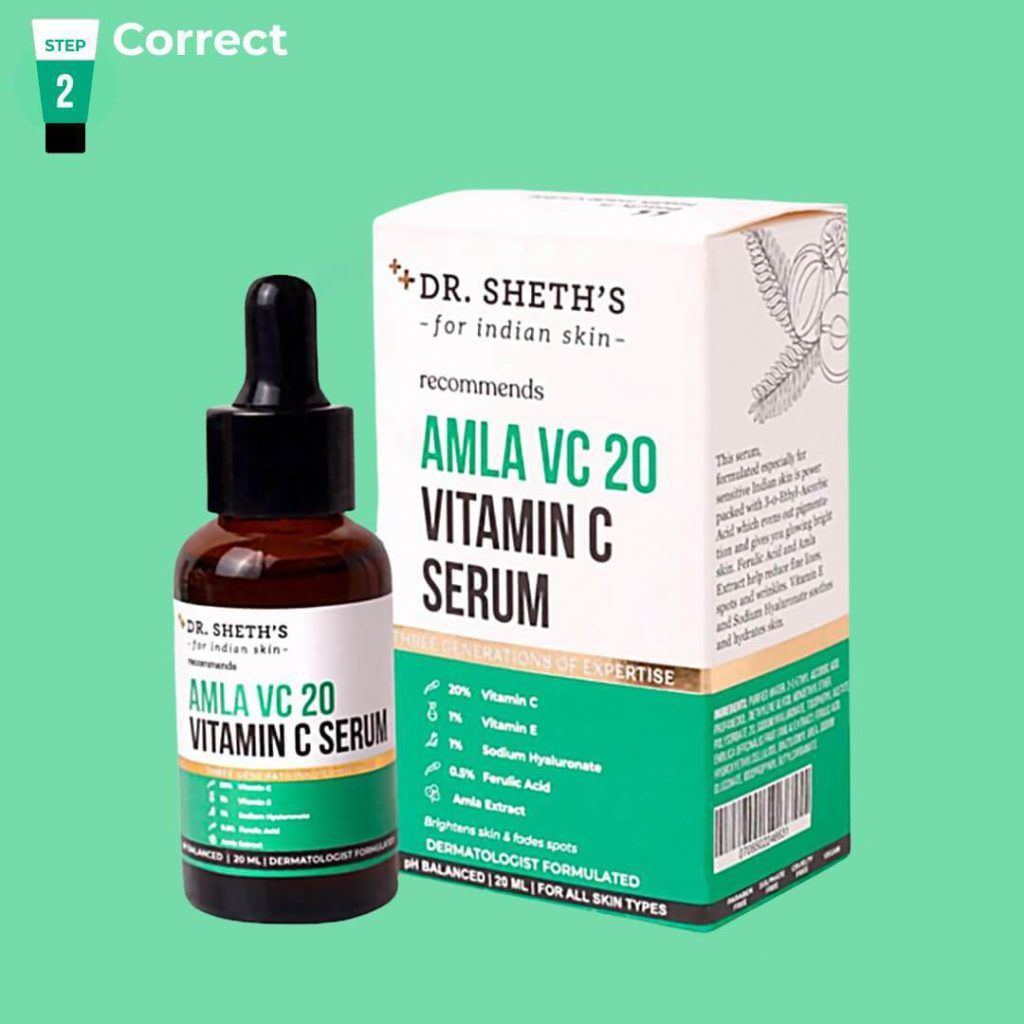 What to Buy: Amla VC 20 Vitamin C Serum
Dr Sheth's Gulab & Glycolic Toner is a worthy opponent to The Ordinary's Glycolic Acid 7% Toning Solution. A perfect confluence of rose and glycolic acid, this skin toner solves many problems by combating acne, ageing and pigmentation. Plus, it not only gently exfoliates but also moisturises your skin. Add this product to your skincare arsenal for a clear complexion.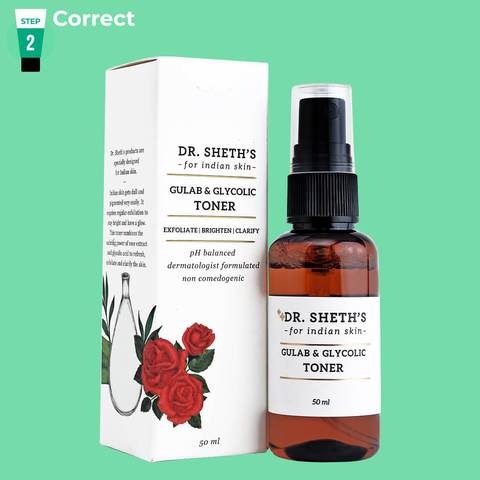 What to buy: Gulab & Glycolic Toner