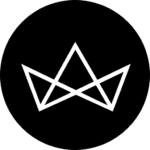 Beauty For Real: MUA Namrata Soni on her skincare regime and her newest launch, Simply Nam
Namrata Soni, Bollywood's most celebrated and wanted Makeup Artist is once again shaking up the beauty business in her own way. Her newest eco-friendly label Simply Nam has just launched and it's come out with one signature product, the makeup remover towel. "SimplyNam is a reflection of who I am, this makeup towel remover is a multi purpose product. Not just a remover but also a skincare towel – you can use it with hot or cold water on any skin type and it works wonders. The Scandinavian quality and design also adds to the efforts we have put into this product," explains Soni about her newest venture. At the launch, we caught up with the celebrity makeup artist to know more about her skincare regime and her star venture.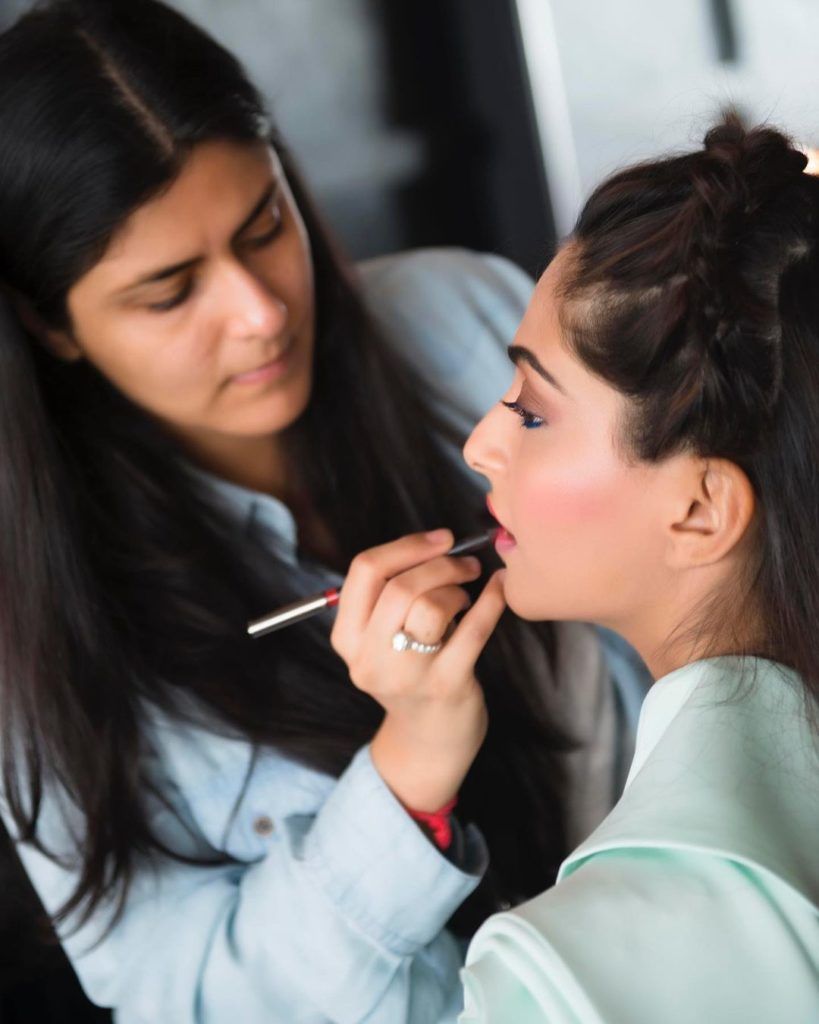 What's your idea of beauty? Is there a definition you live by?
I use the right products in the right places to enhance one's natural beauty. I don't use products because they are "the latest trend" – it's about tackling individual skincare issues and working towards better skin. I believe looking good starts and ends with feeling beautiful from within. Make-up is simply a reflection of that beauty.
What is your daily skincare regime in the AM?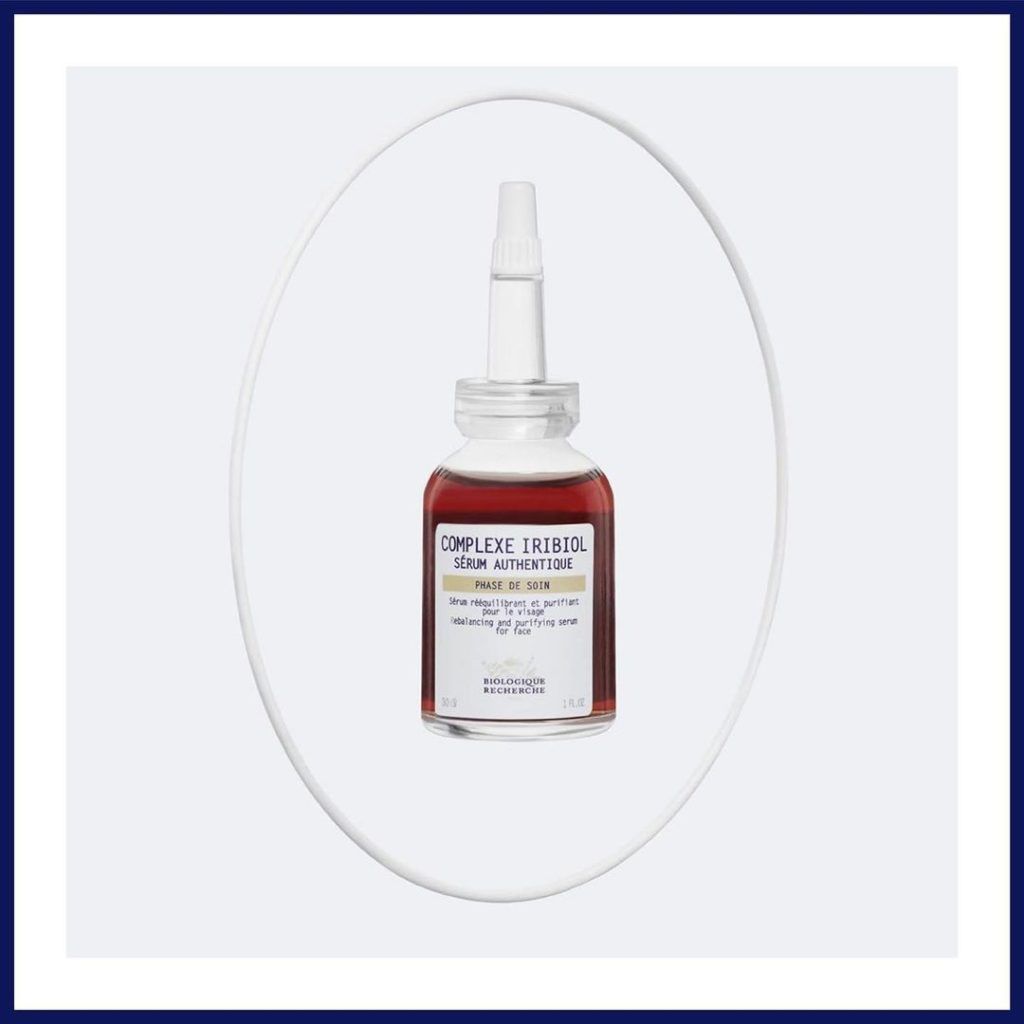 I start by cleansing my face with my newest launch, the Simply Nam Makeup Remover Towel. It helps remove all the dirt , grime and build up off my skin, and leaves it feeling refreshed and clean. I then ice my face with the towel by dipping it in a bowl of ice water. And once my skin is dry, I apply my favourite toner, the Biologique Recherche P 50 followed by a spot treatment corrector, the Biologique Recherche Serum Complexe Iribiol and finish up with a Emulsion Gel Biosensible by Biologique Recherche and a sunscreen.
What kind of skin do you have and what extra care does it need?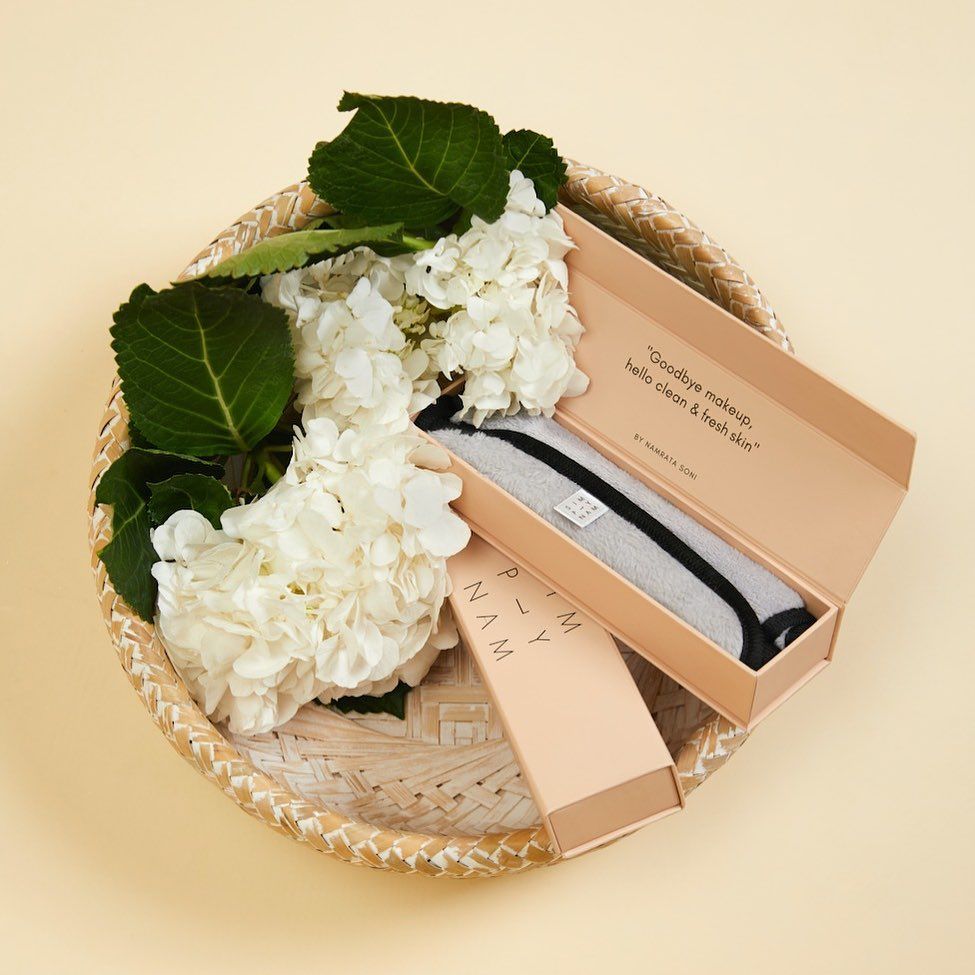 I have extremely sensitive skin and that's why I have to be very careful about the kind of skincare I use. I protect my skin by first making sure there is no residual makeup or grime and dirt so removing makeup for me is an important step. My first product from the label Simply Nam is the essential makeup remover towel only because this step is very crucial in my skincare regime. If we don't clean our skin and keep it makeup and grease-free, we cannot expect great results from the layering after. At the end of the day the less chemicals we apply on our skin the better so reduce the products and work at effectively suing the ones we have for optimum skin.
Supplements you are taking for good skin and hair?
I personally love and take Solskin supplements– they make my skin bright and manage my skin health and my hair growth.
Do you try any spot treatments or specialised products for your skin?
I truly believe in my favourite Biologique Rechercher spot serums for my skin.
What is your makeup box filled with – talk us through some of the stars?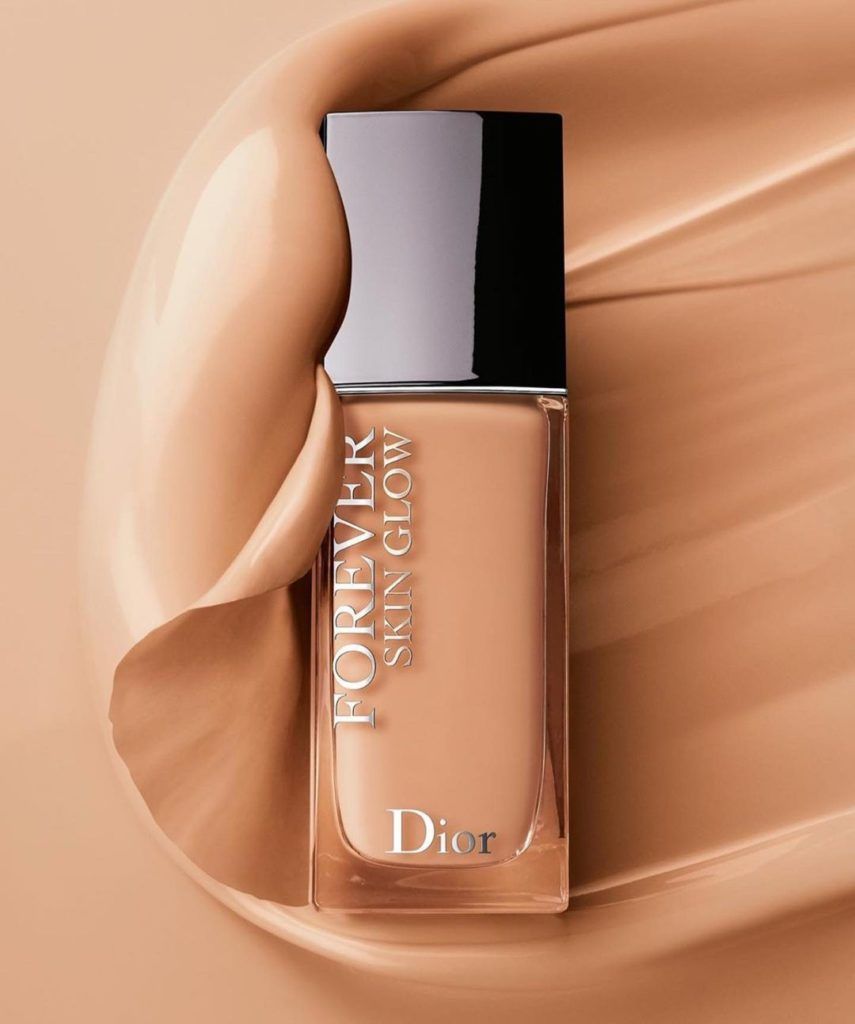 Makeup Remover: The SimplyNam makeup towel for removing any makeup.
Foundation: Dior Forever Skin Foundation
Primer: Smashbox Photo Finish Vitamin Glow Primer
Concealer: Bobbi Brown Instant Full Cover Concealer
Kajal: Estee Lauder Double Wear Stay In Place Eye Pencil in brown and black
Brow product: Benefit Cosmetics Brow Zings Like A Pro
Blush: Benefit Cha Cha Tint
Mascara: Smashbox Super Fan Mascara
Eyeshadow: Tom Ford Cream And Powder Eye Color
Powder: Huda Beauty Easy Bake Powder in Sugar Cookie
Lip Pencil: Kylie Lip Pencil in Candy K
Lips: NARS lip glosses and my favourite shades are: Dragon Girl, American Women and Walk This Way
What is your PM skincare routine like?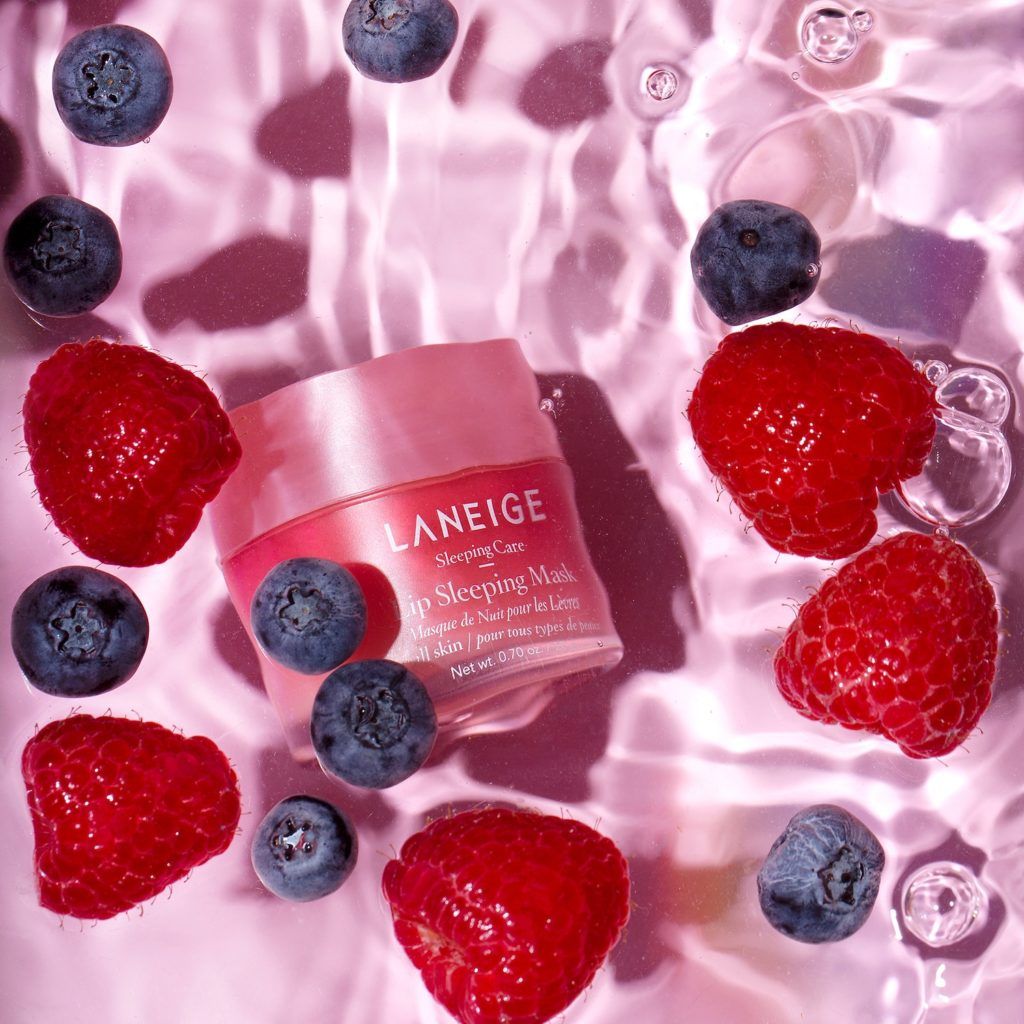 My night time routine is almost the same. I use the Simply Nam Makeup Remover Towel to steam my face and remove the makeup and general dirt and grime. When my skin is clean and fresh, I apply the Biologique Recherche P 50 toner and their reputed Masque Vivant and then continue with my spot treatment for acne. Biologique also has a lovely night cream called the Creme Dermopurifiante that's great. I end the routine with the famed Laneige lip balm and the Forest Essentials Anise Eye Cream.
What about your wellness routine – is there a process you follow?
I work out 5 days a week and try to balance out my meals. When I work I tend to have too much coffee so I make sure I don't drink too much when I am home. Though I end up having hot kada everyday to make sure my immunity is strong .
What are the pampering sheet masks / facial masks you use?
I love the ones from Innisfree and Garnier, I use it once a week to hydrate my skin.
A very "extra" product you have in your kitty that everyone must try?
My extra product in my kit is a the Simply Nam Makeup Remover Towel. It's really a game changer in any skincare regime.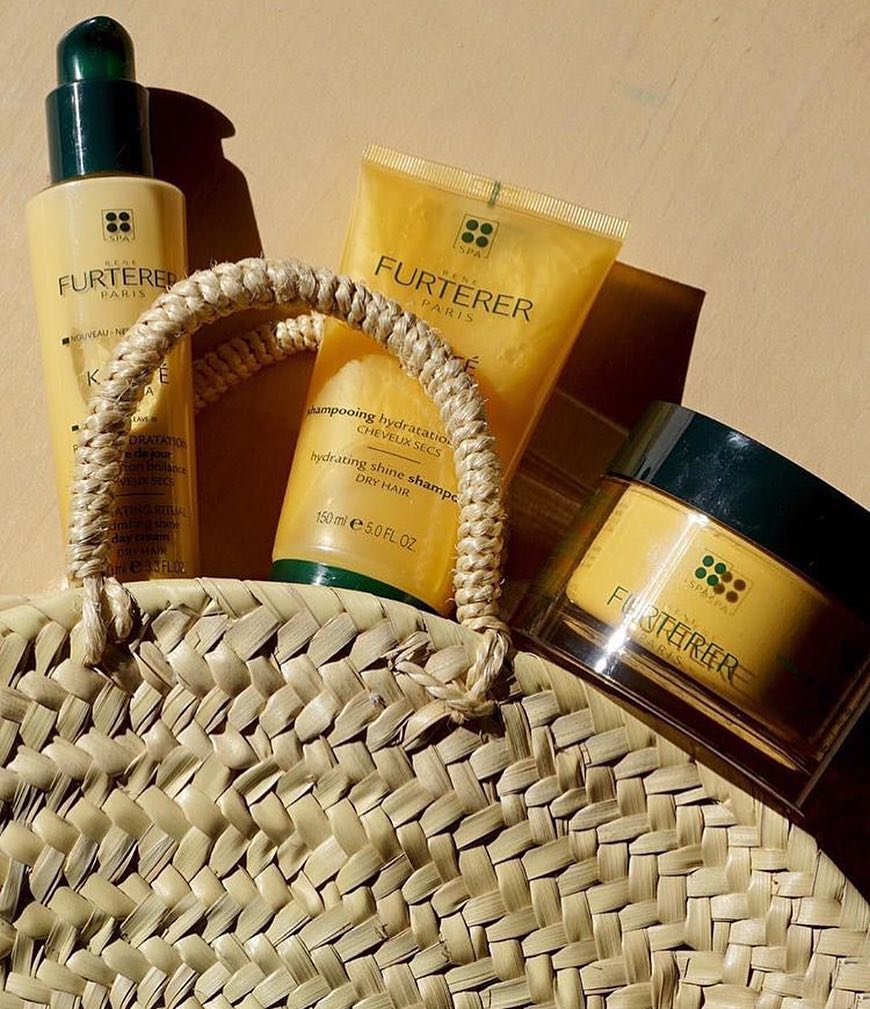 Haircare routine you follow?
I have Anagen from Solskin as a hair vitamin and use the Rene Furturer Shampoo and Conditioner. I also alternate it with Ph smooth perfect shampoo and conditioner.
Travel products you love and carry?
My Simply Nam Makeup Remover towel along with a good BB cream, mascara, lip pencil, cheek tint and a lash curler.
Any beauty DIYs you follow?
I use the Simply Nam makeup remover towel by dipping it in a bowl with ice, then gently place it on my face to cool the skin. Also haldi and besan work very well for de-tanning too.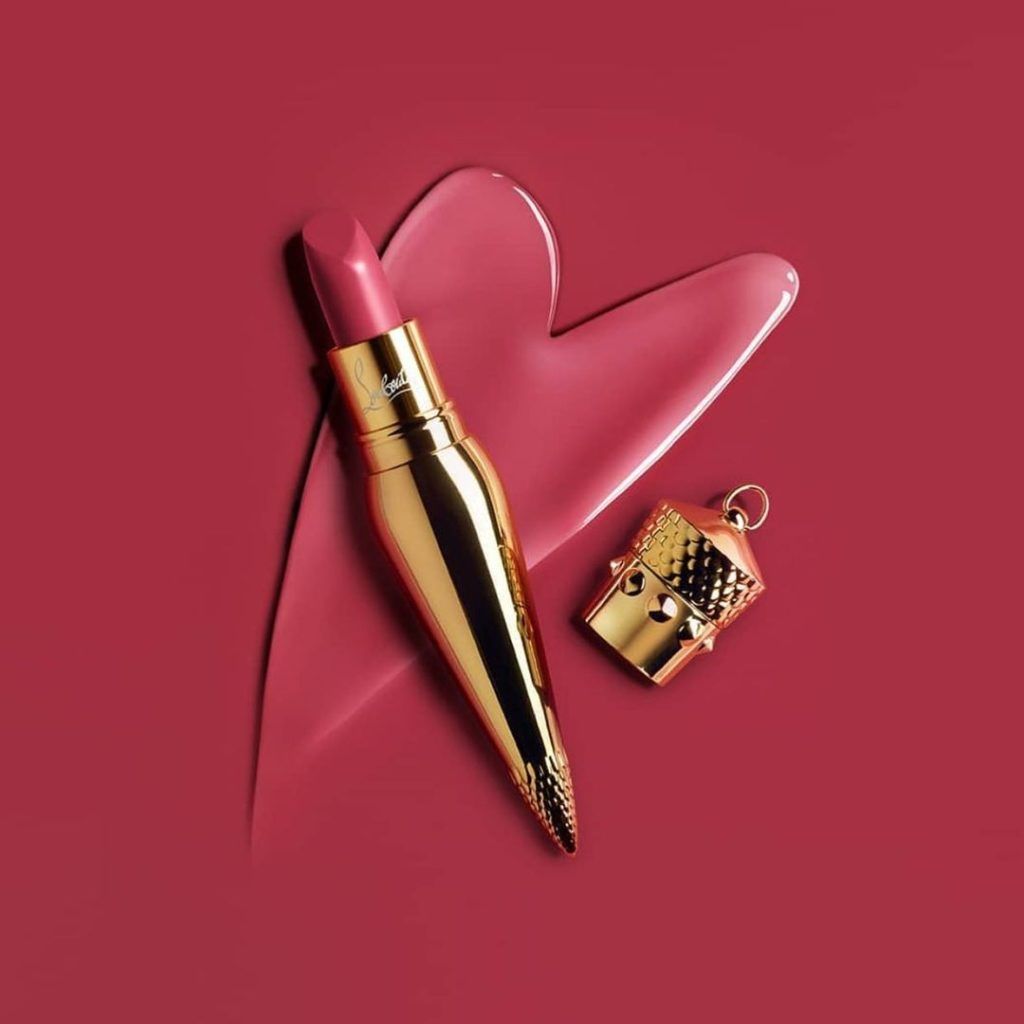 What is your most extravagant purchase in beauty?
My Louboutin lipsticks and polishes.
Who is your facialist – any regular facials you get done?
I don't do facials, I just believe in a regular, consistent, daily skincare routine.
Tell us a bit about Simply Nam, your own label?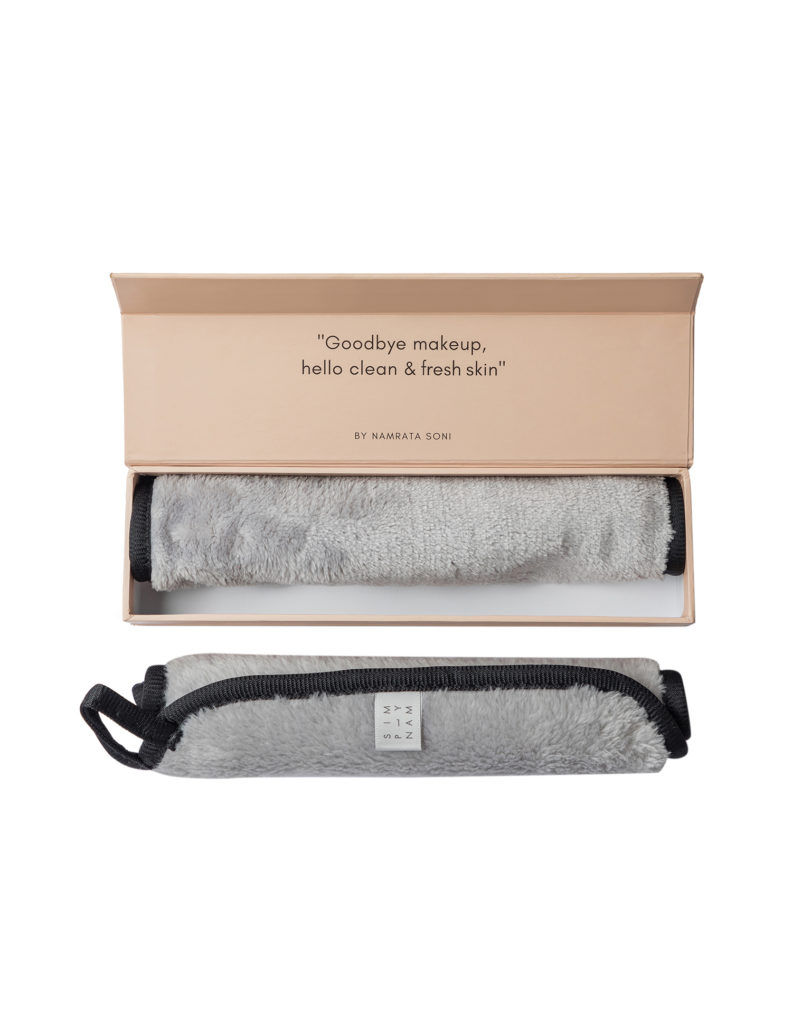 Simply Nam is my new Indian beauty brand that combines the best of science and nature – to create safe, effective and long-lasting products with guaranteed results. The brand is built on my personal journey and my 20+ years of experience and insights. For the last 4 to 5 years, I've been wanting to start my own beauty brand. When I met Bozzil, I instantly felt that it was a perfect fit between their team and myself, and thats all I needed to start my brand – together with a company which had the same work ethics and passion as me. Over the years I have developed a deep understanding of what the clients need and what this country needs. For me, more than anything I wanted to start an eco-friendly sustainable brand. I truly and firmly believe that an every day routine should not be expensive or complicated – it needs to be practical, affordable, convenient, sustainable and hygienic. Simply Nam is a collection of effective tools and ingredients – professionally tested with proven results.
You can pick up the remover at Simply Nam from today and it will be available at Sephora online and offline stores from the 19th of December 2020.