We all know that most skincare products and regimens are science-backed. But if you're looking for quick fixes, you have to turn to 'magic' ingredients that guarantee healthy, bright, and radiant skin. We're talking about potent formulas and cutting-edge capabilities, which make a difference overnight. We found these new-age components that can elevate your skincare game in minutes.
Platinum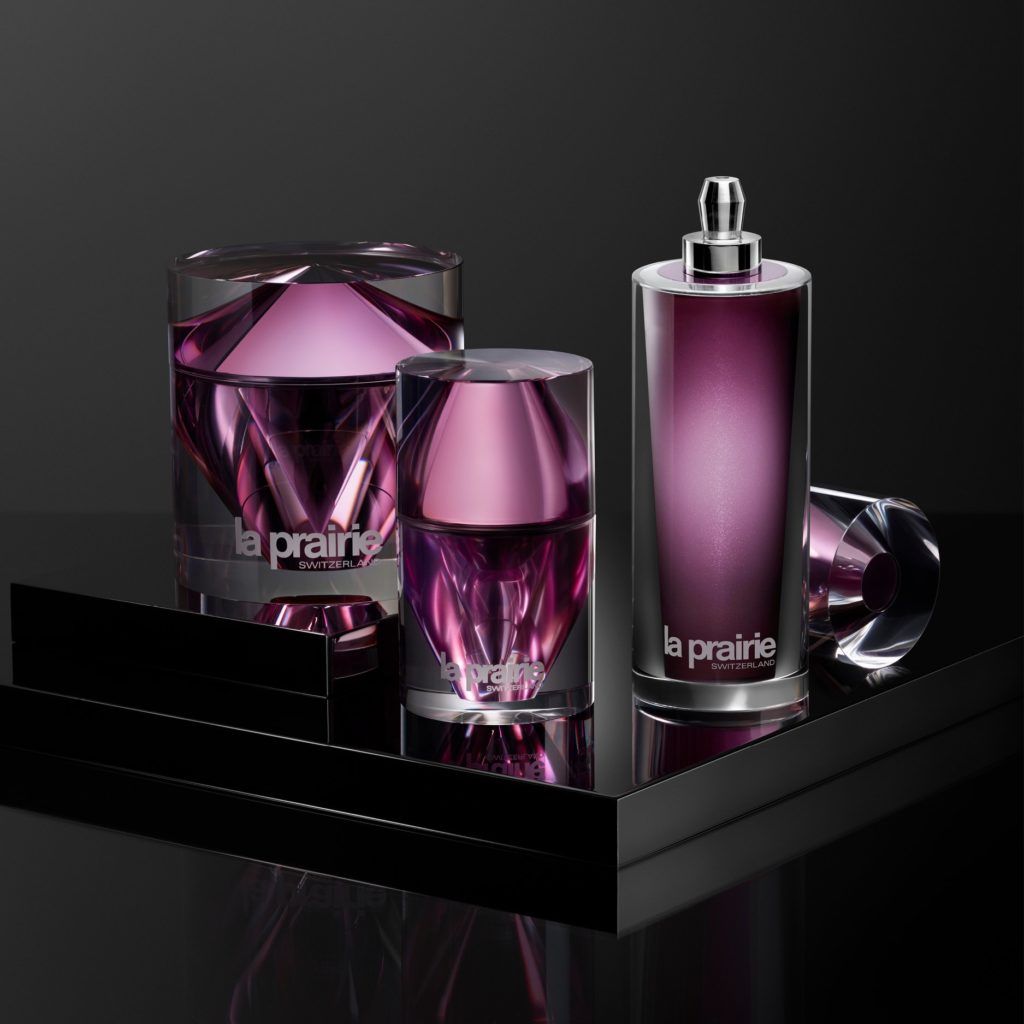 Swiss brand La Prairie has had a lead in luxury skincare with ingredients like skin caviar, diamonds, and 24-carat gold. Their new offering is Platinum Rare Ultimate Rejuvenation Night Cream with the key ingredient platinum, which is known to be a free radicals deflector and has anti-inflammatory properties. The result is younger-looking skin, firm and healthy.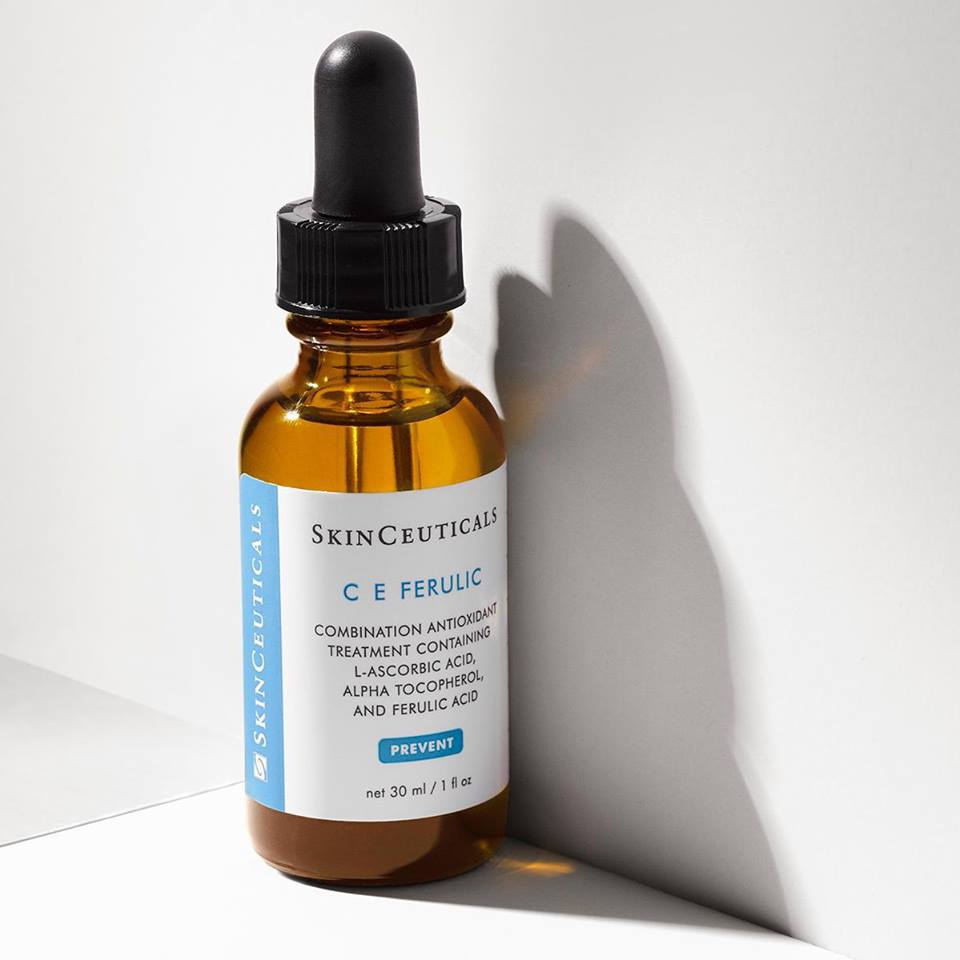 This is the magic ingredient in rice husk and oat bran. It is vital to skin health not only because it has strong anti-ageing benefits and reduces signs of sun damage but also because it helps other ingredients fire up their performance. Try it in Dennis Gross' Retinol and Ferulic Acid Brightening Serum, The Ordinary Resveratrol 3% + Ferulic Acid 3%, O3+ Age Lock Vitamin C Plus Ferulic Serum and Earth Rhythm 0.5% Ferulic Acid, 15% Vitamin C,  1% Vitamin E Multivitamin Age Defense Serum. Let's not forget the classic Skinceuticals C E Ferulic with 15% L-Ascorbic Acid that's known to change your skin in minutes. 
Copper Peptides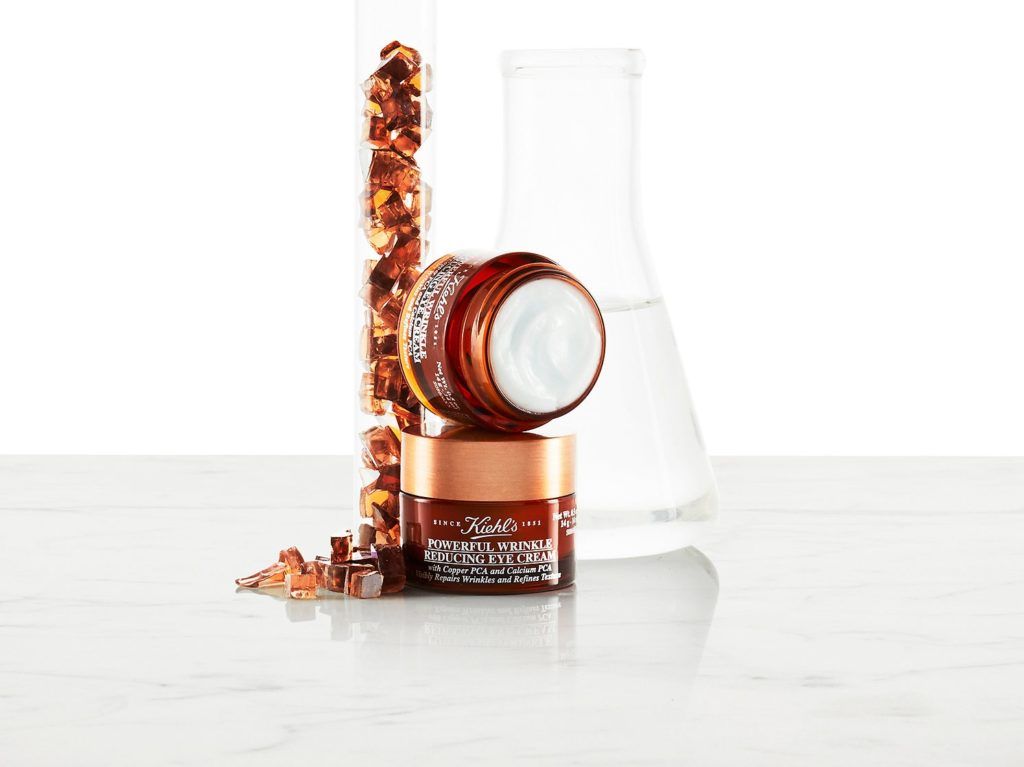 Copper may be an ancient beauty secret, but it is all the rage right now. Bergdorf's was one of the first to cash in on the trend, offering a copper embedded satin pillowcase to get its goodness working for you all night long. Now copper peptides in creams are the thing to try. They mimic your skin's peptides and help rebuild elasticity while reducing wrinkles. Kiehl's Powerful Wrinkle Reducing Night Cream with copper peptides deliver the goods. There's even an interesting Indian one at Earth Rhythm called Copper Tripeptide + Photo Ceramide Serum.
Baobab oil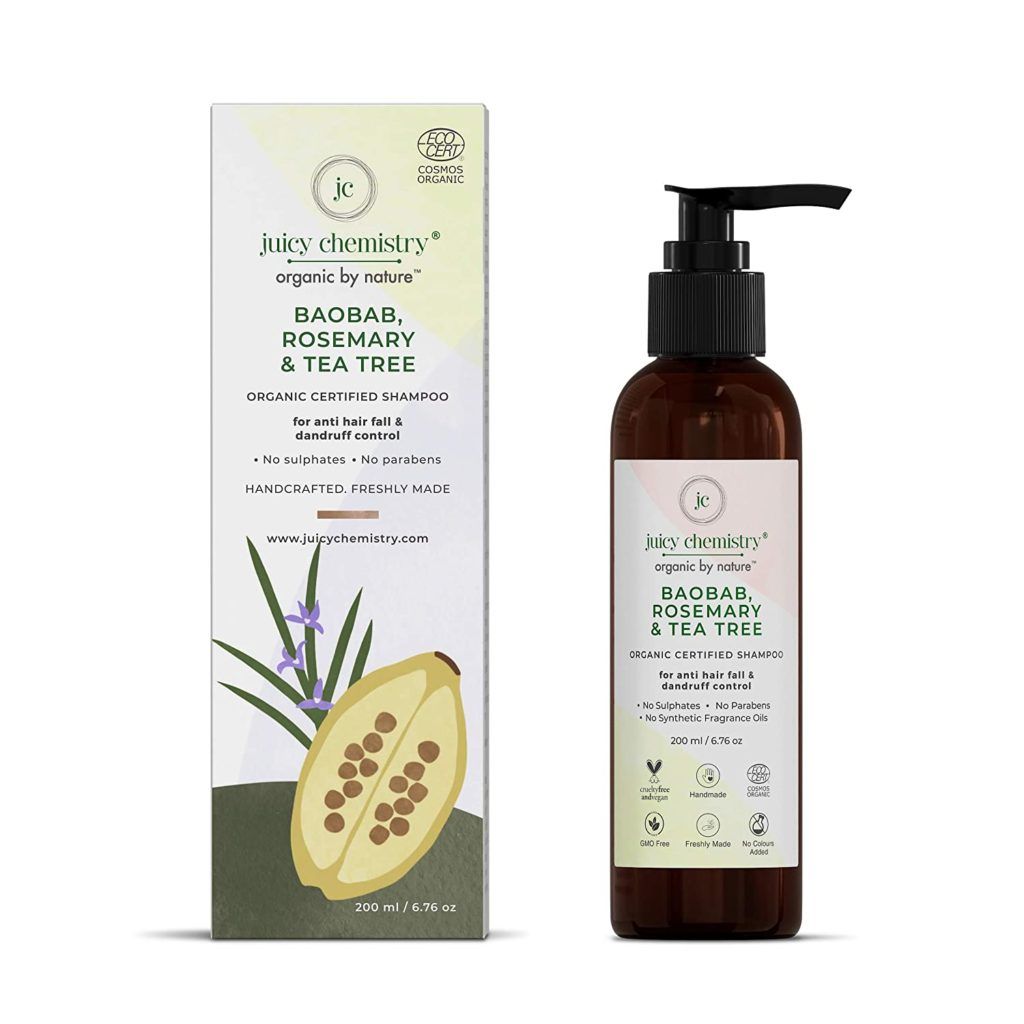 It is Africa's answer to gorgeous skin. If you've seen the size of the giant succulent baobab tree, then you've got to trust that baobab oil has all the moisturising power in the world. Find it in Burt's Bees Ultimate Hand Care Cream or go straight to the basics with Juicy Chemistry's Cold Pressed Baobab Oil. There are budget options for hair too like Nature's Tattva Cold Pressed Baobab Oil and The Beauty Co. Argan & Baobab Hair Serum For Frizzy Hair too.
Binchotan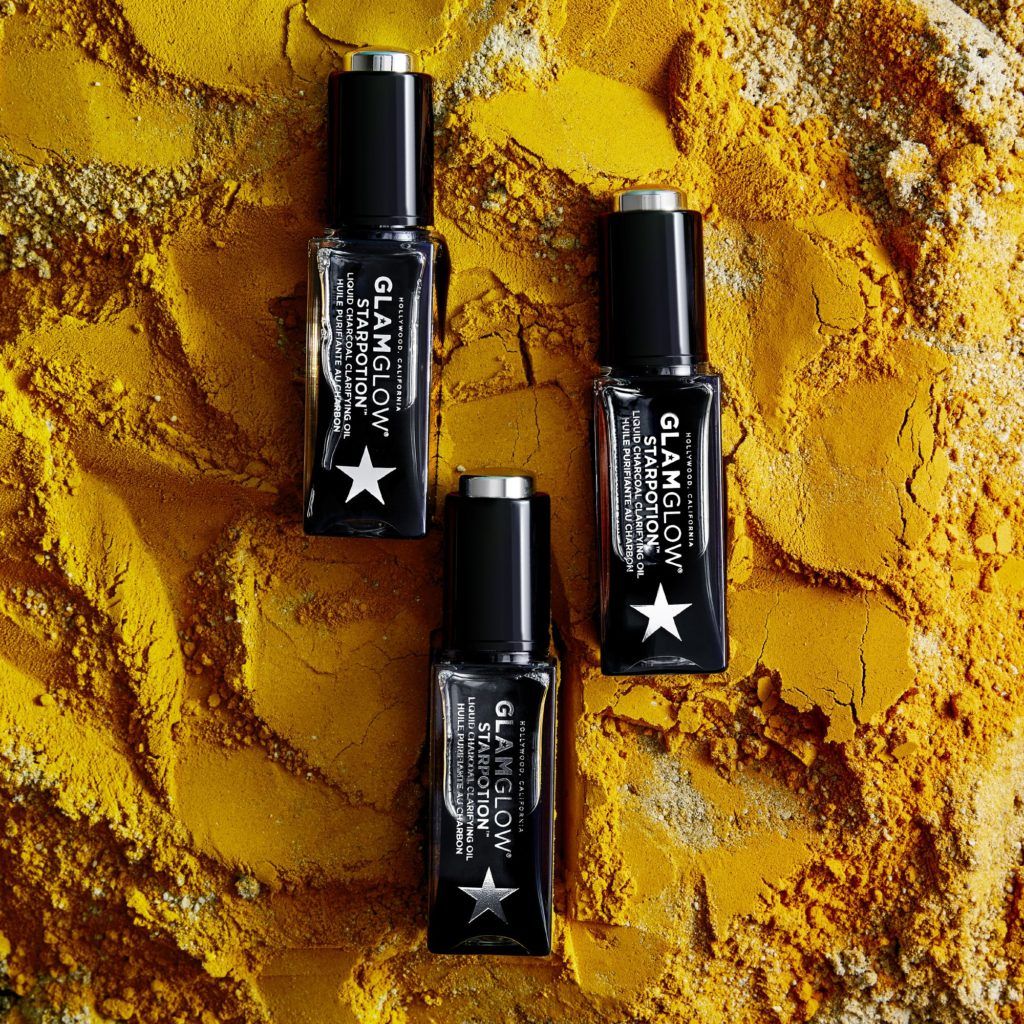 Active black charcoal had its moment in the sun, pulling out toxins from our faces and cleansing our internal systems. Now white charcoal or Binchotan, the Japanese word for 'white oak' is making its mark. From the town of Minabe in Wakayama, Japan, this ingredient is even more porous than activated black charcoal, and with greater purifying and anti-bacterial properties. Turn to favourite K- Beauty brand Boscia's White Charcoal Mattifying Treatment Primer to experience its power or the Starpotion Liquid Charcoal Clarifying Oil from Glamglow. We love the Dermalogica Daily Superfoliant too.
Superfoods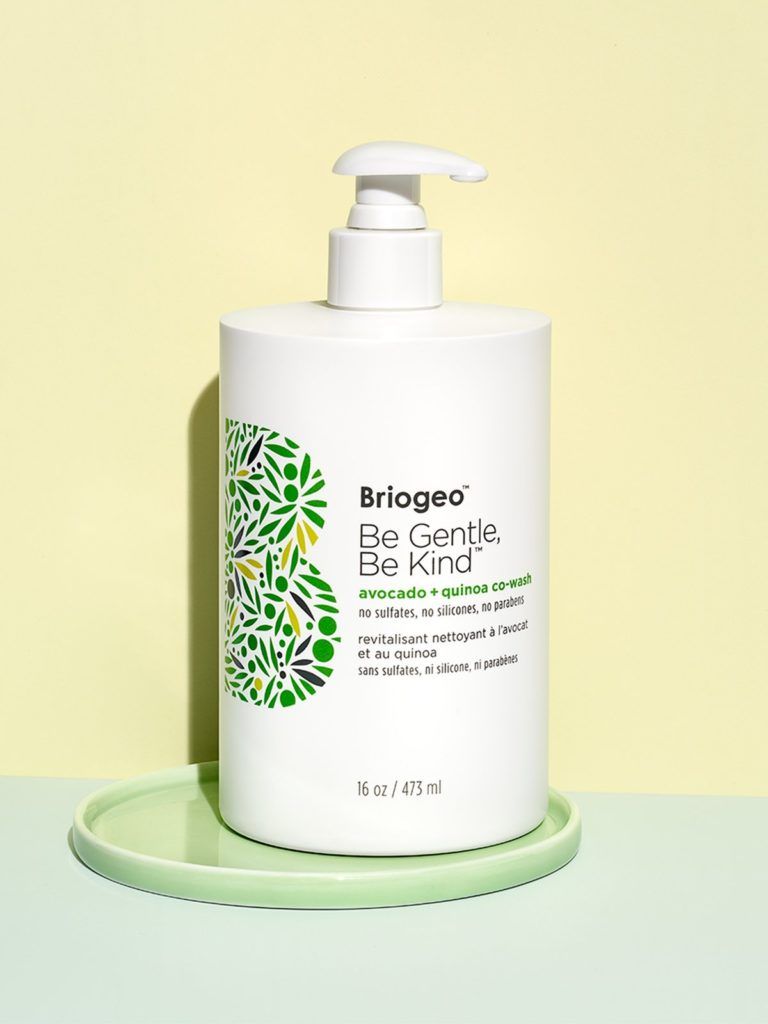 Just transfer the logic of kale, spinach, and avocado in daily salads and detox smoothies to skincare. The most popular one in the market right now is the Kiehl's Creamy Eye Treatment With Avocado. American indie brand Youth for the People offers kale, spinach, and vitamins Super Food Anti Oxidant Facial Cleanser that has its own Vitamix-loving cult following. For budget options, look further than the O3+ Plunge Avocado Melt Glow Mask. We also love the new Briogeo Be Gentle, Be Kind Avocado + Quinoa Co-Wash.
Moringa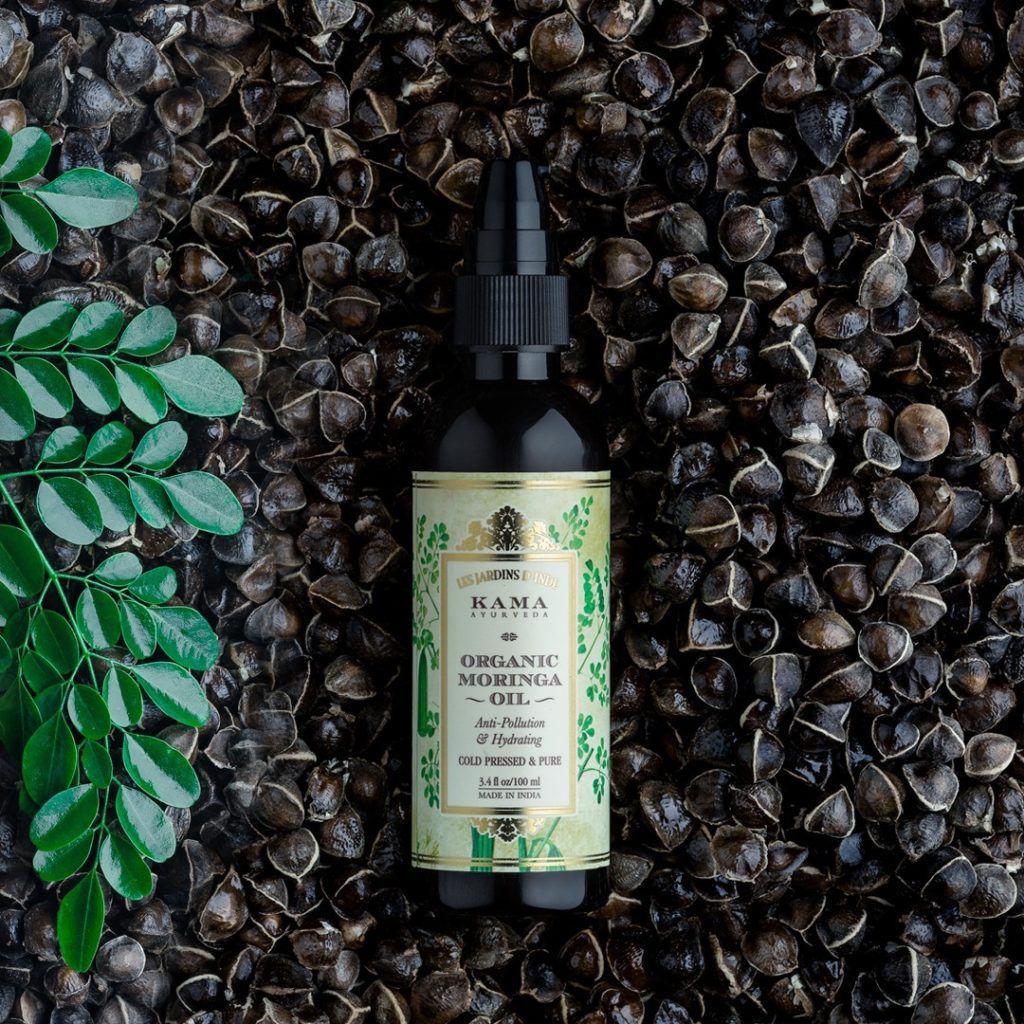 Moringakai is perhaps the one tree we consume from root to tip – leaves, drumsticks, flowers, all land on our plates. Now the world is raving about the topical benefits of moringa oil, a collagen builder, full of Vitamins A and E. Try The Body Shop's Moringa Softening Body Milk for starters, speed it up with the Skin Gourmet Coffee & Moringa Scrub. Then, move to Farmacy Green Clean Makeup Meltaway Cleansing Balm with Echinacea Green Envy. Other interesting options Dr. Sheth's Moringa And Vitamin C Cleansing Oil, the Organic Moringa Oil from Kama Ayurveda and Vilvah Store Moringa Beautifying Serum.
Irish Moss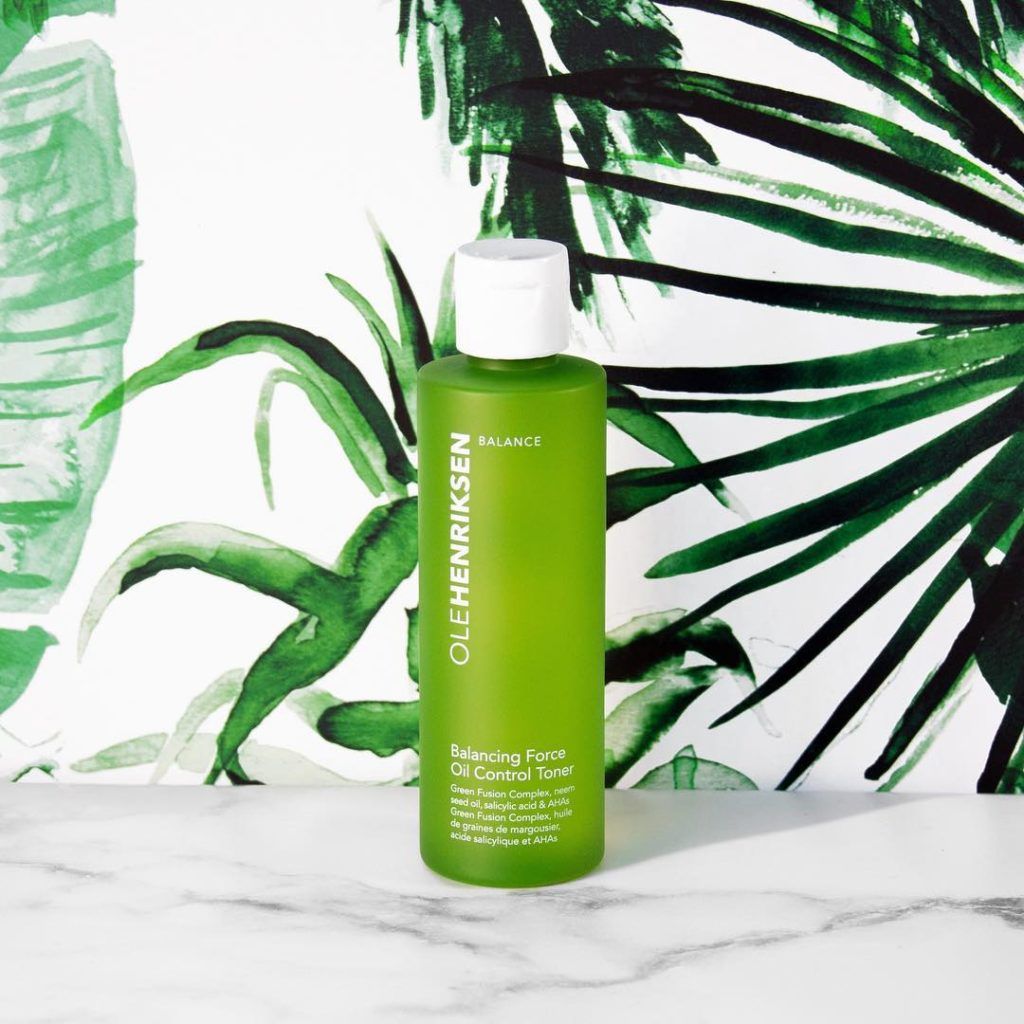 Seaweed and algae have always been known as superfoods from the sea. They are rich in minerals and Omega 3s and have the ability to hold more nutrition than their size suggests. The newest ingredient in the genre is Irish Moss, which is growing in popularity because of its soothing, nourishing, and moisturising qualities. Try The Nature's Co's Irish Moss and Sugar Body Scrub – the sugar exfoliates while the Irish Moss soothes and softens the skin along with the unique, O3+ Seaweed Serum. Another great option is the OleHenriksen Balancing Force Oil Control Toner.
All images: Courtesy brands; Featured image: Shutterstock