Oriental fragrances are the trend of the year — bold and alluring, they are heavier than your usual floral or fruity fare. As we start this year on a hopeful note, Le Lion de Chanel, the newest oriental fragrance from Chanel, has landed on our shores.
The scent is inspired by Gabrielle Chanel's obsession with astrology (she was a true blue Leo lioness), but the lion insignia has a deeper connect with Chanel, who was so enamoured by its beauty that emblems and bronze figurines of the animal were scattered across her apartment at 31 Rue Cambon, Paris. The insignia is also a big part of Chanel's design process — it's engraved on tweed suit buttons and on the bold clasps of vintage Chanel designer bags and even found in her designs in fine jewellery pieces. To the discerning eye, it is a talisman of Chanel's determination, identity, and power.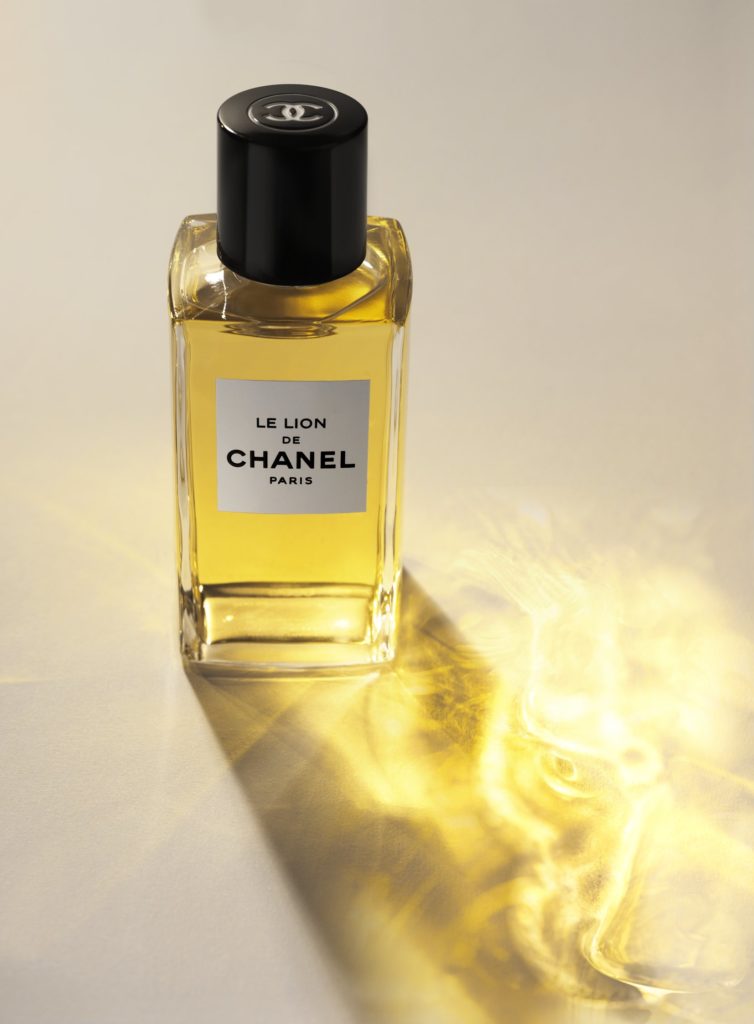 A story goes that in 1920, Chanel, recovering from the death of her love, Boy Capel, went on a trip to Venice where she felt charmed by the sign of the lion, the guardian figure of the city. The insignia was plastered across the city on palace doors and statues, giving her a new direction, an inspiration to start afresh. She came back with new vigour, and since then, the lion became a hopeful beacon of Chanel's talent.
The very same emblem is part of another journey today, as it inspires the maison's newest fragrance, the latest addition to the LES EXCLUSIFS DE CHANEL collection, Le Lion.
A unisex scent that's rather strong, it was launched in 2020 with Chanel's nose, Olivier Polge. Top notes of lemon and bergamot linger for a long time, while the middle notes of labdanum and amber refresh you; the base notes are comforting Madagascar vanilla, patchouli, sandalwood, and musk.
The Le Lion de Chanel is the 17th fragrance from Chanel and comes in their signature fuss-free rectangular glass bottles with a black magnetised cap — minimalist and charming. The symbol and the recurring motif are deeply personal to Chanel and the scent magnifies this connection manifold.
The Eau de Parfum is available at all Chanel Fragrance and Beauty boutiques.