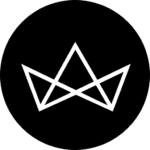 Cult label Mario Badescu's iconic facial sprays are now officially in India. Know more!
Cute minimalist packaging and an old-school vibe, cult label Mario Badescu is in India now and so are their cult fave facial sprays among other things.
Standard pharmaceutical packaging filled with fancy pastel-hued facial mists, Mario Badescu is a beauty label that surprises you at every step. For a long time, the brand was an enigma to us, because it wasn't really the sharp, shiny
millennial label
that's all about sepia tones and flatlays, nor was it about sensational ingredients that ruled many a Tik Tok. It was, in every way, an old-school label that got us hooked with it's iconic facial sprays that were heralded by celebrities like Ashley Graham and Sofia Richie and made sure each of their products tackled effectively a specific skin problem (hello,
Drying Lotion
, their cult product). Additionally, the label has over the years become a cult label only because their hype is real – clean, easy-to-use, minimalist product that do what they say. And now, the go-to label for 
H
ollywood's insiders
has landed on Indian shores – carrying with it some of the most iconic products the label is known for.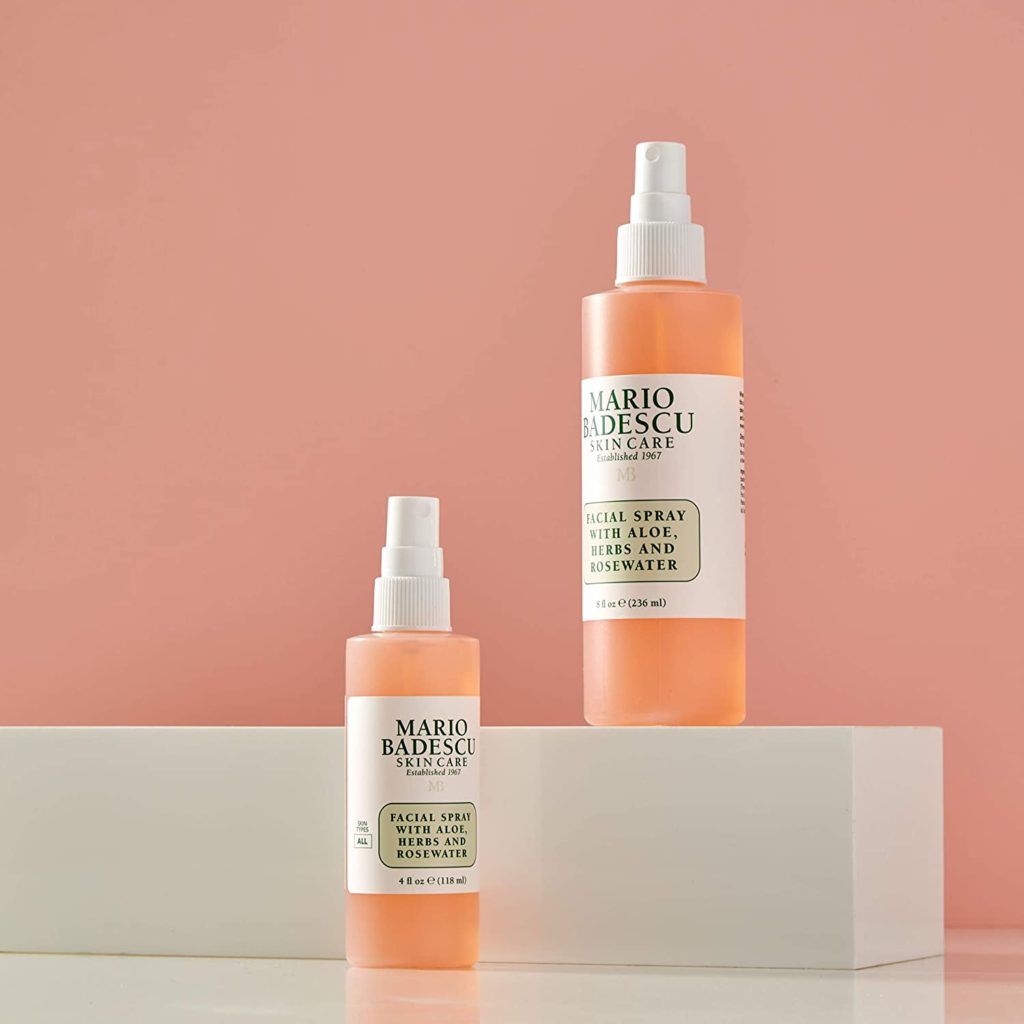 But first who is Mario Badescu?
Mr. Badescu was known to actually be a cosmetic chemist and aesthetician who had a salon that carried out some amazing facials and products that soon became very popular all over Manhattan. He started his business in 1967 and was getting rave reviews with a trusted celebrity client list. Hint hint: his flagship salon is still in NYC and the facials are still a thing. And along the way Badescu started his own skincare line and since he was a cosmetic chemist and aesthetician, his packaging and his ingredients were modest and effective.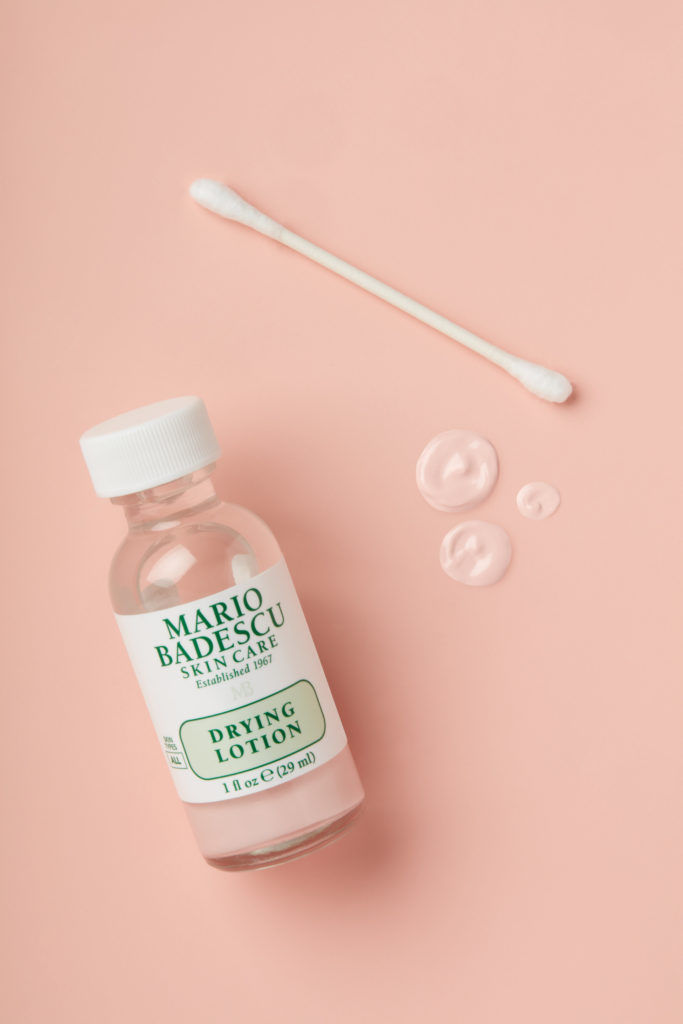 While the facial sprays are their most coveted item, the label has been known to have some gems like the Drying Lotion, Buffering Lotion, Vitamin C Serum, A.H.A. Botanical Body Soap, Enzyme Cleansing Gel, the Silver Powder. "We are so excited to be launching exclusively with
Nykaa in
India
. The curated selection of brands felt like the perfect retail partnership to introduce our affordable, luxury skincare products to the Indian consumer", said Joseph Cabasso, Vice President at Mario Badescu Skin Care, Inc. Currently, the label is run by Morise Cabasso, who acquired it after Mario passed away. There are 150 products that are cruelty-free and are easy, affordable and accessible now. The idea the brand moves with is "effective, accessible skincare for all".
Now, why are the facial sprays so popular?
First up, honest confession: We'd pick up these pastel-hued sprays at the drop of a hat because they're so cute. Or they look good on our shelf. But the original spray was a rosewater-infused formula and the range went on from there to include Chamomile, Cucumber and Aloe Vera, Green Tea, Orange Blossom alongside Lavender – stellar ingredients. The reason why their facial sprays are so popular is because misting was a must-do and a signature deal at the Mario Badescu salons and the tradition, soon became a product to take home. Our pick: definitely the Facial Spray with Aloe, Chamomile and Lavender that replenishes and de-stresses the skin. And oh, lavender!
The sprays are priced at Rs 750, so that's great. Affordable to begin with and definitely value for money. Launching officially on March 5th.