It's all fun and games when it comes to makeup these days. We love summer highlighters, beautiful blushes, and those long-lasting lipsticks. The only problem is removing that super matte lipstick and making sure your lips are taken care of. Lip care is underrated! Your lips bear the brunt of sun damage and long-lasting lipsticks that stay on and even get pigmented. We tell you how to take care of your lips and remove long-wearing lipstick the right way. 
How to remove long-wearing lipstick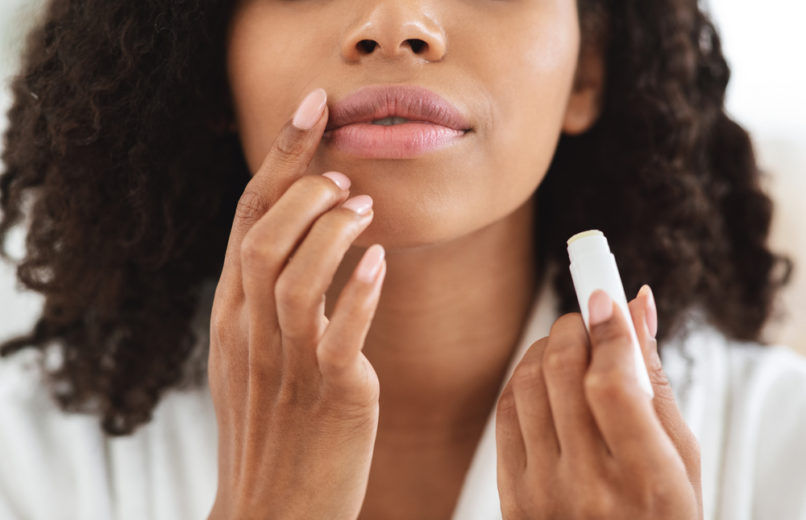 These days matte lipsticks come with stronger formulas. When you hear words like "long-lasting", "24/7", "long-wearing" or "lip tattoo", it means formulas that stay on the lips and need extra help to clean. While you are happy you don't have to reapply every two hours, it can be tough if they form a layer, get dry and refuse to budge after a long, hard day. Powerful pigments need powerful measures and products. We found a few ways you can remove your stubborn lipstick right off the bat without causing roughness or making your lips dry.
Use a good lip remover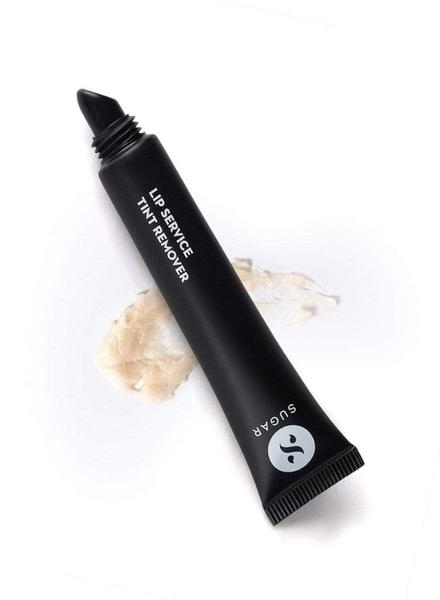 Use a good lipstick remover. We love the Lip Service Tint Remover (Rs 399) by Sugar. There are not many labels that work with products exclusively for the lips and this inventive addition to your routine can up the ante. This is how easily it works. If you are looking for another budget option that does the same, don't look beyond L.A. Colors See You Later Lip Color Remover (Rs 349). 
Use a makeup remover that specifically targets lips
There are so many cool ones in the market these days – from M.A.C Gently Off Eye and Lip Makeup Remover to Kiko Milano Pure Clean Eyes & Lips.
Use Vaseline 
Apply a bit of Vaseline on your lips and leave it on for two minutes and use a damp towel to remove lipstick. Rinse and repeat. 
Use a good cloth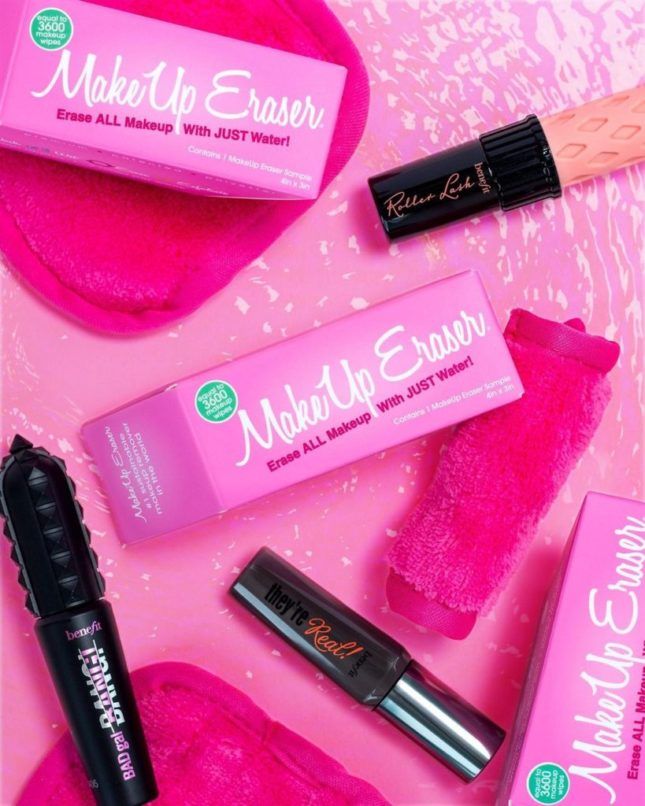 When it comes to lips, it's always good to use gentle products that help – Earth Rhythm cleansing cloth (Rs 330) is perfect for this. You could also use a Makeup Eraser (Rs 1,199) or Simply Nam's cleansing towel (Rs 990). 
Lip Balm or cold cream to the rescue
When in a rush, you can just slather on a bit of lip balm, let it stay for five minutes and rub it out with a cloth. Same with Nivea or Ponds cold cream.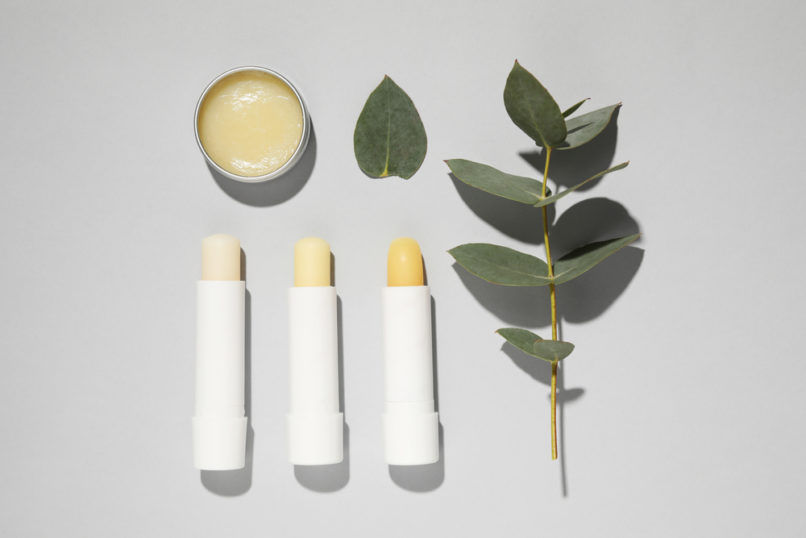 Coconut oil = win
Drizzle coconut oil on your lips, dab it with a cotton cloth and wait. The lipstick just slides off. 
Exfoliate with a good scrub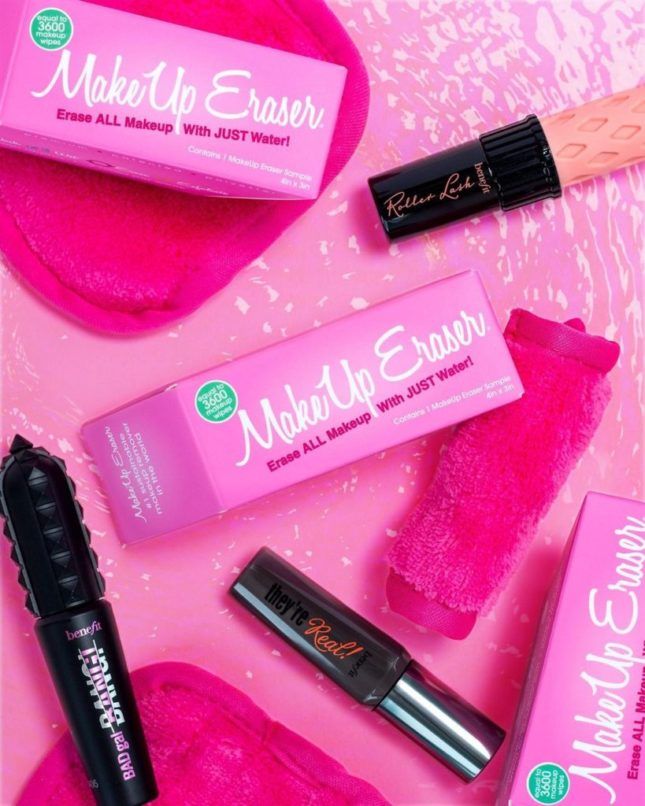 Taking care of your lips is a full-time job. So make sure you regularly exfoliate using aloe vera, honey, brown sugar, coconut oil, and sugar. There are some interesting scrubs you can invest in: Bella Vita Organic NicoLips Lip Lightening Scrub (Rs 450); Bare Body Essentials Lip Scrub (Rs 350), and PIXI Nourishing Lip Polish (Rs 1,200).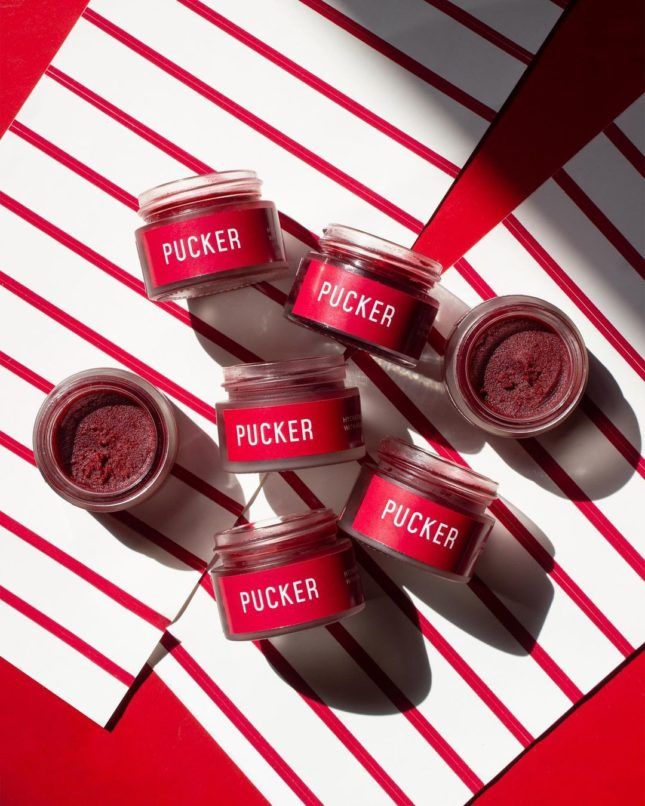 We also love the standard scrubs that are oh-so-popular like the Juicy Chemistry Damask Rose & Fig Organic Lip Scrub (Rs 400); The Ayurveda Co Lip Scrub (Rs 495) and ENN Pucker – Hydrating Lip Mask With Hyaluronic Acid (Rs 490). 
Use a good lip mask at night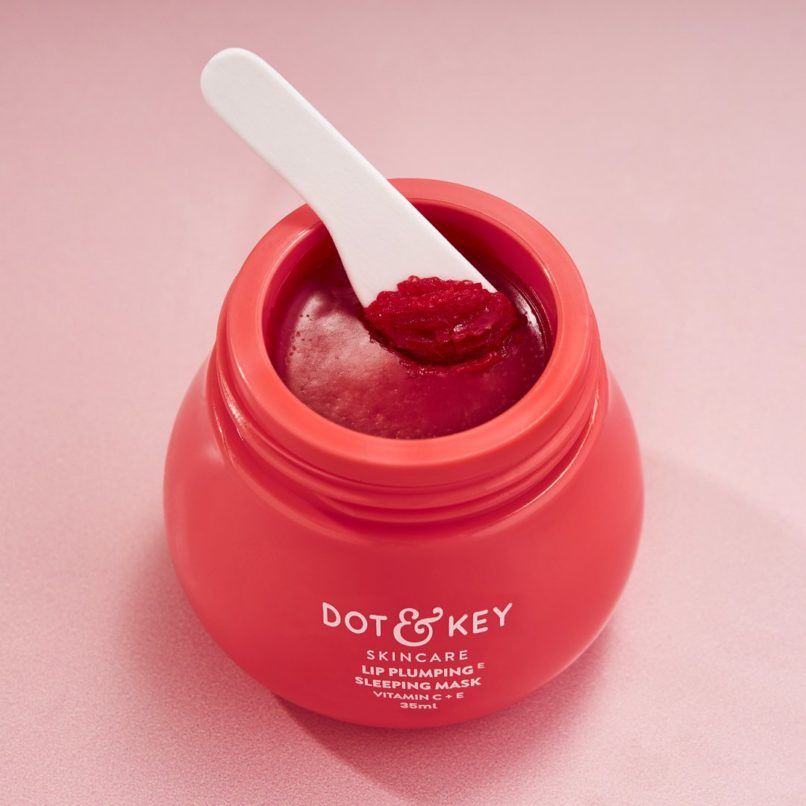 A good moisturising lip mask like the Sephora Moisturizing Lip Mask ( Rs 260) is pampering, so is the LANEIGE Lip Sleeping Mask Berry (Rs 500) that is classic and cult. We also liked the Dot & Key Lip Plumping Sleeping Mask Vitamin C + E (Rs 645)
Use a neat lip balm in the day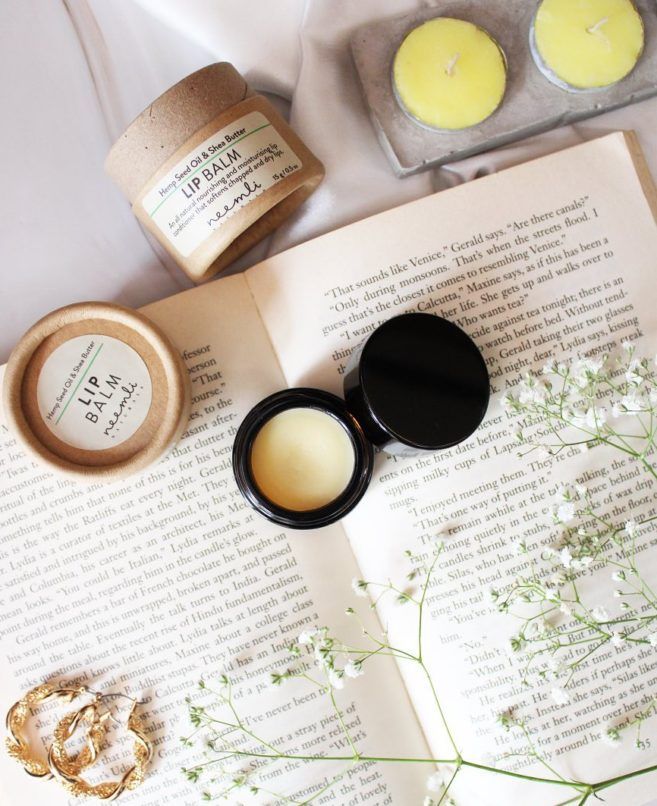 Candy Melts ( Rs 295) are a great budget option from Plum Goodness. We also prefer de-pigmentation balms like the Juicy Chemistry Blood Orange & Rosehip Lip Balm (Rs 350), and the nourishing Neemli Hemp Seed Oil & Shea Butter Lip Balm (Rs 427). 
Use a lip care primer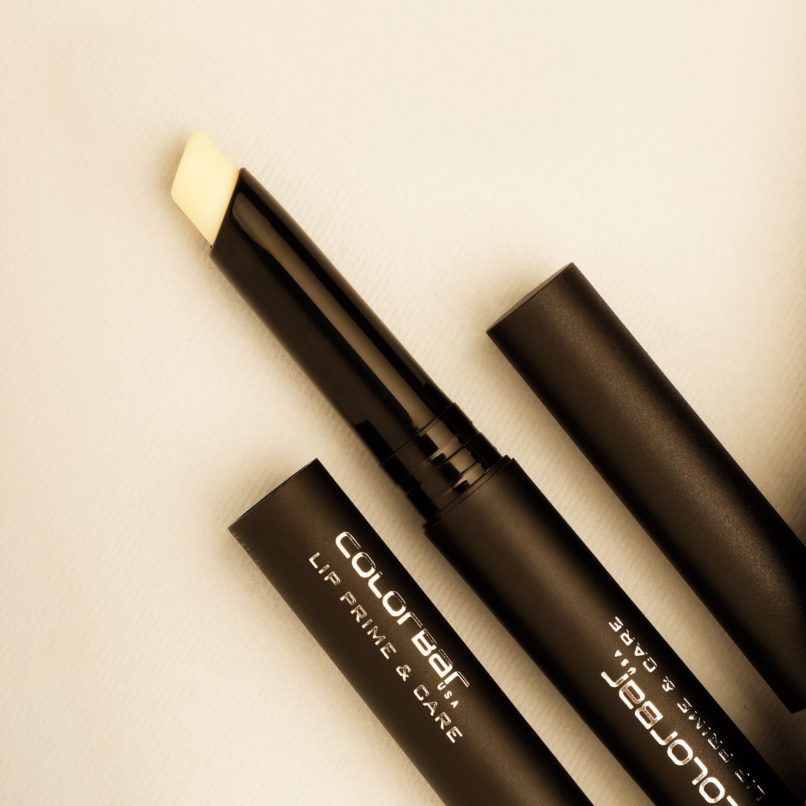 If you feel you will have to deal with dry lips and stubborn lipsticks, use a good primer before you apply lipstick. Colorbar Lip Prime & Care (Rs 700) is a great option.
All images: Courtesy brands