Marie Kondo had it right all along: Everything that doesn't spark joy must be thrown out. For us, that includes skincare. With big bottles vying for closet space and new products hitting beauty counters every day (plus a fast-paced life), women are increasingly looking for products that make life simpler and better. Enter: Skincare on a stick.
Products that can applied without having to dip fingers into it, for modern on-the-go women. With Covid-19 in full swing, we want uncomplicated, safe skincare too. These make your skincare routine seamless in the mornings, and are also easy to carry. Just a swipe and you can go from cleansing to applying SPF to exfoliating and fighting fine lines – all with a stick. Besides, it's TSA friendly too.
We found seven amazing skincare on a stick products that will make your life easier.
The Milk range is skincare that's ready to be thrown into a bag at any point for self-care on the run. Our pick is the cult favourite Watermelon Brightening Serum, which is infused with a fruit formula that gives your skin hydration, plumpness, and moisture via a cool twist-up stick. Other favourites from the range include the Matcha Toner and the Watermelon Brightening Face Mask. If you are looking for an affordable option, look no further than the Kiko Milano Smart Hydrashot Stick, which is a clear winner when it comes to adding hydration and moisture to the face and the eyes.
Sunscreens on sticks have got to be the next big thing in beauty. The Shiseido Wetforce is a revolutionary one – its protective veil becomes stronger as it comes into contact with water or perspiration. It also contains soy lecithin, which is known to help prevent wrinkles, alongside oil-soluble licorice extracts that prevents dark spots. Other noteworthy sunscreens on sticks are the La Roche Posay Anthelios 50+, Coola Mineral Sport SPF 50, and The Face Shop Natural Sun Eco Clear Sunscreen Stick.
Cleansing sticks are a simple way of washing the face or exfoliating without touching the foam. They also come with a variety of interesting ingredients like charcoal or green tea. One of the most popular ones is the Neogen Real Fresh Green Tea Cleansing Stick, which features an explosive combination of 13 natural oils and natural green tea leaves so that one can gently exfoliate and clean all impurities. Other popular cleansing products to know: Boscia Deep-Pore Cleansing Stick Treatment and Tarte Frxxxtion Stick Exfoliating Cleanser.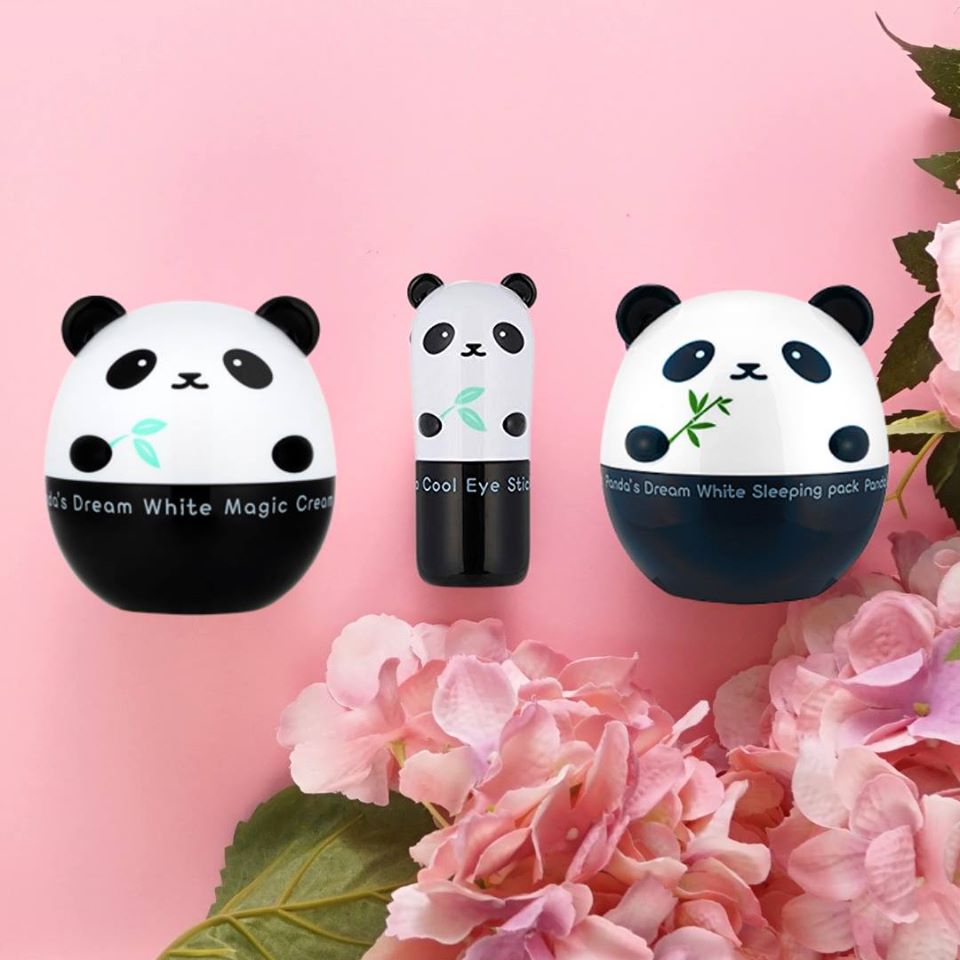 An eye balm on a stick is a wonderful proposition, and there are some great options. Our favourite is the Korean Tony Moly Panda's Dream Brightening Eye Base. It's a smooth silky formula, which moisturises and hydrates the under-eye area and takes care of dark circles and blemishes around the eye. Other great products: Boscia Super-Cool De-Puffing Eye Balm, Sugar Aquaholic Hydrating Stick and the Embryolisse Laboratories Eclat du Regard.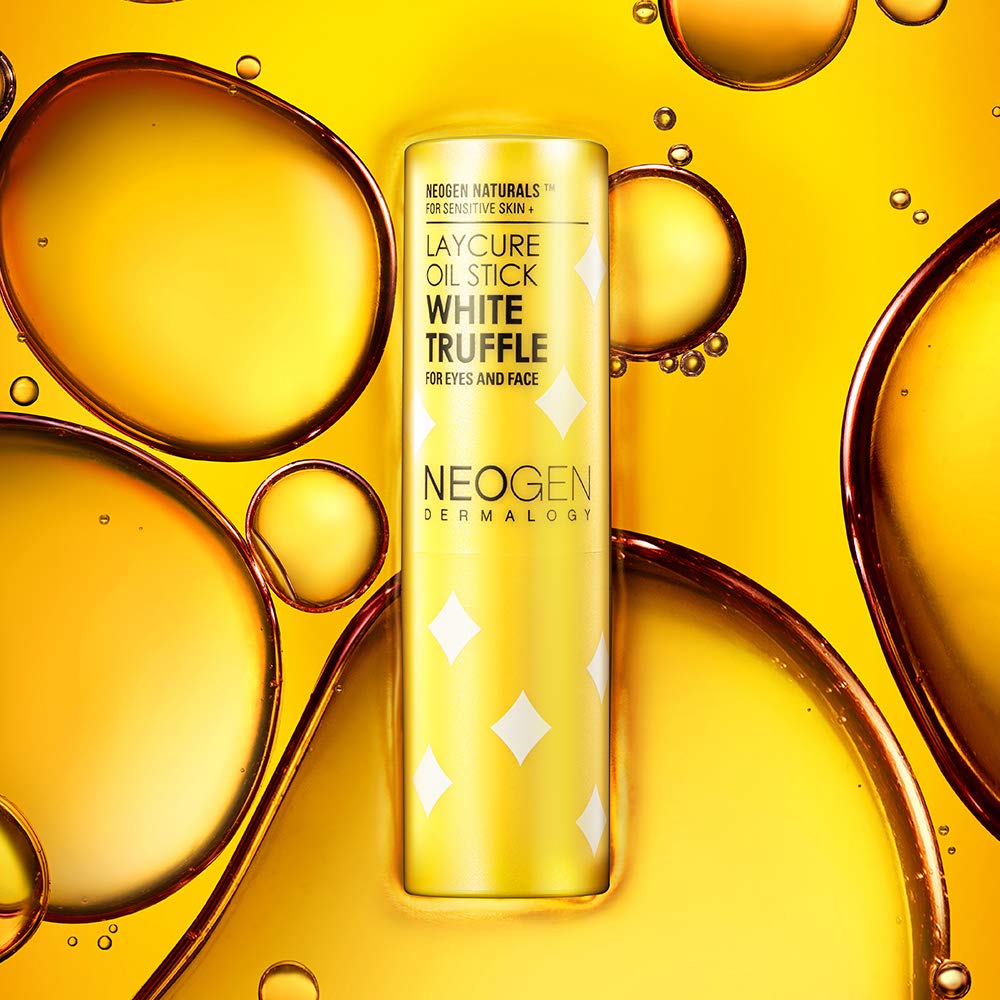 Who would have thought that oil can be solidified and used as a stick formula? But if you want a fuss-free application when rushing out the door, this one's the best in the business. The Neogen-White Truffle Laycure Oil Stick gives your skin instant glow with one glide and is enriched with luxurious white truffle extract, which moistures, brightens, and revitalises tired skin. Another noteworthy product in the same category: The Milk Makeup Hydrating Oil.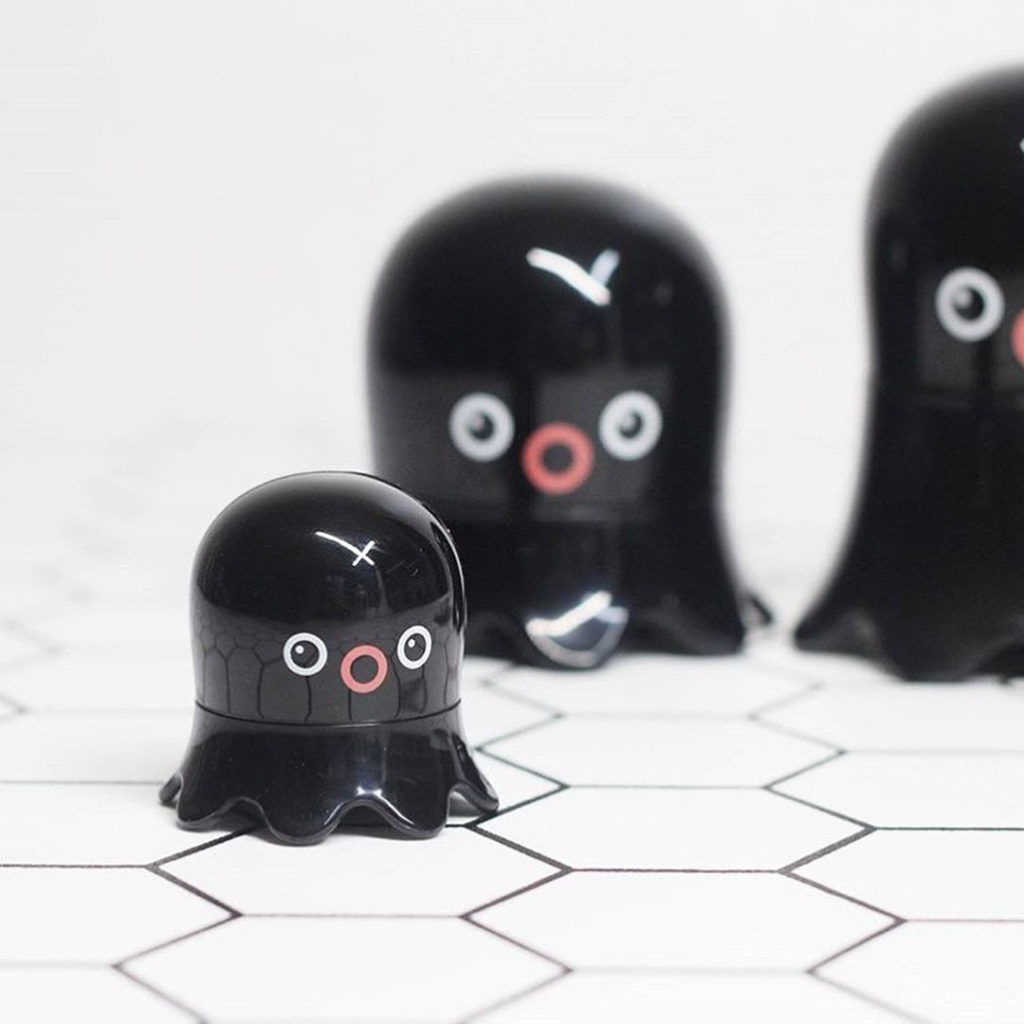 This is one revolutionary product, it helps extract blackheads and whiteheads with the help of a stick. The black mud balm as it is called not only removes excess sebum but also as an add-on, gently exfoliates pores. It contains marine plant extracts, black mud, and charcoal to keep your skin fresh and rejuvenated.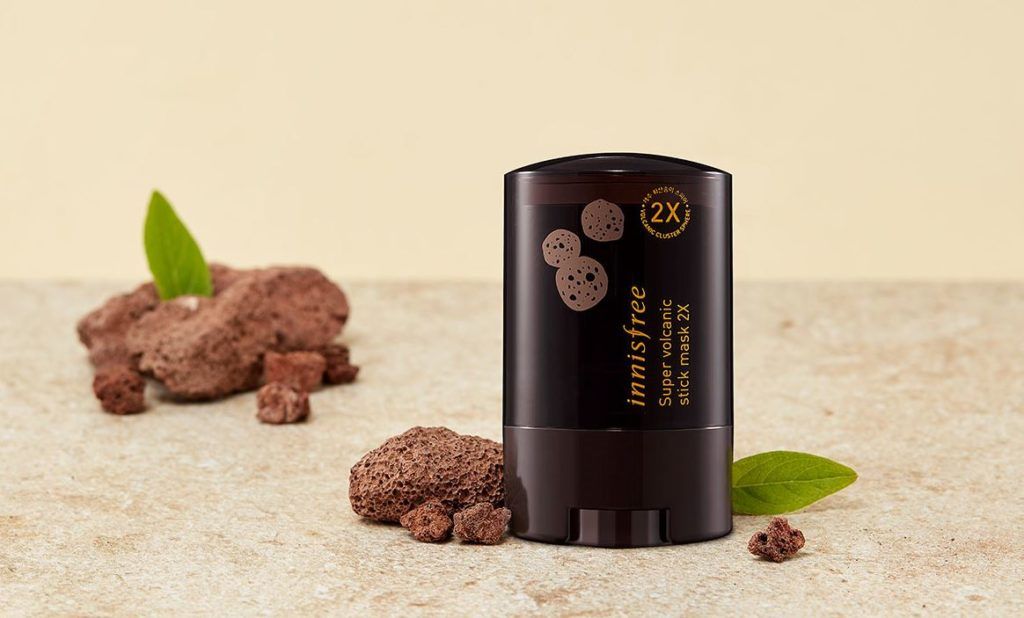 Mask in the form of a stick? Bring it on. This easy-to-use clay stick mask is all about packaging an old favourite for girls-on-the-go. Formulated with Jeju Volcanic Cluster Sphere that gets rid excess sebum, this mask also removes blackheads to give you clear, shine free skin.