If skincare = self-care, you might want to direct your attention to these new Indian beauty labels. 
Over the past year, beauty as a category has seen several changes and innovations. First, there are more homegrown skincare labels. Second, you have skincare that competes with the west in terms of quality; third, ingredients and the creation of stellar formulations and the harnessing of ancient Indian rituals and Ayurveda. In short, we found five new Indian beauty labels that are not only known for their interesting products but are also tackling Indian skin and its needs head-on.
Mystic Valley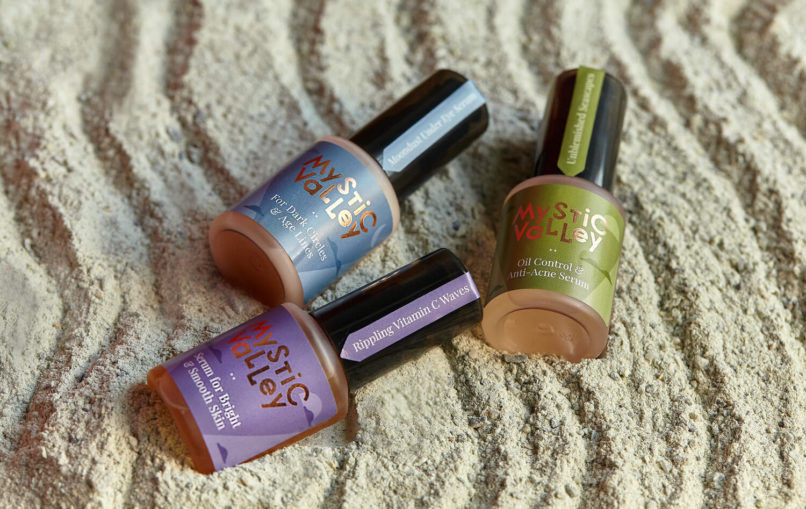 Mystic Valley is natural, vegan, and cruelty-free. It percolates pure skincare from nature without any compromises, and all of the ingredients come with healing ingredients. It's Ayurveda-based but with a modern twist. The formulations and ingredients are certified, so expect nothing but the best, and they are all made in small batches and hand-crafted. And they come in luxe jars and bottles. Definitely a good pick for your bedside table. Plus, they are all about minimal wastefulness.

What to buy: Rippling Vitamin C Waves – Vitamin C Serum – For bright smooth skin
Ekavi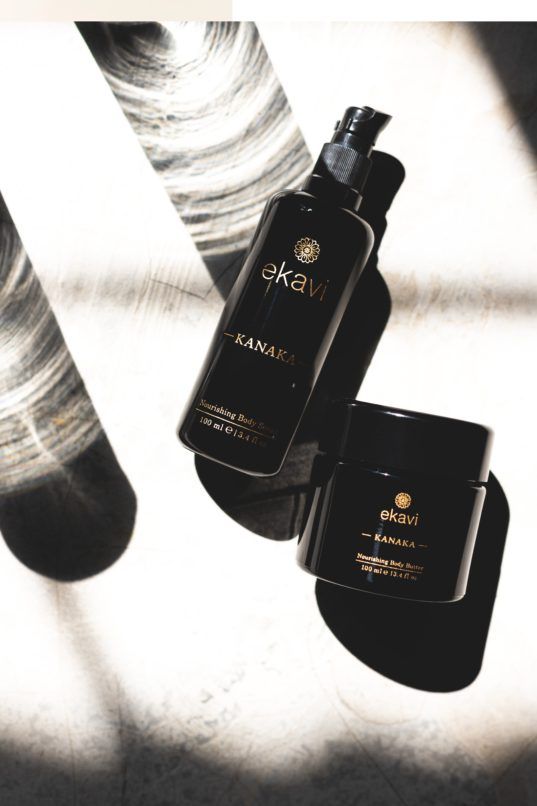 Another modern skincare label that's more than just beauty and goes into the vast territory of wellness is Ekavi. Environmentally friendly, paraben-free and vegan, every product from the roster works to balance your skin and your body in one go. Working on the hashtag, #ResetSkinBalance, this luxe beauty label uses rare ingredients and herbs that not only heal your skin but help repair, rejuvenate, and redesign your skincare needs. Natural ingredients come straight to your face from nature — handcrafted and balanced beautifully to fit your new-age skincare regime.
What to buy: Adya Balancing Elixir
Tamra Botanicals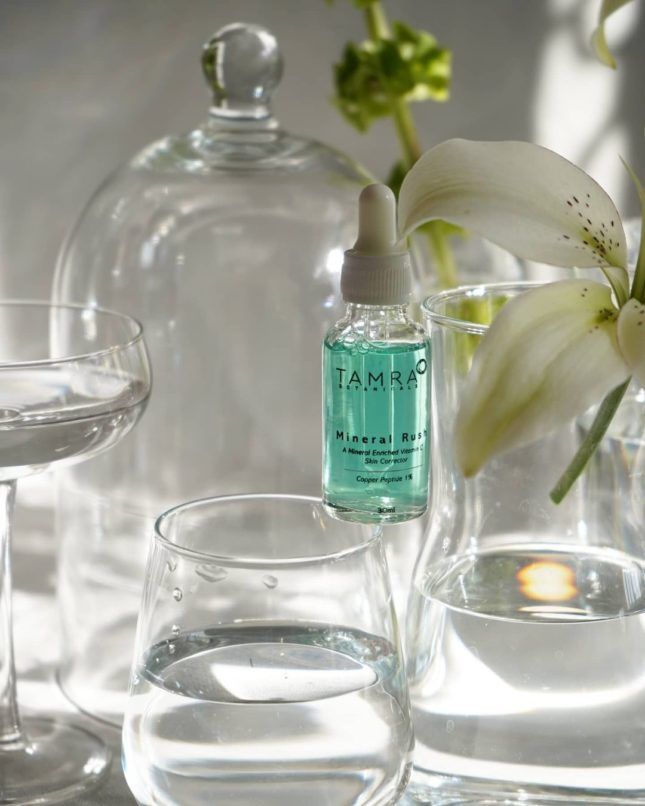 The bright bottle on their social media is as catchy as it gets, and we were intrigued by the tagline, 'India's First Copper Based Skin Care & Wellness Brand'. With just one product currently on the roster, this self-care label is crafted with sustainability in mind. They have pledged to plant one tree for every bottle sold and donate 3% of their annual revenue to charity. It's paraben-free, cruelty-free, sulphate free and plastic-free and made in small batches. Tamra is the Sanskrit word for 'copper', and they work by incorporating copper into their skincare. Copper Peptides promote natural elastin and collagen and make your skin smooth and radiant while providing hydration.
What to Buy: Tamra Botanicals Mineral Rush Copper Peptides 1% Face serum
Aminu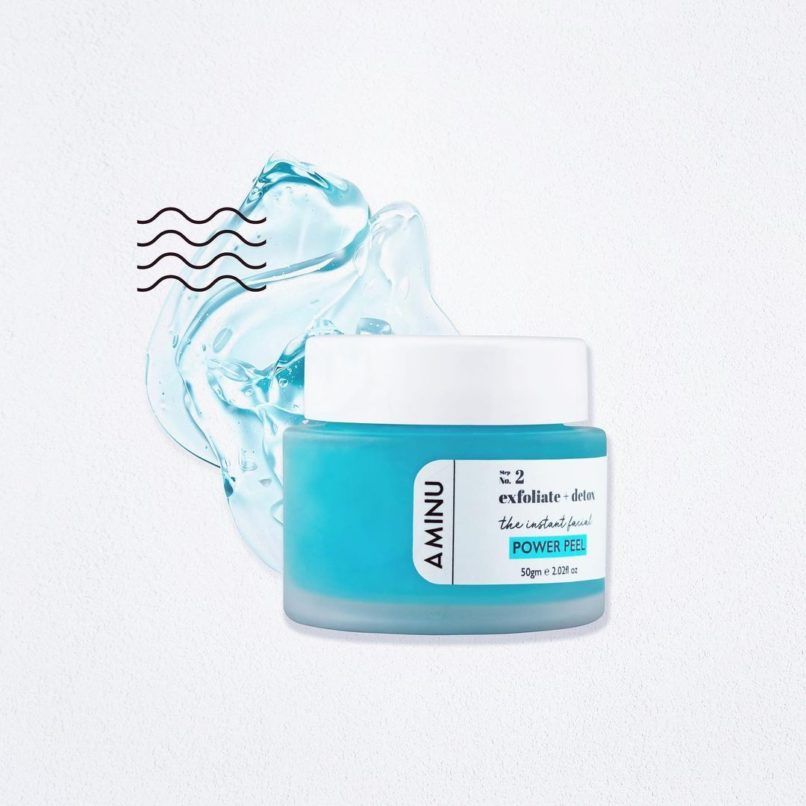 Another popular homegrown and holistic skincare label launched this year is Aminu. And what caught our eye is their love for exfoliators — there's a lot to choose from. This high-performance, luxe label targets inflammations, environmental damage, uneven tones, spots, premature ageing concerns, and their main focus is preventive skincare. The label works with formulas that contain an organic phytonutrient infusion oil base (which comprises more than 16 herbs), a proprietary blend. Bonus? Since they don't use fillers, every ingredient is an "active" ingredient. Imagine the potency and the efficacy. Note that it is also a cruelty-free vegan brand.
What to Buy: AHA Power Peel, The Instant Facial
Saga of Soam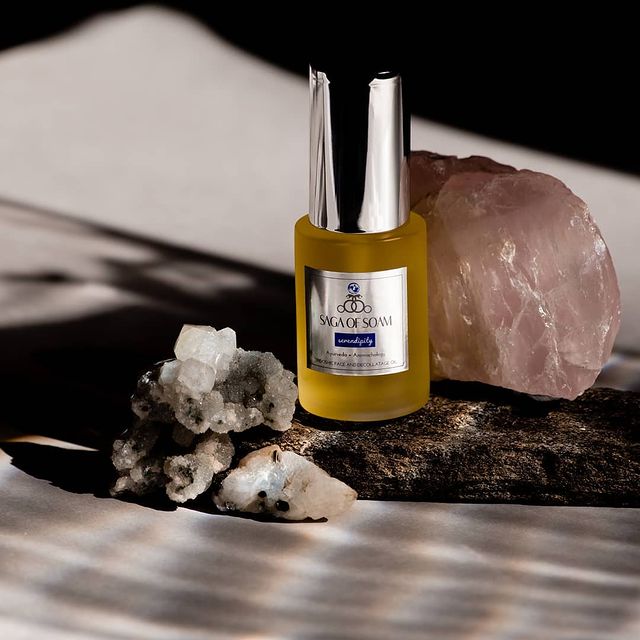 If you are looking for facial oils that are made in small batches with slow beauty in mind, then look no further than this artisanal label, Saga of Soam. A blend of Ayurveda and Aromachology, these ornamental oils are made from high-quality ingredients and plant elixirs and are rooted in ancient wisdom. The oils are sourced from all over the world – from pomegranate oil in India to Rosehip oil extracted from wild rose hips from the Andean mountains in Chile — it's all about exclusivity and efficacy.
What to Buy: Gold Glow Oil
All images: Courtesy brands