It's not easy for a new label to foray into the beauty world right now. With the pandemic on our heels and shipping of daily essentials about to take off, introducing a new beauty brand might be a bit of a stretch. But if it's a social media popular, luxe, skincare label like Sulwhasoo, the ride can be picturesque. 
Korean skincare fanatics and fans have been looking forward to Sulwhasoo to officially launch in India for a while now, and just as the news of its launch filtered in, the lockdown was set in motion. But now with Unlock 1.0 in place, Sulwhasoo India is once again starting its journey.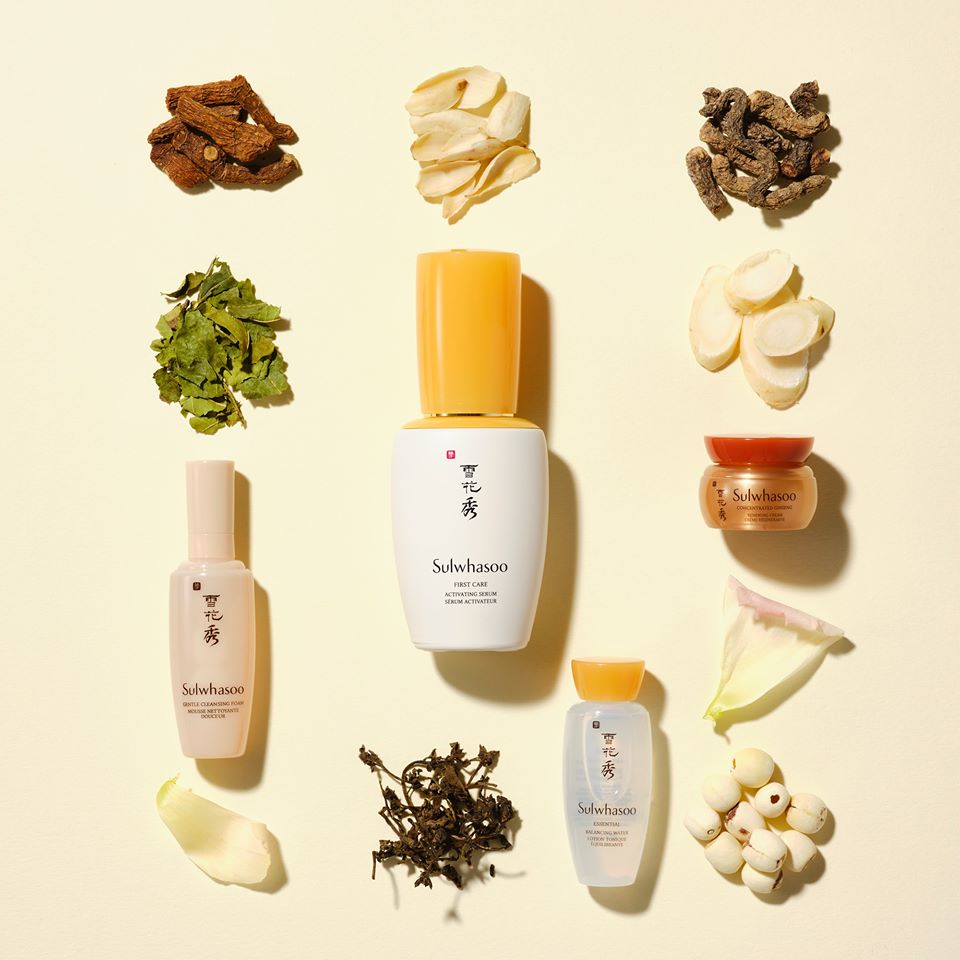 Sulwhasoo is part of the Amorepacific brand, the largest beauty company in Korea that launched skincare labels like Innisfree (2013), Laneige (2018), and Etude (2019) in India. Now, it's the turn of luxury beauty brand Sulwhasoo,  launching exclusively in partnership with Nykaa. The luxury brand has dedicated 50 years worth of research to the legendary Korean Ginseng, and its rare benefits on the skin. Just like Japan's SK -II, which hero-ed Pitera, Sulwhasoo has formulated innovative skincare solutions and high-performance products from Korean ginseng that are all about balance, formulation, quality of ingredients, and potency.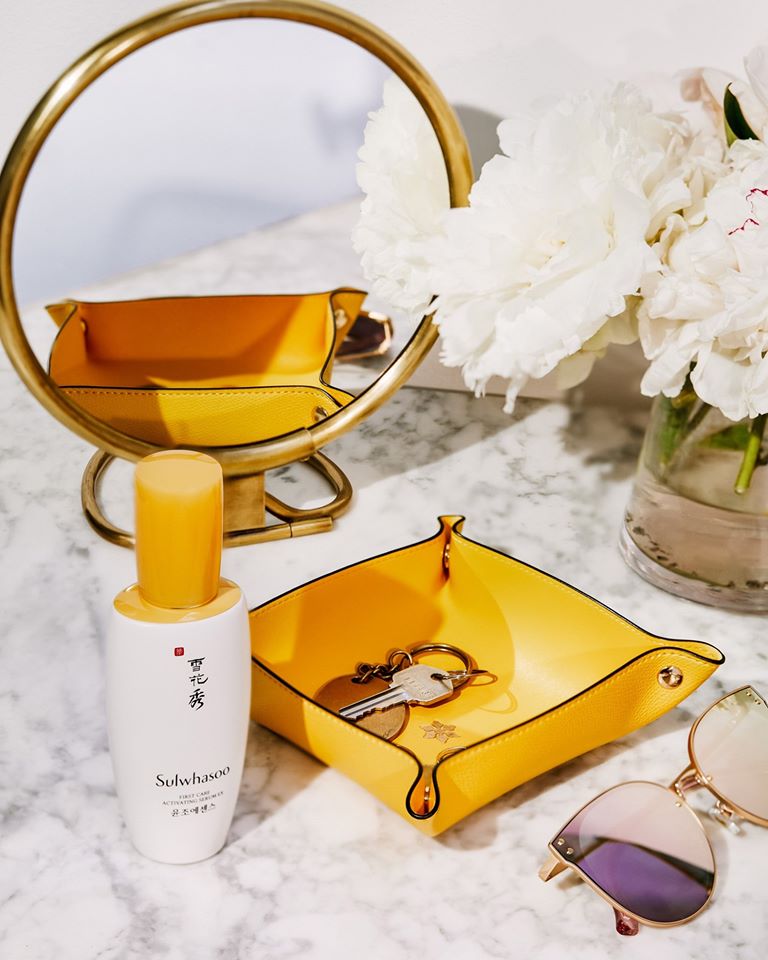 Though it's not just ginseng in their kitty. Peony (Paeonia), sacred lotus (Nelumbo nucifera), Solomon's seal (Polygonatum), white lily (Lilium candidum), and Rehmannia are some of the focus ingredients for the brand, after going through more than 500 herbal medicinal ingredients. As a result, Sulwhasoo is like love letter to your skin, peppered with ancient wisdom from the east that's combined modern science. Known to give your skin instant glow and radiance, Sulwhasoo products are ideal for those looking to get perfect-looking glass skin.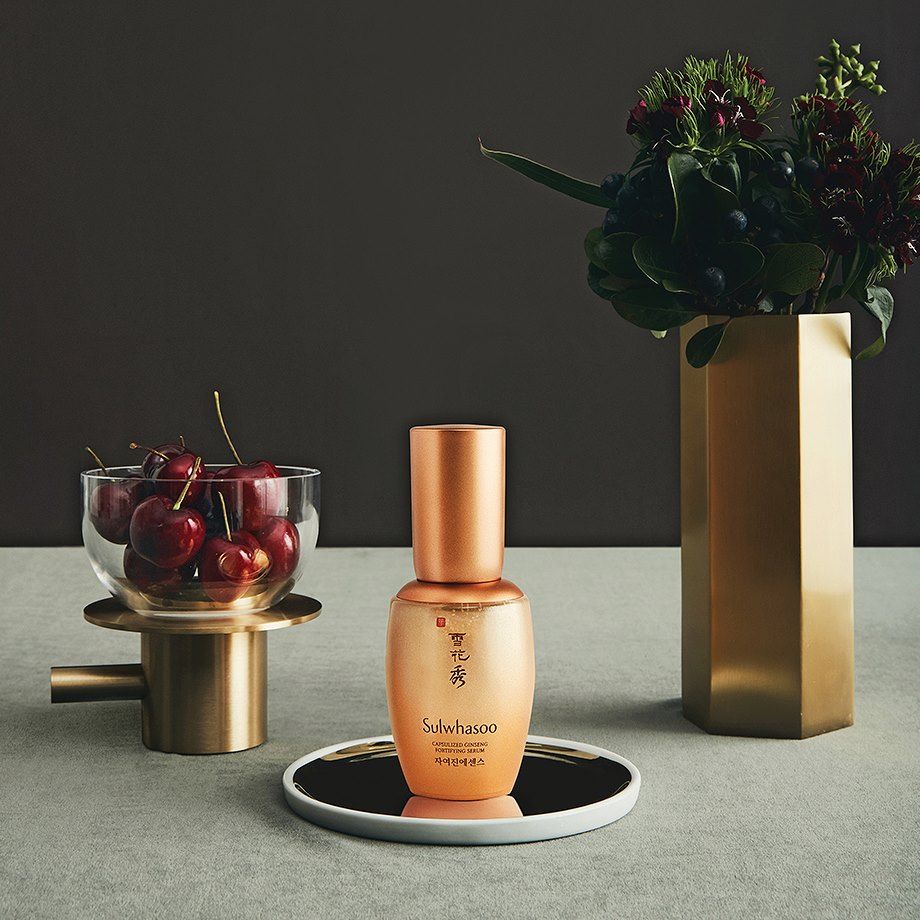 "We are delighted to introduce Amorepacific's signature brand, Sulwhasoo, in India. While Innisfree, Laneige, and Etude brands are running actively on Nykaa, a leading retailer in the Indian beauty market, we are pleased that adding Sulwhasoo will bring luxury skincare to our Indian consumers," says Michael Youngsoo Kim, Head of Amorepacific APAC RHQ. "With over 50 years of experience in brand history, I believe our customers in India are going to experience Sulwhasoo's unique beauty solutions and create healthier skincare routines in future."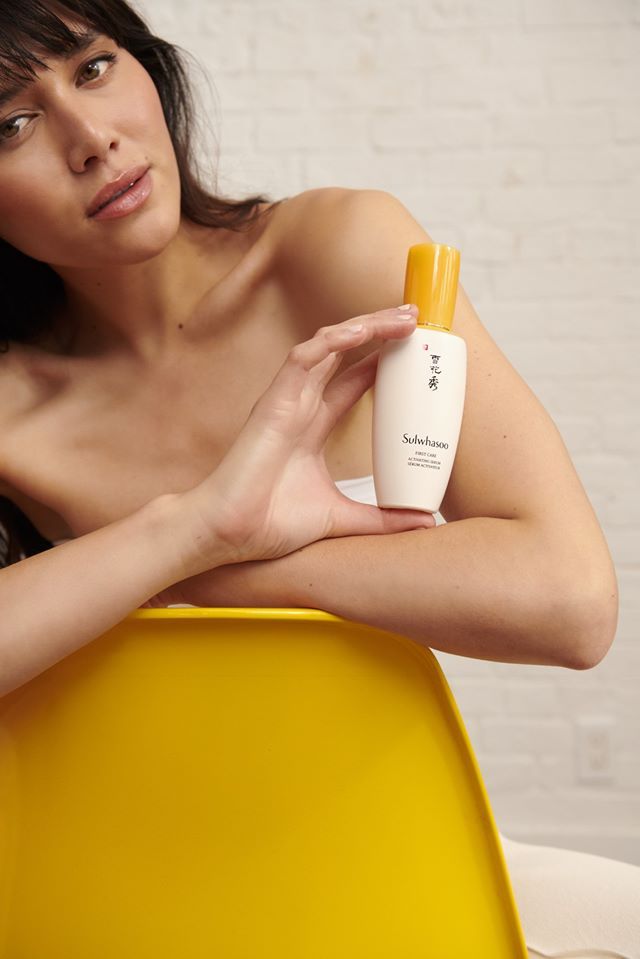 Amorepacific has always created new-age, high-performance skincare, whether it's the boosting serums, sleeping masks, or cushion compacts. These tiny but significant products have been frontrunners in innovation. And that's why we are eagerly waiting for Sulwhasoo to further boost the market with its acclaimed creams and serums. Suffice to say that if K-beauty is exciting for Indian beauty consumers, Sulwhasoo is the gold standard.
Here are the top three purchases to make from the label.
Sulwhasoo First Care Activating Serum, Rs 6,200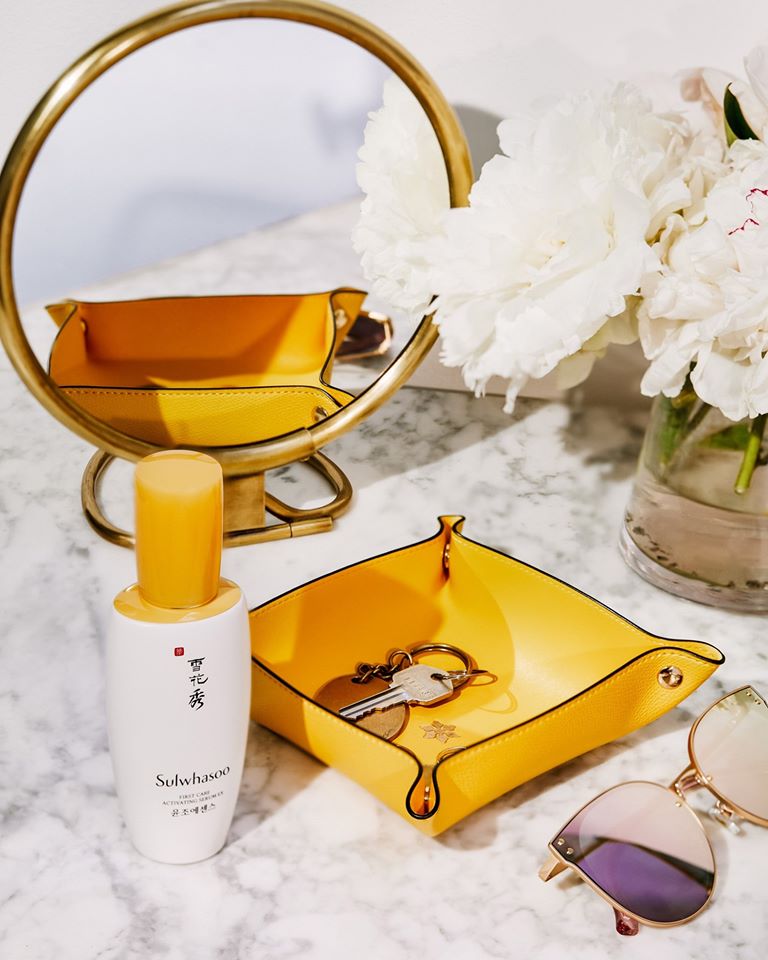 We heard that one bottle of this product is sold every 10 seconds in Korea. It enhances the regenerative power and protective barrier of the skin, so your skin is radiant and glowy. It's a boosting serum that contains the JAUM Balancing Complex, which is known to combine five ingredients — Sacred Lotus, Peony, Solomon's Seal, White Lily, and Rehmannia. It balances your skin and keeps it even and effortlessly soft.
Sulwhasoo Concentrated Ginseng Renewing Cream, Rs 17,000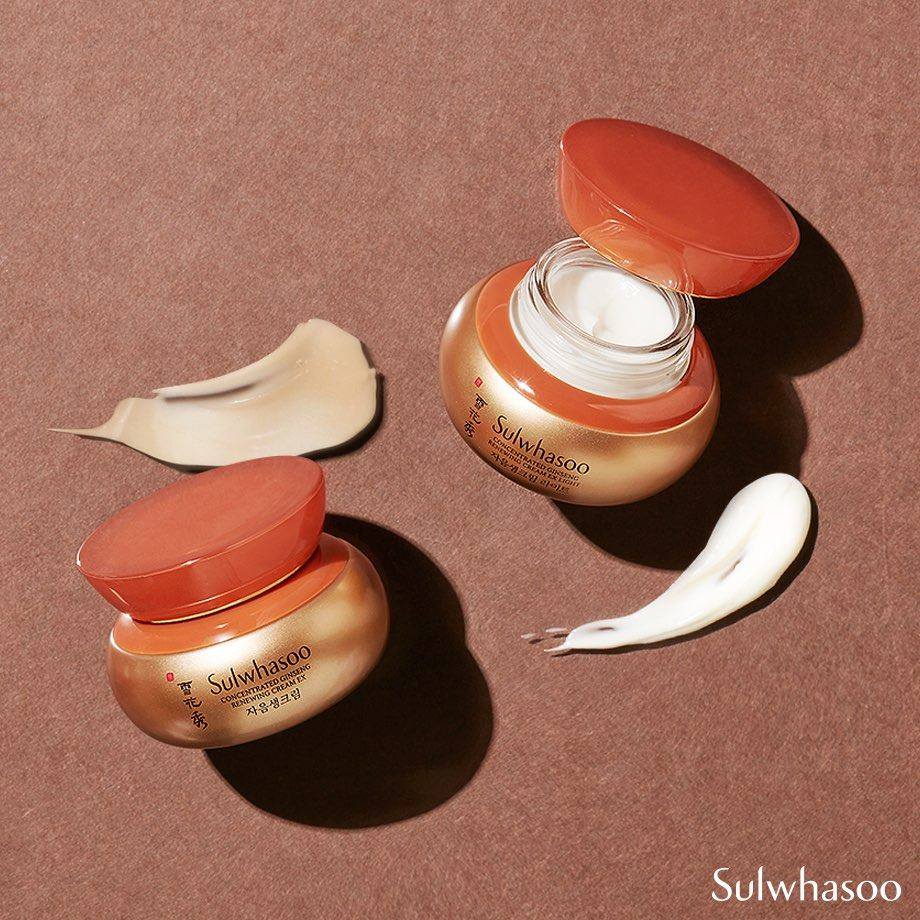 This cream brings together the power of the ginseng root, which known to take skin health to the next level. And not just the root, the formulation harnesses the leaves, stems, flowers, and berries that others have overlooked, to create a potent, high-performing anti-aging cream.
Sulwhasoo Essential Balancing Emulsion, Rs 4,300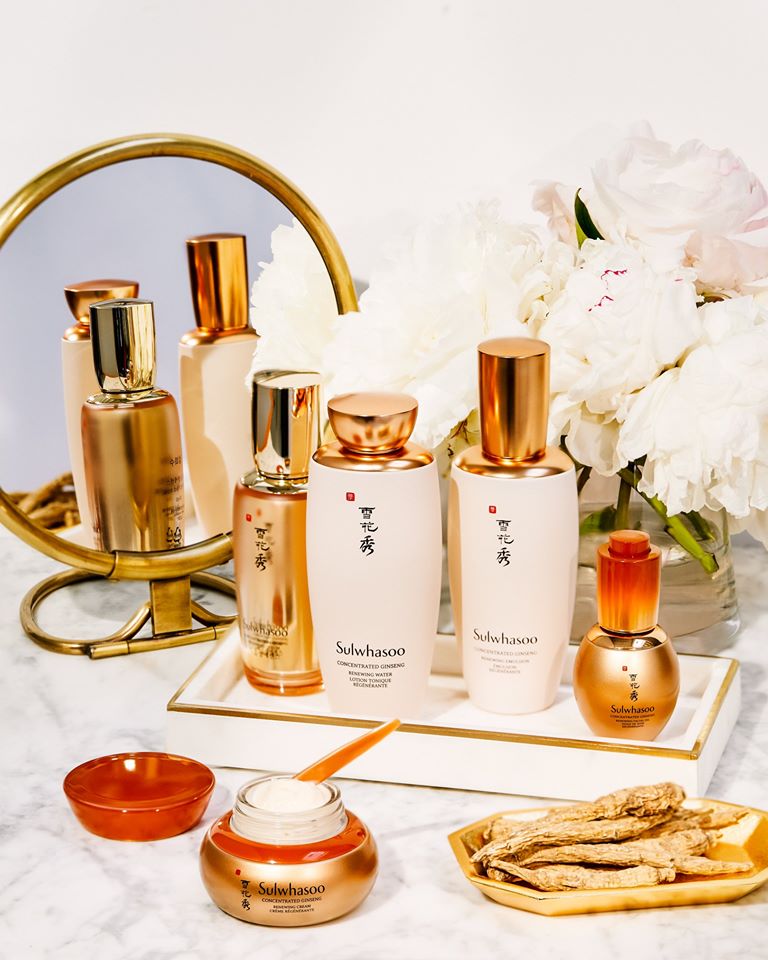 Mango seed butter and licorice root extract come together in this product to give your skin the hydration it needs. Perfect for those whose skin needs a tall drink of water, this serum-like light fluid adds extra nourishment to give you soft, well-looked after skin.
Sulwhasoo launches on Nykaa today.