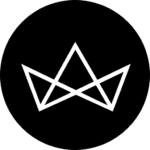 Delhi's most popular skin clinic is now in Mumbai, and these are the best treatments
A dermatologist who keeps up with all beauty treatments, not just on her Instagram but also in her clinic, Dr. Geetika Mittal Gupta, Founder, ISAAC Luxe was one of the first doctors to bring drip therapy to India. While her latest K-Beauty treatments have raised both eyebrows and requests, Dr. Geetika is now bringing the best of beauty to the heart of Mumbai.
"Over the past year, the number of requests for consultations in Mumbai sped up exponentially. More and more people started reaching out to me, asking if I'd be launching my clinic in Mumbai," shared Dr. Gupta. After getting overwhelming responses at pop-up events, she decided to set up shop at Vanity Salon, Bandra. "I will be available once a month but my team is available every day at Vanity Salon, Bandra, Mumbai," adds Dr. Gupta.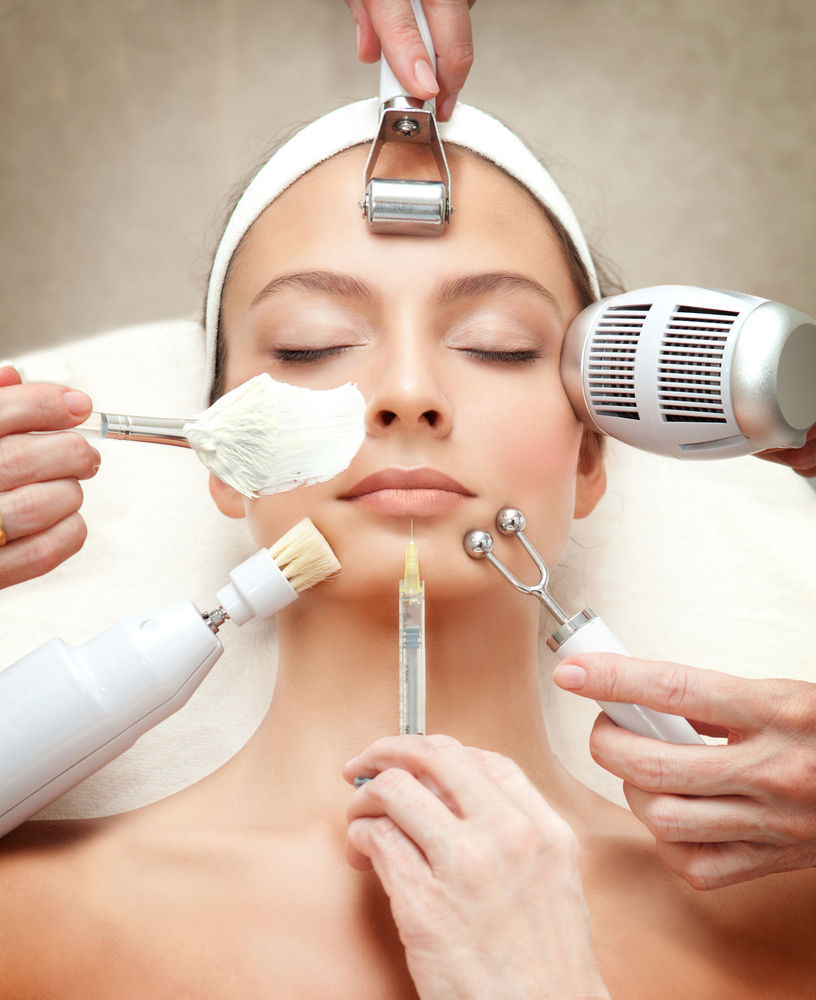 Here are a few treatments one can look forward to at the Mumbai centre that are known to be very popular. 
Laser Hair Removal With Soprano ICE Titanium
The latest gadget in the world of lasers guarantees a full body laser in 30 minutes flat. With patients raving about their sessions ending in no time, it is also the only laser treatment that boasts of  triple wavelength technology ( ALEX 755 nm – SPEED 810 nm – YAG 1064 nm). Not just that, it suits all skin textures (dry, oily, sensitive) and skin tones (fair, medium, olive and dark). The best part? It's got a better cooling sensation which means less discomfort and no pain!
Priced at Rs 50,000 and upwards
Get That Dewy Skin With Water Shine BB Glow
Dehydration is one of the most significant contributors to dullness, tired-looking skin, and signs of ageing. Get a boost of hydration with their Water Shine Glow, an exclusive K-Beauty treatment that Dr. Geetika brought to ISAAC Luxe straight from the heart of Korea. The facial includes infusing hyaluronic acid (it's naturally found in your body but gets depleted with age) with the help of a Mesogun. With one session, you can get a natural dewy glow sans highlighter.
Priced at Rs 15,000
Try Hollywood's Favourite Lunchtime Treatment… Carbon Laser Peel
Nicknamed as the red carpet facial, a carbon laser peel is a current favourite in New York and LA. While it sounds painful, the treatment is ache-free. It's also considered a quick fix for reducing pigmentation, minimising enlarged pores and blackheads in no time. The treatment starts with an application of natural carbon, a boon for those of us with overactive sebaceous glands. Then, a Q-Switched Laser (1064 nm) is used to blast off the charcoal mask. The laser also blasts off acne-causing bacteria, leaving you with clear, youthful skin. A 30-minute treatment, it also reduces the appearance of fine lines and wrinkles.
Priced at Rs 10,000
All pictures courtesy: Shutterstock