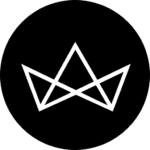 This new Indian beauty site has caught our attention (plus, 5 products we love here)
Among other things, scrolling Instagram till midnight and trawling the internet has become our pastime these days. And with online deliveries kicked off, its only a matter of time before we discover great buys, especially in beauty. These days, the online beauty industry has been throwing us more than one surprise: Some interesting labels launched, Korean beauty has exploded, sustainable beauty is the buzzword, and even men's beauty category has expanded. And, if you're like us, looking for new avenues to shop and newer experiences to find, then Gorg might just be the next big space to look out for. Gorg comes with it's advantages and sees itself as India's first "Beauty Brand Aggregator", creating "beauty as an experience". 
Looking good and feeling great is just a click away with this e-commerce venture incubated by three IIM A alumni, Dr Davy Jindal, Barun Singh, and S. Chandra.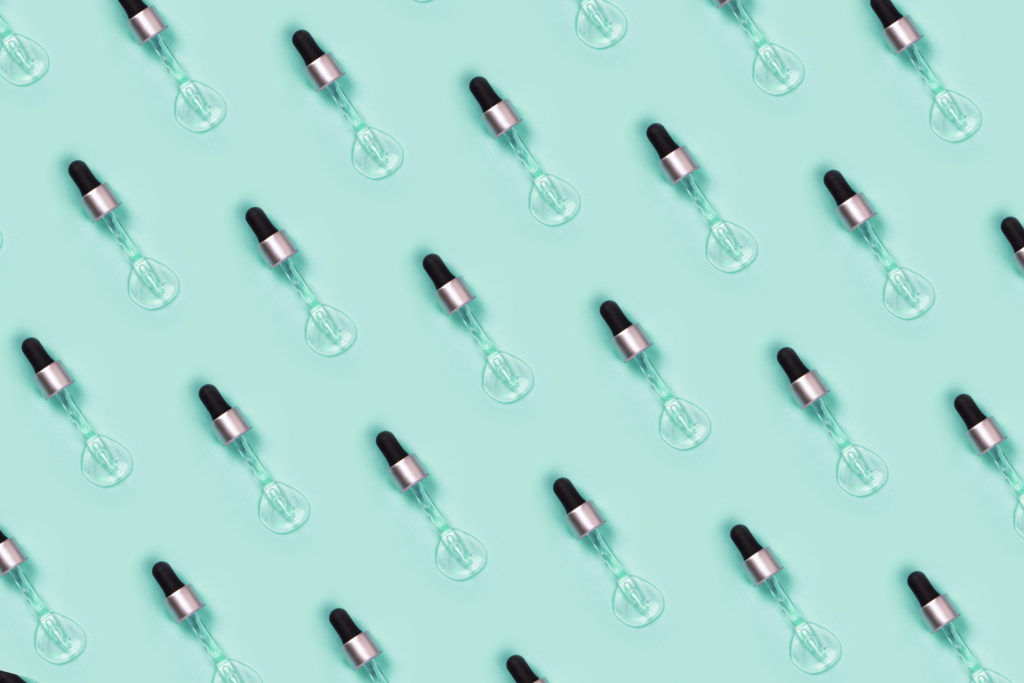 The USP is simple, the site hosts exclusive personal & beauty care, with carefully shortlisted products. The interface is effortless and one can look for products through multiple ways – either brand-wise or section-wise (hair, body and makeup) or problem-wise (acne, sensitive skin etc). "The bigger draw is that everything on the site is authentic and we have a strong, #saynotofakeproducts policy.
The one reason that can be a big factor with this site is the competitive pricing with the lowest shipping costs across India," explains Barun Singh, one of the co-founders at Gorg. The clincher that every product comes with a 100% authenticity , originality, and quality check. With Indian labels like Plum, Phy, The Skin Story, The Beard Story , Auravedic, mCaffeine, and more – the site looks to keep their roster sustainable too.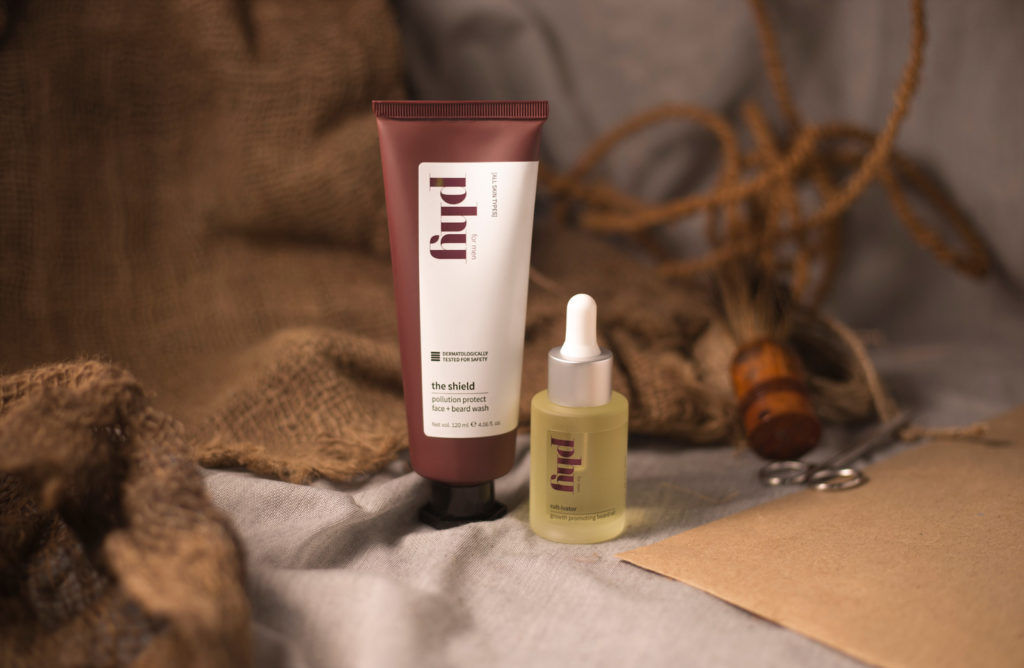 Exclusivity is definitely another parameter that is considered when it comes to beauty. There are a few niche products that are making waves for all the right reasons. "The Body Cafe is completely natural while Germany's Crown Cosmetics are millennial-friendly with a bunch of interesting nude lipsticks, eye crayons, and kajals. Even technical equipment is part of Gorg, the very popular Temptu is also available officially with us alongside Bodhita Essentials,  a well-known vegan cosmetics brand," adds Singh. 
Here are the 5 most interesting, cult products we found on Gorg that are the best bang for your buck.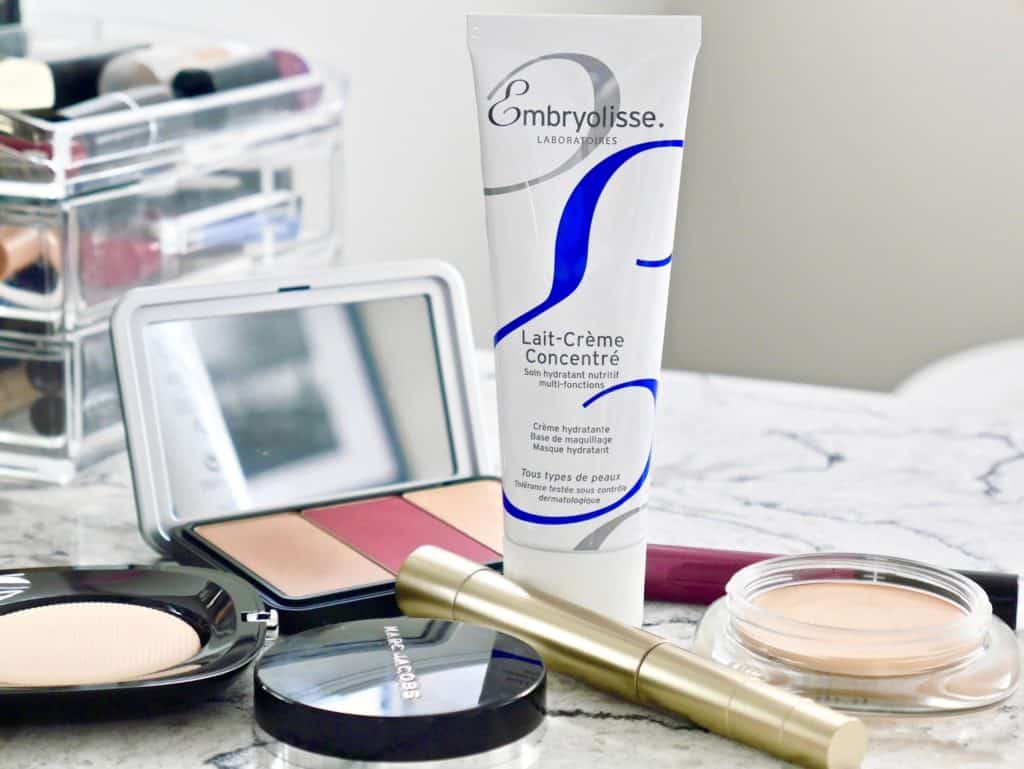 The French cult moisturiser is packed with a punch and can be used in multiple ways – as a moisturiser, a primer, and a mask. A cult favourite, the thick creamy concoction keeps your skin nourished and glowing, especially if you have dry, dehydrated skin.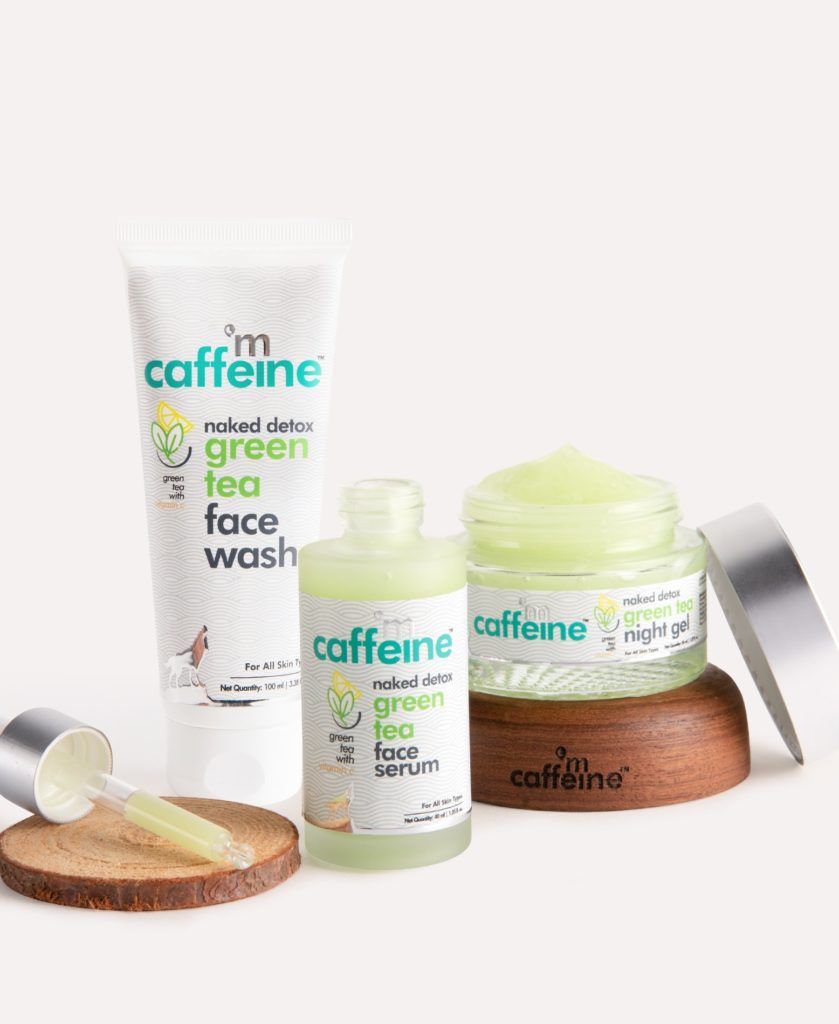 mCaffeine is known for its powerful skincare; their coffee range is already a bestseller. Their latest offering, the Green tea range is perfect for dull skin. The ingredients are primed for all of our hydration and moisturisation needs, and Green Tea is an excellent ingredient, known to be rich in antioxidants while Vitamin C and Hyaluronic Acid, give you the glow and take care of dehydration. The set comes with a face wash, a serum and a night gel.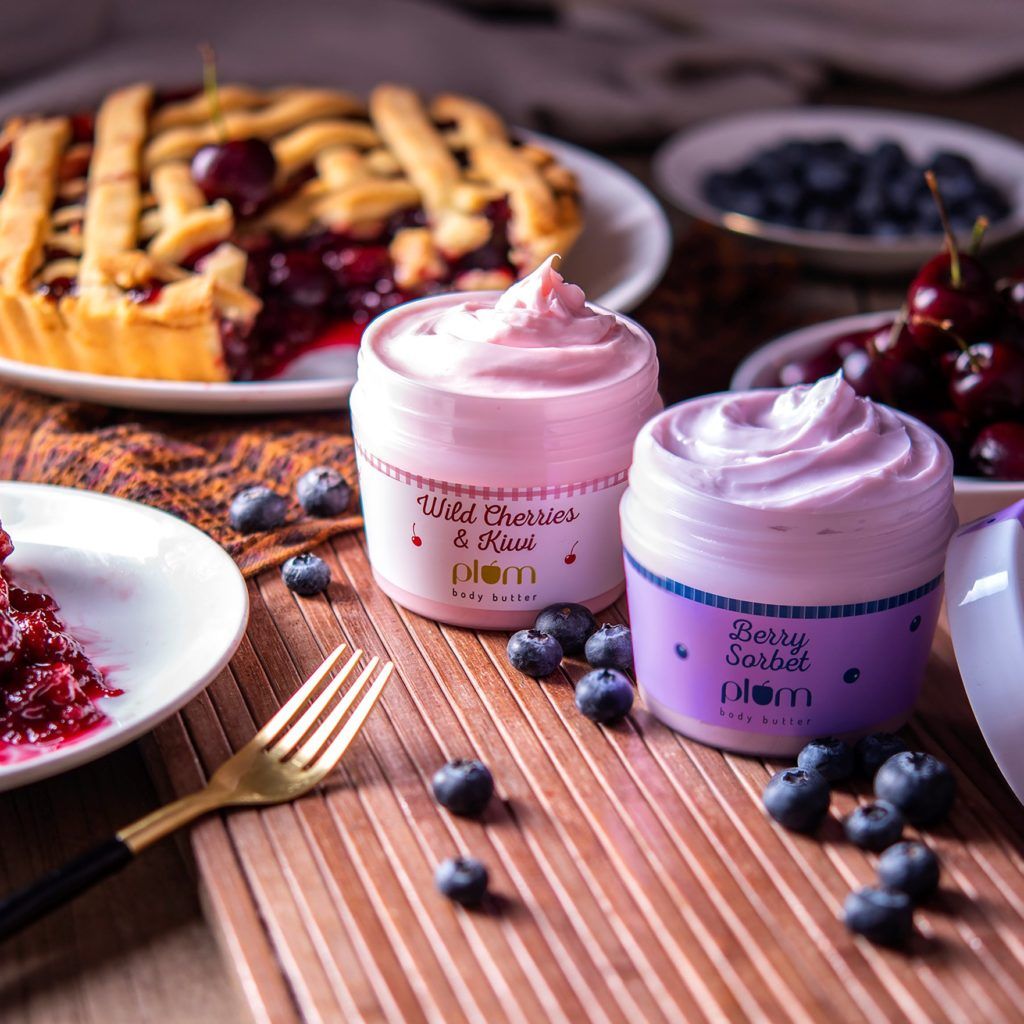 India's popular beauty label, Plum has a great many interesting products and among them stands their body cream that adds in the much-needed punch, the Berry Sorbet. Enriched with cold-pressed blackberry seed oil, the nourishing and moisturising body butter is rich in natural antioxidants and gives you lasting hydration.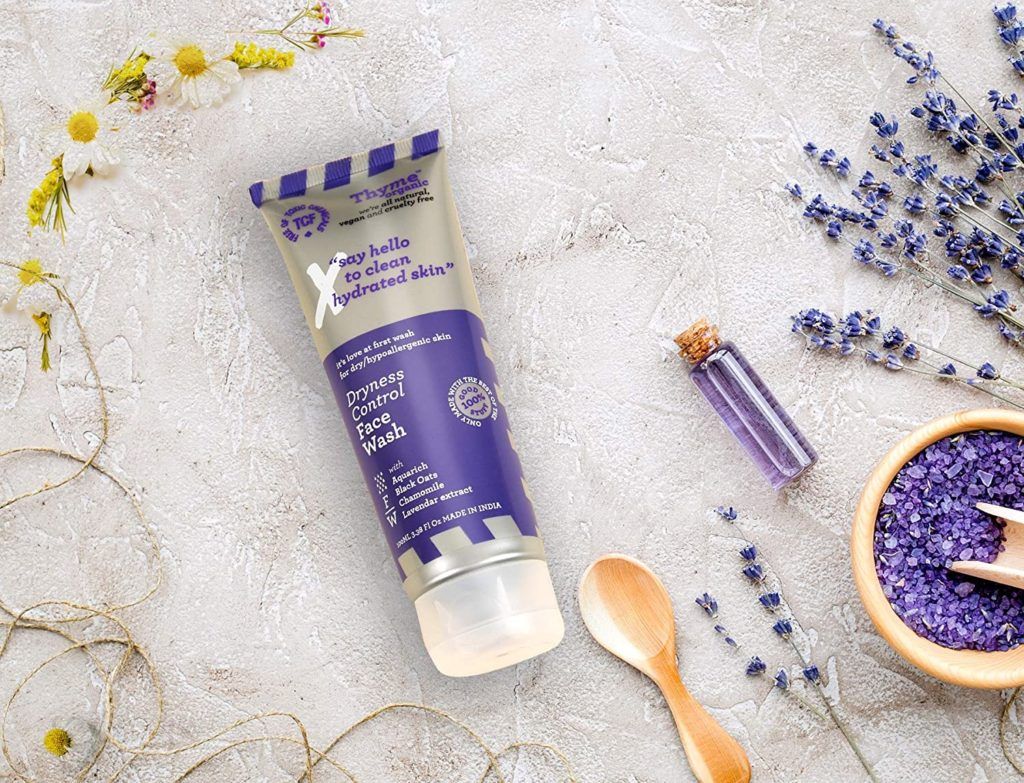 Thyme Organic's Dryness Control Face Wash is a popular natural product and it's 100% non-toxic chemical-free face wash. Perfect for those with dry, sensitive skin, it contains Black Oats that help retain moisture and strengthen your skin while the Chamomile Extract calms your skin.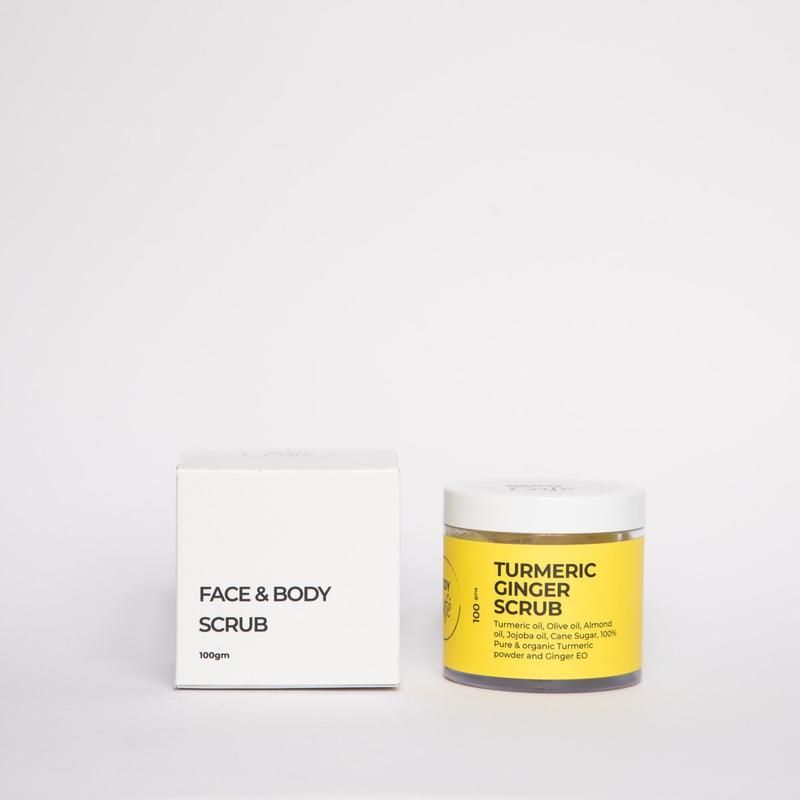 Ingredients like turmeric have been so popular in the Indian skincare regime and this minimalist label contains a few gems like turmeric oil, jojoba oil, almond oil and cane sugar. They help improve skin texture and add the much-needed glow while rejuvenating your skin.