It's a well-known fact that the pandemic has made us better shoppers. At least, in terms of bringing us closer to the basics. And with a minimalistic lifestyle on our heels, we'll admit that there is a special focus on organic, vegan, eco-friendly fare. Whether it's fashion, lifestyle, or beauty – the organic lifestyle is what one is coveting and carefully moving towards. So, it's only natural that we are looking at places to shop and ship better. Where to buy organic beauty products in India? We picked out five spaces that are great to shop for your next big beauty buy.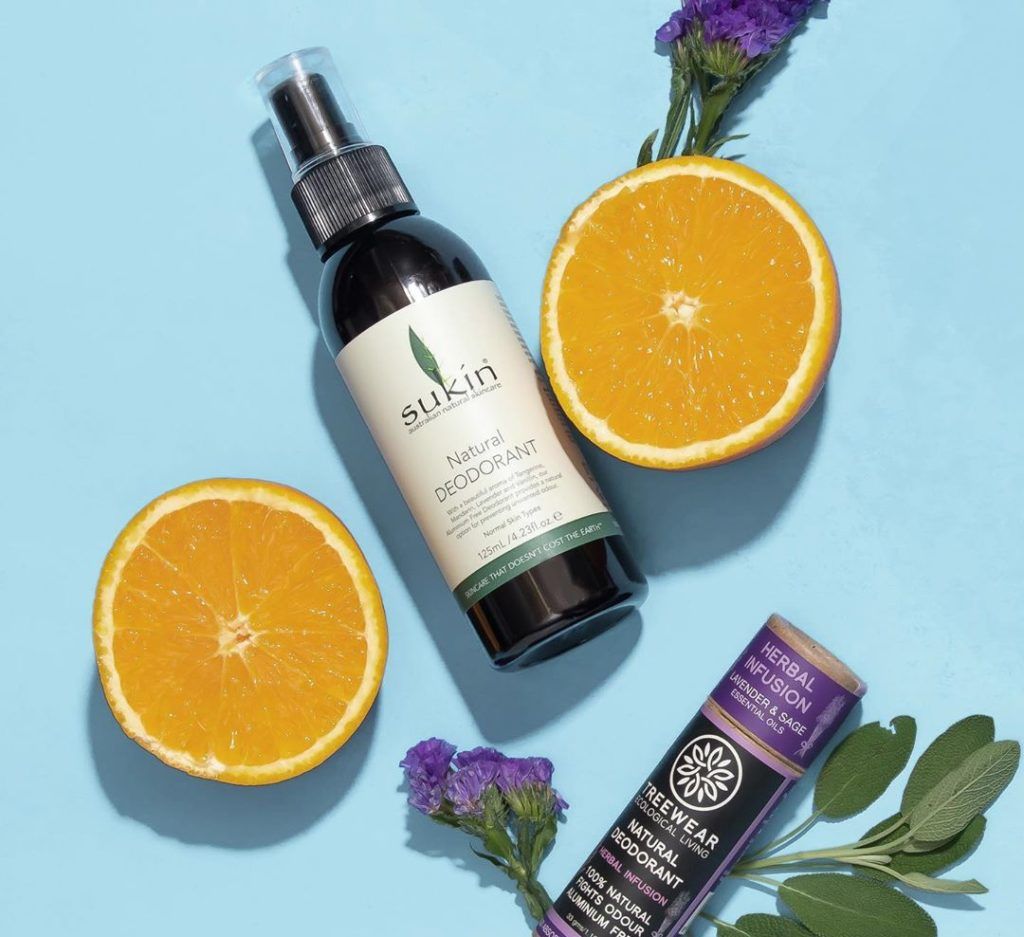 One of the biggest websites for luxe and interesting clean beauty products in the business, sublime Life. They call themselves a 'Clean Beauty curator' where each product is mindfully curated keeping in mind sustainability, cruelty-free fare and ethics. They take immense care in curating each product, and one can shop by skin type or by ingredient (safe and non-toxic ingredients too) – which is interesting. Don't forget that they are also into plastic-free shipping, alongside an enviable recycling programme.
What should you pick up: Australian label Sukin and Isa Ice Therapy.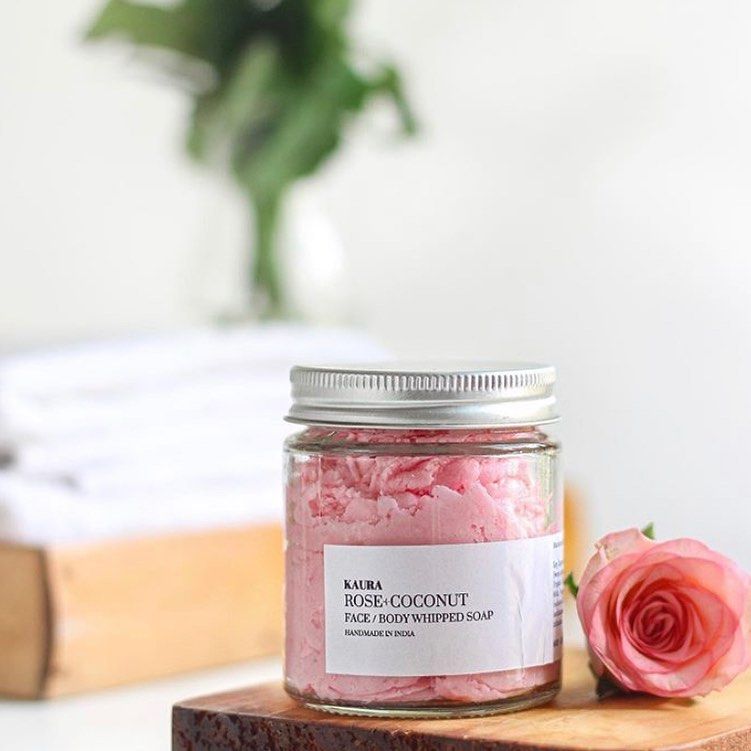 The newest entrant into the eco-friendly game Paavo India is a multi-brand portal with artisanal products from small and independently-owned businesses from across the country. The brands range from makeup to skincare to body and bath alongside food products. They also help small businesses that use locally-sourced ingredients and give them a platform to showcase their fare. One look and you know the kind of labels they work with – Instagram heroes like Disguise Cosmetics, Kaur India, and Nature Therapy – it's a great space to look for exclusive and interesting indie labels.
What should you pick up: Boss Lady makeup and Kaura India Vitamin C Face Mask.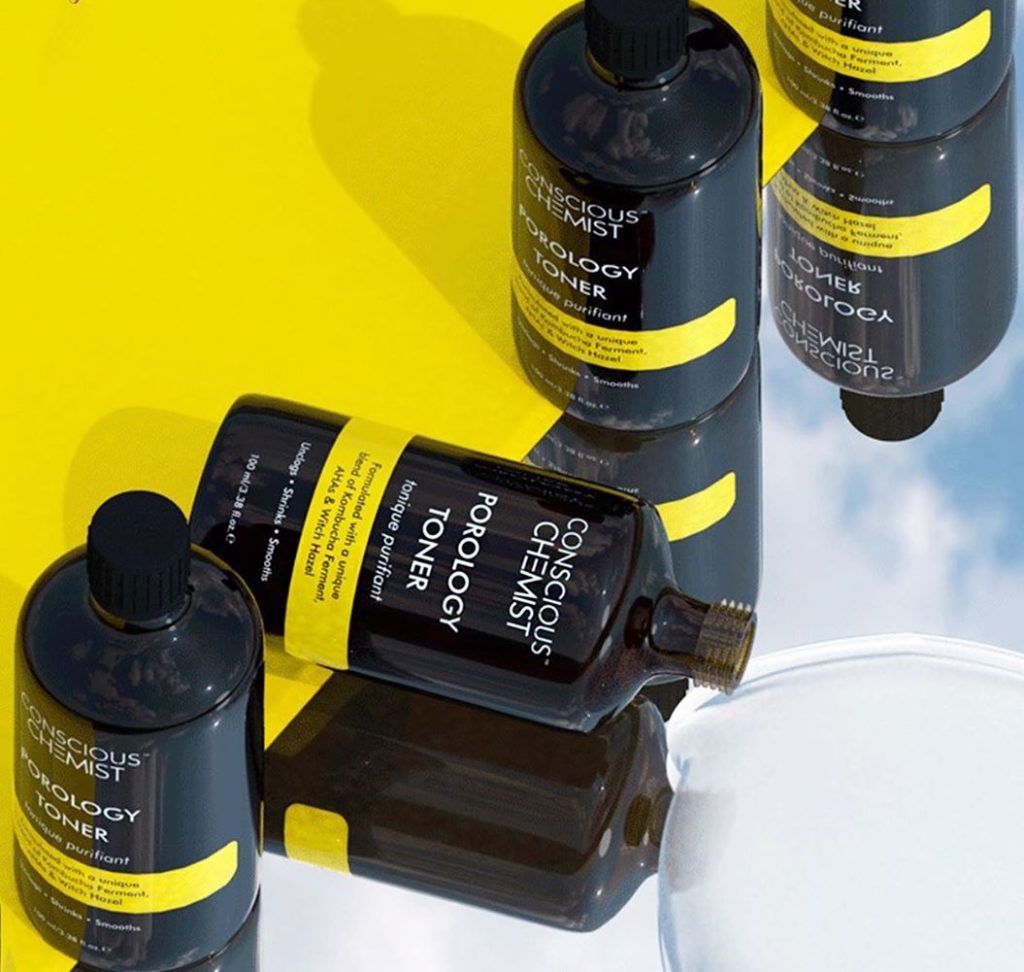 Vanity Wagon has been one of the most popular and the first homegrown multi-brand beauty website for a while now. The label curates homegrown labels that are not just locally popular but also labels that come with a varied product line-up. Founded by Naina Ruhail, the portal looks at curating the most effective, non-toxic, safest products. It is a marketplace for new homegrown labels, and everything is clean and eco-friendly. They also run a bi-monthly magazine and have curated a beauty box that's popular called the Belle Box. Psst, they regularly run offers from the labels they curate so look out for that section.
What should you pick up: Luxury bathing label Baene and Conscious Chemist products.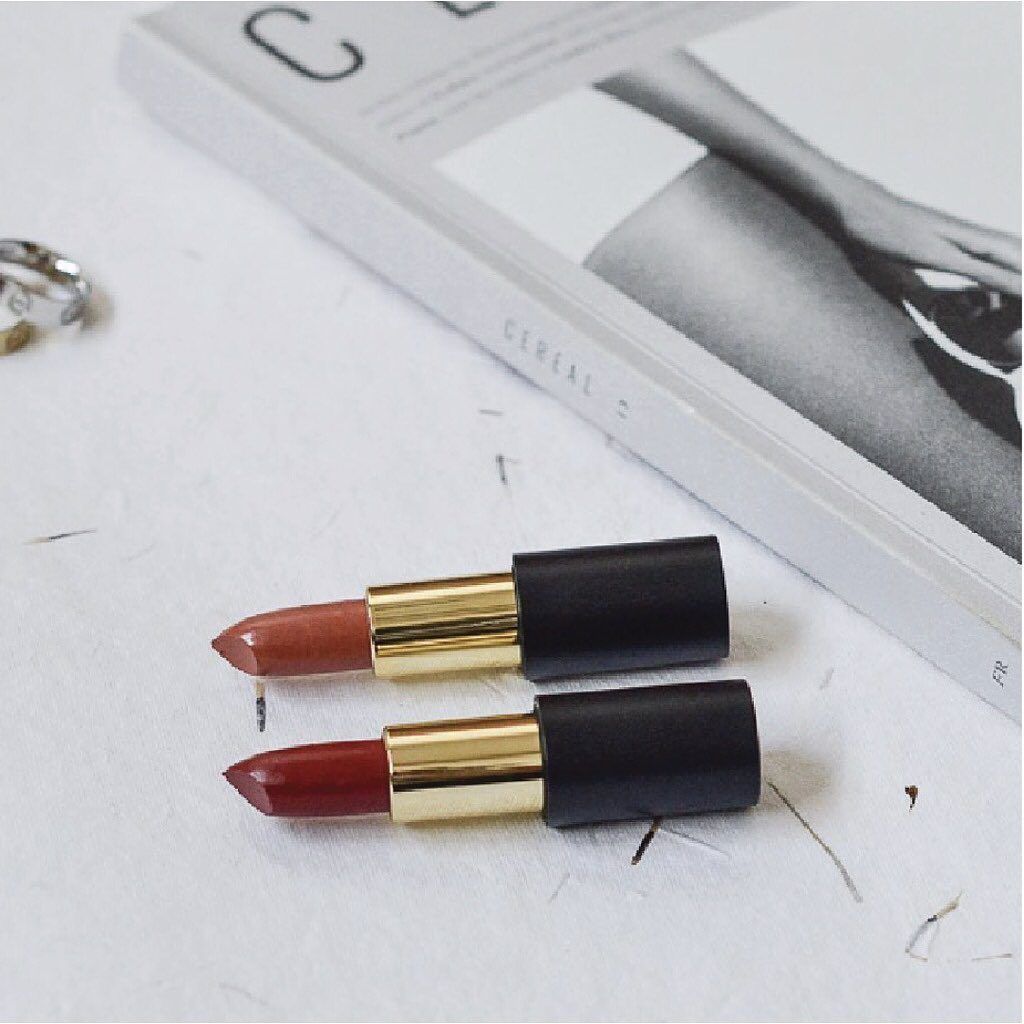 An indie label on all counts, And Begin Again is a universe where you can discover some great homegrown labels that are not just unique but effective on Indian skin. And they go from beauty to wellness to even fashion – there's a lot to choose from. Everything on the site is chosen and curated keeping in mind wellness and good living – there is a limited number of labels featured, but all of them are tried and tested. That means nothing on the site comes with harmful chemicals, toxins, and everything is environment-friendly. They stock new-age labels like Vaunt, Tree wear and Daughter's Earth.
What should you pick up: In-house label Luaer's stunning lip colours.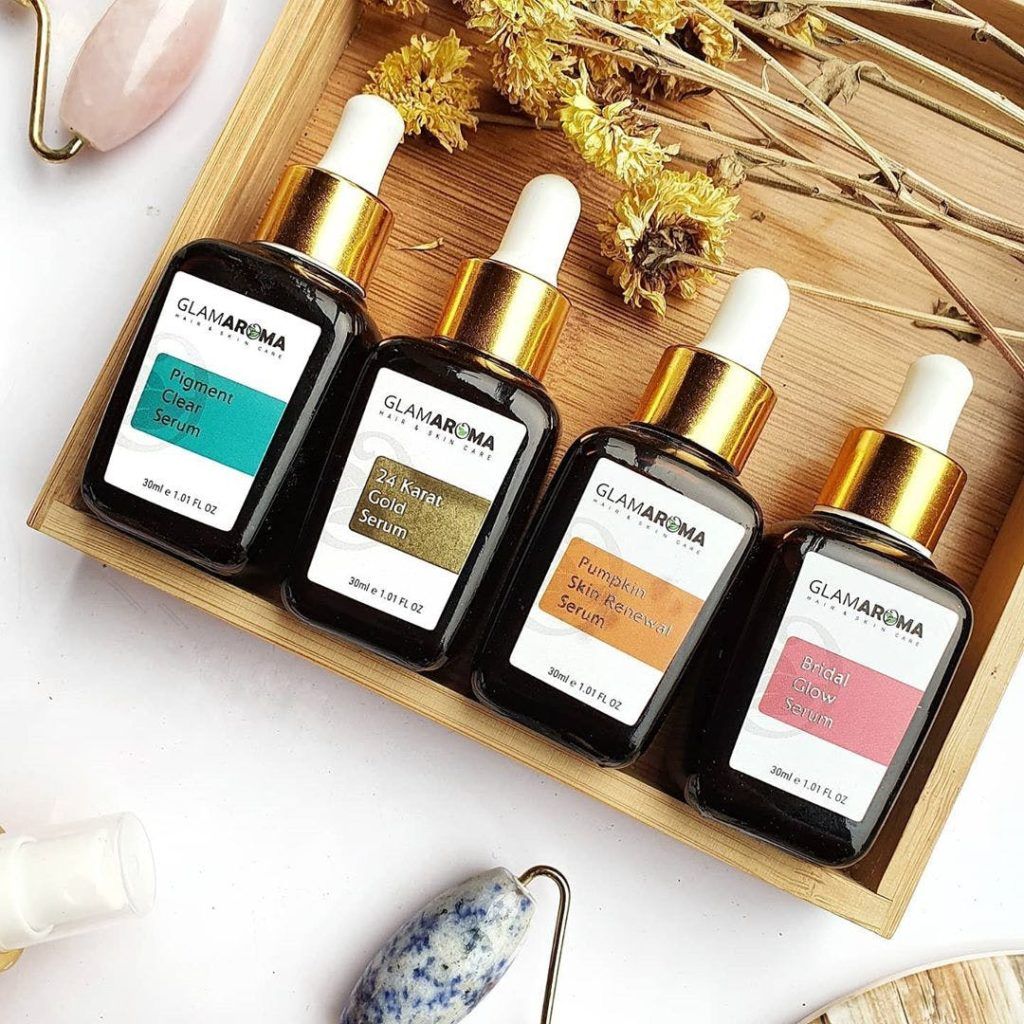 Another tiny homegrown label curator, 6 Degree is known for its varied skincare options and new and undiscovered beauty brands. From skin care to makeup to hair essentials, there's a lot to look at – and offbeat labels like Nature Trails alongside Blur lipsticks and Blush Bee beauty – there are many interesting products to discover at the online store.
What you should pick up: Home-grown label Glamaroma products that are super popular on Instagram.