Would you try beauty products with snail slime, bee venom, and planet placenta? Especially if they're known for their hydrating and anti-ageing effects? Now, you can get your hands on these unique and effective formulations in India via LR Wonder Company.
The benefits of snail slime are not new. History tells us that it was rather well known in ancient times. It came to public attention, however, in the 1980s. Chilean farmers handling snails being exported to French markets found their hands soft and moisturised, and even noticed that cuts and scars healed quickly. Snail slime is naturally rich in vitamins, proteins as well as substances like glycolic acid, allantoin, collagen, and elastin. Each of these is popular ingredients in cosmetics. And this, naturally occurring ingredient forms the base of one of the product lines from the premium LR Wonder Company, which recently launched its skincare range in India.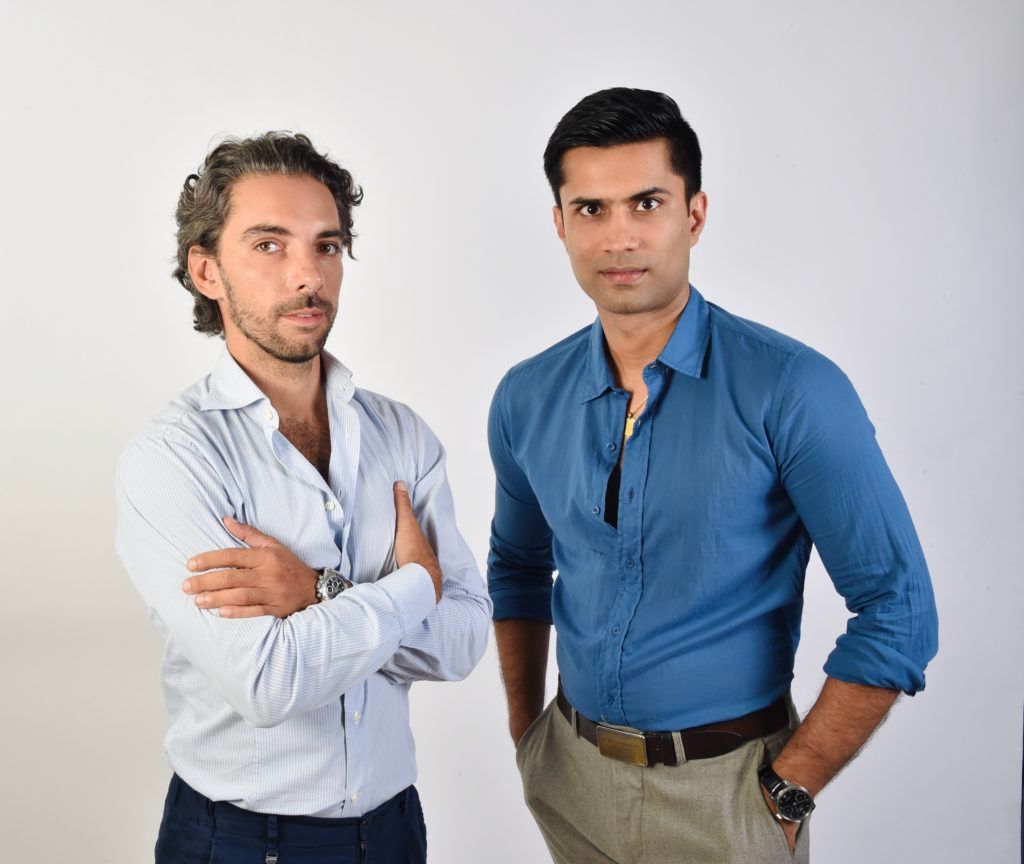 Perfect skin is not just for stars and celebrities, and if getting your hands on unique ingredients is a hassle – the Wonder Company is here to give you access to all of that and more. It is something Viren Sawhney and Federico Natalini, Partners at Fedevi Ventures LLP. (the brand bringing LR Wonder Company to India in partnership), emphasize. It should be accessible to everyone, and so the brand uses cutting-edge science to harness the power of nature to create effective skincare treatments/ingredients. Snail Slime, Bee Venom, Caviar, Plant Placenta for Your Skin
LR Wonder Company product lines can be used both on young and mature skin – as prevention against the signs of ageing and for corrective action on mature skin. In fact, celebrity makeup artist Namrata Soni, who tried the bee snail cream, loves and approves of how they make an excellent makeup base, and has even heavily experimented with it to see how well it works. The Snail Collection: Indian skin contains high levels of melanin, making it comparatively more prone to tanning and pigmentation. The snail collection is especially good in dealing with pigmentation and spots/marks. Rich with the regenerative snail slime as well as Hyaluronic Acid, Multivitamin Complex A + C + E, Vitamin E, it evens out spots and pigmented areas and helps repair the damage of photo-ageing, leaving your skin looking its natural best.
The Bee Venom Collection: Oily skin, the leading cause of acne is another common issue faced by many. The Bee Venom collection (Wonder Bee Face Cream/Serum) deals with this effectively. Its anti-microbial properties soothe acne-prone skin and firms it up. Caviar Collection: Considering how our skin is constantly exposed to a host of pollutants that can easily damage the skin and its barrier, the luxurious Caviar collection is formulated with pure caviar extract to ensure stimulation of collagen production and regenerative action on your skin. It also provides crucial protection from UVA and UVB rays.
Plant Placenta Collection: For those battling dry skin, the Wonder Star Face cream is something to try. It is a 100 per cent plant-based cream which uses plant placenta – a precious natural substance found under the pistil of a flower that nourishes the fruit from the formation to the whole growth phase. It is known for its energizing and super-nutrient properties. It deeply nourishes the skin and reduces the appearance of blemishes. The ingredients used in these beauty products are of the highest quality and present in high concentrations. Crucially, the ingredients are all elements that your skin needs. These products have been formulated for rapid absorption; it ensures that creams and serums are well absorbed by the skin for an even and smooth texture.
Viren and Federico will be introducing more products in the Bee Venom line soon. Expect to see products such as the Wonder Filler, Wonder Boobs, and Lip Volumizer. Another unique collection launching in India soon is the night-specific line which incorporates the use of viper venom. Snake venom has long been used in many medications and treatments and soon to come is a night cream that helps facial skin rehydrate and smooth out during the night. It reduces wrinkles and favours independent collagen synthesis while fighting the formation of free radicals at the same time. Put simply, LR products is about skincare that works with unique formulations and interesting and high-quality ingredients.
All products can be purchased online on the LR Wonder Company website. Shipment is handled pan-India. Face Creams start at Rs 3,000 and upward; Serums start at Rs 2,600 and Face masks start at Rs 450.