Oldie but a goodie: Hyaluronic Acid on Indian skin and why it is the only ingredient you should use in your daily skincare regime for stronger, more hydrated skin.
Recently, we had a talk at the launch of Murad in India with Dr.Murad, well-known skincare expert and dermatologist. His only advice for good, healthy skin? Hydration, hydration, hydration. "Healthy, hydrated skin is the first step to ageless skin. If you take care of hydration, your skin will be happier. It's the first and the only problem one should tackle – just make sure your skin never runs out of moisture" he adds and the only ingredient that can really get you there is hyaluronic acid. It's the key to instantly plump your face and give your skin that bounce – especially for mature skin that's desperately in need of comfort due to dryness and dehydration. But first, what exactly is this miracle ingredient? 
Hyaluronic acid is a kind of sugar that is already naturally found in our skin and it's responsible for two things: moisturising your skin and making sure your skin holds water. But as you age, the moisture content in your body depletes and that means, dry, scratchy skin that is dull, lifeless and parched. Just like collagen and elastin, two naturally occurring skin saviours, you also need a boost of hyaluronic acid to keep your skin bouncy and happy.  When you bring in a hyaluronic acid-based serum or moisturiser, you are bringing in more moisture into your skin and making sure the hydration levels are taken care of. Hyaluronic acid does have the ability to draw and hold moisture and is a good humectant to add to your skin care regimen.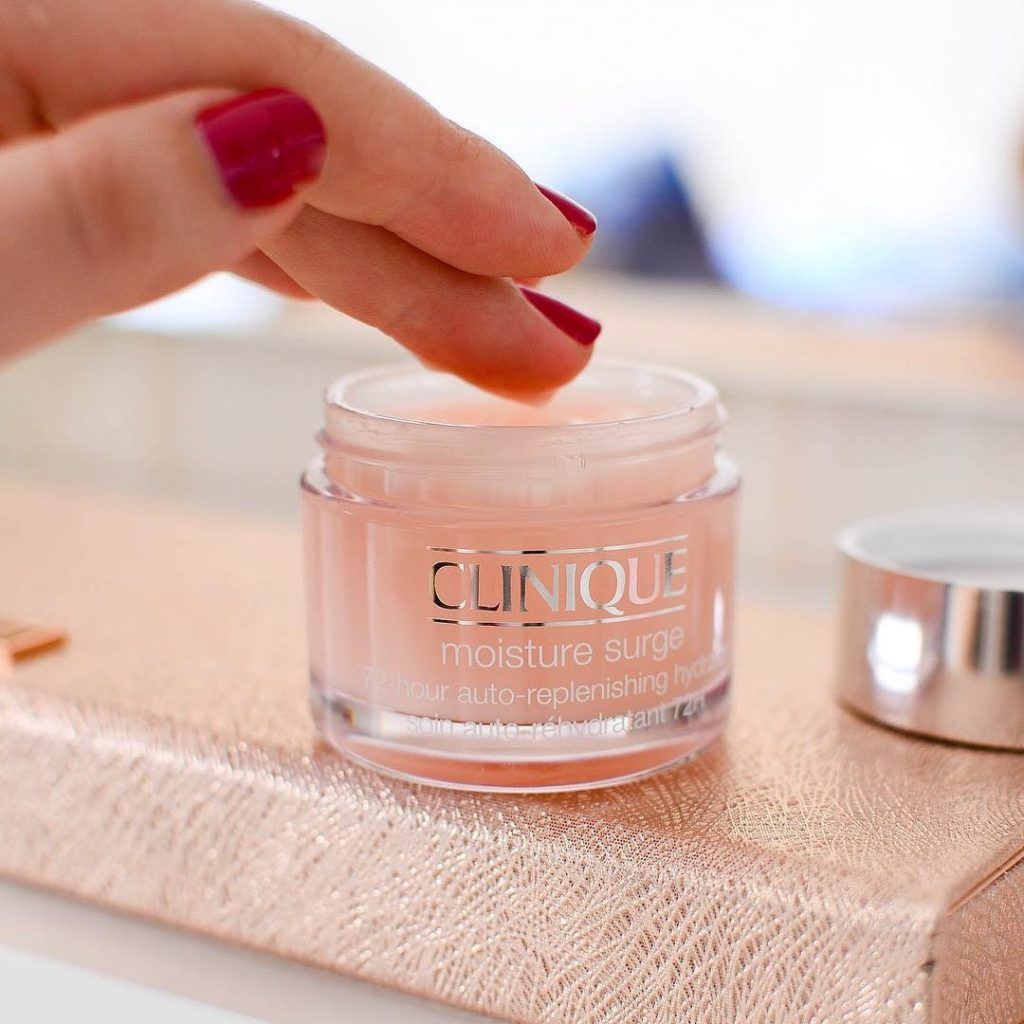 When it comes to taking care of your skin and adding hydration and bringing it to the surface, Dr. Geetika of Issac Luxe gives us advice on sticking to natural humectants and hydrating ingredients like cucumber, avocado, glycerin, ceramides and hyaluronic acid. Your skin absolutely needs them," she adds.  Hyaluronic acid is basically a magnet that attracts moisture to your skin and the astounding bit is that a  single gram of hyaluronic acid can hold up to six litres of water – which means, no parched skin and no dullness whatsoever. Not just that, "one also also needs to drink enough water everyday and use a cream with ceramides and hyaluronic acid to stay young and to have flawless skin adds,  Dr Aneesh Sheth and he cannot stress enough on the importance of this magic ingredient. 
Especially during winters, one needs to have a shot of hyaluronic acid to make sure skin is well-hydrated. One can also opt for dermat-based treatments that give you that extra push to stay hydrated and moisturised. "Now that we are getting into the winter months, your skin will start to get dry. Using a moisturiser that not only contains hyaluronic acid but is also non-comedogenic will keep your skin nourished," says Dr. Mikki Singh, Dermatologist at Bodycraft Clinic. That being said, skincare products have a limited capacity to penetrate into the skin due to the skin's amazing protective barrier.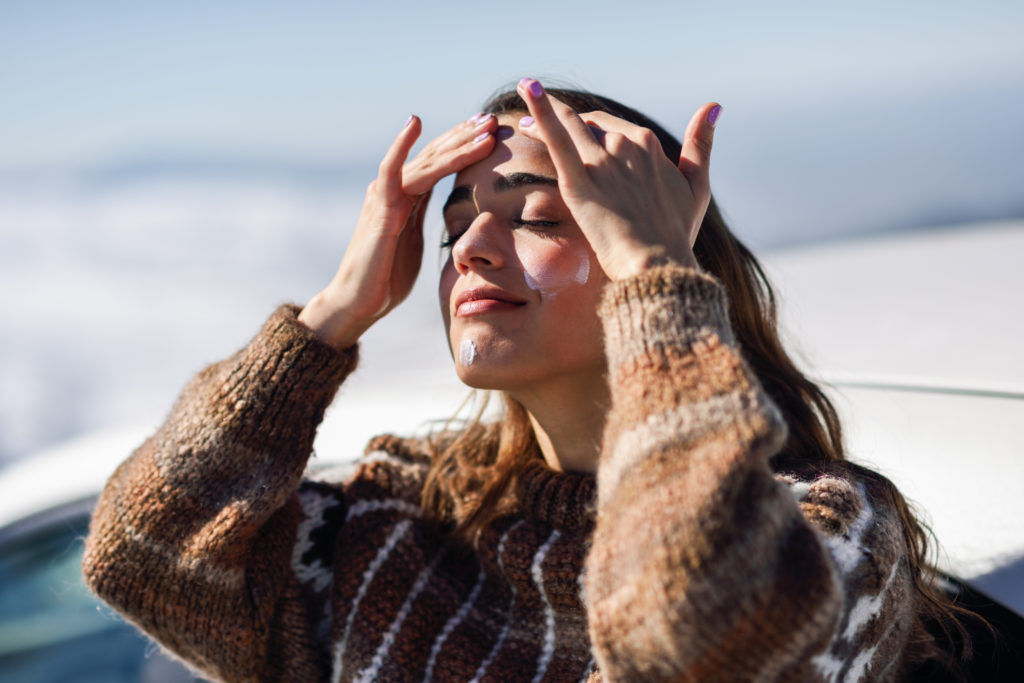 Which is why, another way of providing your skin with the necessary hydration from within is through specific dermal injections. "These dermal injections act like "skin boosters" and contain hyaluronic acid that stimulates collagen production and binds water, effectively hydrating the skin from the inside out. It is designed to not only improve elasticity and texture but to also smoothen fine lines and open pores, resulting in plumper, youthful, fresh look, with results that can last as long as 6 to 9 months," adds Singh.
But the injectable part is not for everyone, a product that contains Hyaluronic acid can be your first stop if you are looking to incorporate it into your daily skincare regime. The good thing is you need one product that helps add it – don't look at too many products and layer them on. The fact that this ingredient is safe, doesn't irritate and plays well with most other ingredients like peels, retinols and vitamins is an added plus. The best way to incorporate it is to add it in a serum – it can be applied on clean, damp skin right after a wash and behold, the wetness helps trap all that moisture right way.
The benefits of hyaluronic acid are many – first there's hydration, then a visible plumpness in your skin so there's added extra radiance right away. It can, to a large extent take care of anti-aging too, but not in a serious wrinkle-zapping way. It allows for fine lines to be minimised and helps give that youthful freshness to your skin. The great thing about hyaluronic acid is the fact that it does not have too many side-effects, it mostly suits all skin tones. It also comes with antioxidant properties thereby acting like a shield against free radicals to take care of your skin from pollution and other environmental aggressors.
We picked out 5 of our top hyaluronic acid hydration heroes that will make sure you start off on the right foot the coming year.
Dermalogica Skin Hydrating Booster, Rs 4,295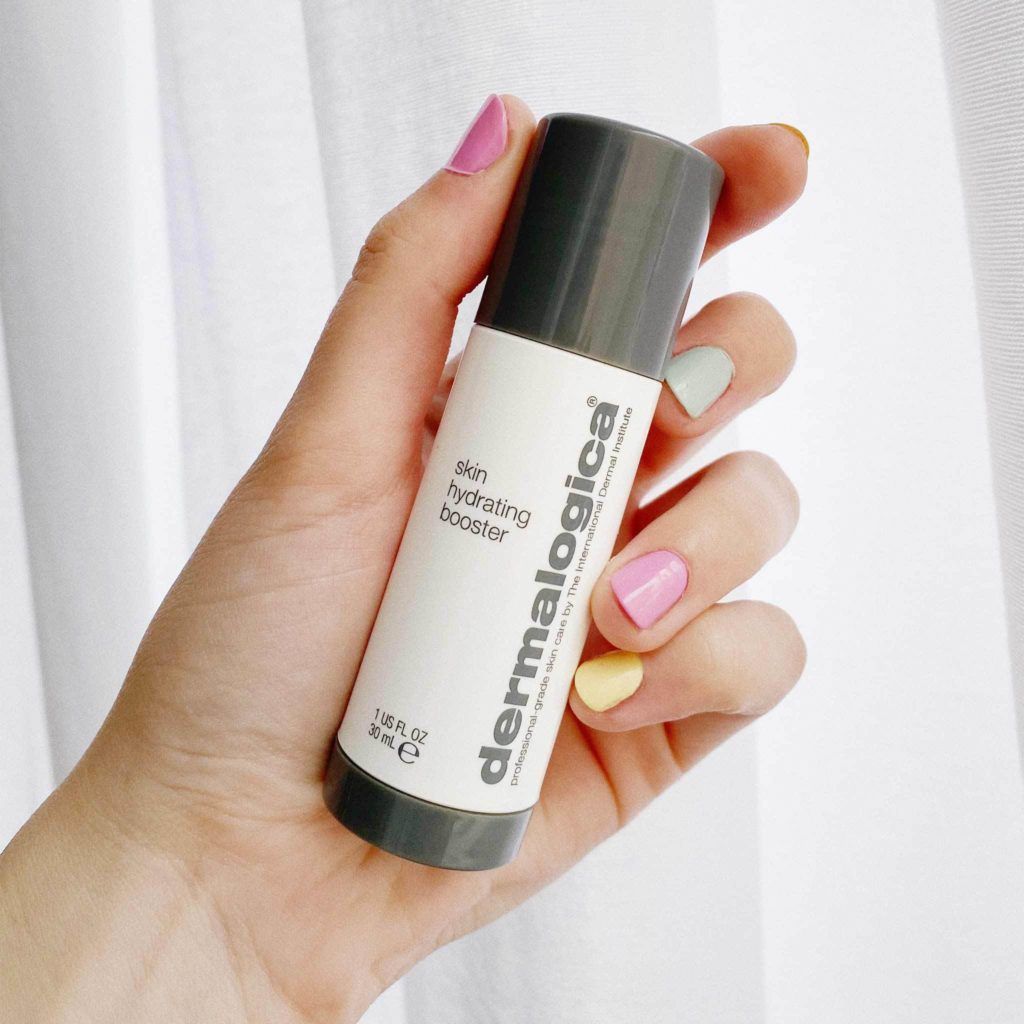 It's a non-greasy formula that truly amps up the moisture in your skin. It hydrates and minimises fine lines while rejuvenating skin and restoring the hydration potential and balance.
Bobbi Brown Hydrating Water Fresh Cream, Rs 5,600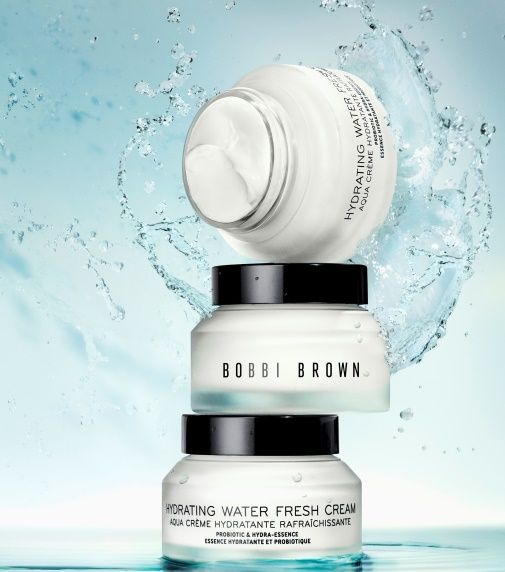 The good thing? It is formulated with over 70% water and is super light weight. An interesting oil-free moisturiser, it balances the moisture in your skin and even helps reduce the redness and discomfort. Perfect for dry winter months.
Givenchy Hydra Sparkling Velvet Luminescence Moisturizing Cream, Rs 6,250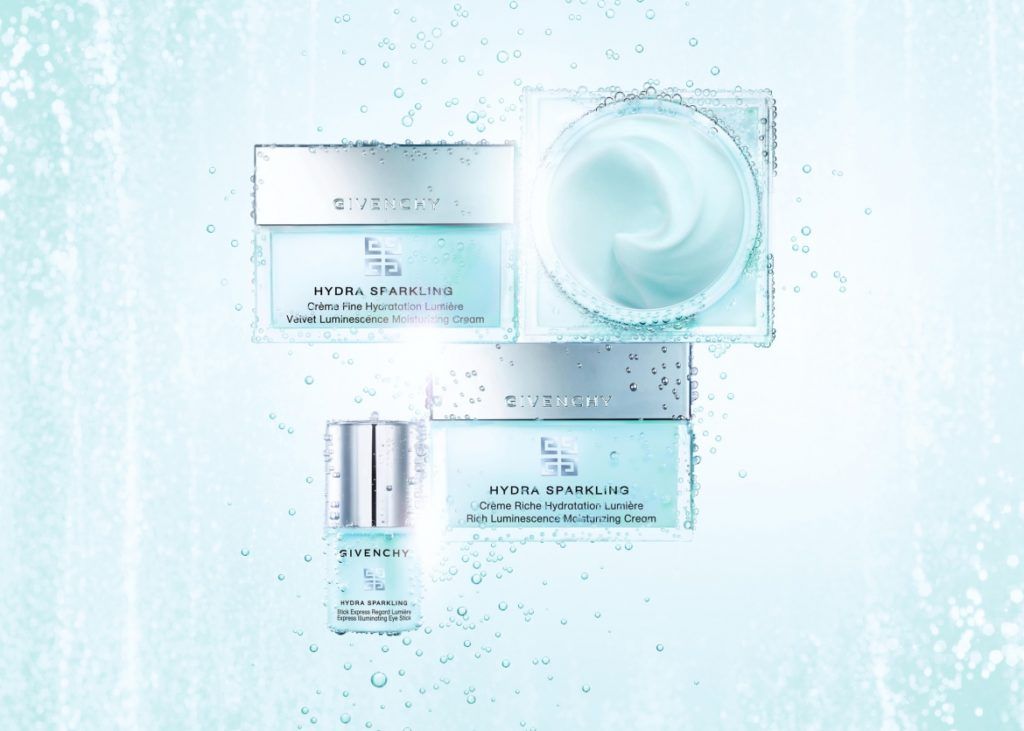 Probably the most simple formula with a beautifully lightly textured cream that is known to just sink into your skin without any fuss. The texture is silky and velvety and it is infused with absorbent microspheres to control shine.
Murad Clarifying Oil Free Water Gel, Rs 3,500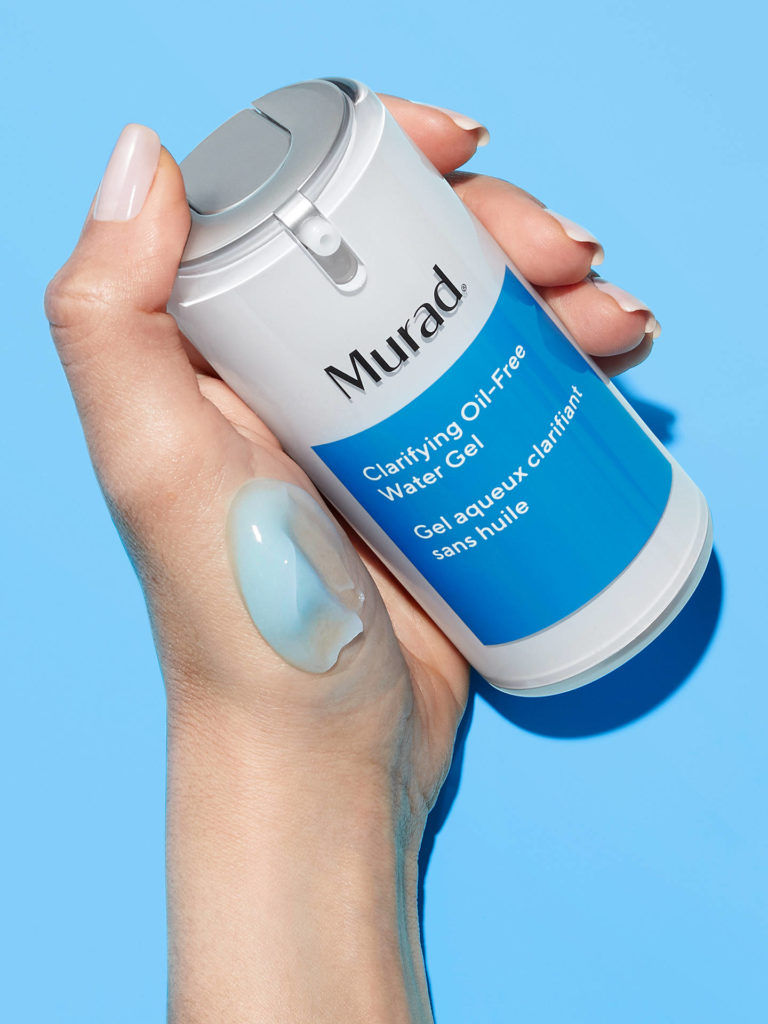 A cult product, this oil-free moisturiser helps you with all your hydration needs. It comforts, soothes and hydrates while ensuring that your skin stays radiant and plump.
Clinique Moisture Surge Intense 72H Lipid-Replenishing Hydrator, Rs 4,100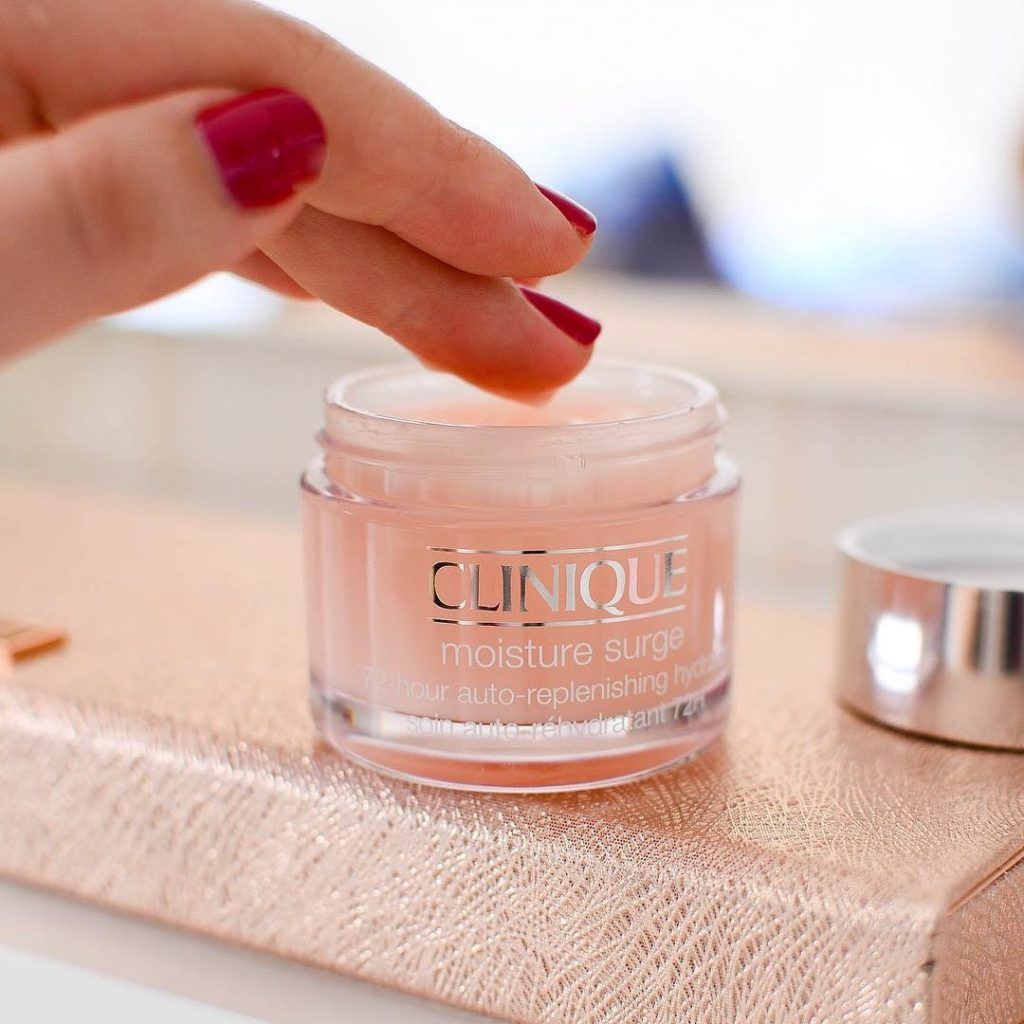 Probably one of the most interesting and effective products in the roster, this rich cream-gel is known to give you that shot of hydration almost immediately. It offers continuous hydration for around 72 hours and contains barrier-strengthening lipids and soothing cica.