Running on your mind for 2021? We checked out everything that's on offer right now and here are the six best running shoes we found.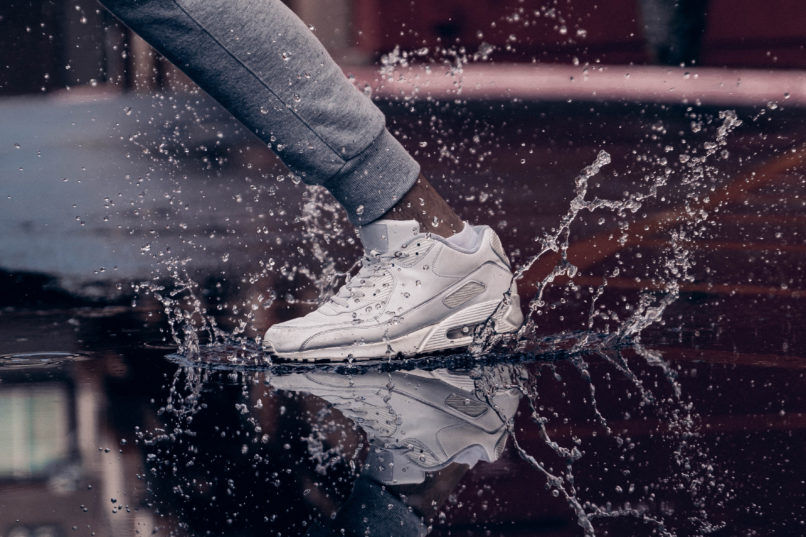 If one thing is certain in 2021, it is the need to be healthy and fit. With 2020 shedding a stronger light on the need to focus on both mental and physical wellness, more and more people are trying to embrace the idea holistically. For runners or people who want to run, that means finding the right shoes.
Running, while being a fantastic cardio workout, comes with its own set of challenges, the top-most among them being injury. The knees are the most vulnerable, with the ankles and calf muscles requiring the same amount of attention. Running is a workout that requires careful consideration and the right gear.
Keeping this in mind, fitness brands have been innovating to create shoes that give runners the right kind of support — responsive midsoles, perfect cushioning, well-designed outsoles, and fits that envelope the feet the right away. Add to that the aspect of eco-friendly materials, and you have sneakers that not just protect you, but the environment as well. From international labels to homegrown brands, there are quite a few sneakers that you can pick from. However, to make your life easier, we have zeroed in on six best running shoes to fit every budget and requirement.
Jump To / Table of Contents