Mental health has been brought into the spotlight in recent times, and more people are seeking the help they need. Here are 10 questions that will cross your mind when you are trying to find the right therapist, and the answers to them.
How do I find the right therapist? It is important to keep both practical and personal concerns in mind. Practical is ensuring the therapist is located near you to make regular sessions easy. It also means finding someone who specialises in the kind of therapy you need – a rape counsellor is different from someone dealing with depression; a therapist specialised in LGBTQIA issues is different from some dealing with drug rehabilitation or domestic violence.
The simplest way to find a good therapist is by personal recommendations from friends and family, or social groups that offer support. If you are meeting a therapist for the first time, they will be able to tell you in a session or two if they can provide you with the help you need, or recommend to you a more suitable one.
Here are a few good resources to look at: The Mind Clan; The Alt Story and Letters to Strangers.
What is the difference between a therapist, counsellor, psychologist, and psychiatrist?
"A psychiatrist has an MBBS degree with a specialisation in psychiatry at an MD level and prescribes medication. Therapists/counsellors/ psychologists are all trained in providing therapy but differ in their expertise and qualifications. A counsellor has a masters in psychology and is trained to address various mental health concerns such as anxiety, stress etc. A clinical psychologist has MPhil in clinical psychology and is trained to address more severe mental health conditions through psychotherapeutic intervention. Psychologists may be trained/specialised in other fields as well such as an industrial psychologist, school psychologist, and more," explains Pratishtha Trivedi Mirza, senior clinical psychologist, InnerHour, Mumbai.
What should I look for in the credentials of a therapist?
Like all professions, training and credentials are important here. A therapist is a qualified professional who has spent years in learning and training in the mental health field, and as a result, is aware of clinical conditions, their causes, and is objective and non-judgmental. "You can ask about the therapist's experience with clients having similar concerns, their training and work experience, etc. This will make you feel comfortable about making a choice," says Mirza.
But I am not sure what I want from therapy?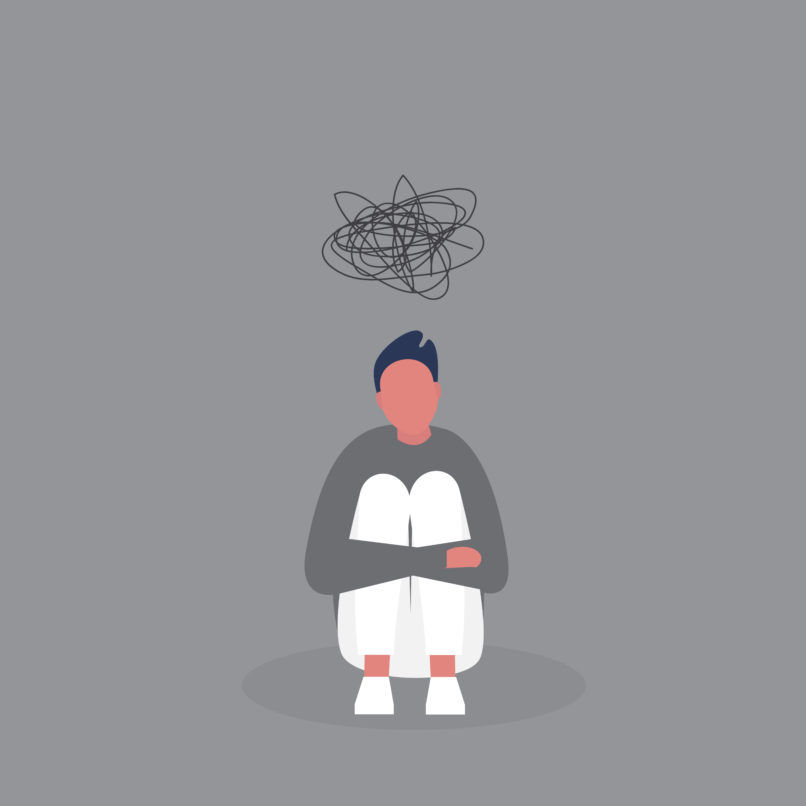 You may have an idea as to what you want from therapy – it could deal with a trauma or bad experience. It may also be long-standing concerns about unhealthy relationships or emotional management. You may be unsure, to begin with, and the experts say that this is fine. A session to deal with the break-up of relationship in the short term could unearth a string of bad relationship choices, and this could be an underlying issue.
"Therapists are trained to help you identify the core concerns that you are dealing with, explore these in-depth, and work with you on developing insight and taking steps that would benefit you. A common outcome of therapy is to have experienced a sense of personal and emotional growth," explains Dr Divya Kannan, clinical psychologist, mind.fit.
How can I be sure the therapist and I will be a good fit?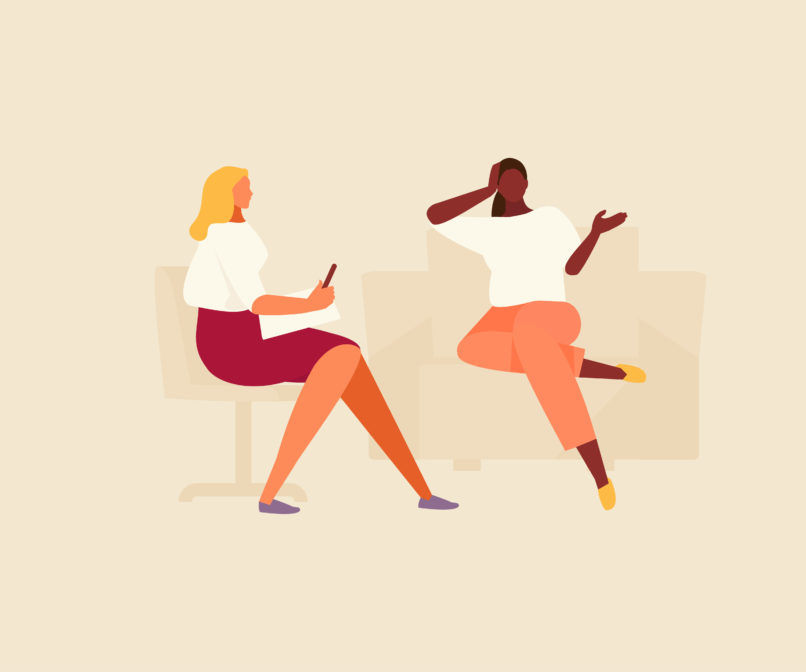 A primary concern is whether you will be judged for your actions or thoughts when you open up to a therapist. A good therapist will not let his/her views and issues get in the way of the relationship as this would affect sessions and slow progress. Usually, a therapist is aware of the age group or concerns she/he is comfortable working with. "Also, if at any point you feel like you are not benefitting from the therapy, you are free to terminate it," explains Kumkum Jagadish, psychologist/counsellor, Institute for Exceptional Children, Mumbai. "The therapist is ethically bound to make referrals to another specialist if needed. If the therapist is unable to continue sessions for any reason, it will be discussed with you and referrals will be made with your consent," she adds.
In general and to be more inclusive, therapists do proactively work on skill enhancement and get training for specific concerns/populations. They also undergo therapy to address and manage their emotional concerns or experiences which may hinder providing therapy, adds Mirza.
How do therapy sessions take place?
A therapy may happen in some or all of these modes – face to face/in-person sessions, online sessions, through phone calls, video calls, chat etc. It is advisable to check with the therapist on the modes they offer. The mode offered is also based on the level of care you may need. This is determined by diagnosis, the severity of concerns, and the type of resources that you may need.
Is medication always a part of therapy?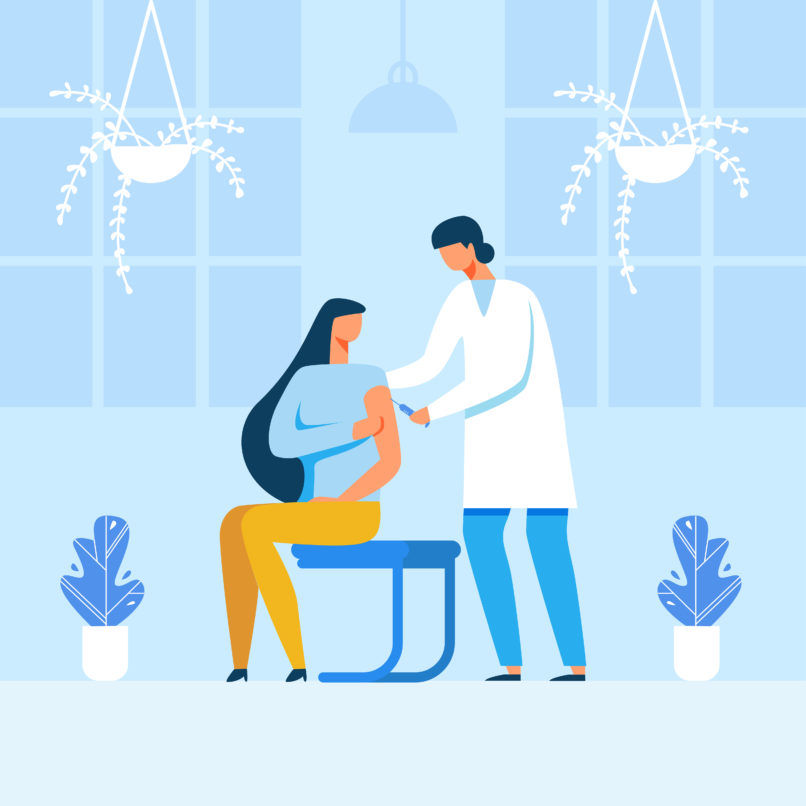 Medication comes into the treatment depending on the intensity and frequency of trouble. If anxiety is coming in the way of a person's day-to-day goals, then medication is recommended. Usually, therapists or counsellors try to understand intensity and frequency, and then also refer the client to a psychiatrist. "Research has shown that when a person takes only counselling or only receives psychiatric treatment, the time to recovery is longer. But, when done together, recovery is faster particularly in the case of anxiety and depression," explains Jagadish.
Will I find a therapist to speak to me in my language?
There is a misconception that therapy is something that can be afforded only by the elite, English speaking urban community. "Language is important as therapy is primarily a language-driven process, where you are seeking meaning out of your experiences to gain clarity and understanding for yourself. Ideally, language should not be a barrier in communication, so do seek out a therapist who is fluent in a language that you are most comfortable with," advises Kannan.
What does therapy mean financially?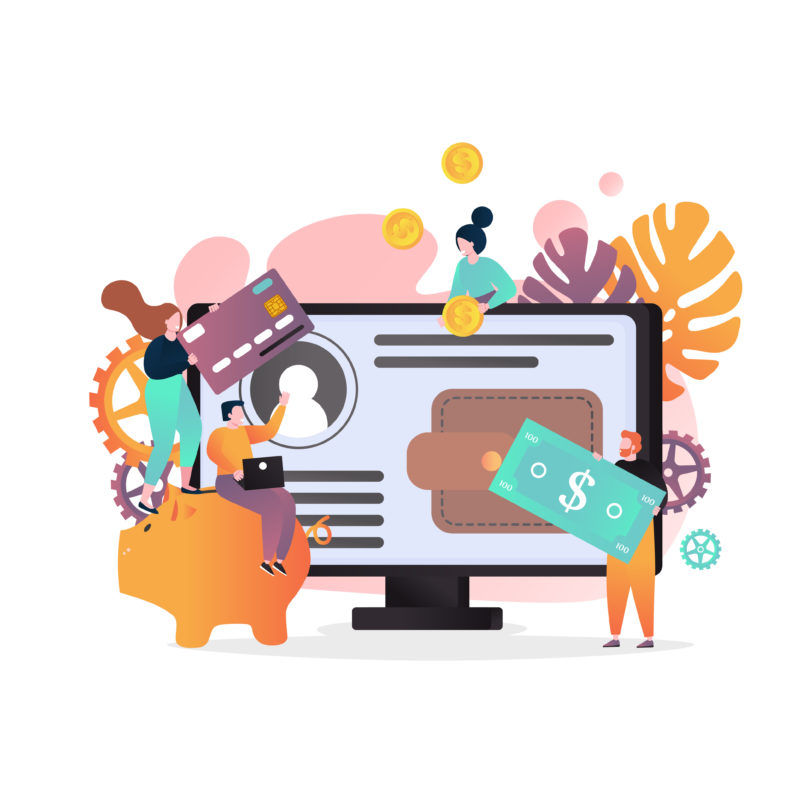 A session with a therapist is usually chargeable by the hour. But, Jagadish says that it is important for you to look at your financials and find the right therapist that you can afford. "The fees charged is not an indication of the seniority or how good a therapist is. Many organisations and therapists offer therapy at minimal costs to ensure it is easily accessible to all," she adds.
"The charges depend on the therapist and can range from Rs 500 to Rs 3,000 per hour. This depends on the area of the therapist and overheads incurred. It also depends on whether it is NGO or an independent counsellor. Many times counsellors want to help more people get the mental health help and intervention they need, and so have a sliding scale of charges based on what a person can afford."
While there is a legal rule barring the exclusion of mental illnesses, stress, or psychological disorders, behavioural and neurodevelopment disorders from insurance coverage, it is yet to be comprehensively covered by insurance players. Your existing insurance plan will take care of hospitalisation charges due to mental illness, subject to limitations put forth by the policy. But it will not cover OPD treatment, which is what most therapy sessions are. In cases where a mental illness leads to a physical one, it will be covered by your insurance provider – for example, depression leading to a dangerous rise in blood pressure. Ask your therapist about their charges. Some offer sliding rates which can be discussed.
How do I know if I am making progress?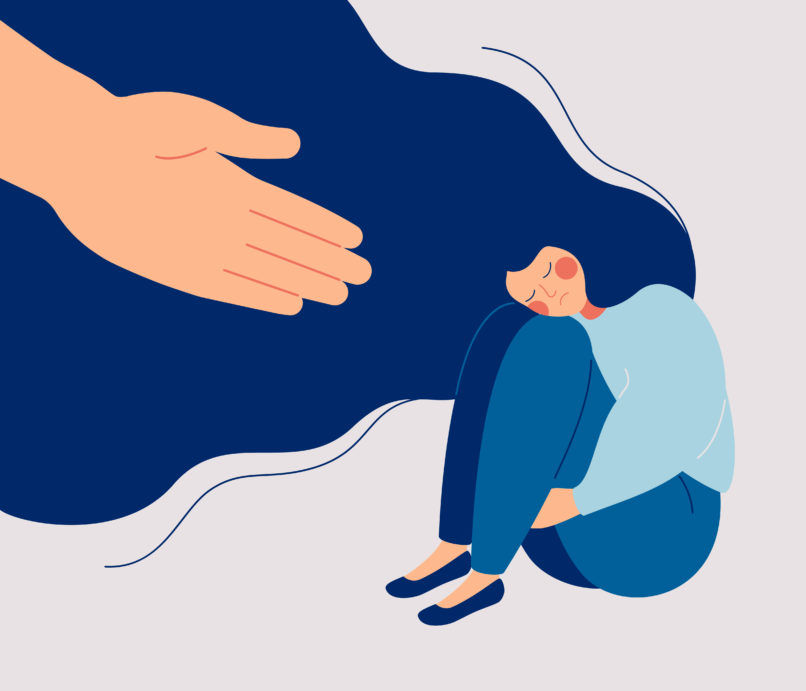 Therapists set goals for you after the first few sessions, which are reviewed periodically. Therapists will also assign reflective and behavioural tasks that are designed to help you make progress on the goals set. "Progress is more qualitative. You can keep track of how your complaints have changed over time, e.g. when a patient with low mood and indifferent attitude, starts to feel interested in activities. And some symptoms may also be quantitative, e.g. reduced frequency of panic/anxiety attacks. Therapists may also do periodic objective mental health assessments, and those can also provide a reference for change in symptoms/functioning from the start of therapy, to after a few sessions and when terminating," explains Trivedi.
All illustrations: Courtesy Getty