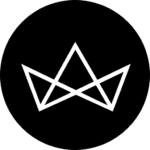 How to live your healthiest life by wellness entrepreneur Ishani Vellodi Reddy (Green juice recipe included!)
Wellness is about two two things: sustainability and consistency and no one vouches for it better than former banker turned wellness coach and entrepreneur Ishani Vellodi Reddy. This London-Chennai-based nutritionist is known for giving out tips on smart recipes, new-age wellness ideas, balanced living, dedicated nutrition ideas and more.
After her stint at the Institute for Integrative Nutrition (IIN), Reddy has built a body of work and a robust clientele – and she's known to pursue everything to do with physical and mental wellness. Her Instagram posts and her website talk about her daily life as a mom, a business woman and a wellness consultant who juggles her life in style. We love her smart recipes, the care with which she explains nutrition terms and her playful looks. we asked the lady to give us her take on fitness, wellness and beauty and got a list that will give you a kickstart in the right direction.
How to approach Wellness
Wellness is all about balance. It's about being extremely mindful of where you are both physically and mentally on a given day or at a given moment in time, and making sure you give yourself what you need in order to achieve an equilibrium. It's very dynamic, and always evolving with you.
What's really important is – checking in with yourself and learning to understand and accept what you need. In order to ensure that I don't forget to do this, I build lots of opportunities into my day: alone time in the mornings, a little bit of meditation, my workouts, and even the time I spend cooking. Each of these is a chance for me to check in with myself physically and mentally, and recalibrate.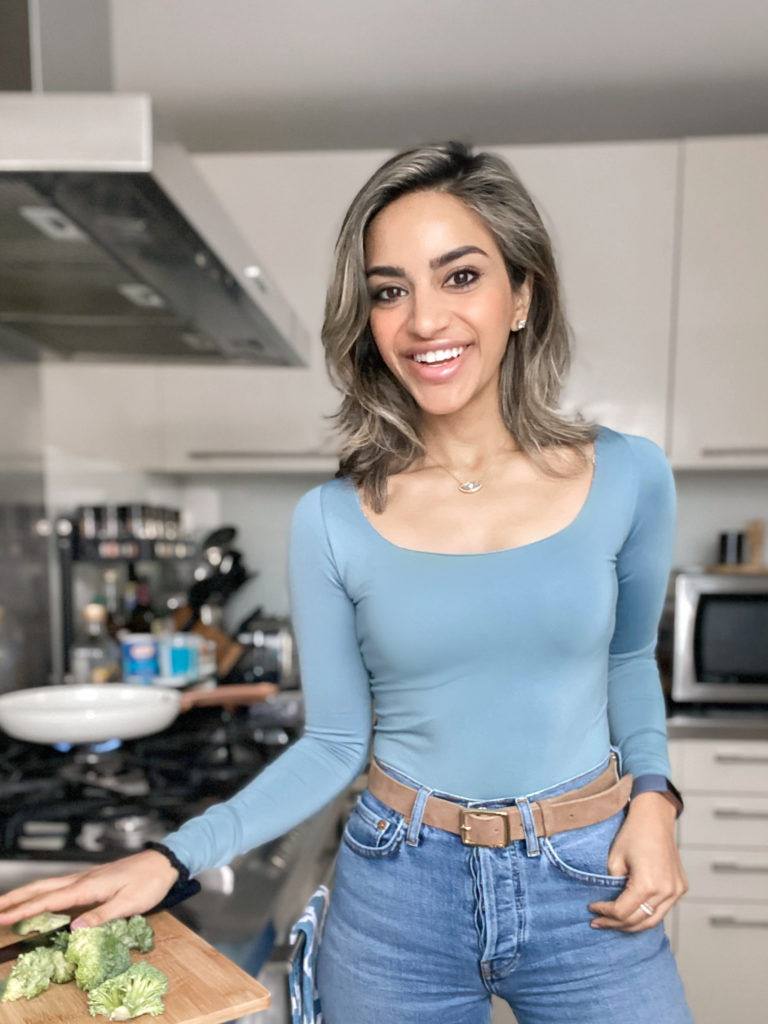 Nutrition: What do you eat on a normal day? 
My priority, when it comes to nutrition, is definitely eating in a way that keeps inflammation levels low, hormones balanced, and promotes good gut health, which may sound like a lot but is actually quite straightforward! 
I begin the day with my probiotics and lots of room temperature water, and then like to wait a while before drinking some matcha or mushroom coffee with almond milk and collagen. Sometimes I have a little bit of fruit around mid-morning, and then I always eat a lunch that's built around lots of vegetables. 
My late afternoon snacks are a combination of good fats and lots of fiber and antioxidants (for example, some Skyr with flaxmeal and blueberries is a go-to, as well as my IVW Super Smoothie). I try to get in as many greens as possible throughout the day, but especially at dinnertime, when we usually eat fish a few nights a week.
In addition to what I eat, I also drink 2.5-3L of water a day, which is absolutely essential!
A dish that you recommend for healthy eating?
Hands down, the IVW Super Smoothie… it's like a power supplement in a glass! It'll get you a concentrated dose of so many essential vitamins and minerals, plus lots of fibre, antioxidants, and Omega-3. It's great for your gut, good for your skin, and will stabilize your blood sugar levels… plus, it's delicious!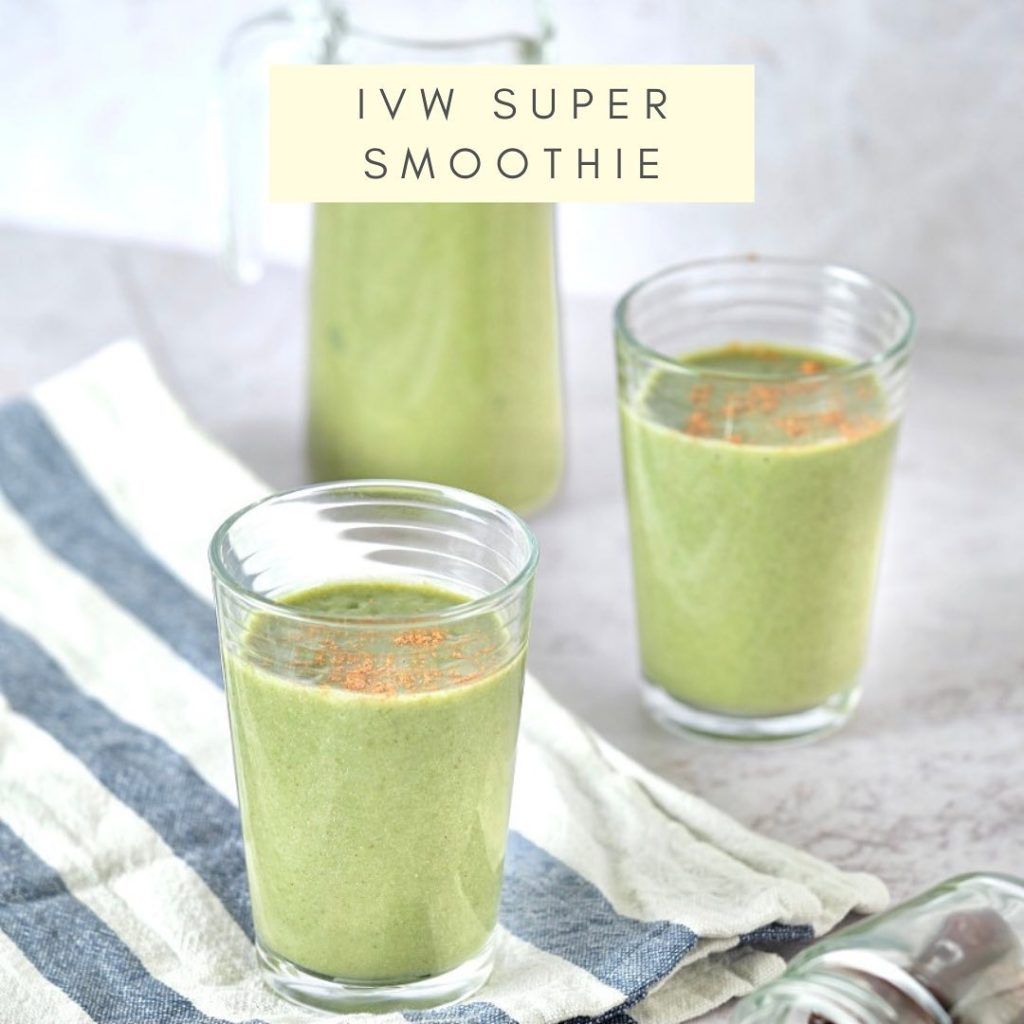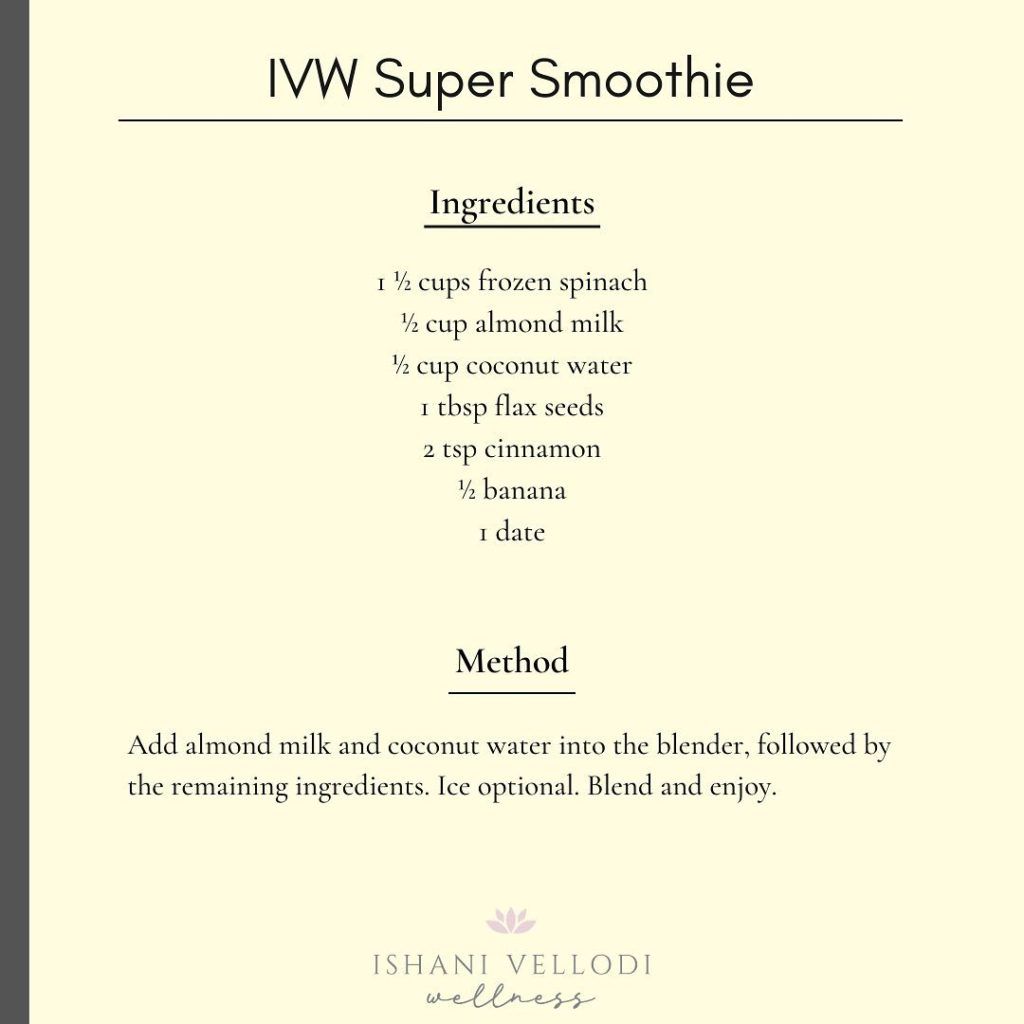 Hacks that help you stay focused on a healthy diet
Find your why – that's important. I find that 90% of staying on track when it comes to diet and fitness is about having a good enough reason for why you've embarked on the journey in the first place. It's perfectly fine to simply want to lose some weight, but that may not always be enough to keep you going and, if it is, will only last you until you've lost that weight, and then what? Instead, wanting to set a good example for your kids, trying to set yourself up for better health later in life, or remembering how good you feel overall when you're healthy are all good examples of reasons that are more compelling. If you can find your specific "why," then it's much easier to permanently adopt healthy eating as a part of your life.
Your fitness routine?
Once upon a time, I was borderline obsessive about high intensity fitness, and it wasn't much fun… it was stressful, exhausting and wasn't really healthy or beneficial at all. 
These days I've learned to listen to my body and work with it rather than pushing it to the brink. I like to get in my movement and stay strong, but without causing unnecessary inflammation or throwing off my hormones. This usually means some Pilates or Yoga 3-4 days a week, lots of walking, and maybe some spinning or boxing here or there.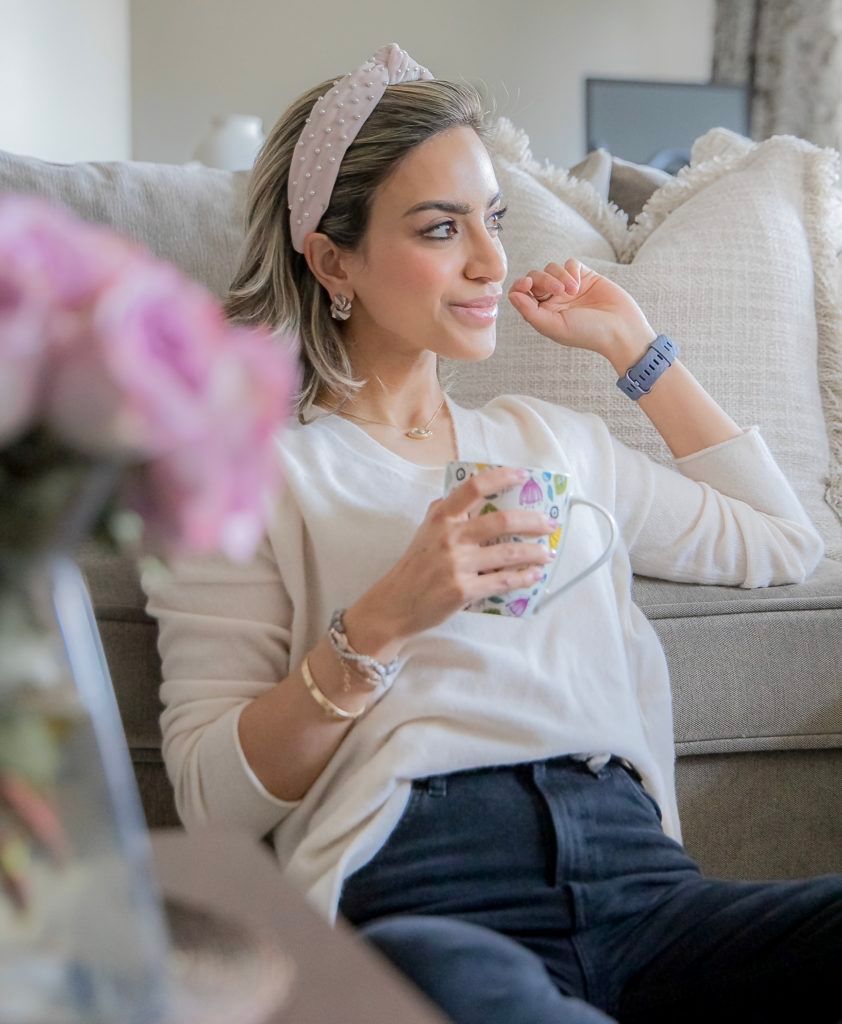 What's your idea of beauty? Is there a definition you live by?
Beauty is all about confidence and power: the confidence to shine in the very special, unique way that only you can, and the power to choose how to project it! I don't think there are any rules or standards, aside from making sure that what's underneath is never obscured by whatever you choose to put on the surface (this applies for inner and outer beauty!).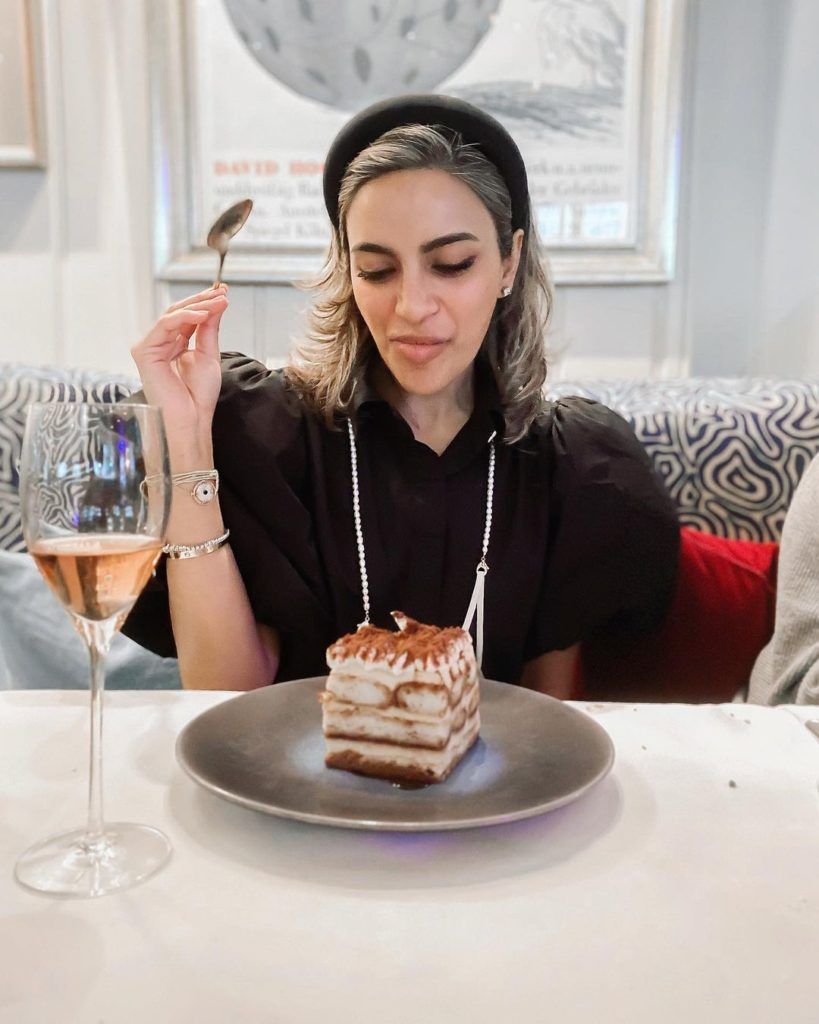 What is your daily skincare regime like on a normal day? 
In the morning, I use the Biossance Squalane and Tea Tree Cleansing Gel, followed by the Augustinus Bader Rich Cream. Now and then I use the Ole Henriksen Banana Bright Eye Crème, but the Rich Cream generally does it all (and then some!).
At night, if I wore makeup during the day, I use Green Clean by Farmacy to cleanse. If not, I use a really simple, gentle cleanser like CeraVe or Neutrogena, which I then follow with (of course) the Rich Cream.
Once every couple weeks, I use the Wishful Yo Glow Enzyme Scrub, followed by the Summer Fridays R+R Mask. 
I have to say, I've tried many many skincare products over time, and though I've really liked some, nothing has really wowed me like the Rich Cream. It's definitely a hero product that's gotten my skin glowing unlike any other product I've ever used before. It's an investment, but it's been well worth it considering it's one product that's allowed me to eliminate several others from my routine.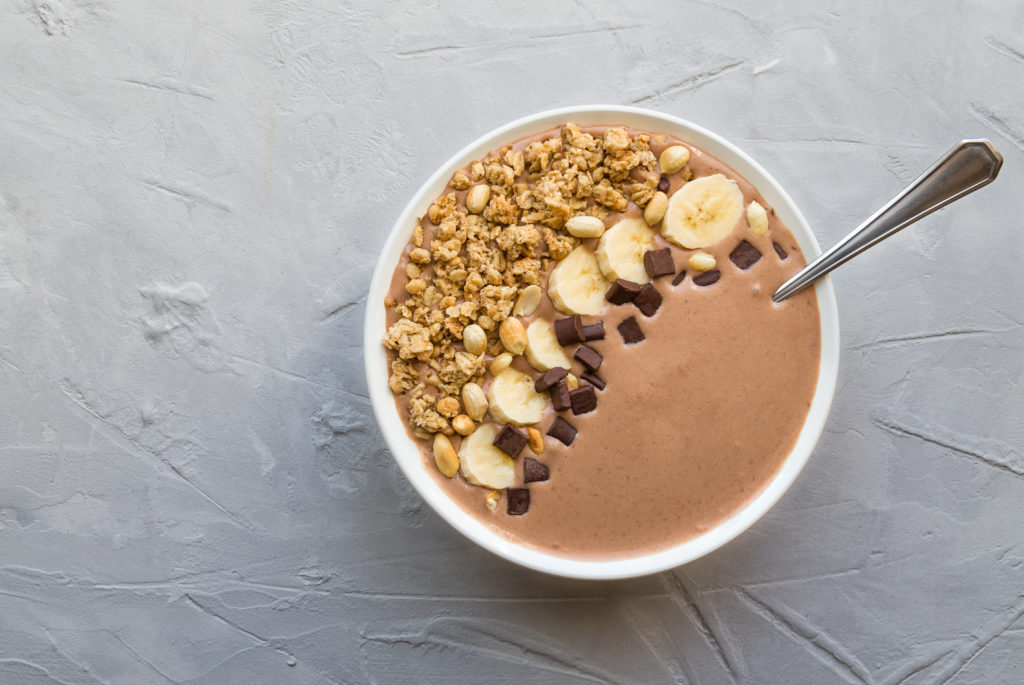 Supplements you are taking for good skin and hair?
I'm not too big on supplements because the reality is that they can only do so much for you if your diet isn't getting you most of what you need. There's nothing quite like a nutrient-rich diet! That said, there are a few supplements I do take routinely that have lots of benefits, including good skin and hair.
The most important is definitely the probiotic that I take every morning on an empty stomach. Your gut health has a direct impact on your skin, so it's important to take care of it if you're after clear skin. I also take Omega-3 (in addition to getting lots in my diet), which is excellent at reducing inflammation overall, including its effects on your skin. 
I also add collagen into my morning matcha, but it's worth noting that this doesn't replace collagen that's already been lost! It's more of an investment in maintaining future collagen production levels, which naturally decrease over time. There is also no guarantee that you'll see an immediate difference from taking a collagen supplement; some people do, and others don't.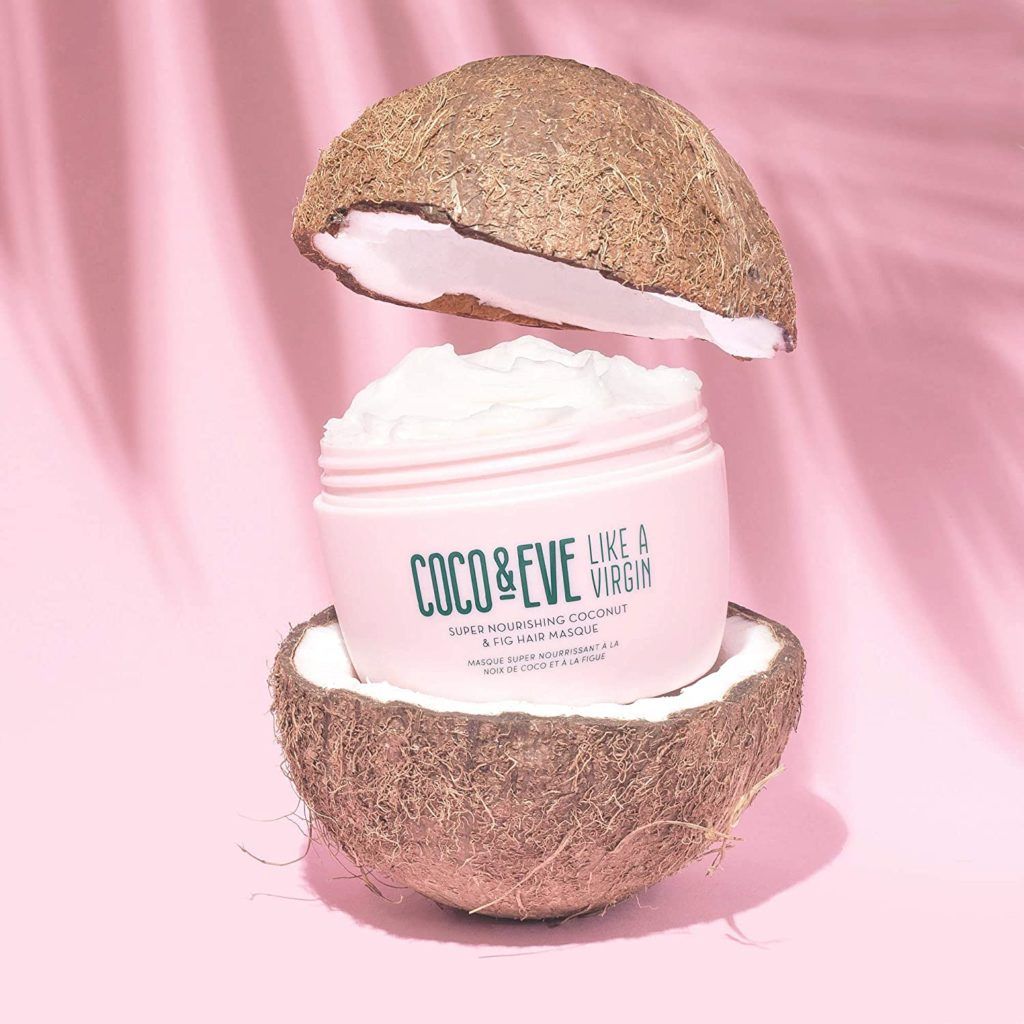 Haircare routine you follow?
I mix up my shampoos a lot based on how my hair feels on a given day, but the one thing I stick to, no matter what, is using the Coco and Eve hair Mask in place of conditioner. By far the most impressive mask I've ever used.
Generally, I don't wash my hair more than twice a week, and I like to avoid heat styling as much as I possibly can. When I do style my hair, I make sure to use a good heat protectant spray.
What is your makeup box filled with – talk us through some of the stars?
Eyes
Benefit really knows what they're doing when it comes to eyes! I'm currently using their Roller Liner… always in brown. A makeup artist once told me to always opt for a deep purple or brown over black for a softer, wider looking eye, and I've never turned back. 
I also love Benefit's new They're Real Magnet Extreme Mascara, and their Goof Proof Eyebrow Pencil. On days when I'm in a rush or don't feel like wearing a lot of makeup, mascara is always the one thing I do throw on. I think it makes a big difference.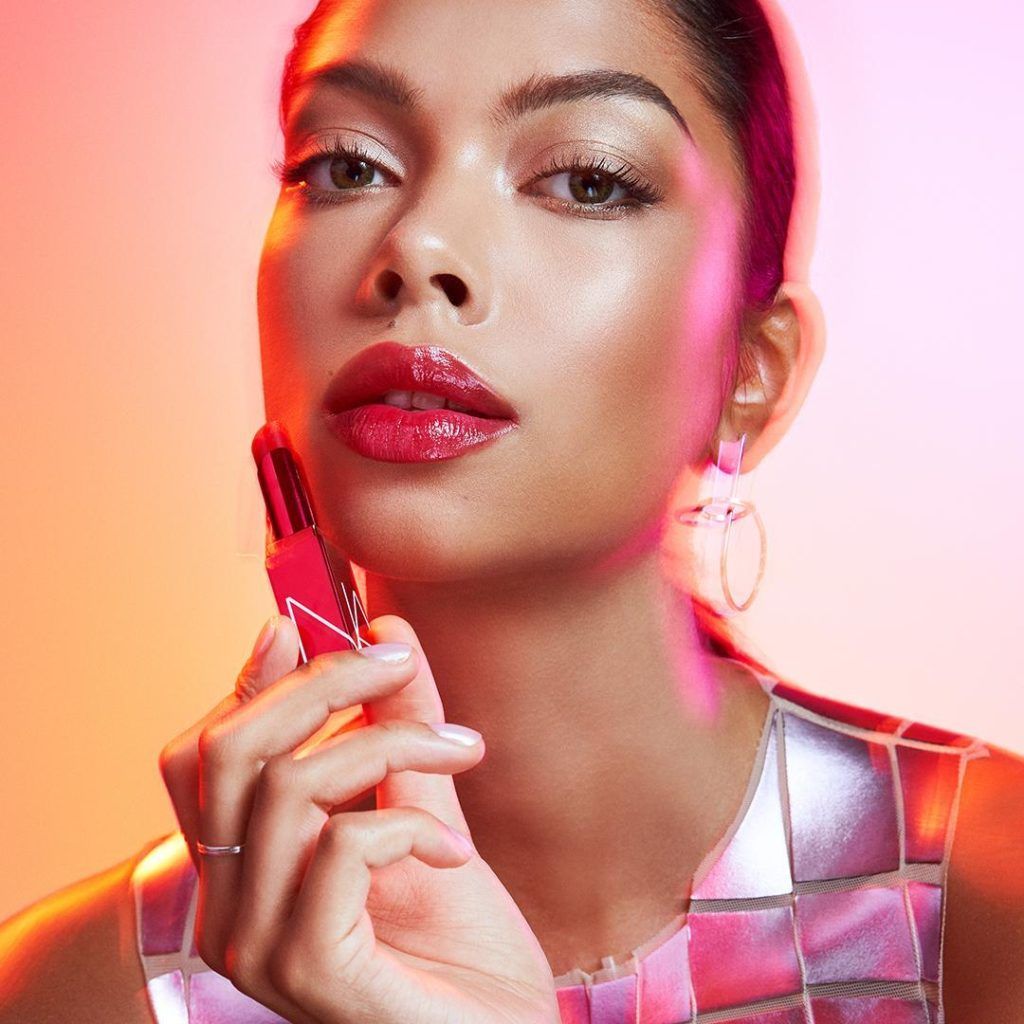 Lips
It's all about tinted lip balms for me right now! I love NARS Afterglow Lip Balm in "Fast Lane" and Rare Beauty's lip balm in "Thankful." If I'm using something more opaque, then it's "Pillow Talk" by Charlotte Tilbury– so soft and natural.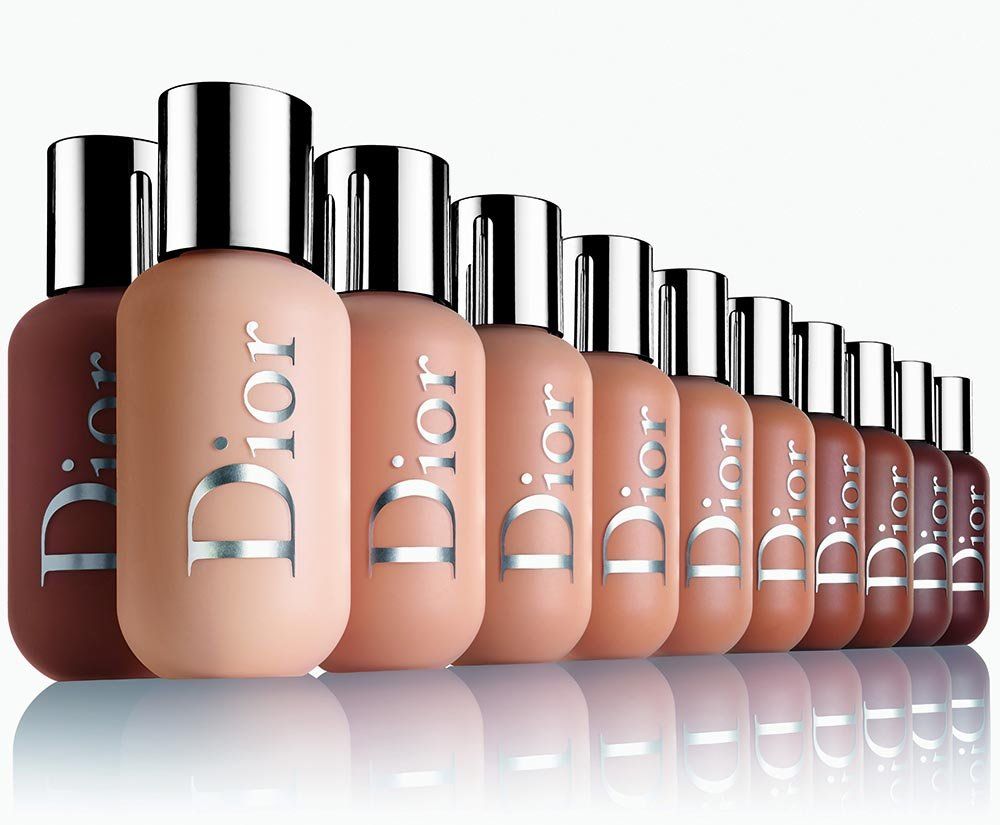 Face
Always the Dior Backstage Foundation. It works beautifully whether you're blending two drops into your moisturizer (like I've been doing most of the time these days!), or using more product for a full look. The best part is that it has such a nice, natural skin finish, no matter how much product you're using. A close second would be the Too Faced Born This Way Foundation.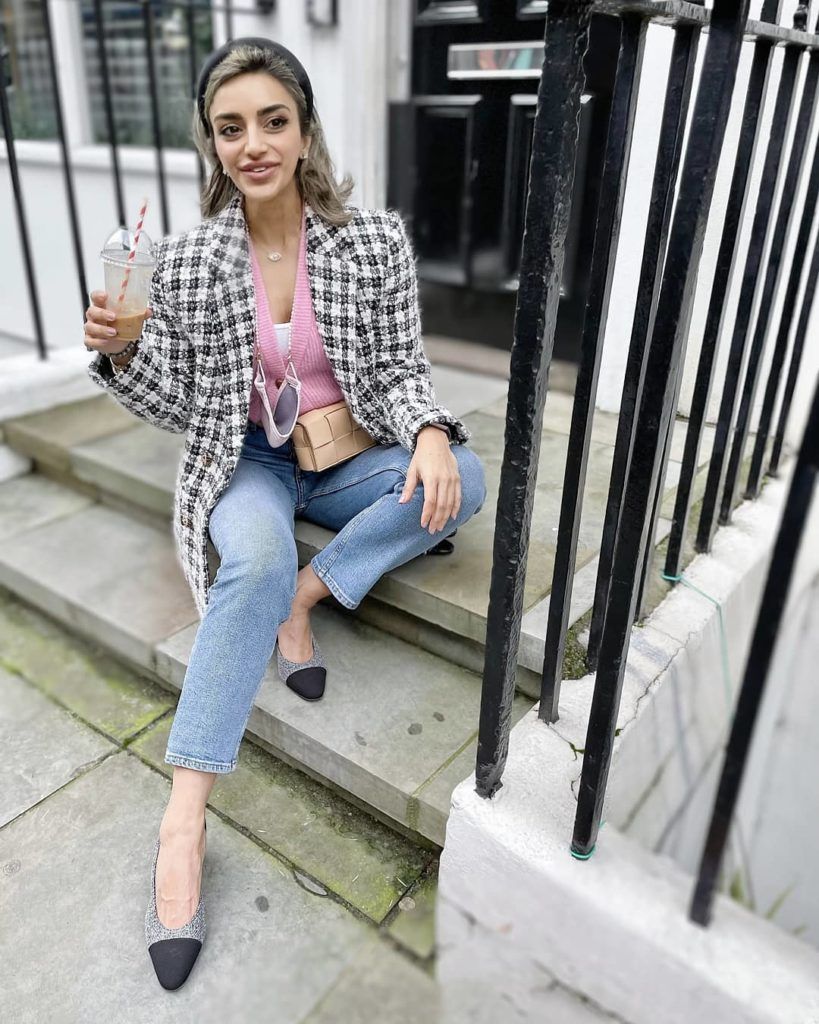 Blush
I'm just loving the Fenty Beauty Cheeks Out Freestyle Blush! It's so creamy and buildable, yet doesn't slip off like some other cream blushes. The shade "Petal Poppin" is really pretty.
Highlighters
I've used the Becca Shimmering Skin Perfectors for years and they still continue to be my favourite. I like lightly applying "Moonstone" with a small brush for a light everyday glow, and I use "Champagne Pop" if I'm looking for a little something extra.