Covid-19 has hit us back again and it's been a hard hard week, a harder month and a longer year. And at a time like this, in lockdown, its important to look after your mental health, practice some good self-care habits and learn some new regimes to keep yourself mindful and help boost your mood. Here are a few mood-boosting rituals that help you navigate the funk, nothing big, nothing major – just easy ideas to make your day a whole lot better. We hope this tiny list instantly brings you happiness, gives you motivation to face the day better and to help get rid of stress.
Learn a face massage technique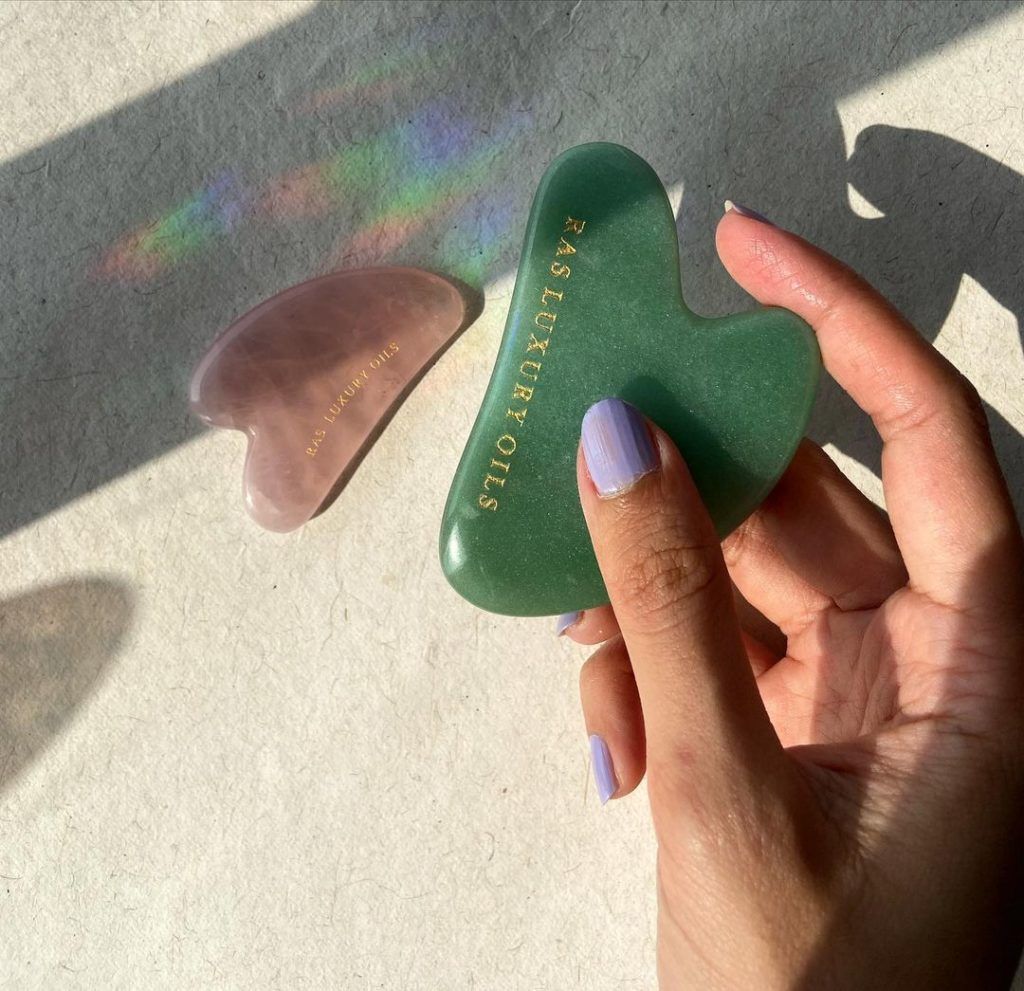 Now, lockdown is probably the best time to learn to take care of your skin in all the extra ways that you can. Time was an issue before but not anymore – it's about finding the right tool and the right space to practise it. First up, is the Face Massage we loved by Vasudha Rai, what can we say – she knows how to nail this beautifully. If you're looking to understand how a 3D face massager works, look no further than Vibhuti Arora of House of Beauty; the basic Gua Sha technique by Payal of YPB Cosmetics; how to use a facial roller by Shubika Jain of RAS Luxury Oils and how to Kansa Wand by Michelle Ranavat. We also highly recommend the Kwansha Gua Sha Beauty Rituals with Giuliana Massari with Purearth alongside Natasha Patel's cool comparison of Facial Rollers Vs Gua Sha or her love for Ice Rolling, yet another cool way to destress your skin. By now, you know that all of them take time but trust us, it's worth your time.
Motivational Water-bottle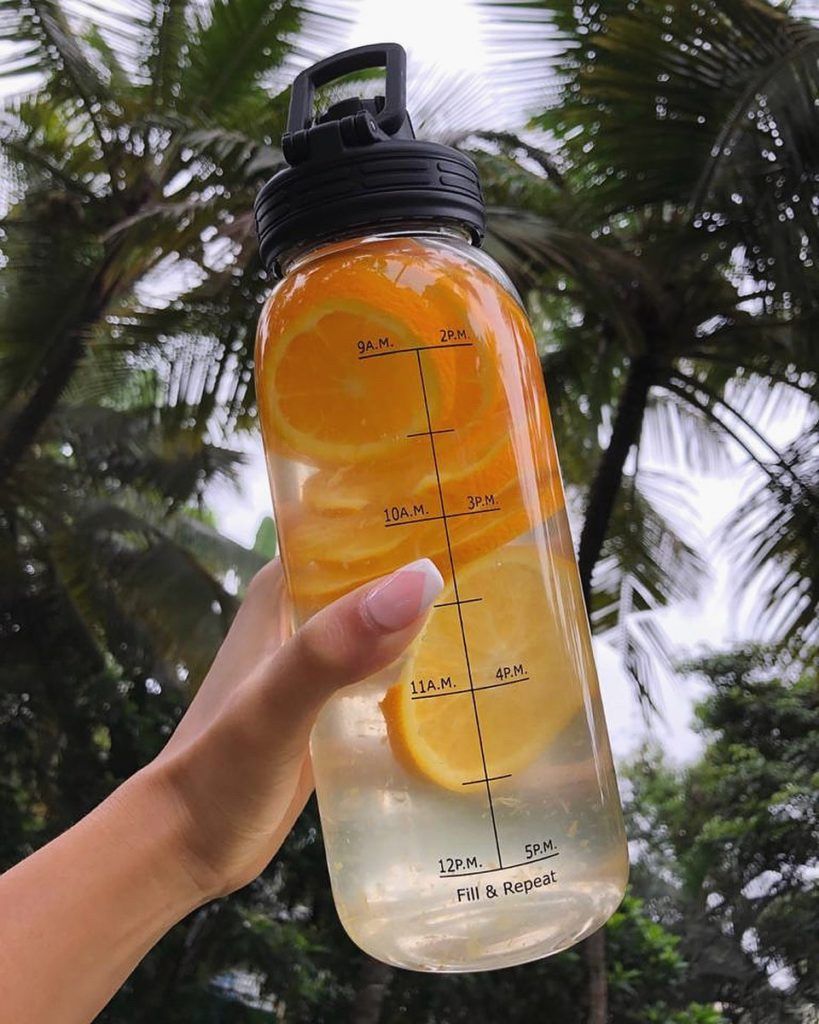 It goes without saying that hydrating yourself is the only way to stay healthy and happy. But what if your bottle comes with its own motivation? Now that's a real catch. The idea was first introduced to us by our dear beauty influencer Skinside Out who flaunted her Amazon purchase on Instagram and from then on, we are mildly obsessed with the idea. Amazon is full of motivational and fun ideas like these and if it makes us drink more water, why not. We love the Solara Unbreakable Water Bottle that comes in fun colours and the easily usable InstaCuppa Borosilicate Glass Water Bottle that keeps you on track. 
Eye masks + Under eye masks = Everything your eyes need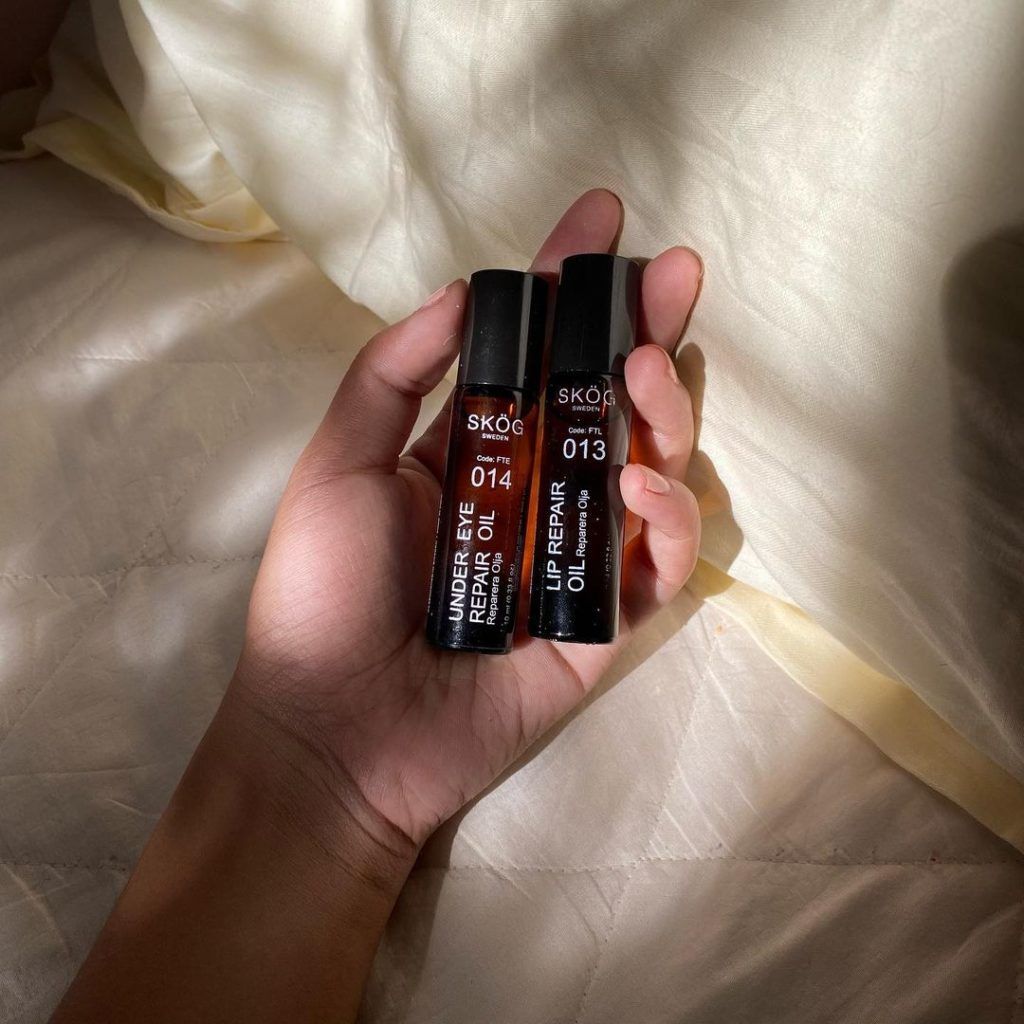 At a time like this when you need rest, somehow we are all on our screens. Which means Blue Light issues and unwanted stress. We suggest a regime / routine that really takes care of your eyes. Apply a good eye cream first – which means, any of our faves, Kiehls Creamy Eye Treatment with Avocado and the very new Skog Under Eye Repair Roll On, which we are loving so much.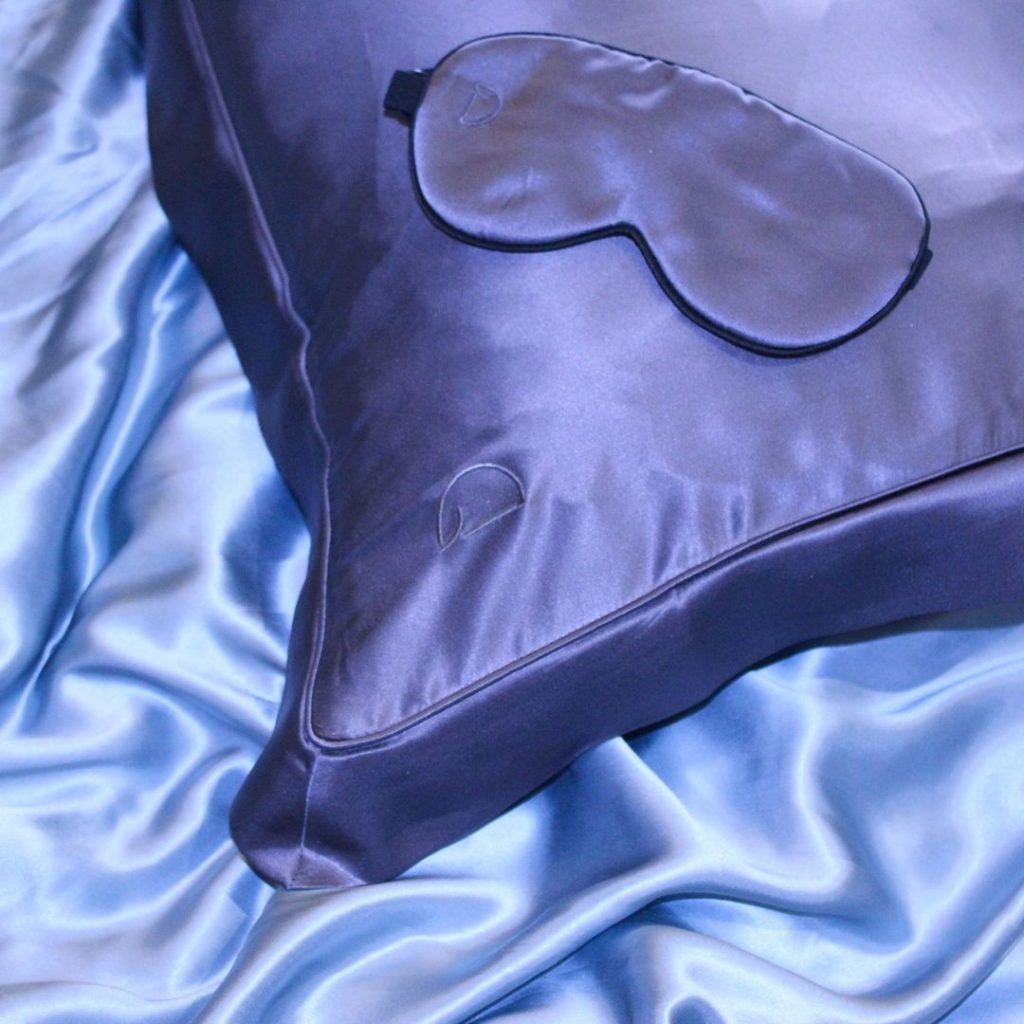 Add in a good under eye mask like the PIXI DetoxifEYE Patches or the Shangpree Marine Energy Eye Mask, both give you such a great feeling of care. We also highly recommend a good eye mask before heading to bed so your eyes are well-rested for the next day. Dame Essentials has recently come out with silk sleeping masks that are made with 22 mom grade 6A long thread pure mulberry silk to give you comfort and put your dehydrated eyes to rest.
Double cleanse, a thorough one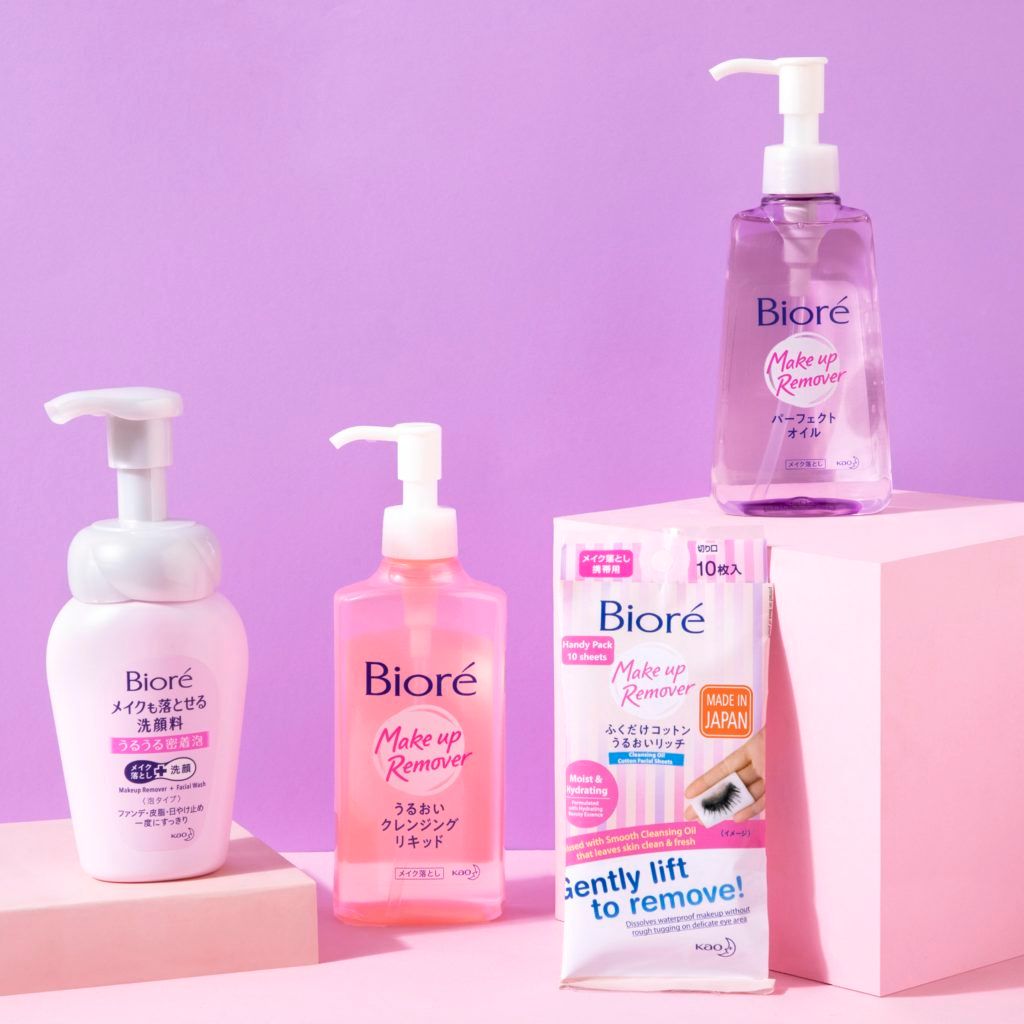 A good face wash always works and gives you a good night's rest. So we highly recco a good double cleanse – which means, a good cleansing oil + a face wash and then start off with your night skincare regime. The good part is choosing the right products to clean up.
For the cleansing part, we loved the Biore Makeup Remover Range, Their Makeup Remover Cleansing Oil, Makeup Remover Moisture Cleansing Liquid, Hydrating Makeup Remover Cleansing Wash Foam and Cotton Facial Sheets Moist all help with stubborn makeup while cleansing and leaving the skin feeling hydrated. Other notable ones we used and loved: Plum E-Luminence Simply Supple Cleansing Balm; Wishful Clean Genie Cleansing Butter; the Earth Rhythm Matcha Green Tea Cleansing Balm Healing & Smoothing; Bioderma Atoderm Huile de douche 24h Hydration Ultra-nourishing Anti-irriatation Cleansing Oil and the Sulwhasoo Gentle Cleansing Oil.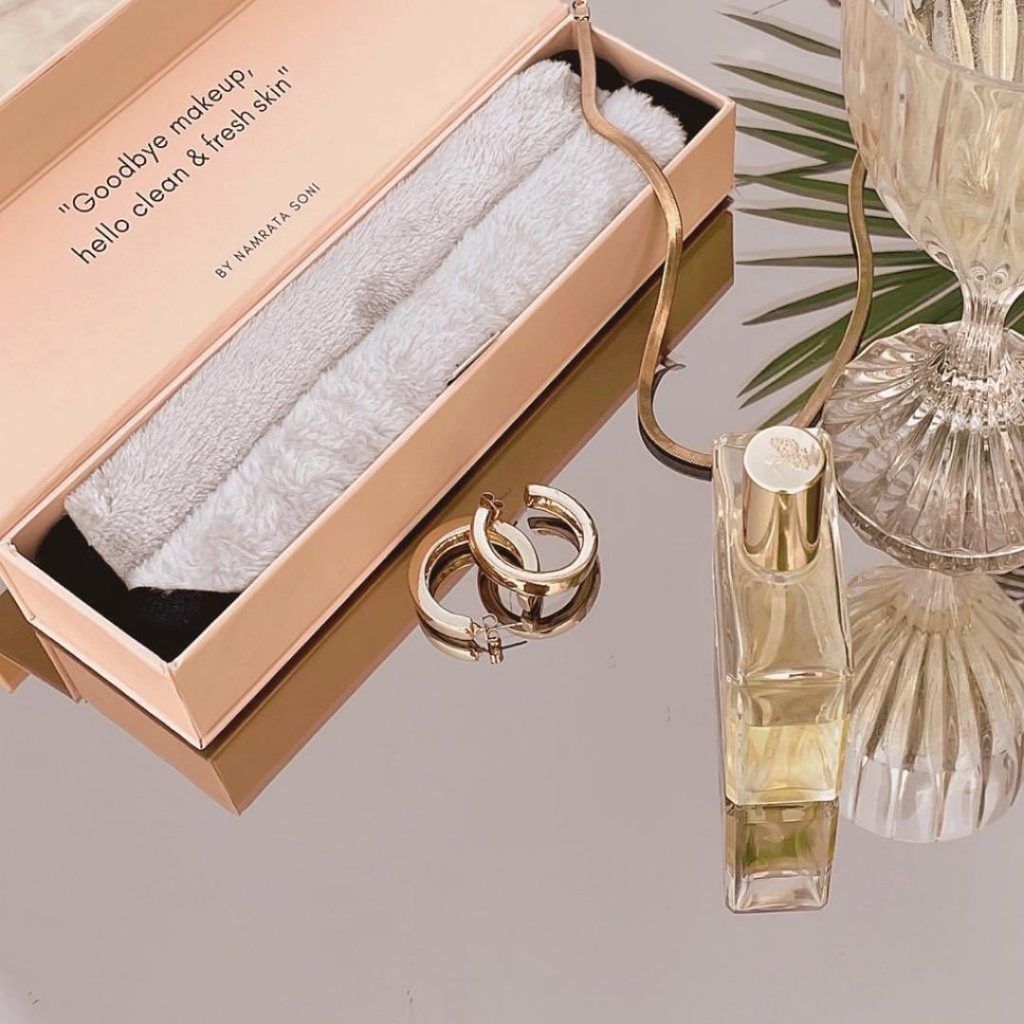 And then, use Namrata Soni's Simply Nam Beauty Towel that completely takes off all the grime or makeup. The towel when used with warm water just removes all the stress and keeps your skin smooth and effortless. You then, follow it up with a face wash and your nightly ritual.
Candle Love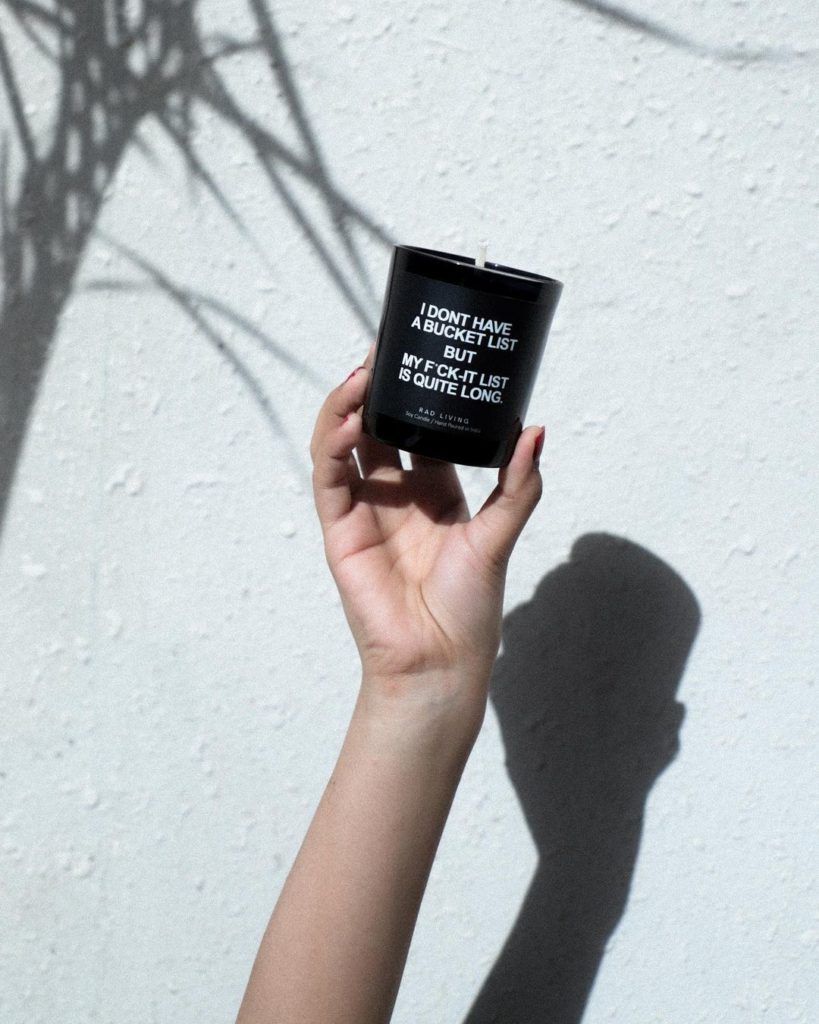 Nothing beats a good candle after a long day and we are big fans of amazing ingredients, warm feelings and just good vibes. These days, there are a whole arsenal of cool candle labels that have been taking over our timelines – there's the cheeky Rad Living Soy Candles, the very cryptic Odd Giraffe ones that light up our moods, the elegant MISA candles we wrote about and the cool Monsoon and Chai ones.
Meditation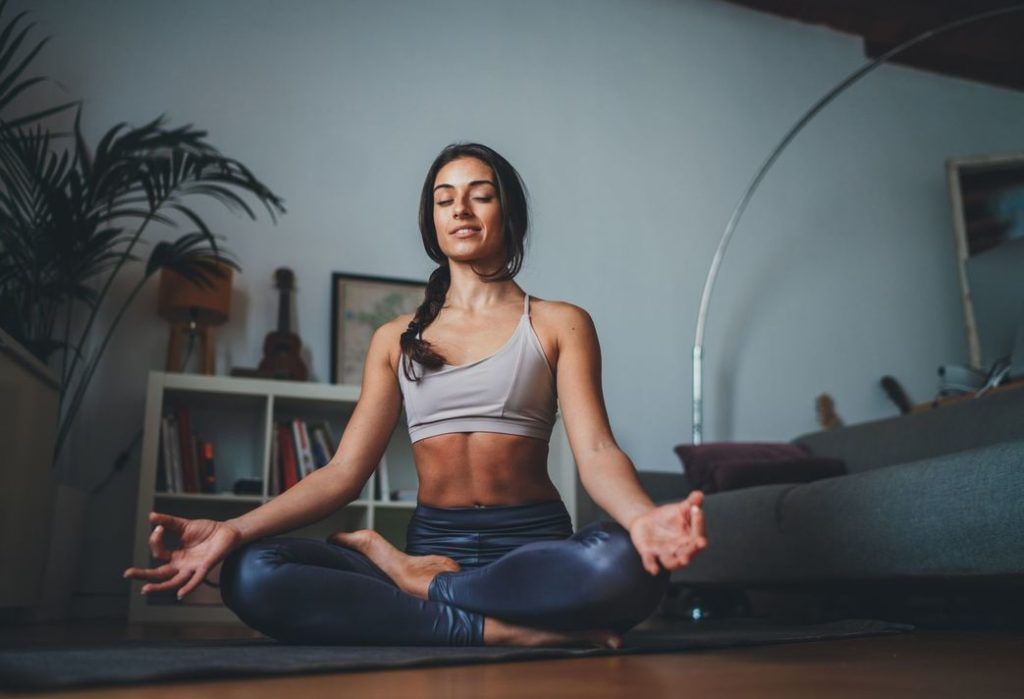 Ok so this one's tricky and we had to battle it out ourselves – if you are into meditation or not, it's good to tale a minute to stop time an d concentrate on your own path. As a beginner, we looked to resources that helped us make a start – this article by NY Times really helped us get a head start. And Jay Shetty's meditation videos always helped with the basics. Apps like Headspace, Calm and Insight Timer – also help.
Journaling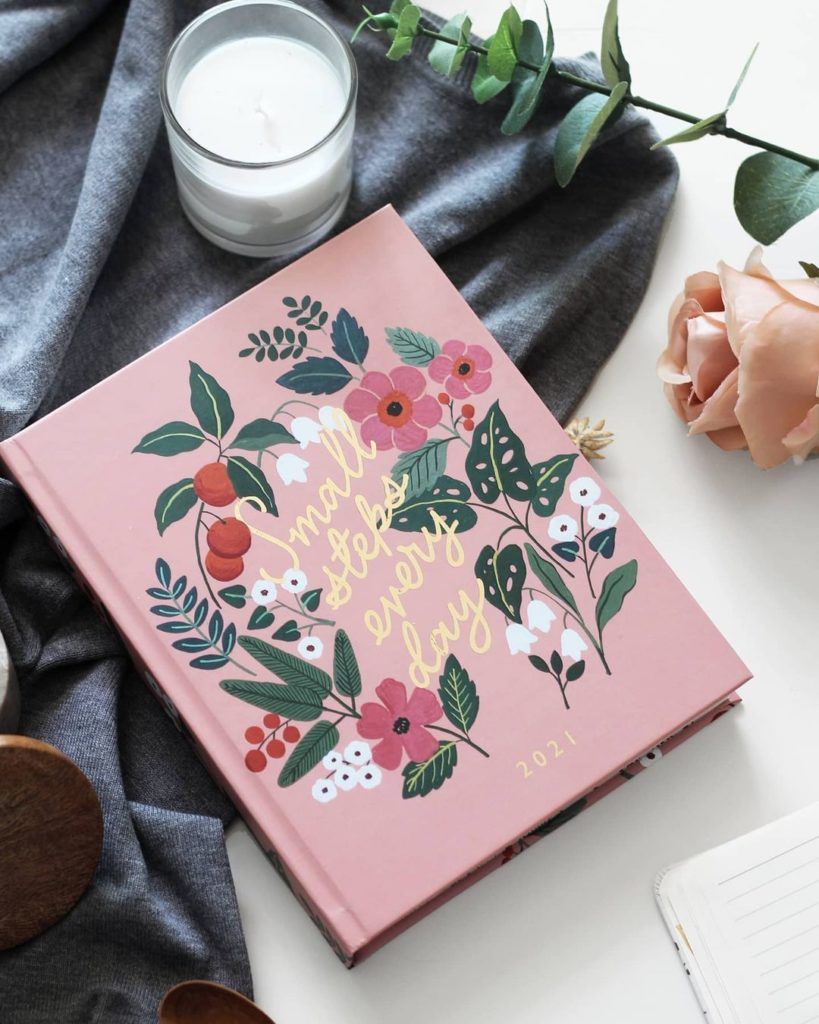 Writing down your to-do lists and hopes and dreams is a good way to give your life an overhaul and a much-needed routine. We love blogger Urshayness and her #Bulletjournaling as much as we love just writing gratitude lists of our days. The good thing, get a nice journal and start off with it – our picks are by Odd Giraffe and Ink Bucket, both have some stellar journals to work with.
Self-care roll-ons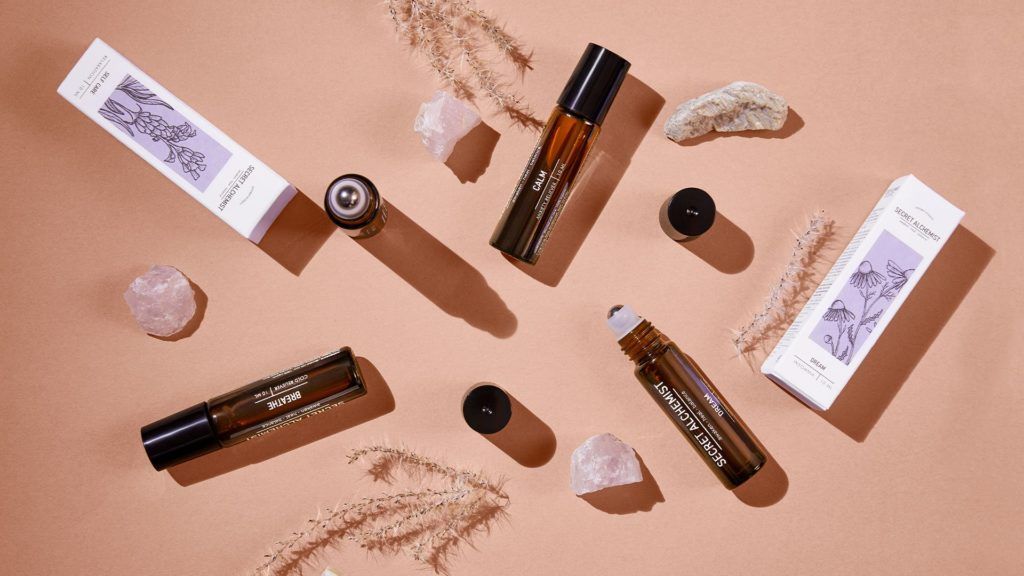 Lately, we have been obsessed with brands that go beyond just beauty and skincare – The Secret Alchemist is one unique label that has a mixture of some very interesting Self-Care products. We love their Calm Anxiety Reliever, the Dream Sleep-Inducing Oil and their Self Care Relaxation Oil. Just the fact that they do more than just give you good skin and are real mood uplifters is an added advantage.
Hero image via The Secret Alchemist