Ashwagandha (Withania somnifera (L.) Dunal) is an ancient herb originating predominantly in India and some parts of South East Asia, the Middle East and some parts of Africa. Also known as Indian ginseng or winter cherry, this is an evergreen plant which has a lot of significance in Ayurveda — a traditional Indian science of healing and a branch of alternative medicine. This ayurvedic medicine is gaining importance globally for its immunity-boosting properties along with other health benefits. It has always been a go-to wellness solution in India, where the plant is native, but now the world is looking at it as a miracle herb to enrich the quality of day-to-day life. Before outlining the health benefits of ashwagandha and ways to add various parts of this plant such as leaves or root extract to your diet, it is imperative to understand what ashwagandha is.
Ashwagandha: Meaning, history and folklore associated with it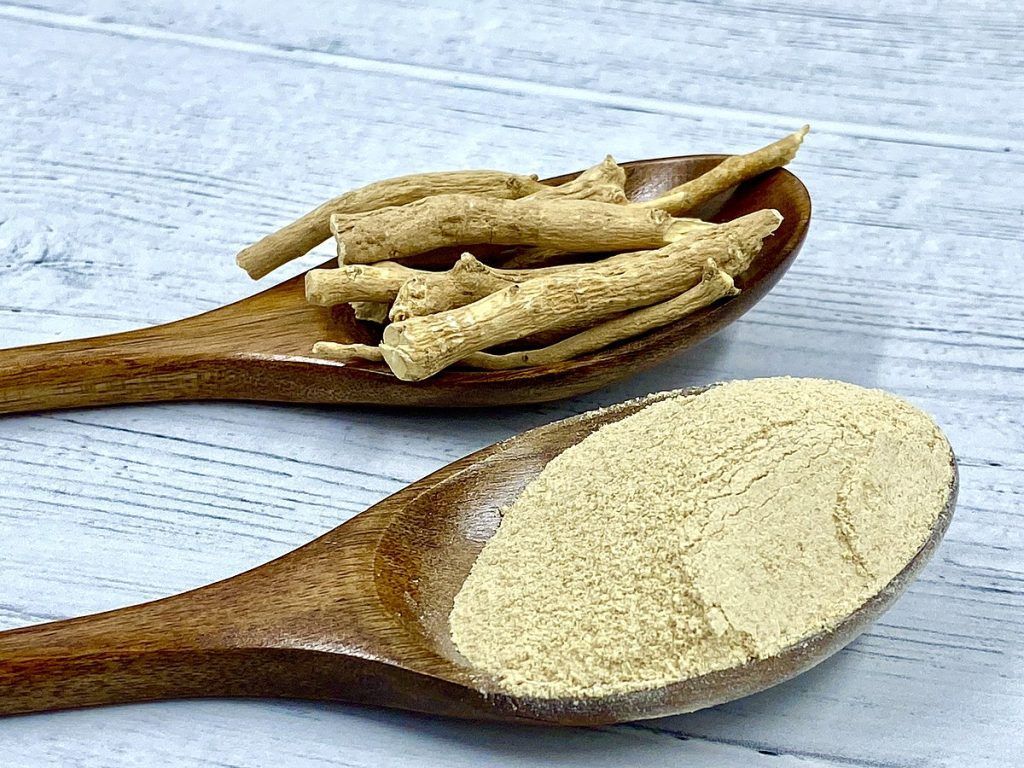 Ashwagandha, in its most literal sense, means the scent of a horse in Sanskrit. This is one of the most well-documented herbs with its origins in 6000 BC. Ashwagandha has been named an important drug in the Rasayana and Vajikarana Chikitsa branch of Ayurveda where there is a focus on using ashwagandha to increase the virality, vitality and immunity of an individual. Not just Ayurveda, one can find references to this plant in other traditional medicine streams such as Unani, Siddha, Sowa Rigpa and homoeopathy.
It is believed that an early mention of this plant was found in one of the highly regarded and oldest Ayurvedic texts by the medical practitioner Charaka (200 BC and 200 AD) called Charaka Samhita. Permutations and combinations of various parts of the ashwagandha plant have been used to treat a variety of skin, respiratory and rheumatic ailments.
Did you know? Even the Greeks have used ashwagandha since olden times. Unani (which is a traditional medical practice originating in Greece) has references to asgandh (as mentioned in Greek literature) used to increase virility in men and also to relieve mental stress. Persian writer Ibn Sina also named the uses of this herb in his book Kitab Al-Qanun fit-Tibb (The Canon of Medicine).
Since then, ashwagandha has evolved as a modern-day super herb which is promoted for its various health benefits and as an essential ingredient to be included in skincare and overall wellness routine.
Ashwagandha benefits: Why you should add this magic herb to your diet
Reduces stress and anxiety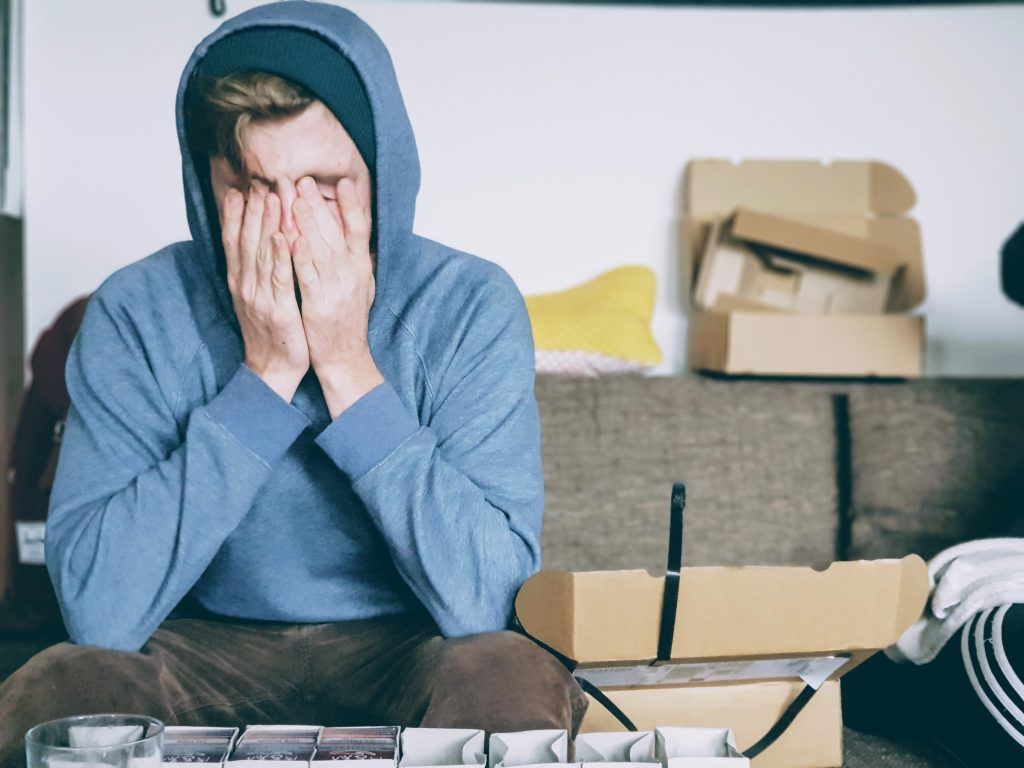 Ashwagandha, a known adaptogen, has been marketed as a substance to best manage chronic stress and anxiety symptoms. Scientific evidence has proven that the ashwagandha root extract successfully controls the mediators of stress like cortisol and c-Jun N-terminal protein kinase (JNK-1), which is triggered when a person is stressed or anxious. The herb is used to treat neuropsychiatric disorders owing to these properties.
Those dealing with insomnia can find it useful to consume ashwagandha root extract as research conducted by the National Library of Medicine in 2020 highlights its effects on improving sleep quality, especially among the elderly.
Revolutionise your daily skincare routine with ashwagandha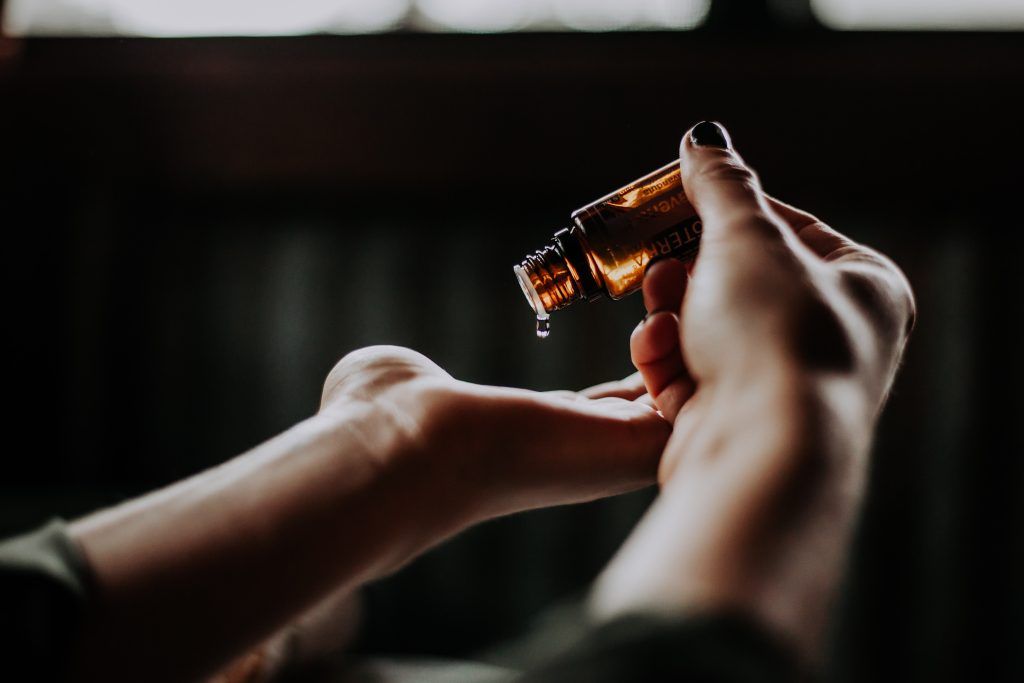 Ashwagandha is known to have compounds that reduce the inflammatory markers in the body. Although research regarding this is still on, a 2008 placebo-controlled clinical study shows that it reduces C-reactive protein levels, which also is an inflammatory marker. This herb could be used topically as a massage oil to ease inflammation and pain caused in rheumatoid arthritis patients. Ashwagandha is known to prevent pain signals from reaching the central nervous system, causing relief to the patient.
Shop for 'ashwagandha' infused skincare products
One of the most popular benefits of ashwagandha is that it is a natural moisturiser and an excellent substance to combat ageing. It soothes dry skin and has healing properties. It contains compounds which prevent clogged pores and is used in the treatment of facial acne. It is great to boost DHEA in the body which is responsible for making our skin look supple and preventing fine lines.
The herb is rich in fatty acids, glucose, potassium, tannins and nitrate which boost hair growth. Ashwagandha powder is used to treat postpartum hair loss too.
Shop for 'ashwagandha' infused wellness products
Say yay to a great stamina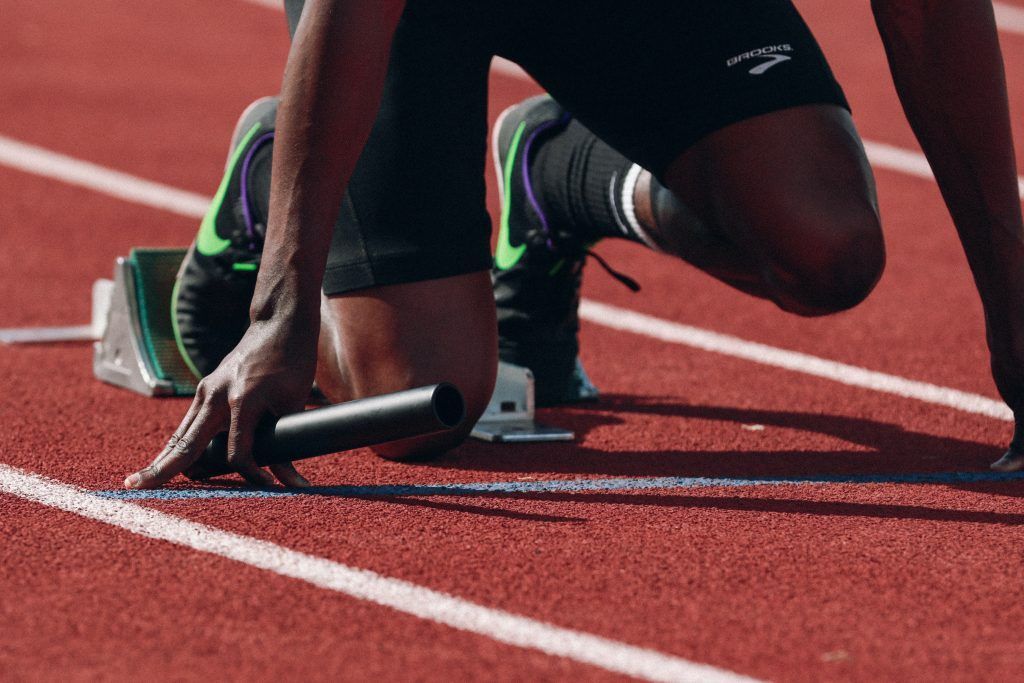 This magic plant boosts the physical performance of healthy adults. A study conducted in 2021 shows that consuming around 1250 mg of ashwagandha led to a boost in oxygen consumption also known as VO2 max while performing physical activity. This indicated great health, low mortality rate and of course, superb stamina.
Boost your sexual health and virility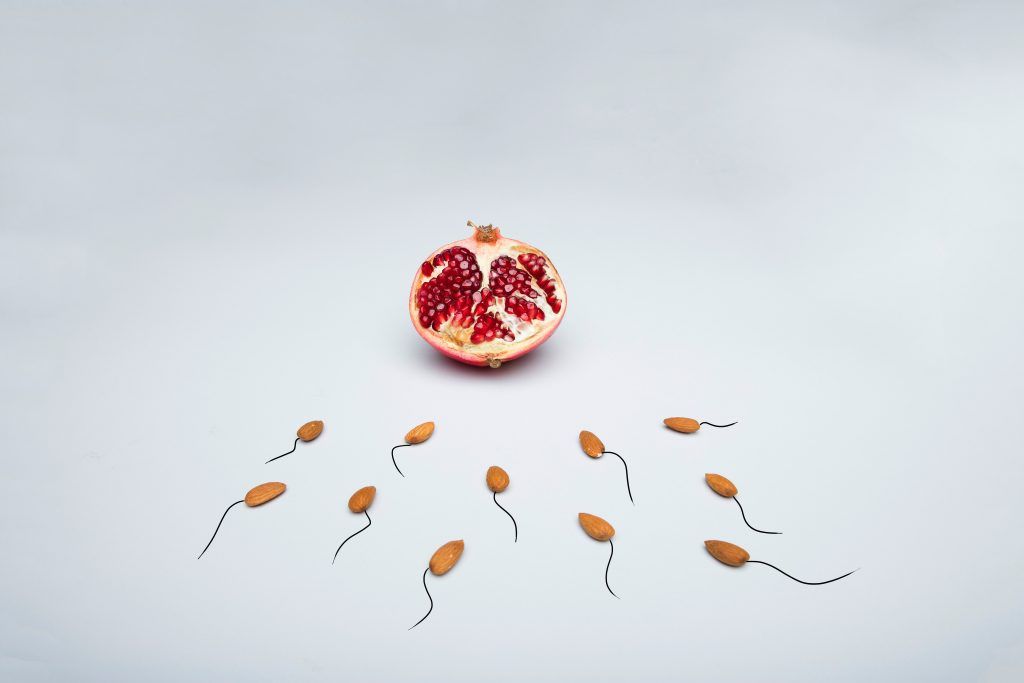 Ashwagandha is a powerful ingredient which helps boost testosterone levels in men. It is also linked with increasing sperm count and quality in addition to stress-related infertility among males. A study conducted in 2009 shows that 14 per cent of the partners of the men who consumed ashwagandha conceived faster.
This plant is a boon for women with low libido for improving physical intimacy.
Stay sharp with this powerful herb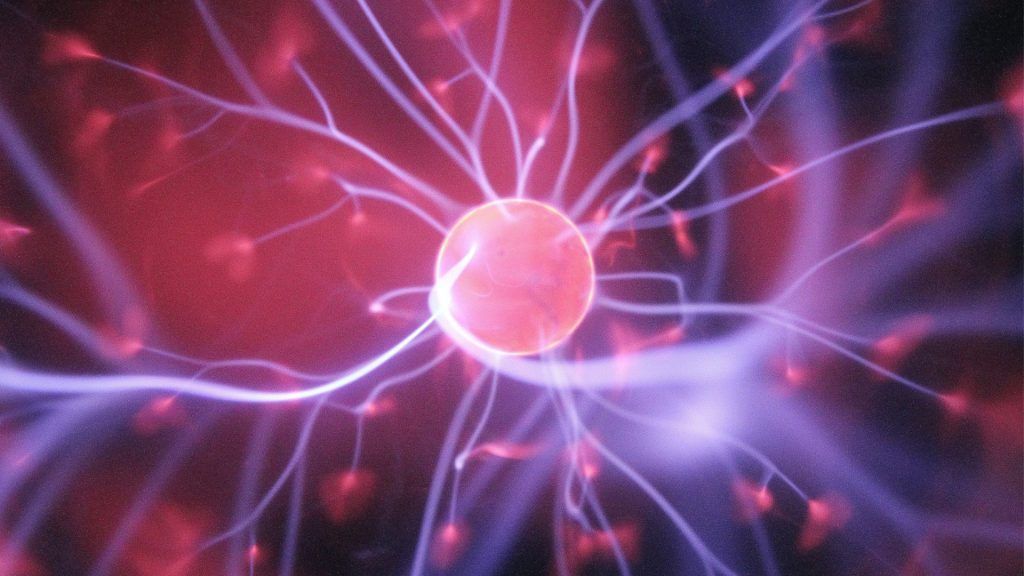 The antioxidants and compounds present in ashwagandha propel brain functioning. A study conducted in 2021 on 50 adults over a span of eight weeks found that there was an increase in the functioning and overall performance of cognitive tasks after consuming the herb.
Side effects of ashwagandha: Who should avoid consuming this herb?
Ashwagandha supplements are widely available in many forms in the market today but their manufacturing is not standardised, hence the dosage cannot be monitored. It is advisable to check with your medical practitioners about the dosage and if you can consume this herb as a supplement or as an added ingredient to your daily foods in powder form. This will ensure that you appropriately tap into all the benefits of ashwagandha.
Ashwagandha tea is one of the most common ways of including this herb in your diet.
Since ashwagandha is heat-inducing, people with conditions like thyroid should avoid it. Pregnant women are also advised not to take it as it may cause a loss in pregnancy.
Some individuals have reported upper gastrointestinal discomfort, drowsiness and diarrhoea after being administered ashwagandha supplements. It is helpful to check your source before buying ashwagandha root extract in its pure form or as a supplement.
Conclusion
Traditionally, ashwagandha has been consumed in four different forms kashaya (water decoction), lehya (syrup), churna (powder) and ghee (clarified butter). It is used in various teas and the powder is added to food items too in modern times. But as mentioned earlier, it is necessary to check the dosage and frequency of consuming this herb because it can cause a few side effects too.
Overall, this herb is considered safe with positive effects on our immune system leading to good physical and mental health. It is to be noted that both positive and negative (if any) effects of this ayurvedic medicine are observed after long-term use. Hence due diligence needs to be taken before including it in your day-to-day diet.
Hero and featured image: Courtesy Piyush Kothari/Creative Commons Attribution-Share Alike 4.0/WikiCommons