Social distancing is the need of the hour. We have a bunch of cooking apps that could help you eat clean at home instead of dining out.
As smartphones get smarter and more useful, they're now capable of offering a digital helping hand in the kitchen with their calorie-friendly recipes and easy gourmet dinners. Plus, let's admit, eating in is the new going out. With the help of keep-close cooking apps, you can take a few steps towards making our work from home healthier and learning a productive life skill.
Best for community recipe sharing: BigOven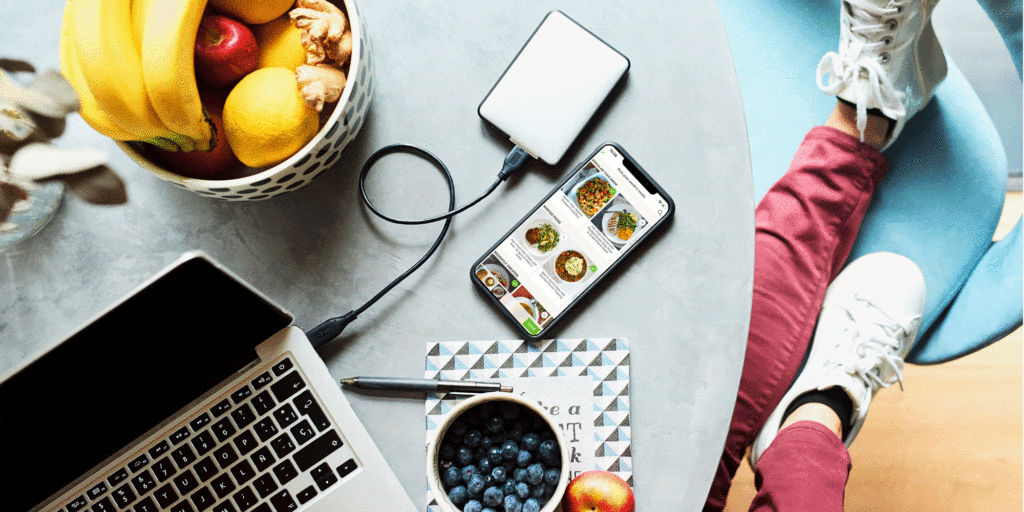 This app is probably where you'd find any niche recipe you're looking for. With a cloud of over 500,000 recipes, BigOven is probably one of the most diverse cooking apps. You can surf, discover, learn, and upload your own recipes too. You can also check the contributions of like-minded chefs who discover and share new cooking treats every day.  The app also includes a grocery list function, a clipper tool to save recipes from websites, and more.
Available on Android and iOS. Contains in-app purchases.
Best for learning new recipes daily: KptnCook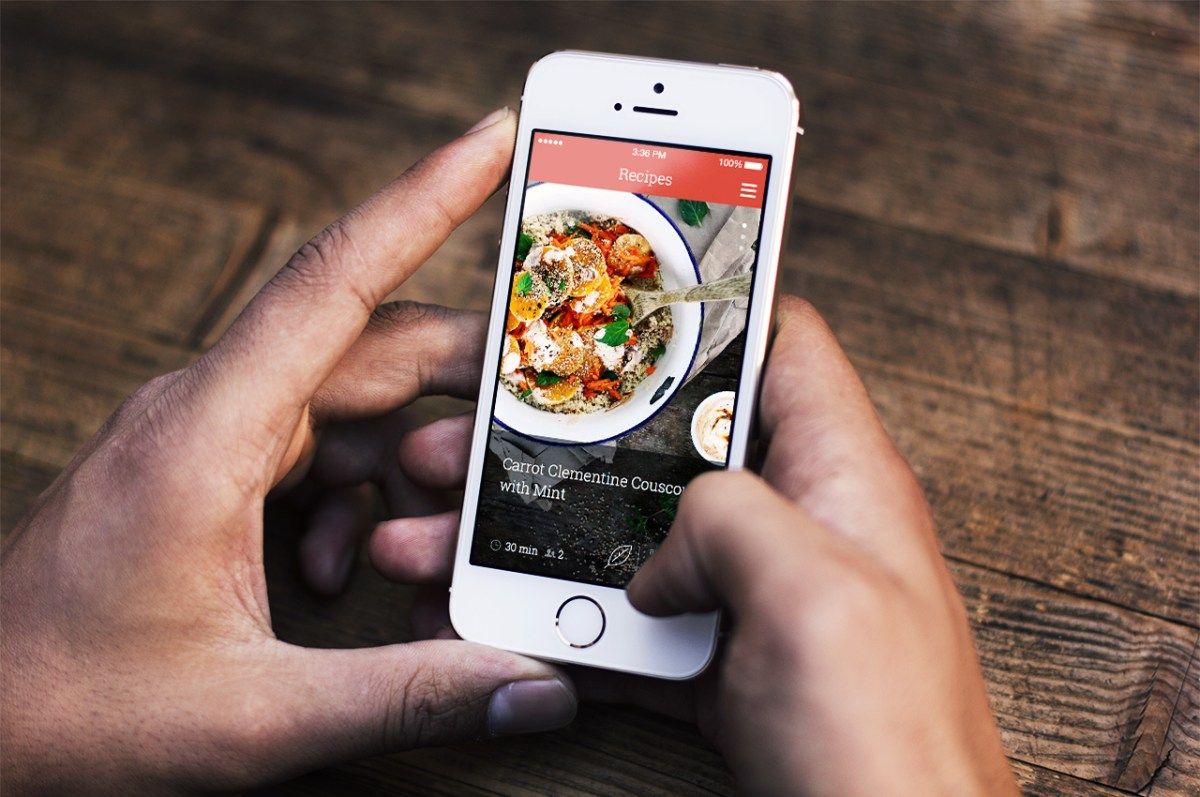 If you're looking for curated recipes to assist you in this culinary cause, this is it. This app is new but its interface is a lot more intimate than average cooking apps. Every day, you get a dose of culinary genius in the form of recipes, ideas, and ingredients for consideration. Although we'd recommend this app to more discerning people who'd like to further explore their unique flair in cooking. Other features include instructions with photos and tons of specific dietary recipes like vegan or high protein.
Available at on Android and iOS.
Best for real-time cooking instructions: Epicurious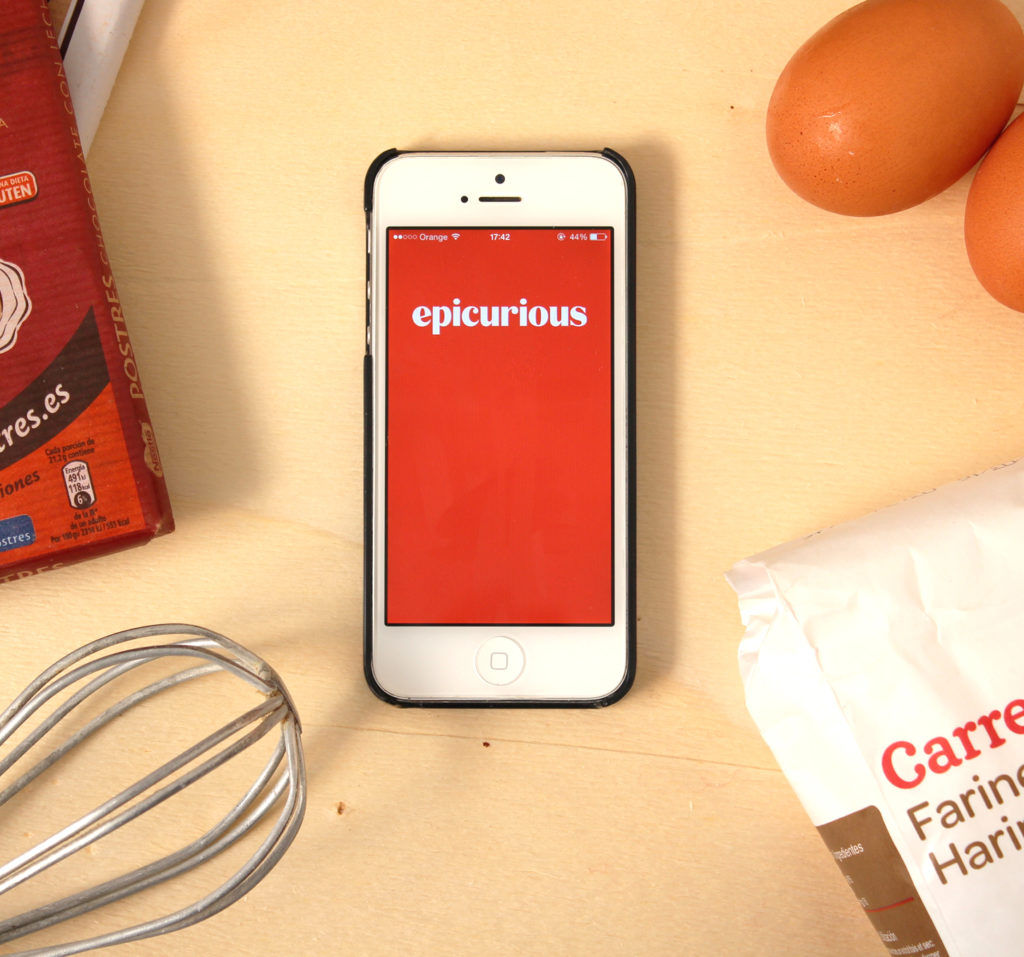 Playing the role of a virtual cooking companion, Epicurious features more than 35,000 member-rated recipes displayed with a beautiful, streamlined interface. The app also allows you to manage your shopping lists and recipes across platforms, and even perform voice-activated commands that are specifically designed for hands-free cooking. With the smart kitchen timer, you know exactly how long it takes to cook salmon, chicken, and more than 40 other items.
Available on iOS.
Best for carb-conscious takeaways: Eat Fit
Here's an entire franchise that thrives on fitness and wellness. Alongside Cult Fit and Mind Fit is its culinary conscious expert, Eat Fit. This app isn't here to help you cook right, instead, it's here to help you eat right and more consciously. While most apps only explain how to cook and what the ingredients to use, the Cult Fit Eat app actually tells you how much protein and carb to consume. The app also consistently rewards you with entertainment amenities when subscribed, like BookMyShow.
Available on Android and iOS.
Best for selective cuisine learning: Kitchen Stories
We could call this the Netflix of cooking apps. Just like that streaming app, you select a bunch of preferences and you receive the best of those genres. Kitchen Stories does the same, with recipes and chefs. It features a bunch of recipes, HD video guides, step-by-step photo instructions, and how-to videos for basic kitchen tips and tricks. The app can auto-generate shopping lists and convert measurements if needed. It's a clear-cut digital cooking journal.
Available on Android and iOS.
All Images: Courtesy brands.