We caught up with B-Town fitness sensation, Varun Dhawan to crack his codes of the game, diet during the lockdown and Reebok's new [Ree]Cycled campaign.
Right since his early days in the film business, Varun Dhawan has been a metaphor for dressing dapper, keeping fit and living lavish. Right from his action sequences to his dance moves, the man is no slouch when it comes to flexing his physical prowess and agility. We could certainly take some notes from him. Recently, as the face of Reebok, he collaborated over their new [Ree]Cycled leather campaign, a stride towards a sustainable future for the brand. "It's truly amazing to represent a brand like Reebok in the country, especially since we both share a common ethos about fitness and performance. They're a brand that consistently motivates us to challenge the status quo and push the conventional boundaries of fitness. More so, they encourage individuality and conformity." he stated.
As we spoke with Dhawan, we discussed his lockdown fitness codes, new diet and his plans for 2021.
Varun Dhawan interview: Lockdown fitness, diet and more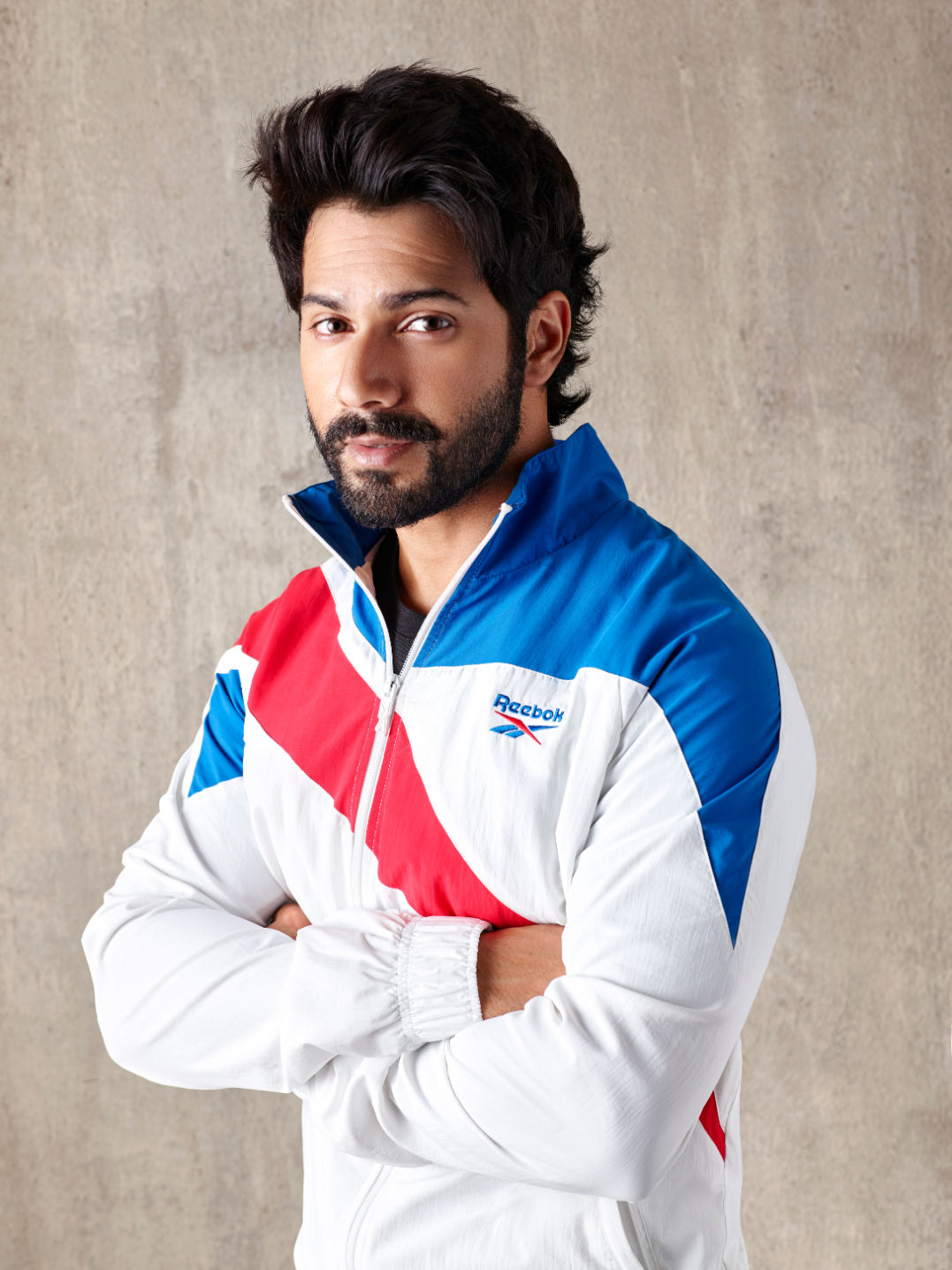 Tell us about the importance of the [Ree]Cycled Classic Leather Legacy and Legacy 83.
I think Reebok has taken a great stride in the field of sustainability. Carrying the torch of the (Ree)Cycled Classic Leather Legacy and Legacy 83 into the future, we have the "Write Your Legacy" campaign. We have three talented Classic Collaborators that represent different communities from across the globe, highlight 'what and how we create now impacts our future'. With the belief that we can't change what came before us in the past, but we can change what comes next, the new (Ree)Cycled Classic Leather Legacy and Legacy 83 are born.
How do you think Reebok has upped the ante with their latest fitness-wear innovations?
I believe Reebok pays special attention towards understanding customer needs and they use that as breadcrumbs for their innovation. I think that's what separates them from the bunch. They've really raised their bar with their latest offerings in the fitness and athleisure field as well.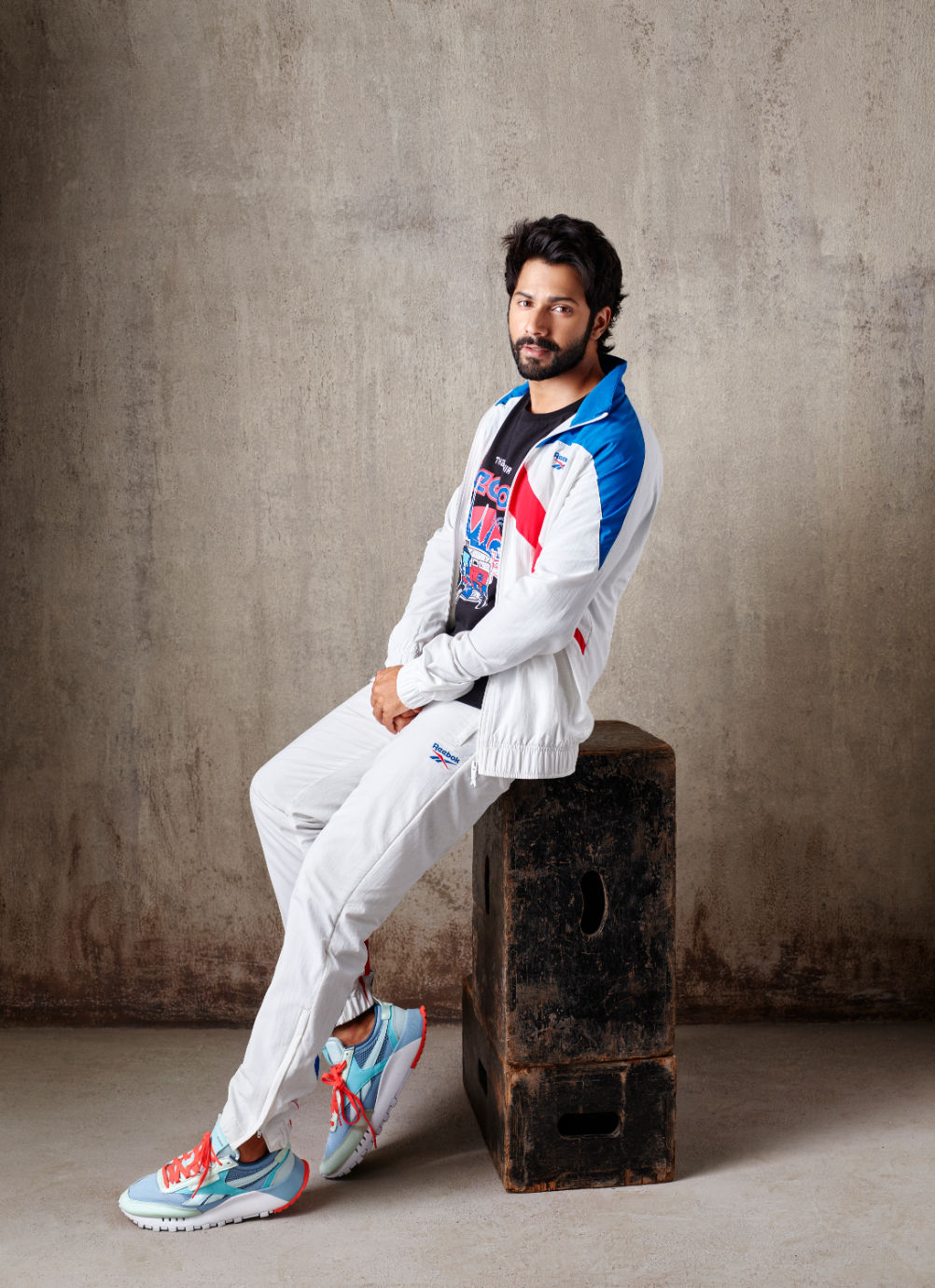 In your opinion, what's the one thing Indians look for most in sneakers today?
I think the two benchmarks for Indian fitness junkies today and comfort and style when it comes to sneakers. They want that perfect apparel fit when working out that also looks great. Sneakers are simply all-rounders, we wear them while gymming, dancing, meetings and even while partying. I've seen most sneaker silhouettes tilt towards being all-rounders rather than single-purpose fits. I think its this versatility and comfort that drives the people towards sneakers today.
Tell us about what your workouts have been like during the lockdown and how you've managed to stay fit?
The lockdown significantly changed my workout routine. At first, I was into Yoga with Mihir Joglekar and then switched back to training with my instructor Prashant Sawant. And finally, I experimented with something new, training in animal flow with Devrath, a master instructor. I think this really changed the mobility of my body and made me more flexible. I wasn't aiming to get too bulky during the time but simply more flexible and mobile.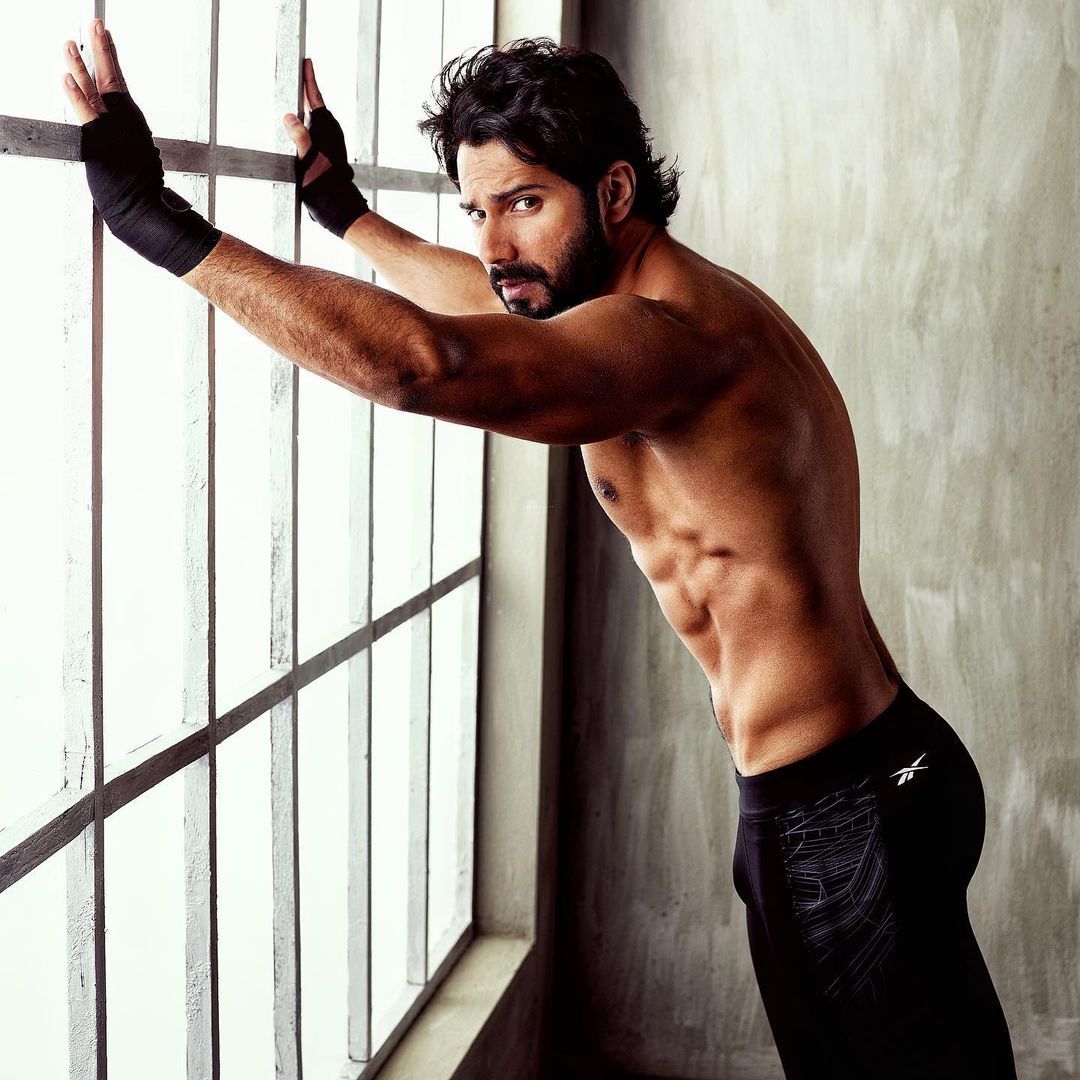 What advice would you give to those trying to stay fit at home today?
I believe picking up any form of exercise during this time is essential. It doesn't matter what you're into, you just need to get into the groove of dedicated working out. This doesn't only make you physically fit but also contributes towards mental health as well. I'd suggest doing functional HIIT or cardio, but for beginners, going for regular runs and free hand exercises is always good.
Three things most people do wrong when it comes to working out
First would be form, I think that's where a lot of us mess up. Form is what determines which muscle your workout is targeting and if it isn't right, it won't work. Number two, over stretching. We don't realize it but over stretching actually leads to long-term injuries. Third, is insufficient hydration. I think this is a given but I'd like to simply reemphasize on its importance.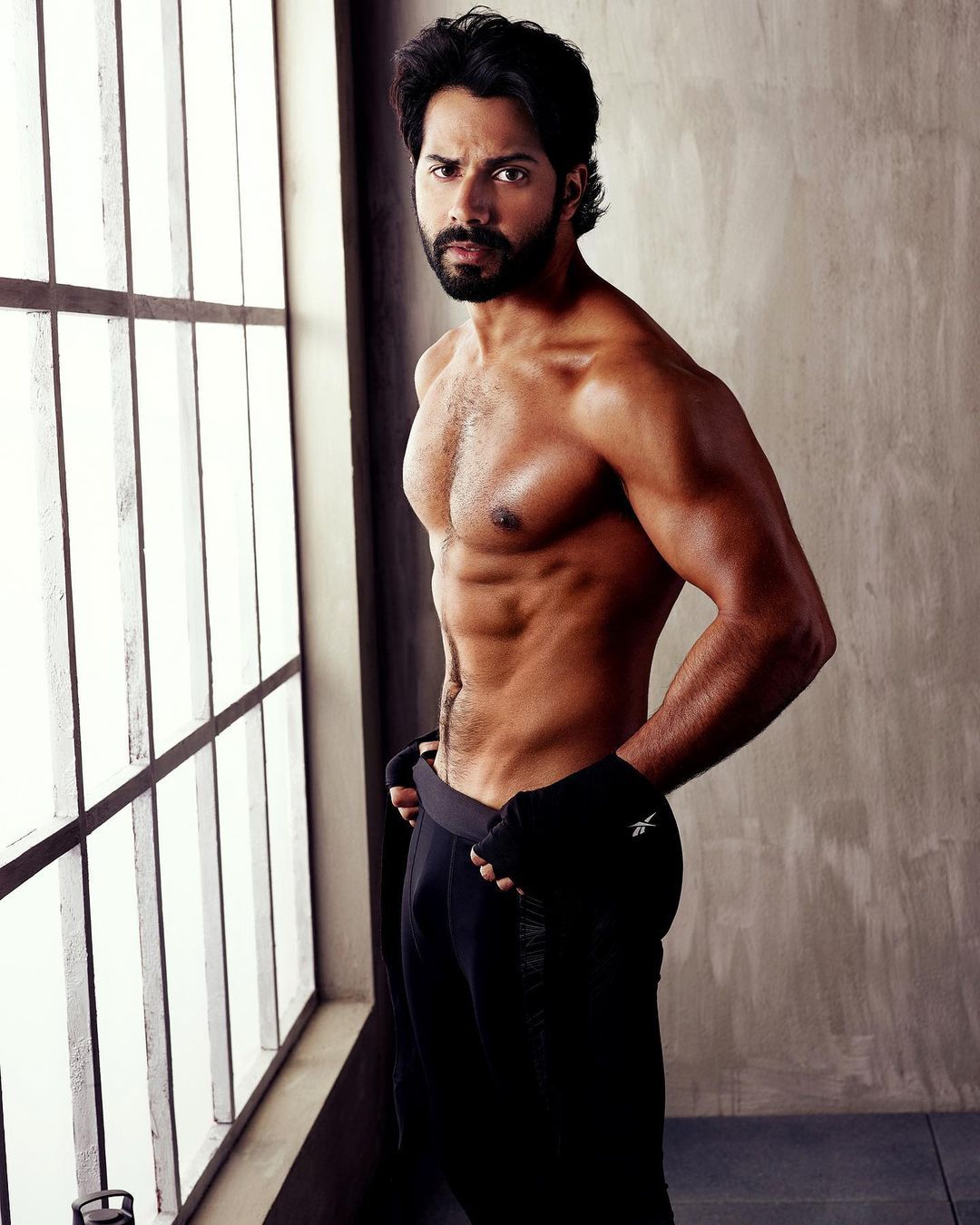 What's your diet been like during the lockdown?
Just like my workout, I completely switched-up my diet too. I was just binging and eating everything, I think we're all guilty of doing this at some point during the lockdown. However, I eventually disciplined myself and picked up a workout too. I started my day with a vegetable smoothie and then some fish. I was actually living the life of a pescatarian then and I in fact still am. During the day, I'm indulge in some sweet potato, gluten free bread and soy milk. I also end the day with absolutely zero carbs.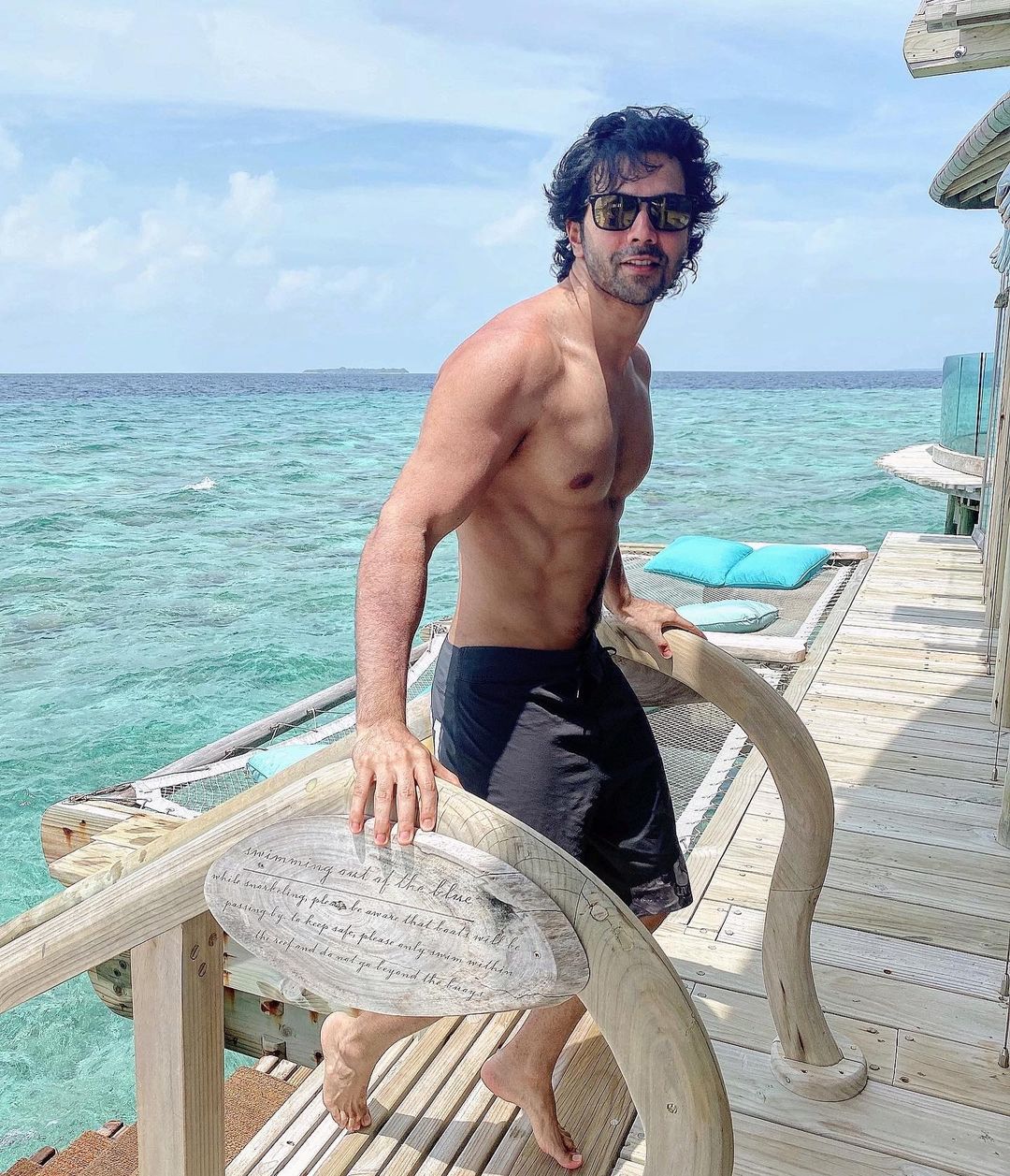 Being at home during this time can be really challenging. What's the one thing that has kept you grounded through the pandemic
To be honest, what's kept me grounded and happy during the lockdown has been my family and my now wife, Natasha. They've been the real reason why and I think vice versa too, hopefully.
What do you think 2021 will be like?
I feel the previous year was a tough time for each individual which has made people mentally strong and I wish the new year brings positive vibes for everyone.
All images: Courtesy brand and Varun Dhawan / Instagram