On March 19, 2020, Prime Minister Narendra Modi went live to announce the self-imposed Janta Curfew on March 22 from 7 am to 9 pm. This comes in the wake of the current pandemic that has caused lockdown in several parts of the world. While his key assets focus on restraint and resolve in these testing times, we have come up with an hourly guide to winning the self-imposed curfew.
Have an effective beauty routine
Home or not, skincare is not going to wait for the perfect time. Till the time we are in this quarantine timeline, let's be sure to stay healthy and keep working on ourselves. You may call it skincare in the time of coronavirus.
Read the full story here.
Indulge in colouring apps
Being stuck at home has its pros and cons, but you can still make the most of your time by learning new things. For starters, indulge in adult colouring apps. You can download colouring apps such as Colorfy or Pigment, which will not only keep you busy but also stress-free.
Read the full story here.
Make easy, immunity-building healthy drinks
Health in the time of coronavirus demands prevention since we lack the cure, and with flu season looming over our heads, work towards building immunity. You can start by making healthy immune-boosting drinks at home that are easy to make and worth the extra effort that will go a long way.
Read the full story here.
Make a note of dinner conversations (not about COVID-19)
The news is more overwhelming than ever and the more you watch it, the more anxious you'll probably get. Like the fizz of a Vitamin C tablet into a glass of cold water, focus refreshing dinner conversation topics that don't relate to the pandemic.
Read the full story here.
Watch these travel movies on Netflix and Amazon
Your travel plans might have been cancelled (till further notice by the authorities), but that doesn't stop you from keeping yourself entertained with the best travel movies available on Netflix and Amazon at the moment. Take this time to get inspired for your next trip after the whole COVID-19 situation blows over.
Read the full story here.
Clean your smartphone the right way
When the coronavirus precautions came out, one crucial accessory to keep clean besides ourselves was our smartphone – the thing we use the most. Learn how you can professionally clean your smartphone, which will also save you money in the long run.
Read the full story here.
See how celebs are coping with social distancing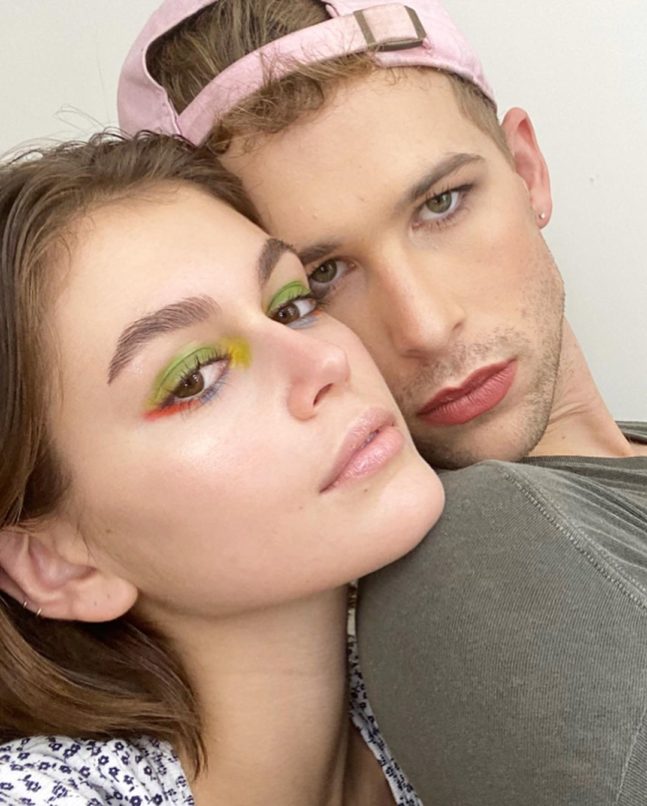 Let's be honest. The most aggressive surf we do on our phones in utter boredom is checking out what our favourite celebrities are up to. Now that we are all stuck in a bind with social distancing, see how celebrities are coping with it and what are they doing to kill their time at home.
Read the full story here.
Learn to whip up new cocktails
Social distancing, but make it fun. If we can't spend our weekends with our friends, we can still learn to whip up some new cocktails at the home bar. Try out these cocktail recipes by Mumbai's top mixologists.
Read the full story here.
Sing-a-song as you wash your hands
Now is probably a good time to select a song, if Happy Birthday doesn't work for you, and get started with a fun way to wash your hands. If you have trouble finding your perfect song, this list might help.
Read the full story here.