Siddharth Sirohi of Baro Design talks about customising furniture based on aesthetics, functionality and body postures.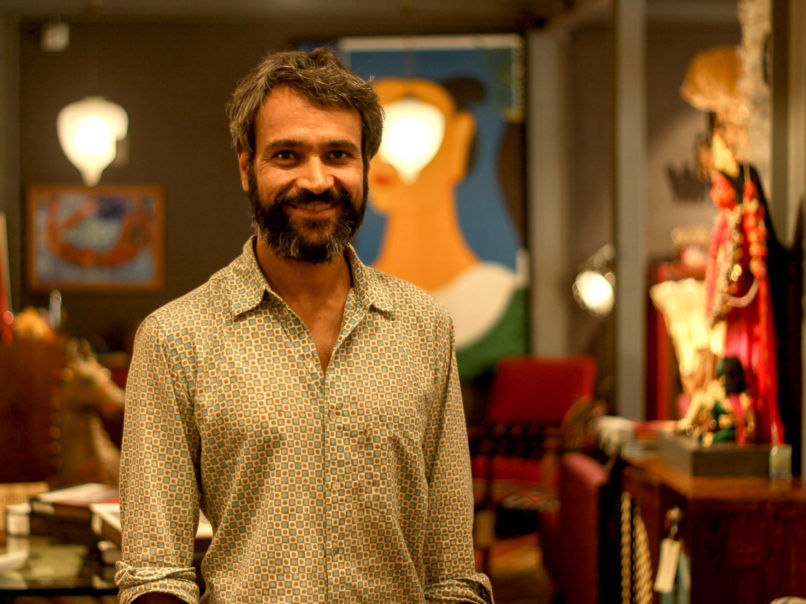 What is the first thing you look for when shopping for an office chair? If it's comfort, Siddharth Sirohi of Baro Design will ask you to reconsider your options. "When it comes to a work chair, I'm going to make that chair just slightly uncomfortable so that you are forced to sit erect. So the moment you get a sense of discomfort you get out, reset and come back again. It is that false sense of comfort that hurts you in the long run," shares the designer. The Mumbai-based design studio creates furniture pieces that have a purpose as well as are best suited to your lifestyle.
"Our philosophy at Baro Design is to inspire in each one of us the desire to be fully aware and engaged with the present moment. We seek to create a realm wherein each object that surrounds you distils in you a desire to 'live in the now'," says Sirohi. It is with this thought process that he made a career shift from production design in films to creating furniture. Sirohi was also the co-founder of the iconic Baro store in Mumbai, from where he branched to focus on his own label.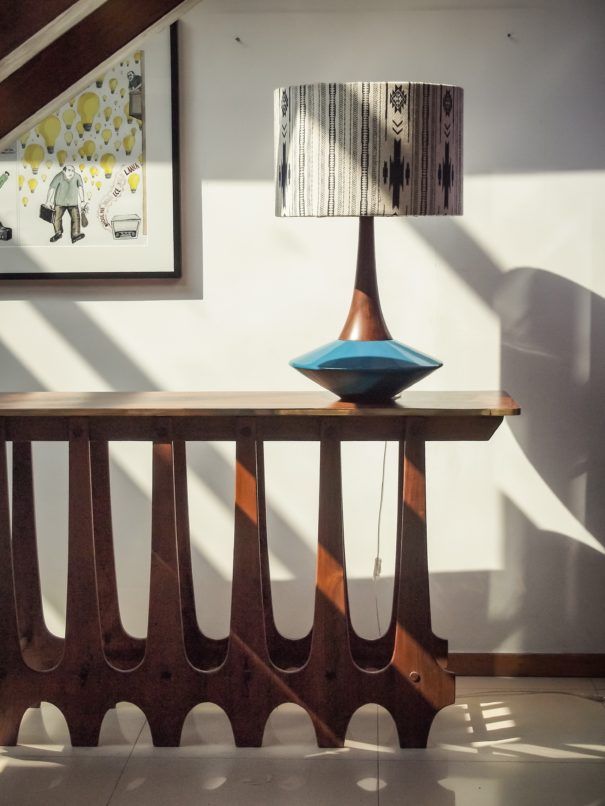 Sirohi started his film career on the sets of Deepa Mehta's 'Water' in 2004 and was nominated for a Filmfare award for his work as a Production Designer for the film 'A Death in the Gunj'. "As a production designer, you're always trying to create a sense of, or convey emotions through a visual medium. This effective use of visual and physical structure to evoke an emotional reaction is what we are trying to do as a design studio today," he shares.
"At Baro Design, the idea is to put the person before design and using design to make the lives better. Therefore when designing a space, it's pertinent that we ask questions like – what side of the bed do you wake up to, what is the first thing you reach out to, how do you eat, with whom do you eat, how active you are." Siddharth Sirohi imagines himself in the person's boots in order to understand their lifestyle choices and actions. Deriving from these little nuances he is able to design furniture and spaces that are a custom-fit to you, and not a standard off-the-rack piece.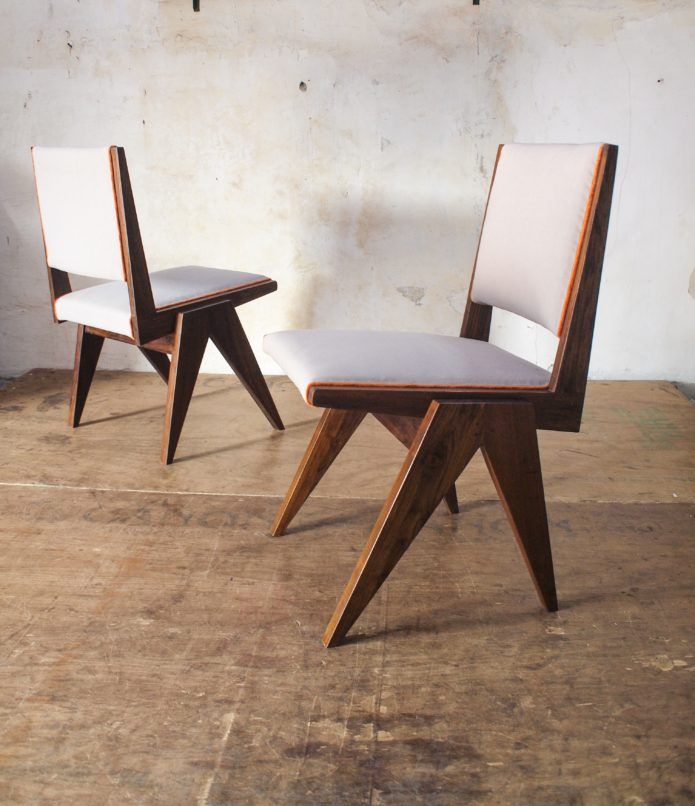 As a yoga practitioner himself, Sirohi's designs often reflect his understanding of human body. "Recently, I designed a day bed for a client who hates the idea of working on a desk at home, so he wanted to lounge and work. We created a piece that allowed him to sit in the Dandasana posture – straight legs and erect back but while leaning slightly. At Baro, we work towards creating a design solution based on what will work best for you and your lifestyle."
Sirohi through his design challenges the notion of what is comfort. "We're all built differently for starters and not only are we built differently, we behave differently we sit differently. Some people like to lie down and lounge around, some people are more aware of their posture so they sit erect. In order to understand and guide a person when they are opting for a piece of furniture, my question is often: How lazy are you? Do you want to lounge around like a potato without a care in the world? Sure, we can do that for you. But if you are hitting mid 40-50s your body will start to complain. So while an extremely comfortable piece is great for a short stint, it's going to hurt you in the long run. It's finding a balance between what's comfortable in short and long durations that determines the construction of pieces at Baro Design."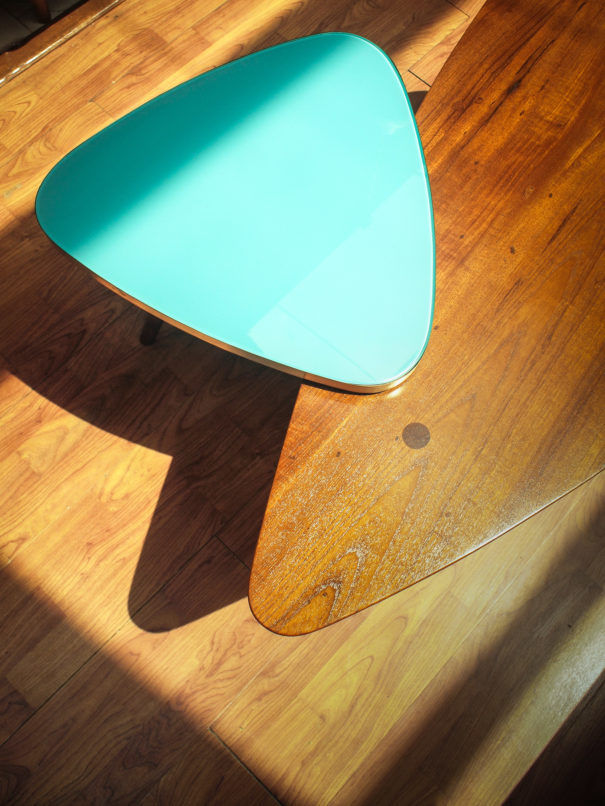 When it comes to design, Sirohi's endeavour is to create furniture that is drool-worthy. Inspired by mid-century and Japanese design, his line of furniture is based on diligence, precision and equally important, sustainability. Each piece is crafted using well-seasoned, reclaimed teakwood, which means that the wood was previously a door, a bed or even a pillar. This process reduces the burden on the environment and further supports the local community with the employment of local artisans who use traditional wood joinery methods. The construction and design are contemporary while the upholstery are colourful and reflect an Indian ethos. This homegrown furniture label is definitely one that's custom-made for you.