Explore the world of kinetic art – a rare combination of science and design that leaves you mesmerised with its trance-like movement. We talk to the founders of Ahmedabad-based art studio, Apical Reform, run by Amrish Patel and Darshan Soni. 
There is art that moves you and then there is art that will literally move as you view it. The latter for novices is kinetic art – an art form that depends on motion for its effect. A marriage of art and science, kinetic sculptures are usually made from motor-driven parts or changing electronic images and have a more dynamic relationship with the viewer than a simple painting on display. Diving deep into this space is Ahmedabad based design studio, Apical Design started by Amrish Patel and Darshan Soni.  
Ahmedabad, the home to some extraordinary design spaces, designers and architects is also the base for Apical Reform. Making their mark in this diverse portfolio is Apical Reform that creates unconventional and innovative pieces of functional art, bespoke art, kinetic art and parametric designs. The main parameters being to create "unique and original concepts, stunning experiences, pay attention to details and finishes, and ease of transportation."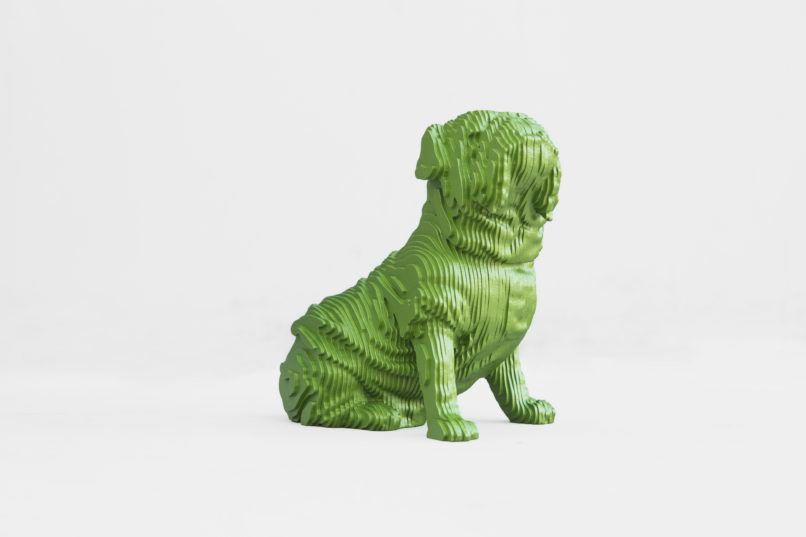 The two founders met through a common friend and after working together on a few pilot projects identified their 'congruent passion for a particular genre and the kind of work that they wanted to accomplish.  Merging their vision and interests, they formed Apical Reform in 2011 to serve a niche for innovative design.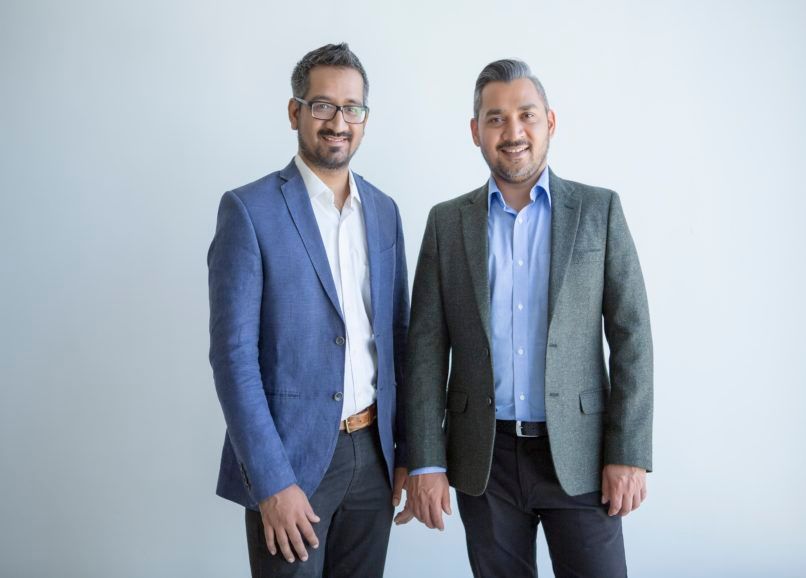 Kinetic art forms might still be in a nascent stage in India. However, internationally the style is making great strides and capturing the attention of millions in public and private spaces. For the designers, Kinetic artworks "are the synergy between art, mathematics, mechanics, computation coding, and electronics. The artwork is brought to life through precise design and engineering. The artworks embody the aesthetics using mechanical motion and movement accenting each gesture and movement, the on-looker is left mesmerised by the hypnotic and trance-like movement of the kinetic artworks. It is art in motion."  
An art enthusiast from a young age, Darshan Soni's converted his passion for design into a career in architecture with a degree from the Centre for Environmental Planning and Technology (CEPT).  Meanwhile, Amrish Patel shifted focus from his second-generation business to pursue a more creative passion, "I am highly inspired by complex art pieces, mechanical or kinetic. My journey began about 12 years ago when I was in Dubai and a piece from Maximilian Büsser and Friends. One of their watches was so complex and inspiring at that time, it made me want to create art pieces that stand out in a similar fashion," shares Amrish Patel. Years later, pieces from Apical Reform have now been showcased at their M.A.D. Gallery. A goal that the designer set initially was achieved in 2018 with their Stingray and Tornado pieces. Plus, more are in the pipeline. 
The Stingray, which was displayed at the MB&F gallery, has been one of the brand's most challenging yet rewarding piece. An abstracted artwork based on the way stingray fish swims consists of 1,335 moving parts. After creating more than 50 study models and 2 prototypes, they created a sculpture of cartilaginous metal ribs. "The challenge was to get the beautifully synchronized 144 wings to perform the smooth and silent movement of stingray. Also, a tremendous amount of work has gone to achieve the fine quality finishes along with silent mechanical movement which enhances the mesmerising experience to the onlooker," share the designers.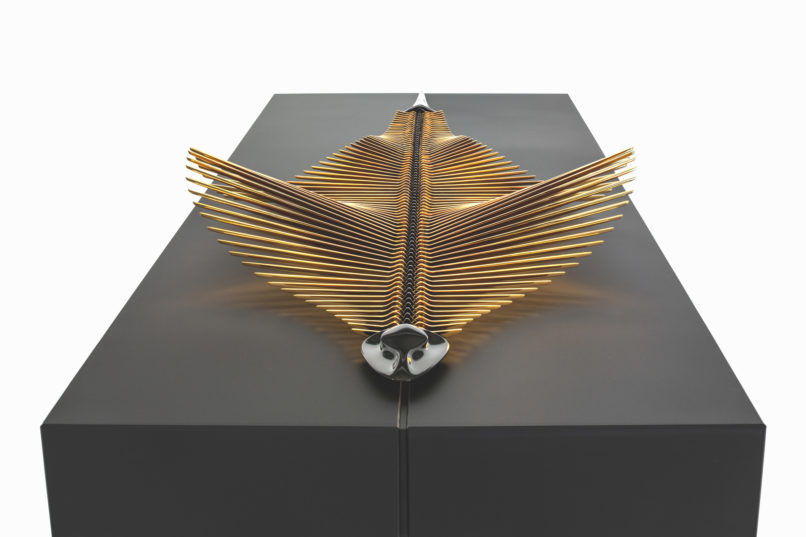 The effect of a kinetic art piece might be cyclical but the technical innovation behind it is tremendous. For the designers, the first phase of this process is an inspiration. "Inspiration sparks the energy to create a work of art that engages people, evokes emotions, and creates a unique experience. We create several static and working models, virtual 3D models. visualizations, animations and research to get clarity on the concept, proportions and aesthetics. The next phase is to work on details, working models, prototypes, and rigorous testing. After successful testing and working prototype, we create the final kinetic art. This entire process would take 3 months to a year depending on the complexity and scale of the artwork," share the designers. 
Apical Reform also dabbles with functional art pieces aka projects that fit easily into your home or workspaces like stairs and staircases. Popular amongst these project-based pieces are the Betula chairs whose fluid form is visible with each precisely engineered and hand-assembled layer. Whether it's a camel or a city, the Bespoke services at Apical Reform can turn anything into artwork. An exploration of spatial dynamics, hyper-personalized expression, recursive geometry and objective lightness, these artworks use the studio's vast design vocabulary, extensive materials research and innovative engineering solutions to create collaborative unique pieces.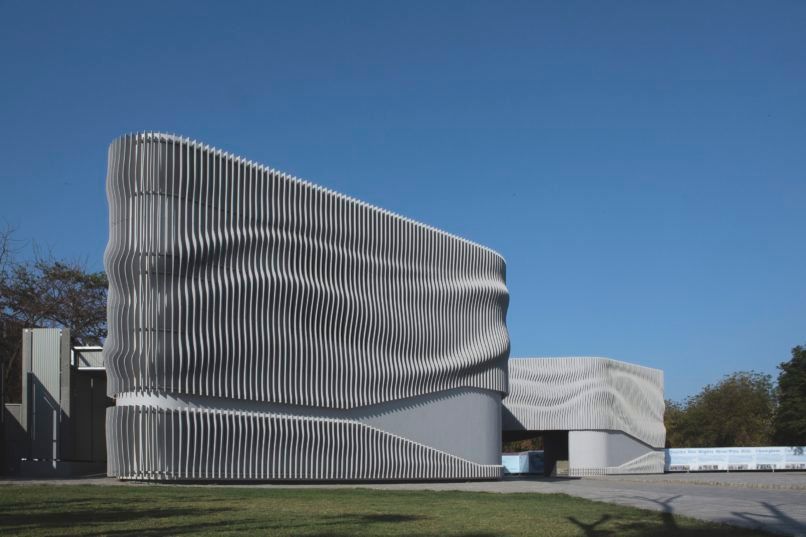 From wall-hung series of their iconic Stingray and Serpentine styles to large public art installations, this innovative design house has an exciting and moving journey ahead.