We are bombarded with information, which often turns out to be fake. Here are 5 surefire ways to fact-check your news before you hit forward
Our country is going through an unprecedented health crisis. At the time of writing this piece, the country is reporting 3.5 lakh Covid cases and close to 2800 deaths per day. The death toll has crossed the two lakh mark. These are just publicly known figures.
It is heartening to see the nation rally together and create resources to help those affected by Covid in many ways – from having meals home-delivered, to finding beds, organizing oxygen and collaborating in many ways to help those in need. The Internet has been central to these efforts.
But unfortunately, it has also become all too easy to spread fake news. Our personal devices abound with information that is false, yet which spreads like wildfire, to a point where it is believed to be the truth. Especially in these trying times, it is important that the information you share – whether it is news of bed and oxygen availability, of lockdowns, of possible side effects of the virus, alternate medication – all be personally verified by you before you press that forward button.
Verifying news is not as difficult as it may seem – here are 5 steps to check on its veracity:
Always check the date
At the beginning of the second wave this year, Karnataka debated on whether to go into lockdown (It is in lockdown now and the example is unconnected). On the day of the state cabinet meeting, a video of a press conference by the chief minister outlining lockdown measures made the rounds. Groups were abuzz with the news that the lockdown would be for 15 days. It turned out that the video was real but from the 2020 series of lockdowns. Always make it a point to check the dateline of every piece of information that you receive and plan to share.
Go past the headline
Headlines are meant to grab your attention. In the bid for viewership, headlines sometimes (especially when written by rookies) can be misleading and can cause a lot of trouble. Always make it a point to read beyond the headline. Better yet, check out the piece of information on a few more reliable sites before you decide to hit forward.
Don't believe everything you read
Messaging platforms often are flooded with information on how to boost immunity and several other "medical" hacks. More often than not, these can turn out to be quite hazardous. One widely shared was that of inhaling on a camphor and clove potli to improve oxygen levels. There are no scientific studies to show that this is true. On the contrary, you will find a number of studies that explain camphor poisoning from excessive inhaling.
Do a reverse image search
The number of images that have been put out into the public domain and completely out of context is incredible. Every time the country has been hit by floods, the same images of destructions begin to circulate claiming it to be of different cities. The same with acts of violence and even with the current crisis medical crisis. A reverse image search can help reduce the amount of misinformation around.
This may sound complicated but is actually very simple. Google, for example, offers a reverse image search option. Just upload the image and it will show you all the contexts in which the image has appeared. Most times, your findings will surprise you. You could also use Bing Visual Search, Yahoo Image Search, TinEye Reverse Image Search, and more.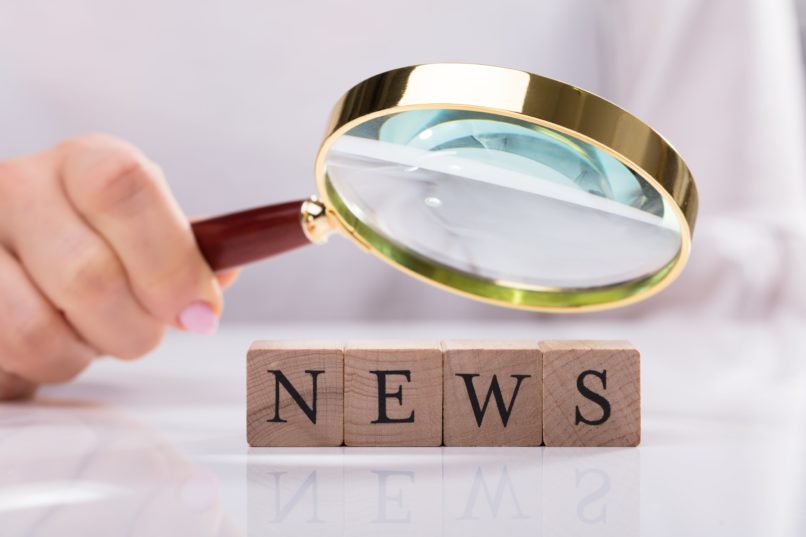 Make a call or message
Especially if you are into relief work this is important. Those who know you are working in the sphere may constantly bombard you with information, contacts, numbers, most of which are forwarded to them. A quick call or a message to the numbers provided, to make sure that you have all the right details can make your work much more effective. Put in a request to all those you are coordinating with to do the same with the information they receive.
Misinformation, coupled with rampant disinformation can wreak havoc. These simple fact-checking steps can reduce this. Here are some fact-checking sites that debunk a lot of false information.
Sites for fact-checking:
All images: Courtesy Shutterstock