The writing's on the wall. Our life and times stand irrevocably changed. I say irrevocably, because even after lockdowns have been lifted, restaurants and bars are filled with people, and we are hugging and kissing freely again, we will be changed people.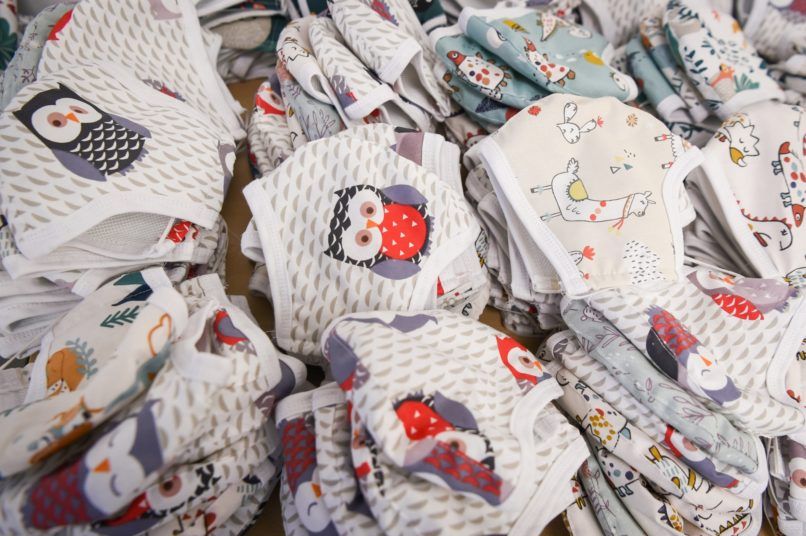 Changed for the better though, I hope. Changed from looking at the positive, changed from having learnt things, changed from making the best of a bad situation. At Lifestyle Asia India, we wanted this idea to be at the heart of our COVID-19 feel-good guide.
Giving our readers the access to the good life — the products, the experiences — is our goal. The things, the experiences. Given the current lifestyle changes, we have tweaked this idea to the 'good life, as you stay at home'. We want to bring to you readers the best, life-enriching stories, experiences, and conversations at this time. This means embracing humour and focusing on the good to move past the helplessness, fear, and anxiety that many are feeling.
And it's not been as hard as one would have thought.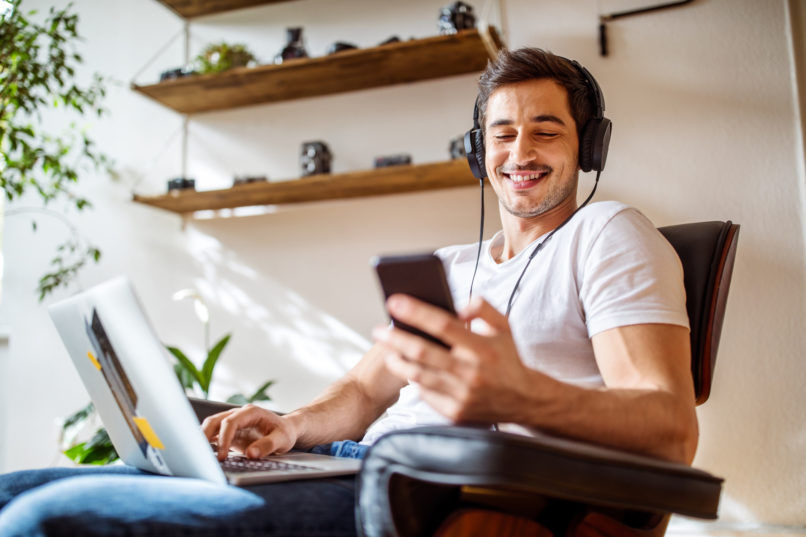 People are resilient. They adapt. So our new microsite, our COVID-19 guide is filled with things, products, and serviced that people and organisations the world over are offering consumers to live well today. Free digital books, concerts to listen to, star chefs offering cooking lessons, and virtual travel tours are only the tip of the iceberg.
With everyone working from home, we've explored the challenges of the set-up, the things you need to know about it, and how to make the process as seamless as possible. The micro-site is rife with self-help stories, things that make will make you feel empowered – effective beauty routines, podcasts to listen to, movies to watch, recipes to whip up, and most importantly organisations you can donate to to help daily wagers. There are also first-person accounts to help you come out the other side a stronger person.
Sure we can focus on the grimness of the situation, but why do that if you can make social-distancing appealing?