Considering the unprecedented change at which consumer climate is changing, sustainability is more important than ever. Ingenious ideas, responsible investments, and transparency are key to brands working in the sustainable market. And in recent years, we have seen circularity take centre stage, which sets apart sustainable brands from those that add to landfills. Here, we have listed five sustainable brands in India that are more than just products and branding; their focus is on the process — from present to the future.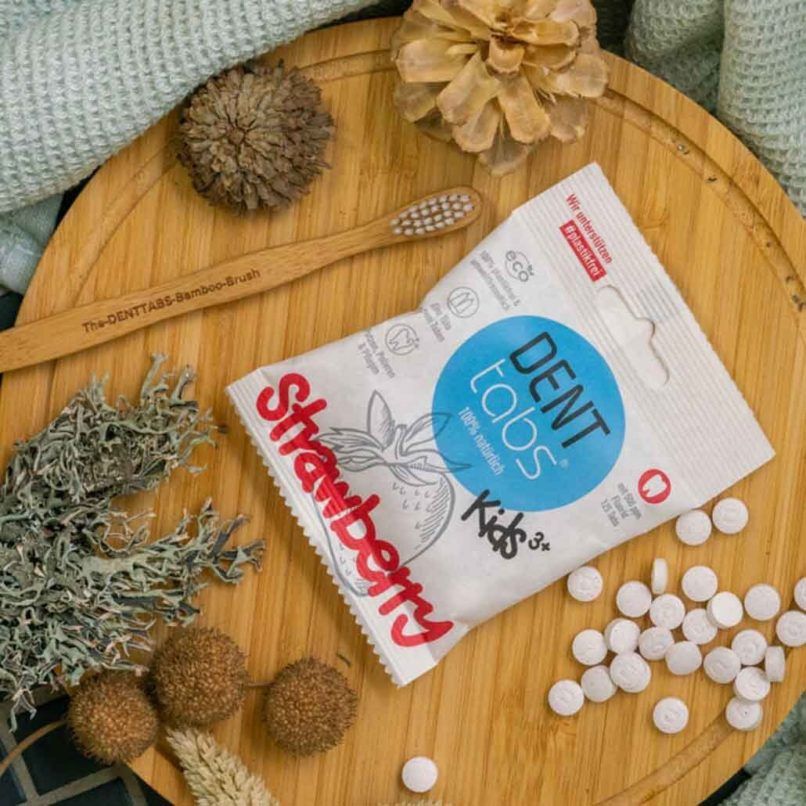 Originally from German but available in India, Denttabs was launched with a mission to reinvent the dental routine in a sustainable way. They make chewable tables that are plastic-free and eco-friendly and come in fully compostable bags. The toothpaste tablets are easy to use: chew but don't swallow, mix it with your saliva, brush gently with a bamboo brush, and rinse. You can also add their bamboo toothbrush to your cart; its bristles are made of nylon-6, and the brush is 100 percent recyclable. In India, a standard Denttabs package is available on their website for Rs 345.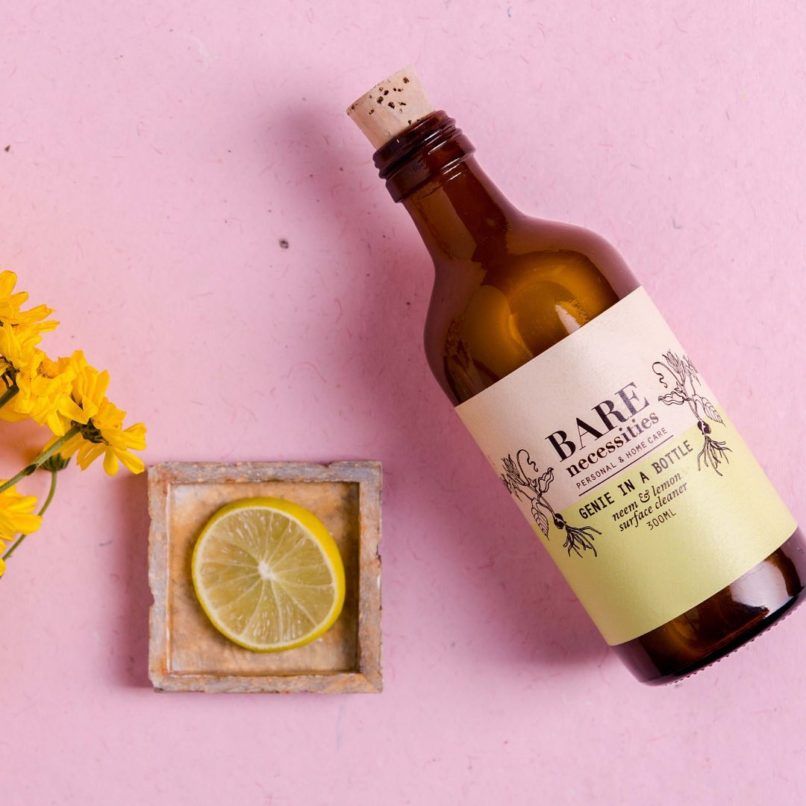 Bare Necessities, as the name suggests, hints at the less is more ideology. Their purpose is to create zero-waste products and empower local communities to change their mindset on sustainability. As a one-shop stop in India for sustainable goods, Bare Necessities offers everything from bamboo straws to home care kits to beeswax food wrap to skincare. You can also attend webinars and courses via their website, which are centred around cruelty-free and no-plastic green living. Their usual products are slated at anywhere over Rs 300.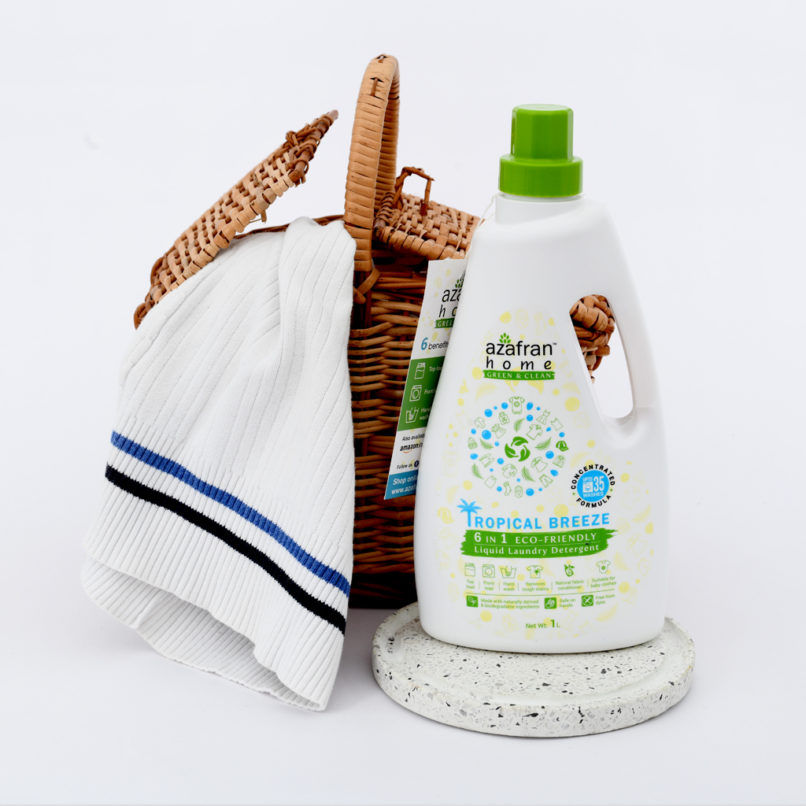 Started in 2007 by founder duo Aditi J. Vyas and Mansi J. Vyas, Azafran promotes products made of natural ingredients for mindful living. The Gujarat-based brand is EU and USDA-approved and is certified by ECOCERT, Javik Bharat and Organic India, among others. They curate a range of products —skincare, haircare, mind, body, and baby products, along with their organic food and home essentials— keeping in mind the Indian consumer. And only natural and therapeutic ingredients are used — neem, neroli, turmeric, tea tree, soy butter, and more.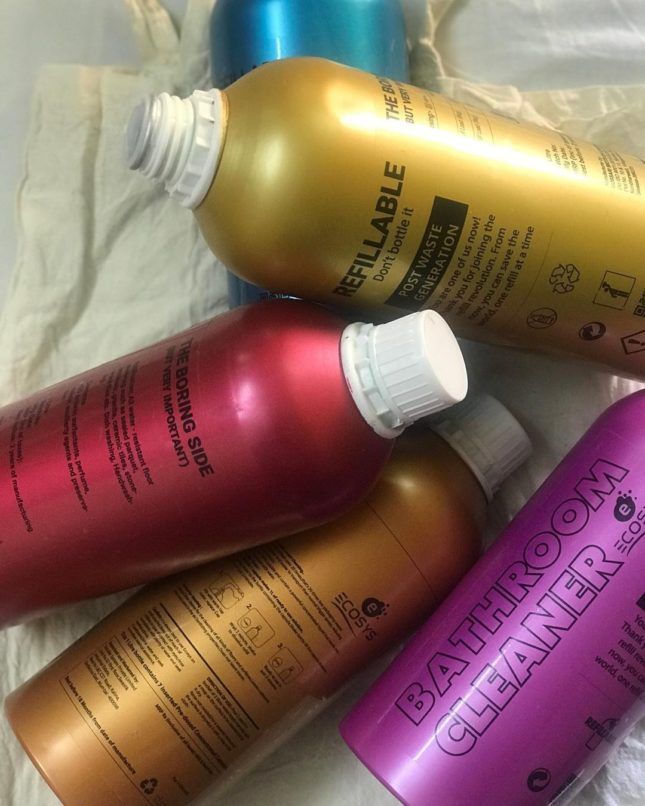 Refillable is India's first E-refill zero-waste platform for all your home care products. Their milkman model focuses on consumption and packaging. It offers refill packs (bottles) on all home care liquids (dishwashing detergent, laundry detergent, hand wash, floor/bathroom cleaners, and sanitiser) through an e-truck, which has a mechanism to dispense liquids in the most hygienic method. The Mumbai-based brand not only helps consumers go green but also ensures the consumers pay just for the product, not the packaging. The best part: You pay for the amount you take and save over 30% on retail prices at the convenience of your doorstep.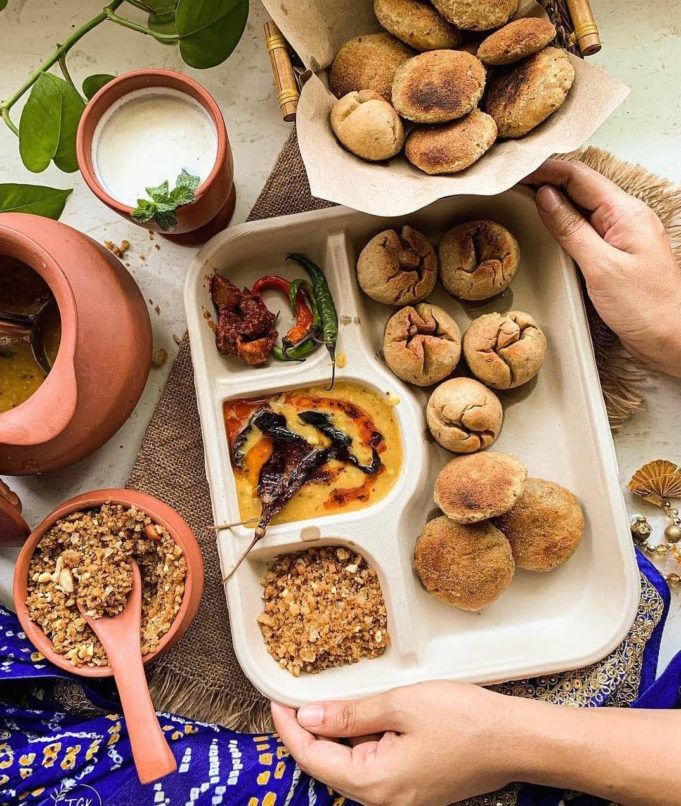 Based out of Ayodhya in Uttar Pradesh, Chuk was started by Yash Pakka in 2017 with an aim to find non-toxic, recyclable alternatives to plastic and styrofoam tableware that eventually lands up in landfills across India. It is 100% compostable and biodegradable tableware, helping businesses enable their customers to eat safe. Which also makes it microwavable, freezable, and ovenable. Made from sugarcane residue, their packaging and tableware products are compostable, too. They deliver pan India, and some of their clients include The Park, Hyatt, Haldiram's, Fabcafe, Google, PVR, Inox, Amazon, Starbucks, and Chai Point, to name a few.
All images: Courtesy brands