Amazon Prime Original's latest film Unpaused is an anthology of five stories that reflect on the year that 2020 has been and explore new beginnings. Releasing today, here's all you need to know about it and what makes it a must-watch this weekend.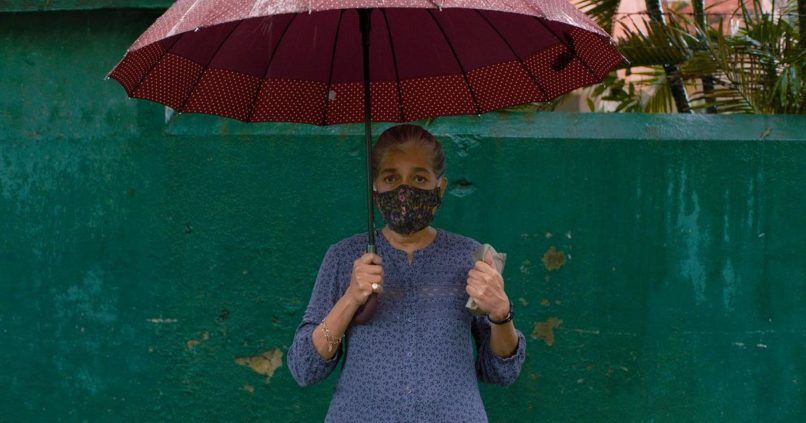 Unpaused was filmed during the pandemic and highlight the need to celebrate new beginnings in life, irrespective of the bedlam we face at the moment. Its two-minute-long trailer brews a feeling of déjà vu about 2020 — the positives and the negatives, the paranoia, the social distancing, the loss of jobs, and more importantly the irreplaceable loss of lives. But it's also been the year of damage control that demands sheer courage, resilience, and ingenuity. 
Directed by five brilliant directors — Nikkhil Advani, Tannishtha Chatterjee, Raj & DK, Nitya Mehra, and Avinash Arun — Unpaused features five different stories with a stellar cast.
ALSO READ: Everything you need to know about Ludo movie on Netflix
Unpaused: Apartment – Cast & Story
Apartment directed by Advani stars Richa Chadha (Inside Edge), Sumeet Vyas (Wakaalat From Home), and Ishwak Singh (Paatal Lok). It is the story of a woman who, upon discovering her husband's sexual indiscretions, tries to take her own life, but will she?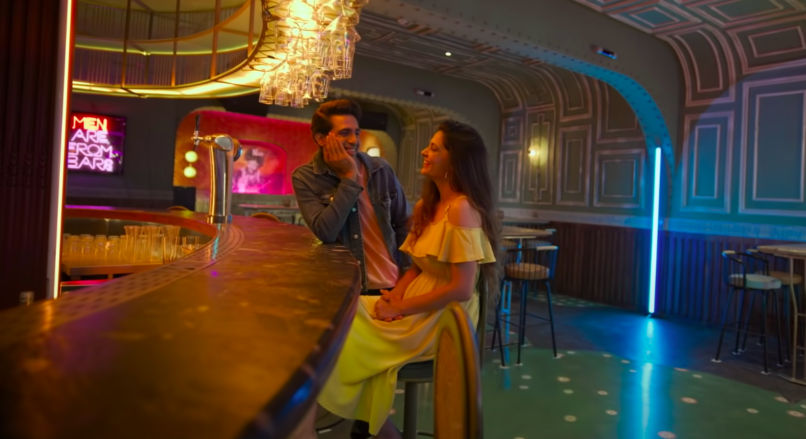 Unpaused: Rat – A – Rat – Cast & Story
Rat – A – Tat directed by Chatterjee stars Rinku Rajguru (Sairat) and Lillete Dubey (Monsoon Wedding). It essays the story of two women from different backgrounds who form an unlikely bond during the lockdown. Glitch directed by Raj and DK stars Gulshan Devaiah (Afsos) and Saiyami Kher (Breathe: Into the Shadows). It narrates the tale of a hypochondriac man during the lockdown who is torn between the fear of catching a virus and falling in love. Chaand Mubarak directed by Mehra stars Ratna Pathak Shah (Thappad) and Shardul Bharadwaj (Bhonsle). What happens when a class-conscious woman is forced to take help from a rickshaw-wala during the lockdown? 
QUICK READ: Here's why Paatal Lok on Amazon Prime is a MUST watch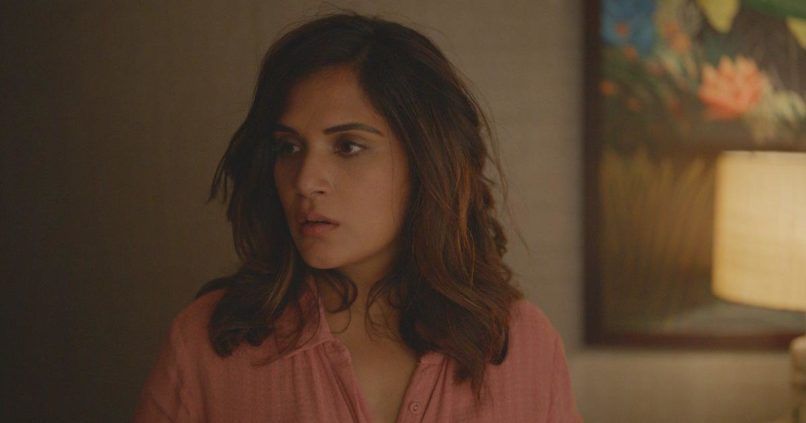 Unpaused: Vishaanu – Cast & Story
Vishaanu directed by Arun stars Abhishek Banerjee (Paatal Lok) and Geetika Vidya Ohlyan (Thappad). This story underlines the grim reality that daily wage labourers faced due to the pandemic. Unable to afford their house rent, one couple was forced to live at the construction site where they used to work. But will this momentary relief ever become lifelong?
The quick and timely delivery of Unpaused is probably exactly what we all need to look back at a year that changed the way we live.
Watch the trailer of Unpaused here —
All images: Courtesy Amazon Prime