Over the last decade, we have witnessed a phenomenal rise in the popularity of Korean dramas. Tight scripts, powerful performances, and solid direction backed by big-budget productions have contributed to making K-dramas one of South Korea's most significant cultural exports.
From a gritty zombie period series, political dramas to light-hearted romcoms, there is no genre that hasn't been covered. One after the other, Korean shows are continuously proving their excellence on the world stage. And thanks to Netflix, we now have access to many of these K-dramas. These are the best Korean dramas to watch on Netflix in 2021.
Best Korean dramas to watch on Netflix right now —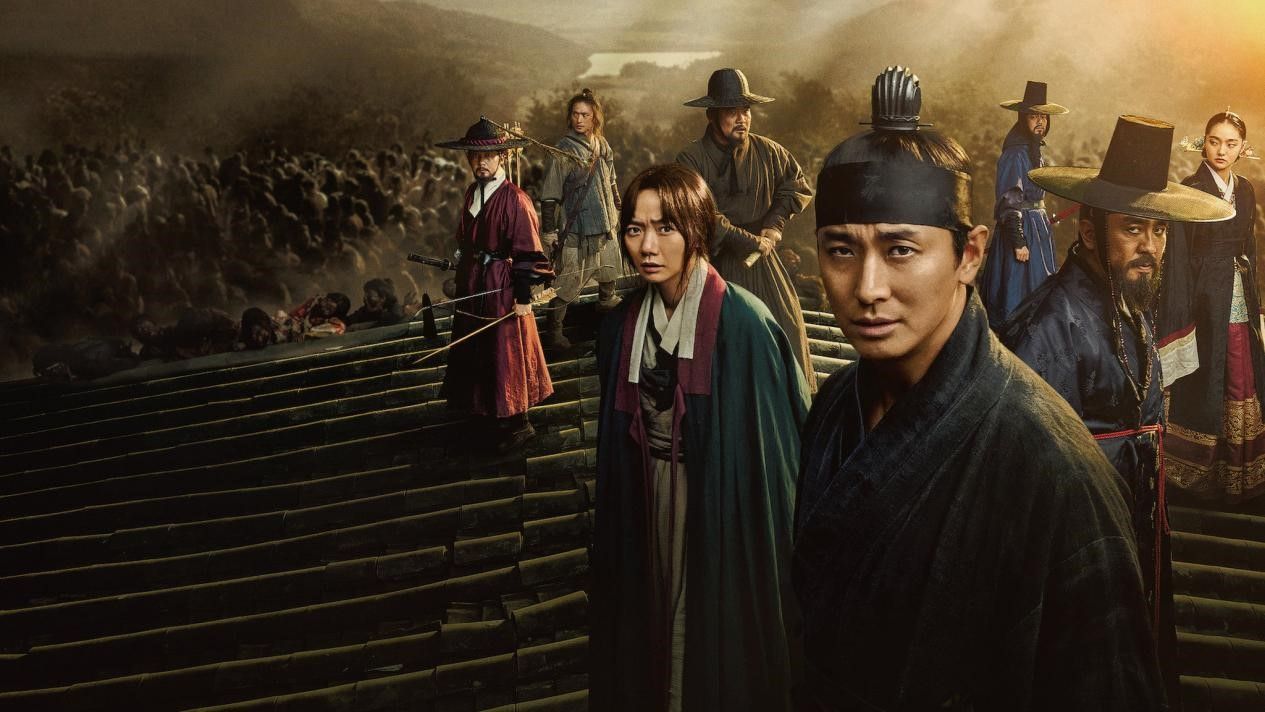 Set in medieval Korea during the Joseon period, the critically-acclaimed show is about a young crown prince Lee Chang (Ju Ji-hoon) who sets out with his loyal bodyguard to find the reason behind the mysterious illness of his father, the King of Joseon. He then stumbles upon a much more sinister threat, one that can devour the entire kingdom. A spinoff, Kingdom: Ashin of the North, is set for release this year.
Ex-convict Park Sae-ro-yi (Park Seo-joon) tries to come back into society after his three-year imprisonment by opening a bar-restaurant named DanBam in Itaewon. He plans to expand DanBam to compete with food company Jangga Group, owned by CEO Jang — whose son is involved in an accident that killed Park Sae-ro-yi's father.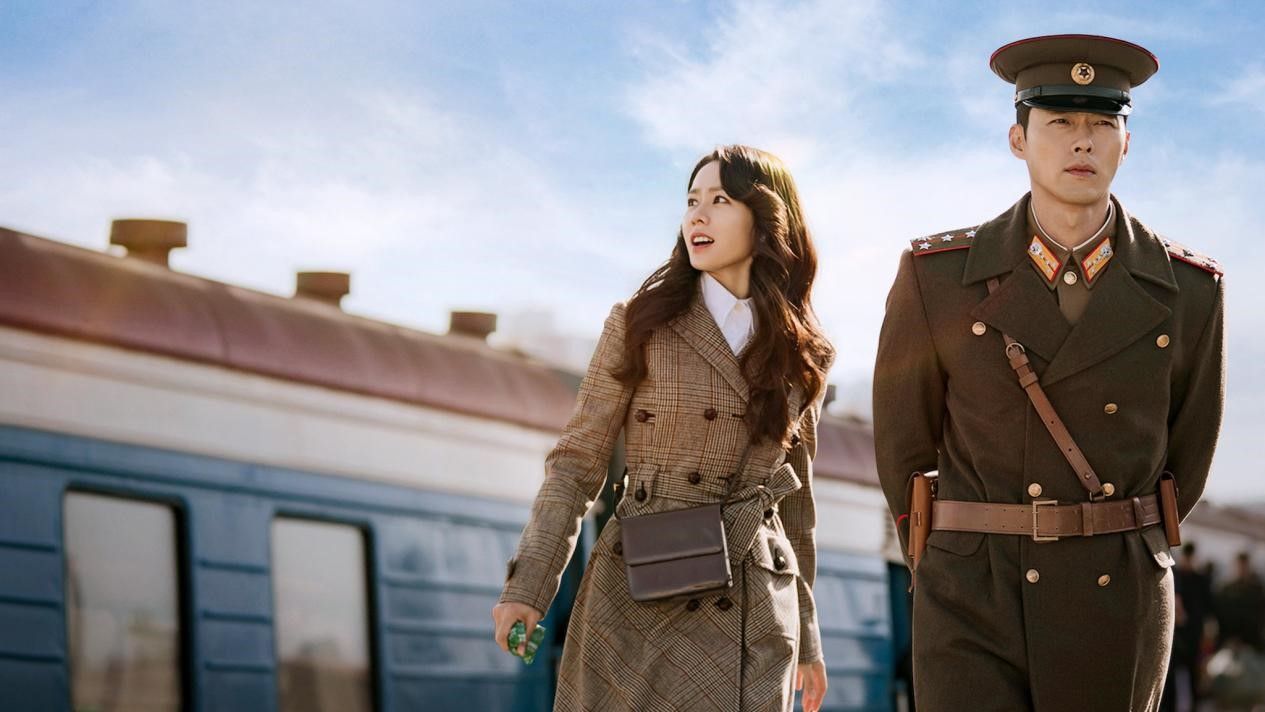 This romance drama is set against the backdrop of the tensions between North and South Korea. Entrepreneur and heiress from South Korea, Yoon Se-ri (Son Ye-jin) accidentally crash-lands in North Korea in a paragliding mishap. There, she meets and later falls in love with Ri Jeong-hyuk (Hyun Bin), a North Korean army officer. The series is the third-highest rated drama on Korean cable television.
Guardian is one of the highest-rated Korean drama in cable television history. Kim Shin (Gong Yoo), a military general from the Goryeo Dynasty was sentenced to death after being framed as a traitor. Now he walks among the modern world as an immortal, a punishment by the almighty for the sins he had committed in the past. The only way to end his immortality is with the help of the Goblin's bride.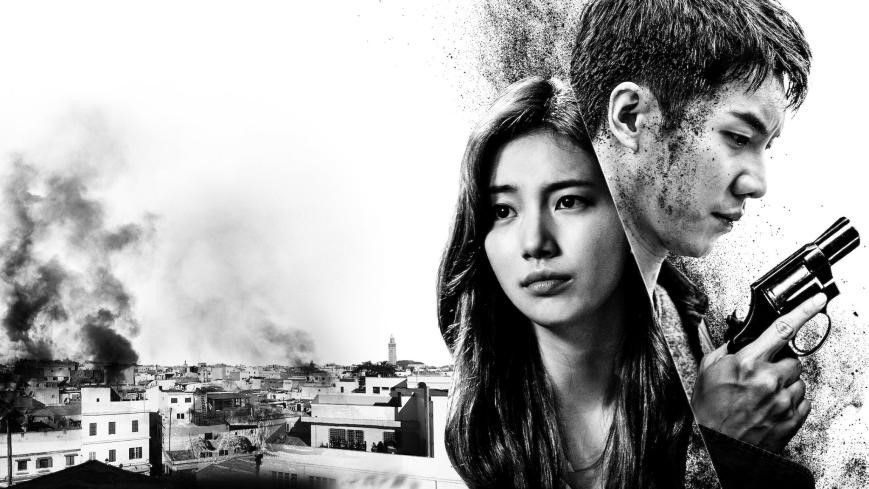 Cha Dal-gun's (Lee Seung-gi) nephew is among the victims of a mysterious plane crash that killed over 200 civilians; this prompts him to investigate and find out the truth behind the accident. The investigation leads him to a major corruption scandal among the parties involved.
What's Wrong With Secretary Kim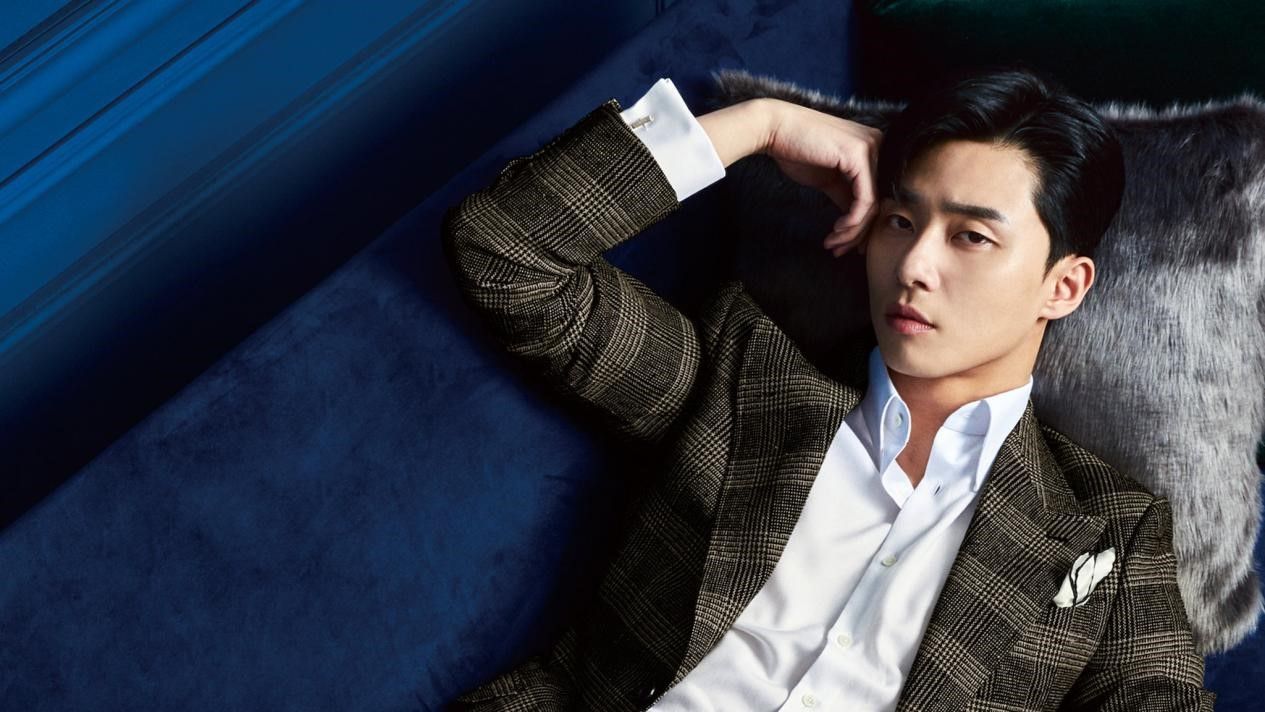 Self-absorbed Lee Young-joon (Park Seo Joon), vice chairman of Yoomyung Group, gets the shock of his life when his capable secretary of nine years, Kim Mi-so (Park Min-young) decides to resign. Confusion and miscommunication arise as Lee Young-joon tries to make her stay. One of the best Korean dramas to watch right now.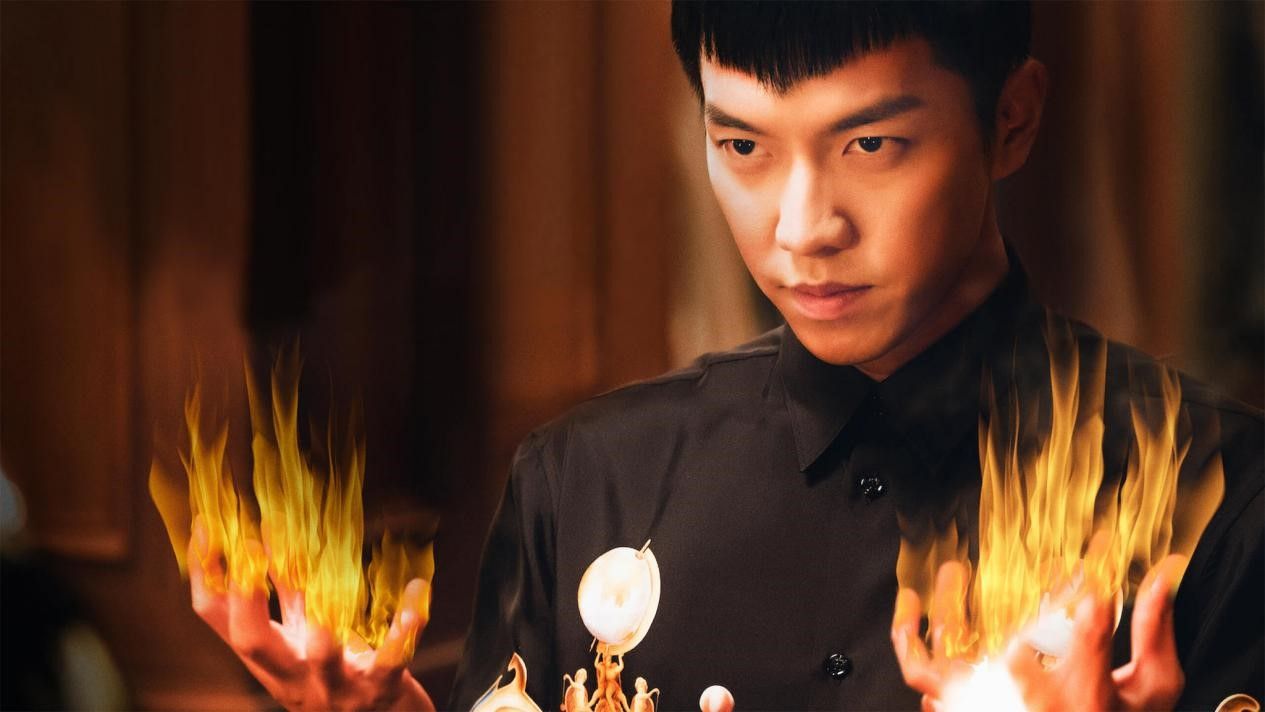 A Korean Odyssey is a spin-off of the Chinese classic novel Journey to the West. Monkey King Son Oh-gong (Lee Seung-gi) unwillingly becomes the protector of Jin Seon-mi (Oh Yeon-seo) after she frees him in her childhood. Now an adult, Seon-mi, who has the power to see ghosts, can call for the Monkey King anytime whether he likes it or not.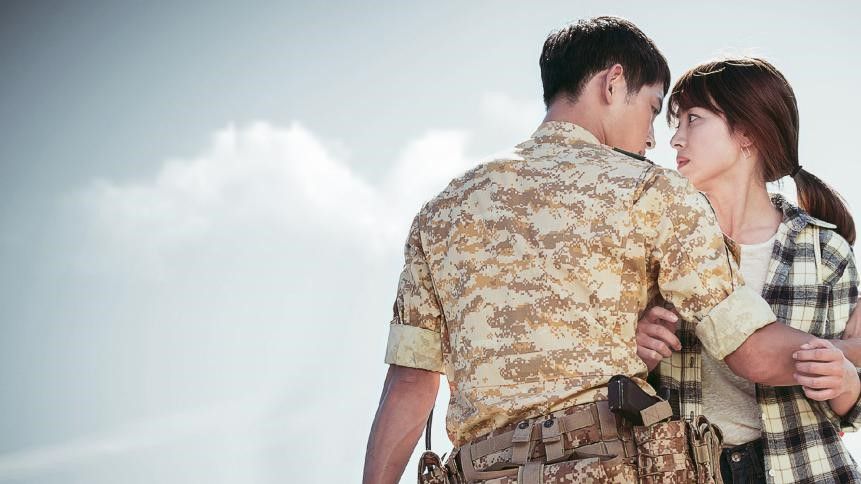 Yoo Si-jin (Song Joong-ki), the captain of a South Korean Special Forces unit, meets Dr Kang Mo-yeon (Song Hye-kyo), a surgeon. Their relationship is tested due to their professional demands. Then one day, the pair find themselves together in a foreign country where Si-jin is on a peacekeeping mission and Mo-yeon on a humanitarian one.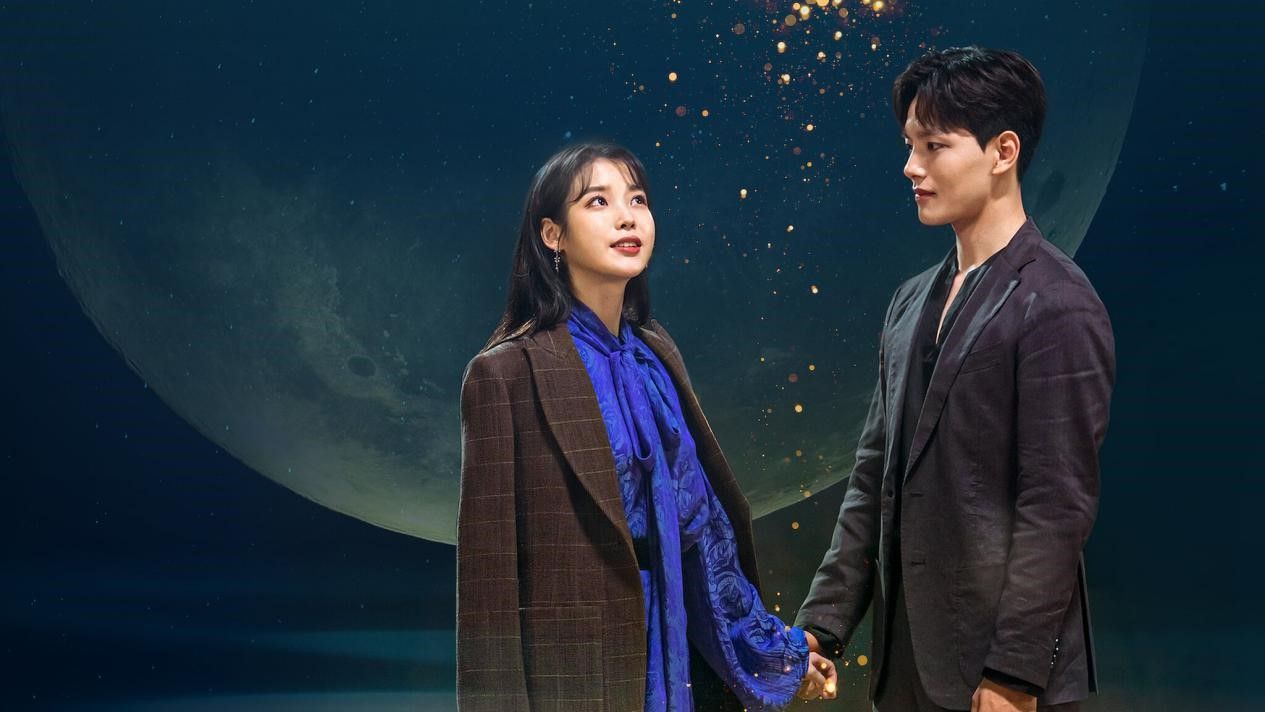 Jang Man-wol (Lee Ji-eun) is neither dead nor alive, but she's the owner of the titular hotel, a place that only caters to the dead before they head on to the afterlife. This is her punishment for the crimes she committed a millennium ago. Gu Chan-sung (Yeo Jin-goo) starts his new role at the hotel as the 'human' manager, fulfilling the agreement his late father made to Jang Man-wol for his safety.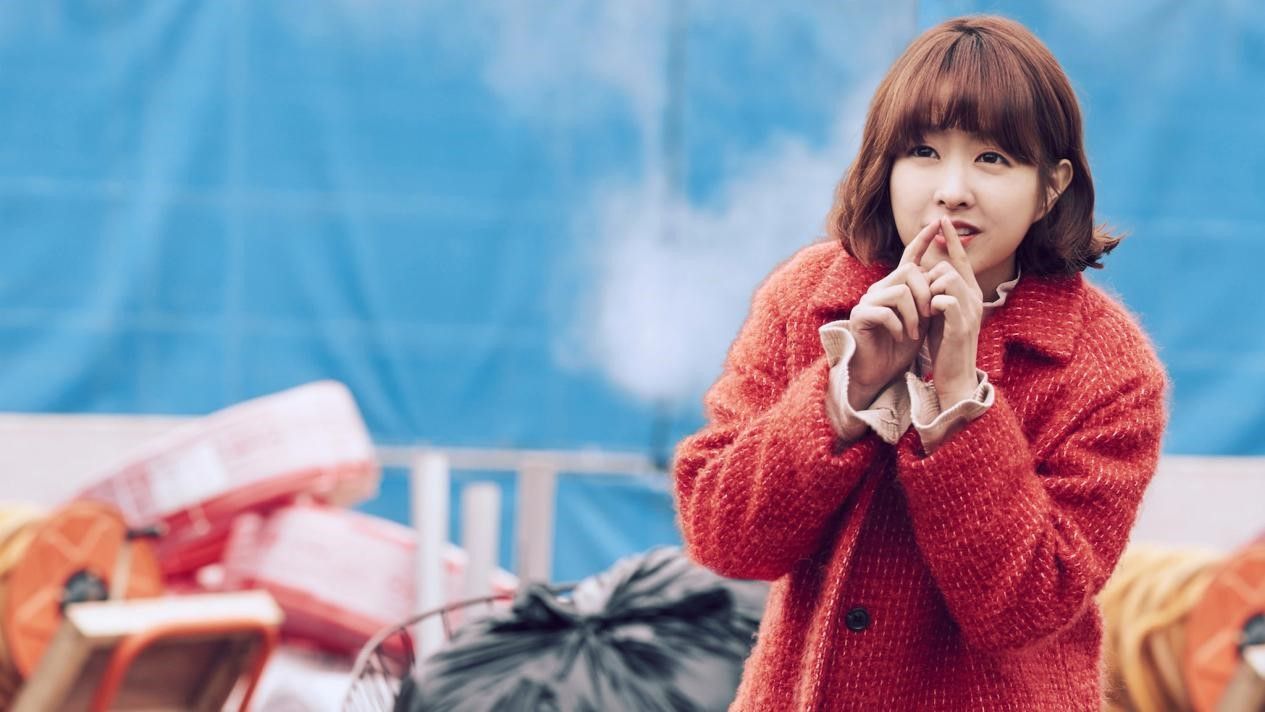 Strong Girl Bong-Soon is a light-hearted series that revolves around the life of Do Bong-soon (Park Bo-young), who was born with superhuman strength. This special 'gene' is passed along only to the women in her family. Thanks to her super-strength, she fights crimes in her neighbourhood while being a bodyguard to Ahn Min-hyuk (Park Hyung-sik), the CEO of gaming company Ainsoft.
Signal is about a young criminal profiler (Lee Je-hoon) in 2015 who finds a walkie-talkie that connects him to a detective (Cho Jin-woong) in 1989. Together they try to solve cold cases, including the disappearance of the detective himself. With each success, they alter events in time which lead to the unveiling of secrets they could never have imagined. The outstanding thriller series remains one of the most-watched Korean dramas of all time.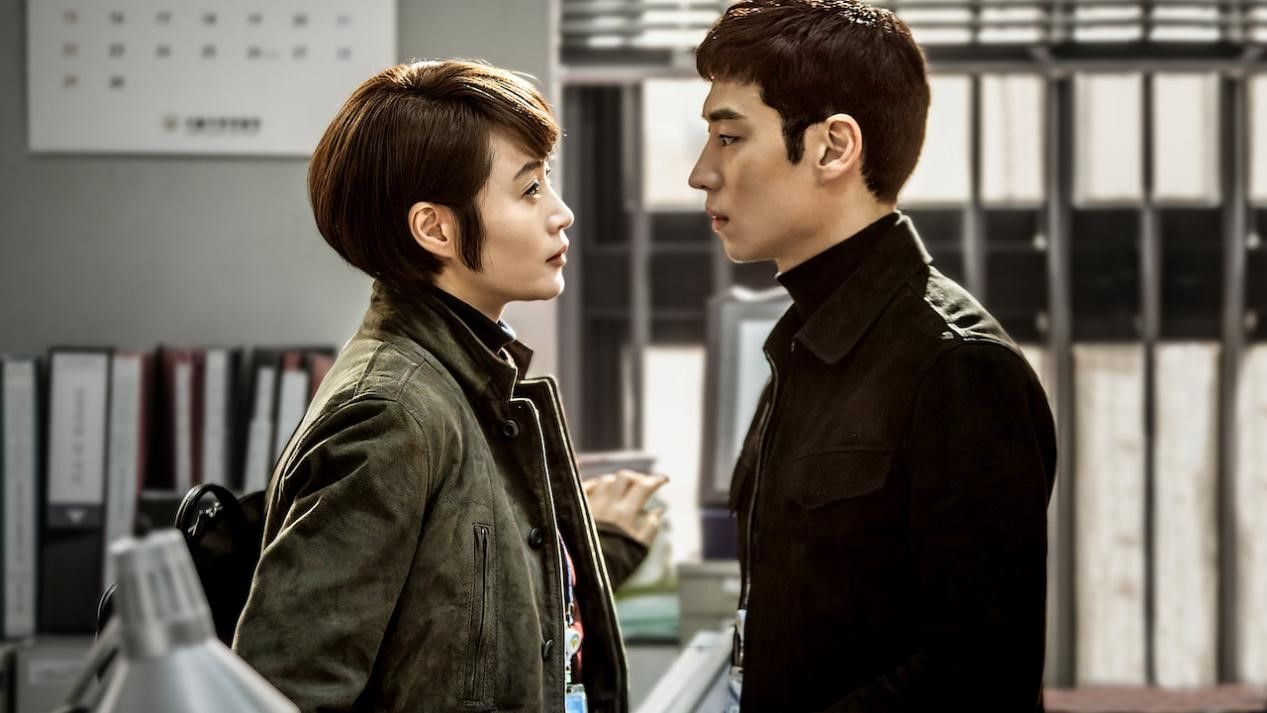 Ruthless Korean-origin Italian Mafia consigliere Vincenzo Cassano (Song Joong-ki) returns to South Korea following a turf war. He then joins forces with a lawyer who is fighting against a shady mega-corporation for the rights of people living in a building illegally bought by the company. Unbeknownst to the lawyer, the consigliere's actual motive is to get the tonnes of gold hidden in a secret vault of the building.
This successful dark comedy's spectacular finale has led to calls for a second season. The series also stars Jeon Yeo-been and 2PM rapper Ok Taec-yeon.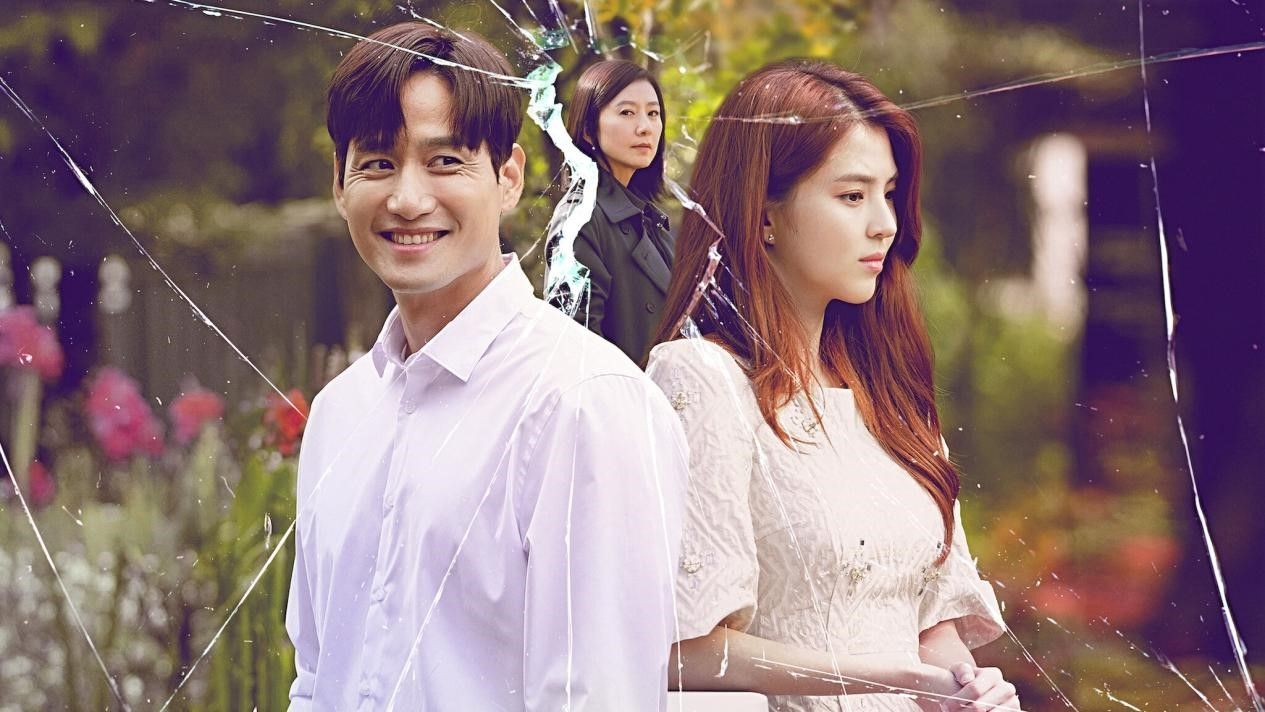 Based on BBC One's drama Doctor Foster, this show about a married couple is currently the highest-rated Korean series on cable television. The story revolves around doctor Ji Sun-woo (Kim Hee-ae) who is looking for revenge on her husband Lee Tae-oh (Park Hae-joon) after discovering his extramarital affair with another woman.
Though this series is quite popular, it has received criticism for violence and explicit scenes.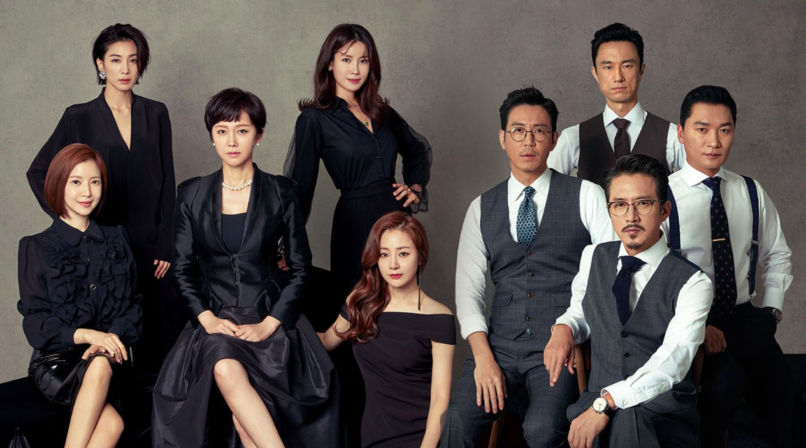 SKY Castle follows the residents of the titular luxurious community where parents do whatever it takes to ensure the success of their families and particularly children. The drama is a satire on the upper-class, materialistic society of the country. Undoubtedly one of the best Korean dramas to watch right now.
All images: Courtesy Netflix