My review of the Operation Varsity Blues: The College Admissions Scandal, a gripping new documentary on the College Admissions Scandal 2019, on Netflix is, don't hate the player, hate the game.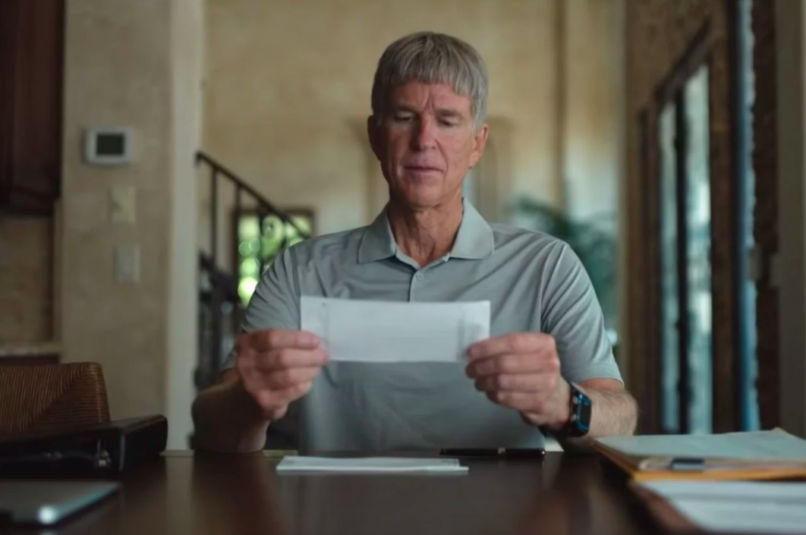 I was 16 years old when I first watched Gossip Girl. Even though I was the same age, give or take, as queen Blair Waldorf and golden girl Serena van der Woodsen, I wasn't quite competitive about stealing boys or spotlights and definitely wasn't disturbingly obsessed with getting into an Ivy League university. It was an expensive dream that the students of Constance Billard and St. Jude's could afford. Watching Blair and Serena fight over Yale when they could both just as easily get admitted was amusing. Their fight wasn't academic; it was about attaining an elusive elite status quo for the resume. Yale was a designer bag on sale.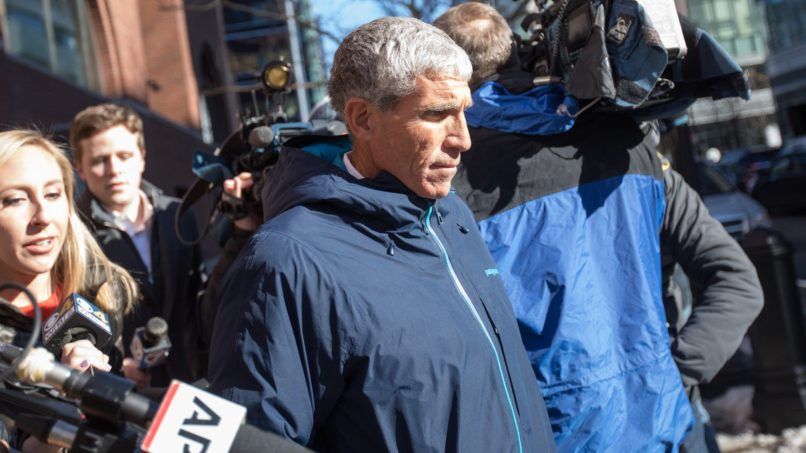 While my perception is solely based on Cecily von Ziegesar's words, the author of Gossip Girl, it's still a reality for many privileged kids and their wealthy parents. Cut to 2019, America stands on the precipice of yet another appalling conspiracy, which slaps the American Dream in the face. If you weren't aware of the College Admissions Scandal, a case largest of its kind to be prosecuted by the US Justice Department, you might remember Desperate Housewives star Felicity Huffman headlining the papers for spending 14 days in prison. Huffman was indicted with bribery, paying US$15,000 to have a proctor correct SAT questions answered incorrectly by her daughter. The conspiracy involved over 750 wealthy families for facilitating unethical admissions to elite universities.
ALSO READ: The real story of Mumbai Saga – the latest Bollywood movie on gangster drama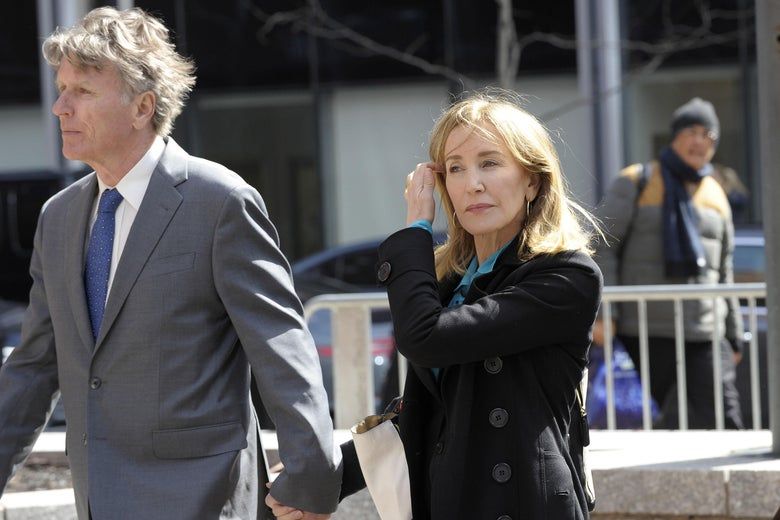 Chris Smith's Operation Varsity Blues on Netflix unveils the real story behind this scandal in one hour and forty minutes. Smith and writer Jon Karmen assembled the story using real tapes by federal prosecutors, real people interviews, and drone footage. Smith and Karmen used the same ingredients for their 2019 hit documentary, Fyre: The Greatest Party That Never Happened. What makes it riveting are the interviews by people who broke the case, and in retrospect, detected a broken system that is failing the people morally despite an exorbitant education. 

Predictably, Operation Varsity Blues also features a very white and rich dominant cast, similar to Gossip Girl. At the centre of it all stands linchpin William Rick Singer (played by Matthew Modine), who already knew how to tap into the educational loopholes and prey on its desperate candidates. Working as an independent college counsellor, he guaranteed admission to Ivy League schools and other prestigious colleges, for a price, through a combination of what he called 'side door' methods. His strategies included tampering with standardised tests, submitting students as top tier athletes in sports they never played, and deliberately misidentifying white applicants as Black or Latino.
Though Singer is still a titular character in the scheme — he is just another name that got caught. The Gordian knot lies within the system and the people that head the admissions desk. And more than the youth, it's their parents that need to stop accessorizing degrees.

All images: Courtesy Netflix