Cinema that challenges a society to deal with its issues is nothing but good cinema. With Bollywood's first gay romcom 'Shubh Mangal Zyada Saavdhan' releasing tomorrow, we look back at the elusive LGBTQ Bollywood movies that no one talks about but should.
September 6, 2018 marks a legendary day in the annals of Indian history; it was when the Supreme court of India decriminalised homosexuality in India. Bollywood's attempt at these movies has been so subtle that the conversation got lost in the continuous stream of typically Bollywood music and dance numbers. But, it was an attempt at last. Here are 6 LGBTQ Bollywood movies that should be on your watch-list.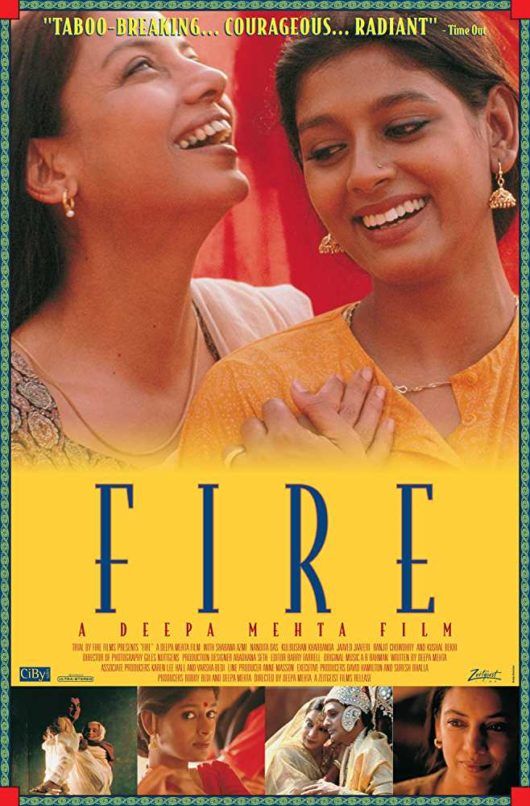 Best known for her 'Elements Trilogy', Deepa Mehta is largely responsible for mainlining ''questionable femininity'' in the Indian shores. Starring versatile actors Shabana Azmi and Nandita Das, 'Fire' is loosely based on Ismat Chughtai's 1942 story, Lihaaf (The Quilt). It revolves around two women in unhappy marriages who have sexual relationship. The movie unapologetically dissects topics like lesbianism and freedom of speech. When the film was released in India it faced ire of extremists, with Hindu hardliners attacking cinemas showing it.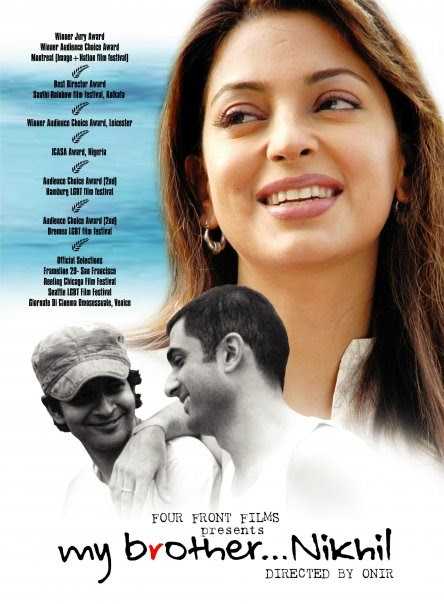 While the movie zoomed in on AIDS awareness in India, it subtly dealt with homosexuality too. Starring Sanjay Suri, Juhi Chawla and Purab Kohli, 'My Brother…Nikhil' is based on the life of Dominic d'Souza who was an AIDS activist in Goa, and Goa's patient zero for the virus. It takes you through the life of man who, after being diagnosed with AIDS in the early 90s, was forcibly quarantined and neglected by society. This emotional whirlwind was critically acclaimed worldwide.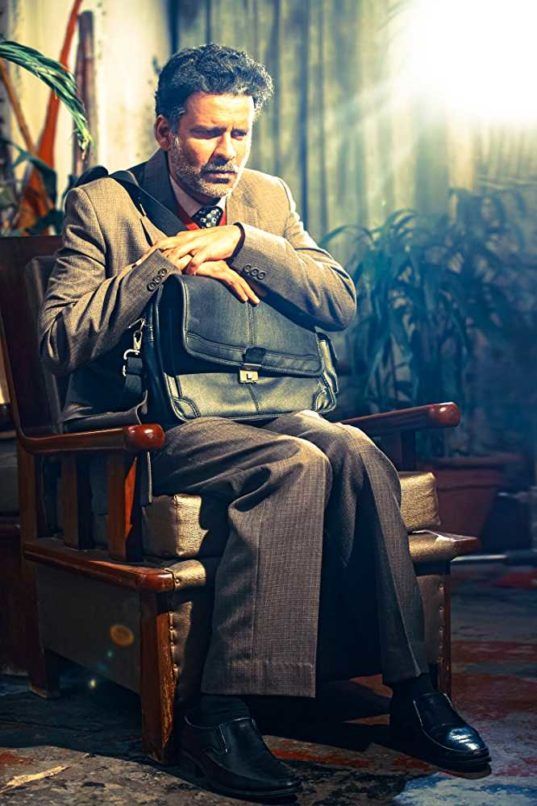 'Aligarh' is as gut-wrenching as it heart-warming. Based on the life of Ramchandra Siras, a professor at Aligarh Muslim University who was filmed having sex with a rickshaw-puller at his house in a sting ran by local media. As it happens, his life and reputation were in ruins post the incident until a journalist tried to give him his life back. The characters were beautifully portrayed by Manoj Bajpayee and Rajkummar Rao. The film received standing ovation at the 20th Busan International Film Festival.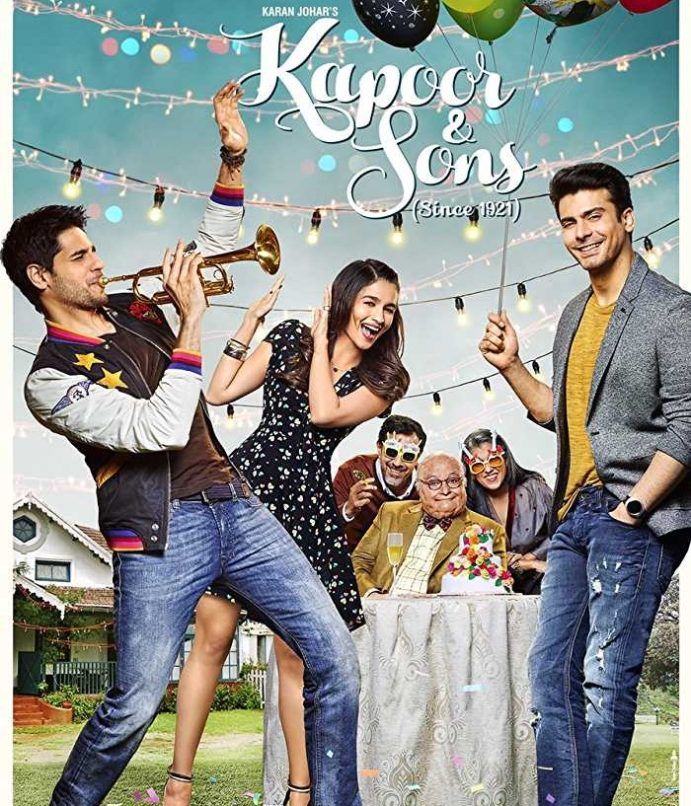 Unlike a Sooraj Barjatya family film where each instance of momentary happiness leads to a musical number, 'Kapoor & Sons' showed people a family film they needed. There's a dewy-eyed grandfather, two brothers in a rift, and parents with classic mom-dad issues. But, amidst all this is an attempt to unveil how sexual identity is still a sour subject among Indian families. Starring Fawad Khan, Alia Bhatt, Sidharth Malhotra, and Rishi Kapoor, this is the potpourri that never smelled so good.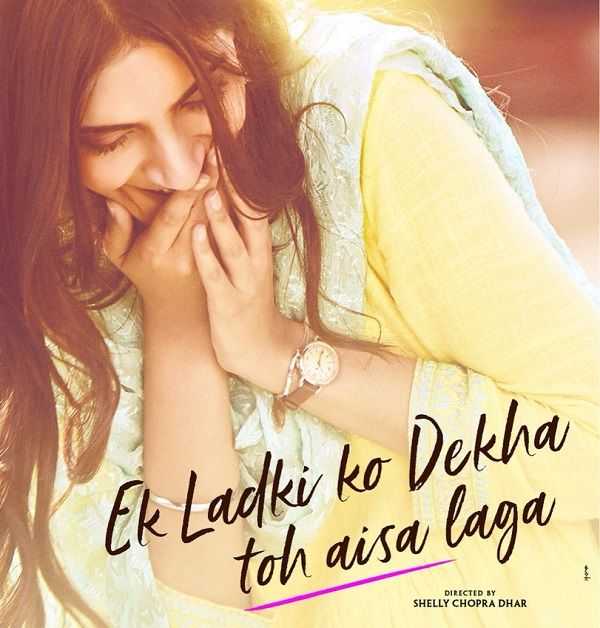 With 2019 comes India's first coming-of-age lesbian romcom, and with it came out the story of a closeted lesbian from a Punjabi house. The verdict? The screenplay was selected by the Academy of Motion Picture Arts and Sciences for its library's Core Collection. Starring Anil Kapoor, Sonam Kapoor and Juhi Chawla, ELKDTAL started conversations about women's transgression by carrying the beacon of liberalism and acceptance.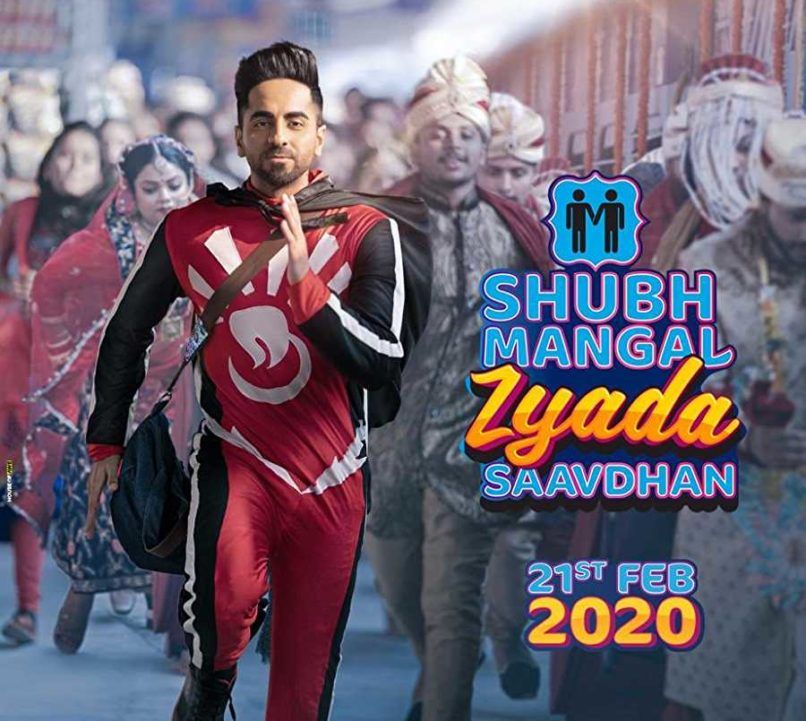 A sequel of sorts to 'Shubh Mangal Saavdhan' (2017), a sleeper hit about a man battling erectile dysfunction. Starring Ayushmann Khurrana and Jitendra Kumar, the film underlines the topic of homosexuality via humour. Teetering on safe lines, we hope it kickstarts a rather powerful conversation around homosexuality in the 21st century India, where bias is still prevalent.
All images: Courtesy IMDB