'Money Heist' Part 4 releases tomorrow on Netflix, and it's finally time to get the answers to the cliffhangers of Part 3.
One of the most popular and riveting crime dramas of today, 'Money Heist' or 'La Casa de Papel' as it's called in Spanish, returns to screens worldwide tomorrow. It's not just the anticipation of what happens next, but a boon in times of social distancing and lockdowns–making for the perfect weekend binge-watch.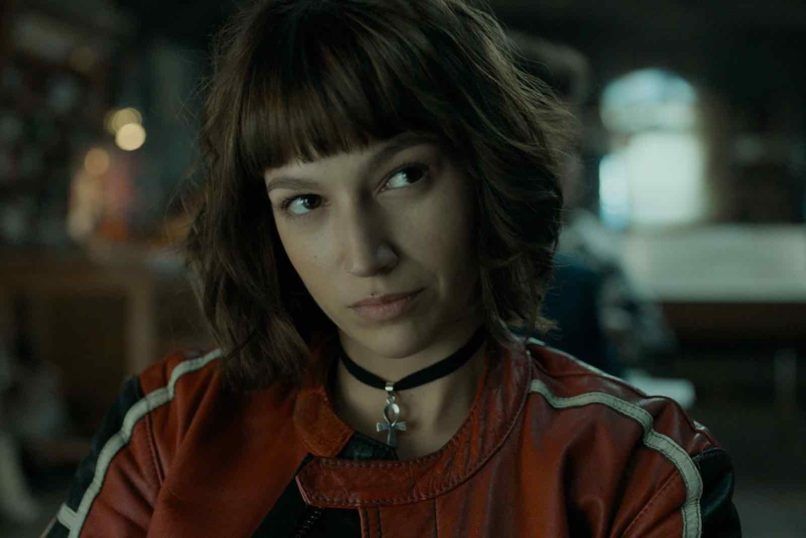 While the trailer doesn't reveal any plot details, the hints have led to speculations about the Professor–the mastermind behind all the heists–will himself enter the Bank of Spain for the gang's one last heist. Until now, the Professor has only coordinated with his crew and never entered the crime scene himself, only helping them in maneuvering out of situations and saving them from being caught. This may also mean that the crew's communication with their 'guardian angel' is ceased.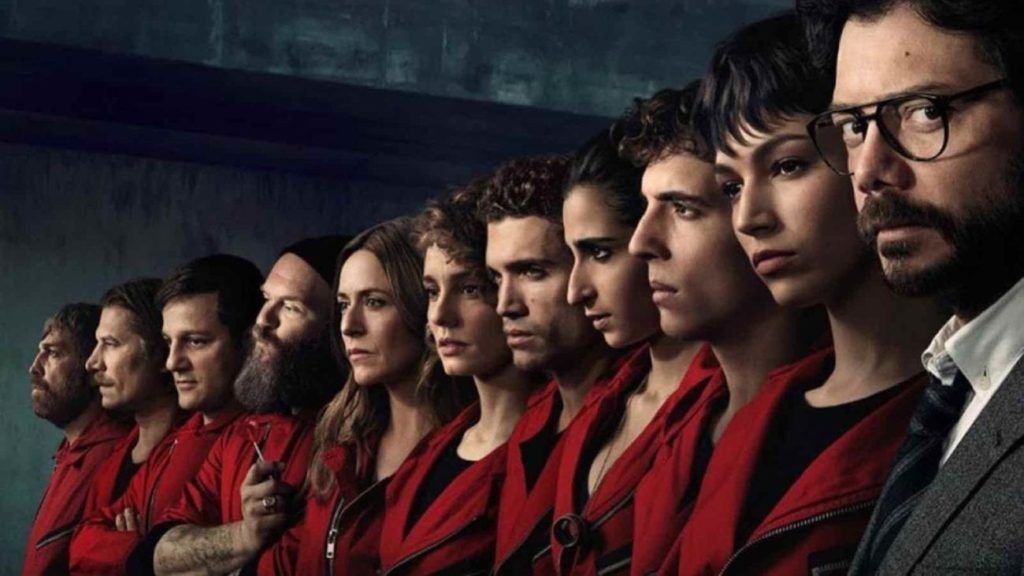 Nairobi, who may or may not lose her life basis where Part 3 ended, seems to be leaning towards the latter. This because she's seen regaining consciousness while still injured in the trailer. There's also the likelihood that the crew declares war on the system. As their prime aim is to take money out of the hands of those who control it, this is a possibility–where they blow up the police who's about to attack them and begin a revolt. This will also divide the forces' attention between containing protests and curtailing the heist.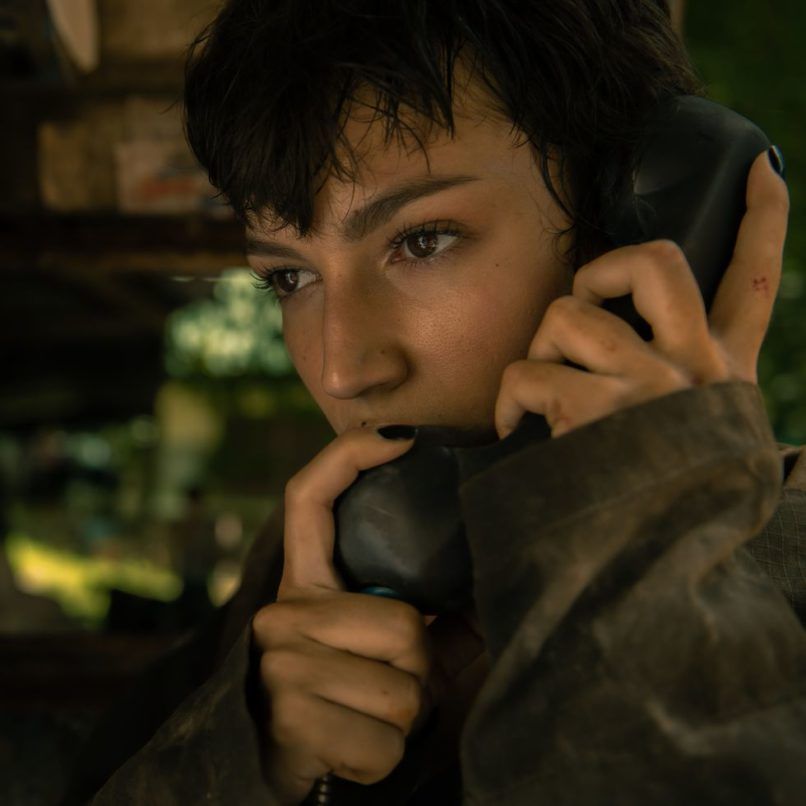 Yet another speculation is that Tokyo is the only one who survives the entire saga. All other members of the crew die one way or the other, yet she marches on. This is also because she's the narrator of the show, and there's a possibility that Tokyo's speaking of past incidents here. This would also mean that the Professor, Rio, Denver, and Nairobi won't survive.
It's only a day to go before one can find answers to these theories.