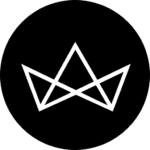 Sanjay Dutt starrer Netflix movie 'Torbaaz' reveals the underbelly of terrorism in Afghanistan
The Sanjay Dutt starrer Torbaaz is finally releasing on Netflix today after many delays due to the pandemic. The film also stars Nargis Fakhri and Rahul Dev.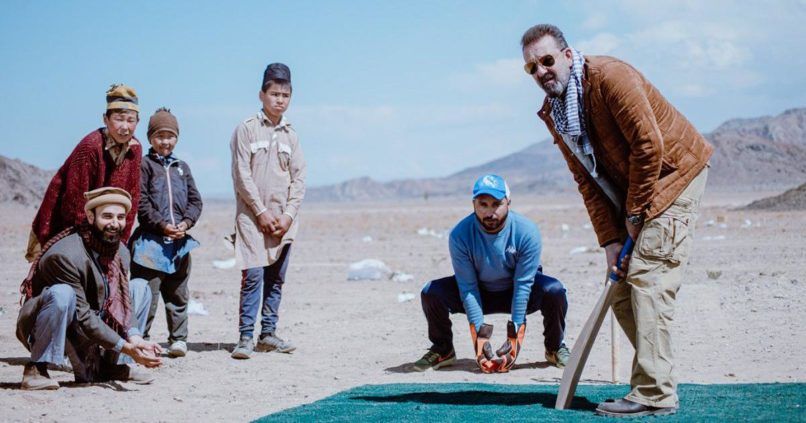 Directed by Girish Malik and produced by Malik, Rahul Mittra, Raju Chadha, and Puneet Singh, this action-packed thriller is about an ex-Army officer who becomes a messiah for Afghani children living in a refugee camp. Kunal (Sanjay Dutt) wants to fight terrorism with cricket and seeks to bring these children, otherwise destined to become suicide bombers, joy through through the sport. But he soon realises that the stakes go beyond the sport. And the question is, will he succeed in keeping them away from the path of destruction?
ALSO READ: The real story of Mismatched series on Netflix
Kunal's resilience comes in the wake of a personal tragedy in the war-torn country, which helps him sympathise with these children. Rahul (Rahul Dev) portrays the role of a quintessential villain who is on a mission to cause mass destruction. And we see Nargis Fakhri as Aditi.
The film's powerful and engaging dialogues keep the script entertaining to watch and goes well beyond the Bollywood standards. It also manages to capture and narrate suicide attacks as a form of psychological warfare.
Torbaaz also became the first Bollywood film to shoot mainly in Bishkek, the capital of Kyrgyzstan. 
Watch the trailer of Torbaaz —
All images: Courtesy Netflix