The rapid velocity with which the infamous train Snowpiercer runs in a perpetual motion is back this year with Season 2 on Netflix. Here's a quick recap of its ten-episode long Season 1 and what to expect from the Season 2. Each episode of Season 2 will be streaming per week on Netflix as it is also streaming on TNT (US) simultaneously, and it starts January 26 onwards.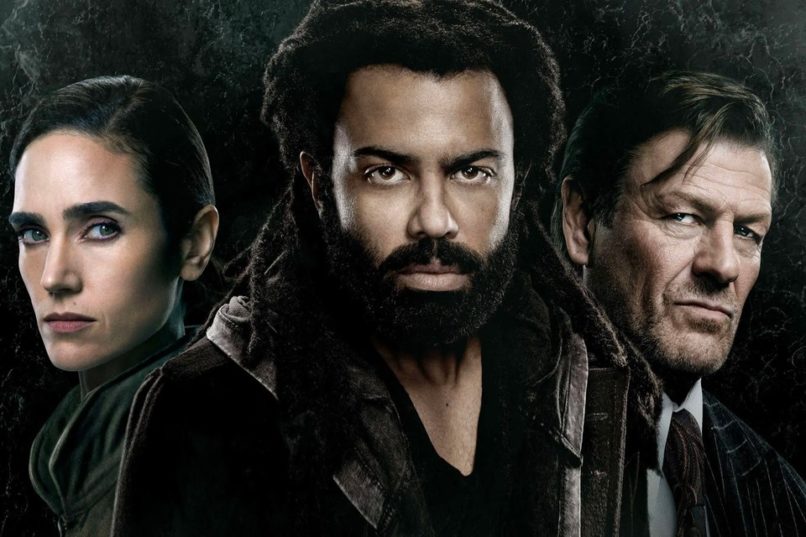 Based on a 1982 French graphic novel Le Transperceneige by Jacques Lob, Benjamin Legrand, and Jean-Marc Rochette, Snowpiercer series is an adaptation of the 2013 South Korean–Czech film of the same name, directed by Bong Joon-ho — noted internationally for his storytelling and film-narration prowess via films such as Parasite.
ALSO READ: Why Lupin on Netflix is the latest series to catch on
In both, the film and the series, Snowpiercer is an analogy of a divided class system and social injustice. Through its eternal peregrination across the planet that is an apocalyptic frozen land with minus 119 degrees celsius temperature, the train is the only metal on wheels that houses 3000 passengers in its 1001 carriages. It's been seven years since the planet faced its inevitable climate change repercussions and now the fight is between the survival of the fittest, as it is always. 
Snowpiercer Season 1 recap — 
Snowpiercer is run by Wilford Corporation, which is also the name of its alleged owner. Each carriage signifies the class of its passengers. The poor is cramped in the back, and the rich enjoy their time in the premium carriage up-front with a crème de la crème service. There is no will; there is only order in this dictatorial locomotive.

While Mr Wilford is nowhere to be seen throughout the series, the orders are commanded by his first-in-command leader and the head of hospitality, Melanie Cavill played by Jennifer Connelly. And the messiah of the people is Andre Layton played by Daveed Diggs. Arch-enemies through and through, Cavill and Layton eventually join hands to bring down their common enemy when they see another locomotive speeding towards theirs. And it's this cliffhanger ending that ensured another season. 
What to expect from Snowpiercer Season 2 — 

The biggest takeaway from Season 2 has to be the big reveal — who is Mr Wilford after all? The answer is Sean Bean. Yes, Ned Stark of A Game of Thrones will be seen as the ultimate antagonist here. However, he won't be the only one bearing our fictional hatred. Alex, Melanie's brainwashed daughter, acts as a barrier, opening deeper wounds and emotional politics. Season 2 shows passengers finally hitting back after fighting the class system for seven years. And while the characters may be the same in this 11-episode series, the character development changes drastically, guaranteeing a solid plot. 
All images: Courtesy Netflix