Amin Hajee's directorial debut, Koi Jaane Na, hits the big screens today. Here's all you need to know about this film starring Kunal Kapoor and Amyra Dastur in the lead role.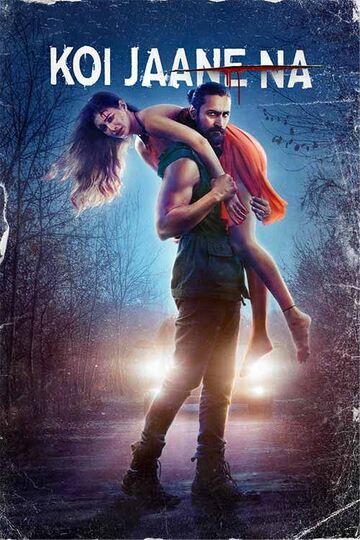 The story of Koi Jaane Na — 
Koi Jaane Na is a suspense-thriller about an author who's experiencing writer's block. As a writer myself, I can relate to the excruciating pain it can form, especially in one's gut. However, I'd have to be pretty hell-bent for a story to lose my mind and blur the lines between fiction and reality. That's exactly what Kunal Kapoor's character is aiming to achieve. The purpose is laid out, Kapoor is trying to write murder mysteries, but soon the reams of pages come to life, tangling him into his own stories. As a successful author, Kapoor seems to have a sorted life with the love of his life, played by Amyra Dastur. An average, rich Joe, he likes to travel and enjoys fine-dining with his girlfriend. Although once you get pre-paid for another book in the pipe-line, all fun goes out the window. Kapoor's character is torn between fighting his inner good and bad, which will help him write his next best-seller.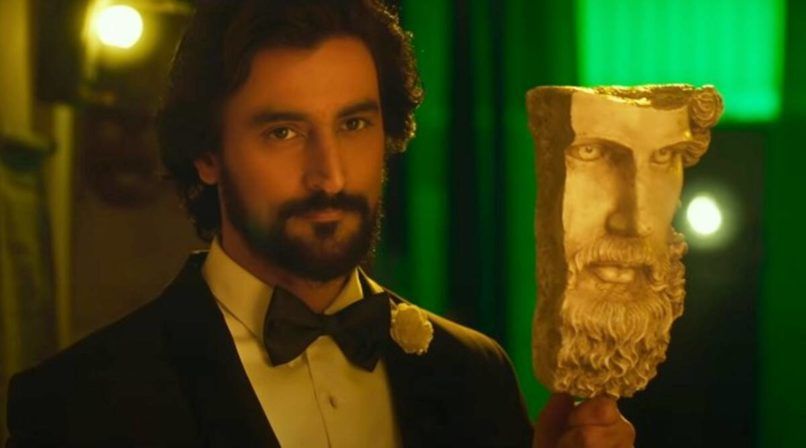 Koi Jaane Na movie cast — 
The movie is written and directed by Amin Hajee, which also makes it his directorial debut. Hajee, as we remember him, played the mute drummer, Bagha, in Lagaan (2001). Kunal Kapoor is also back on the big screens after almost three years of break. Whereas Amrya Dastur was last seen in Amazon Prime's Tandav (2021). The film also stars Vidya Malavade and Ashwini Kalsekar.
ALSO READ: 5 reasons to watch Fahadh Faasil's Irul on Netflix this weekend
Watch the trailer of the film here —

The film reminds us of films such as Basic Instinct and Deadly Illusions, where the writers suffering from writers' block fail to control the lines between fiction and reality.
All images: Courtesy IMDb