OTT platforms have not only given us fresh content to watch in 2020 but also fresh faces. While going to a theatre may have stopped, enjoying films did not. Netflix, Prime Video, and HotStar released various films and web series that we enjoyed from the comfort of our own homes. Here are 10 breakout stars of 2020 who got the much-needed attention they deserve.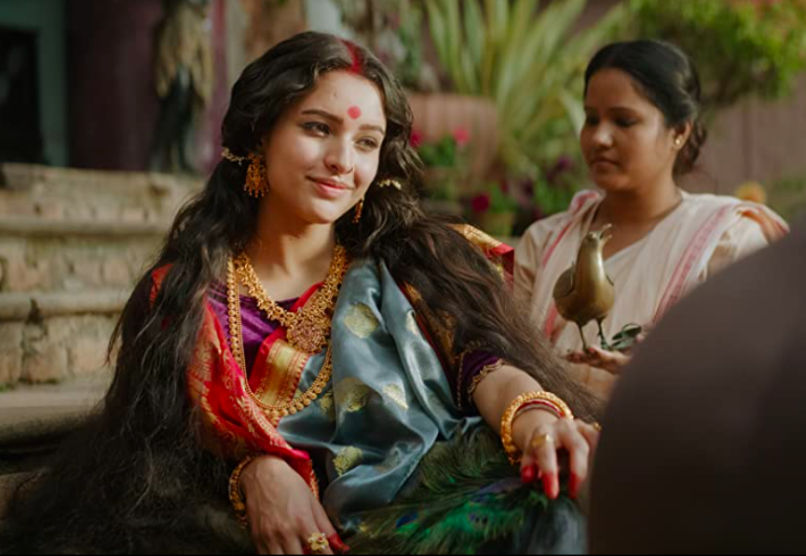 Dimri debuted in the Indian film industry in 2017; her first movie was Poster Boy, followed by Laila and Majnu. But it was Anushka Sharma's second production Bulbbul on Netflix that put her in the spotlight in June. Dimri portrayed a supernatural character, a mysterious woman who remained graceful yet aloof, and did the character justice with a powerful performance. Dimri's enigmatic embodiment of Bulbbul in the supernatural horror film is what got her noticed.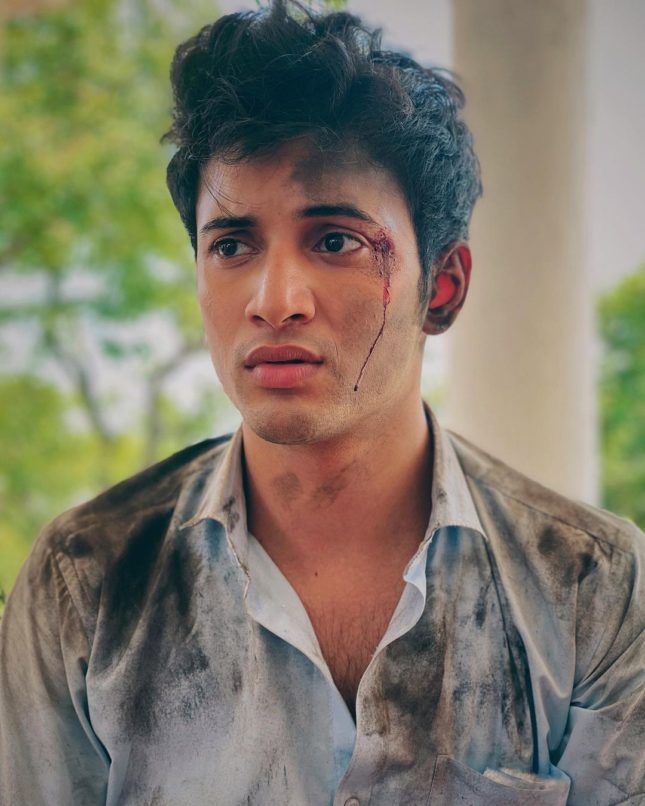 India's 'brand new crush', Rohit Saraf won hearts after his performances in Ludo and Mismatched. Rishi Singh Shekhawat from Mismatched is the best friend and boyfriend that every girl wishes she had. While his character may have seemed simple, there was an underlying complexity seen in him. And Rahul Awasthi in Ludo is a small-town man bullied by his boss but hits a jackpot that changes his life. After many roles in Hindi television dramas and commercials, Saraf caught our attention in Dear Zindagi. He has also starred in the Priyanka Chopra-Farhan Akhtar film The Sky is Pink. Soon, he will be seen in the Tamil movie Enge Andha Vaan.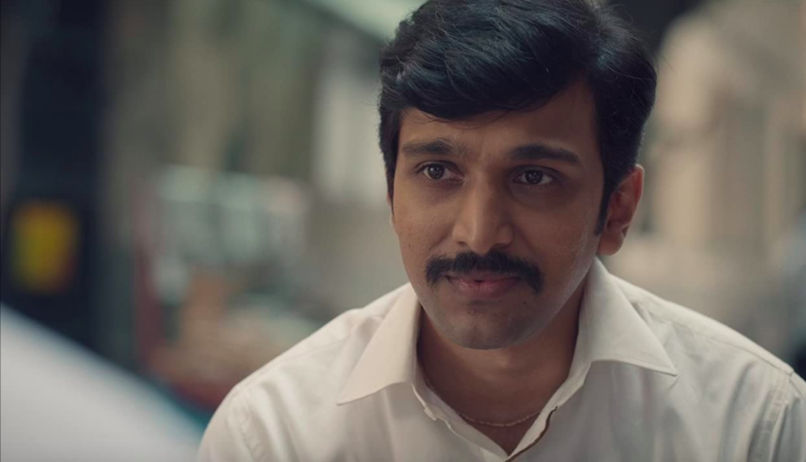 The actor made his debut in the SonyLiv drama Scam 1992: The Harshad Mehta Story, as the lead, and immediately had people praising his power-packed portrayal of a layered character. With a degree in industrial engineering, Mehta started dabbling in the theatre circuit in Surat, Gujarat, following which he starred in various Gujarati films, and even eventually winning a National Award for the Gujarati film The Wrong Side in 2017. As a newbie to the industry, we wouldn't have expected a flawless performance of a real-life individual from Gandhi, but now, we can't think of a better actor to play this role.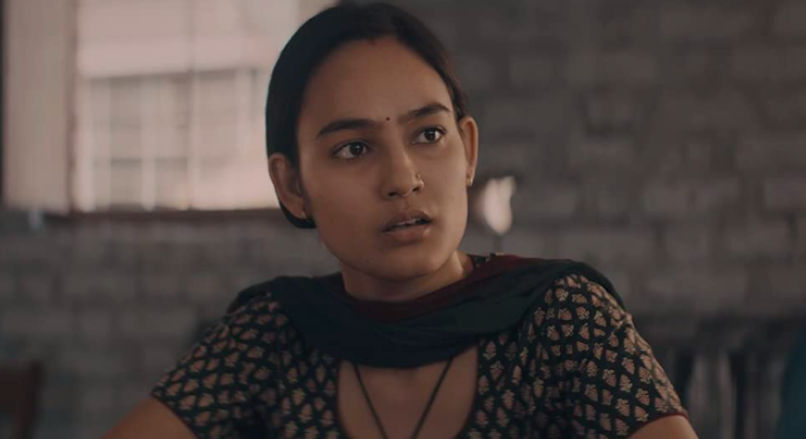 A graduate from the National School of Drama in Delhi, Monika Panwar has performed in many plays like Man Maana Square and Agarbatti and appeared in films like Sailing Through Life, Destiny, and Super 30. But it was the Netflix web-series Jamtara – Sabka Number Ayega that put her in the limelight. The story of Gudiya Singh and her friends, though fictional, addressed various political and real issues, which was appreciated by the audience.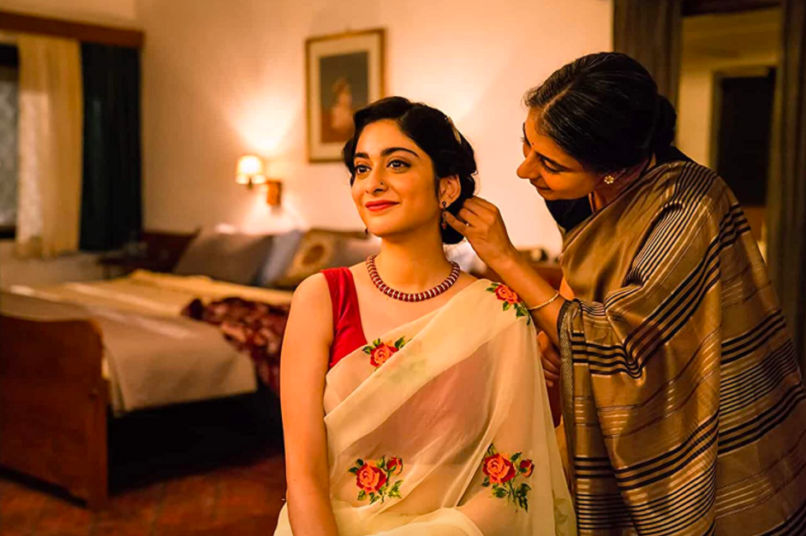 Playing the dazzling lead character Lata in the Netflix drama A Suitable Boy, Maniktala worked as a copywriter for an advertising agency, while preparing to go to Melbourne for higher education. It was her friend who pushed her to audition for this role. Lata's character was someone that any audience member could relate to. The series though based in the early 50's addressed issues that people face today. Lata's journey to find herself a suitable boy while staying true to her family was portrayed beautifully by Maniktala.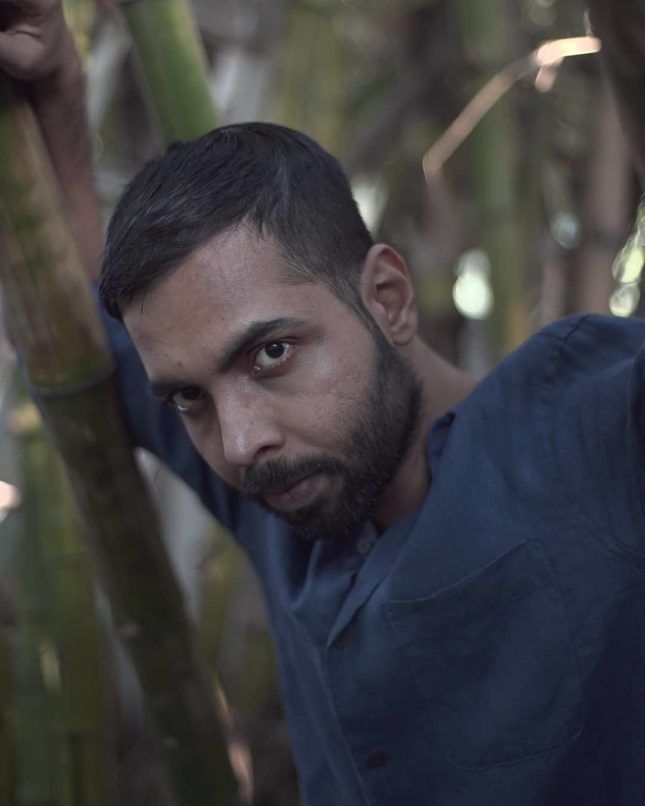 Began his career as a theatre actor in New Delhi, Banerjee came to Mumbai and worked as a casting director in various films such as Dirty Picture, Kalank, and Bala. He's played a series of roles in short films but got his big break when he starred in the Netflix series Pataal Lok and Amazon Prime's Mirzapur. His character menacing Hathoda Tyagi was well-liked as one of the most popular gangsters in Indian cinema. His ruthless persona of the character has put Banerjee on out top villains radar.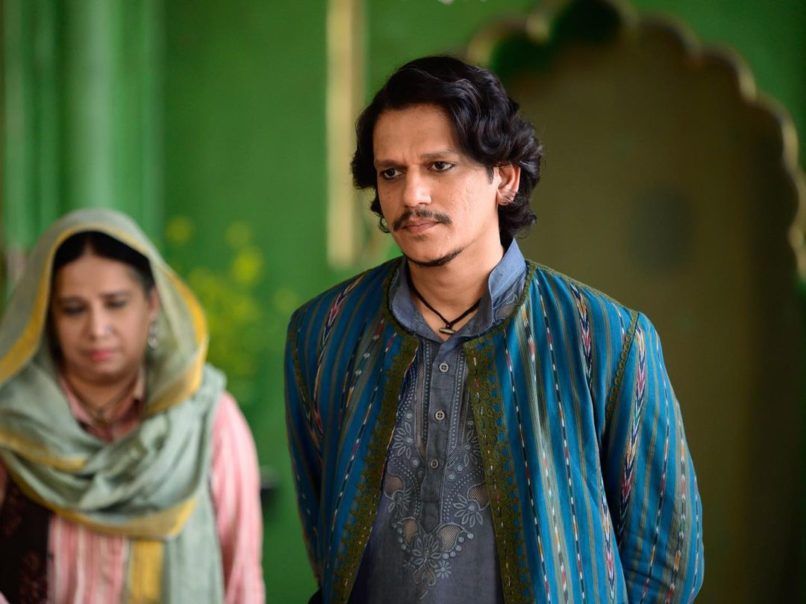 Vijay began his career as a theatre actor in his hometown Hyderabad, where he worked on multiple plays before entering the film world. He has had various roles in popular movies like Gully Boy, Pink, and Gangs of Ghosts. His role in the two-season show Mirzapur allowed him to share the limelight with other Bollywood stars. He also acted in the Netflix drama A Suitable Boy, which became his first international drama. Vijay's character Rasheed is fighting a losing battle between familial duty and heart, a battle every individual goes through once in their lives.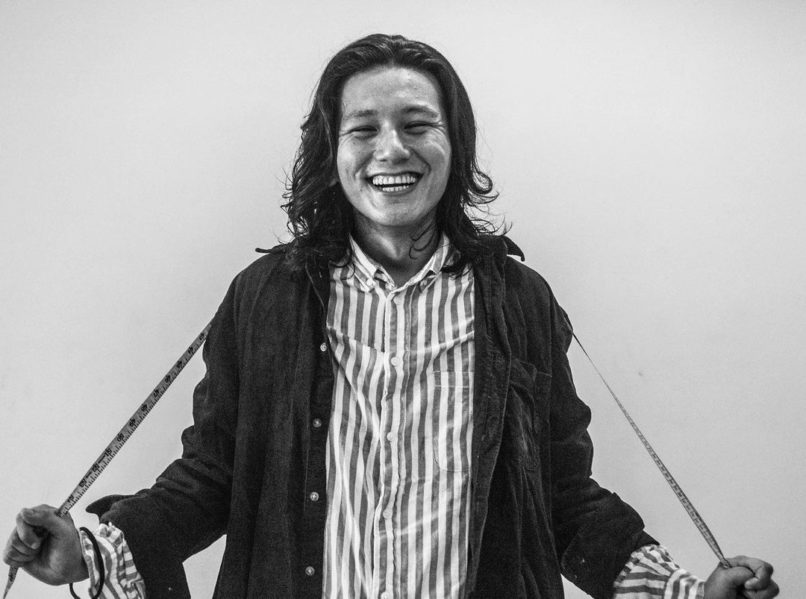 The actor made his debut alongside Kalki Koechlin in the film Margarita With a Straw. You have also seen Tenzin in the Netflix film, Guilty. The Tibetan-born Indian actor's popularity surged after his role in Axone, which is a light-hearted yet serious film that addresses the issues related to discrimination felt by the North Easterners. Zorem in Axone made us understand the resilience with which people challenge discrimination. He will be seen in A.R. Rahman's new musical 99 songs.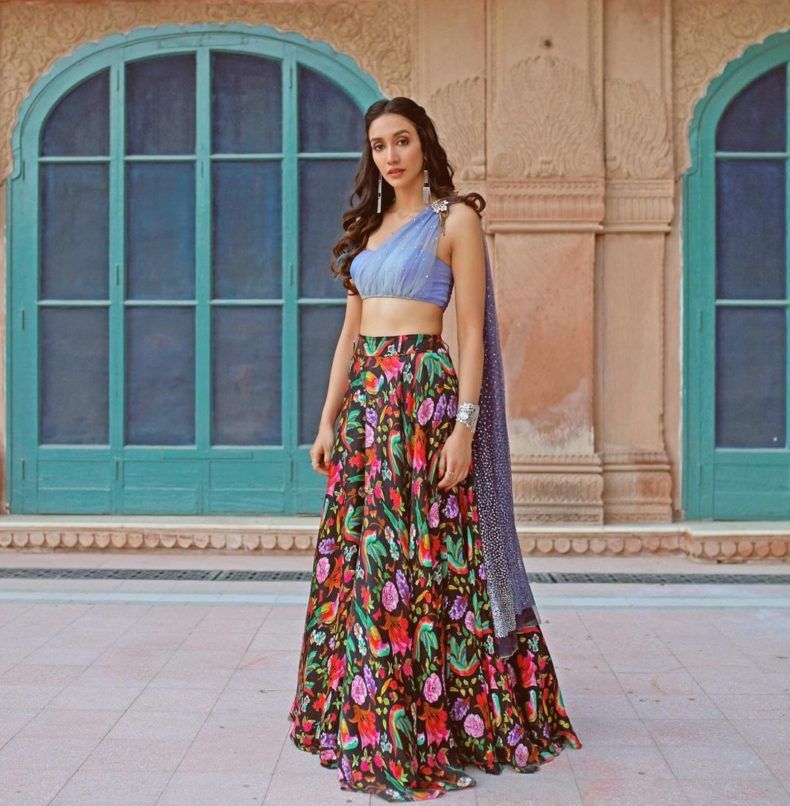 The actress made her TV series debut in Amazon Prime's Bandish Bandits playing the feisty character of Tamanna Sharma. Tamanna's confidence and her passion for music inspired us to want to follow our passion in the same. She happens to be one of the newer faces in the web series world, but she has previously appeared in various advertisements. She appeared in her first Bollywood film in 2017 Dear Maya and several other short films.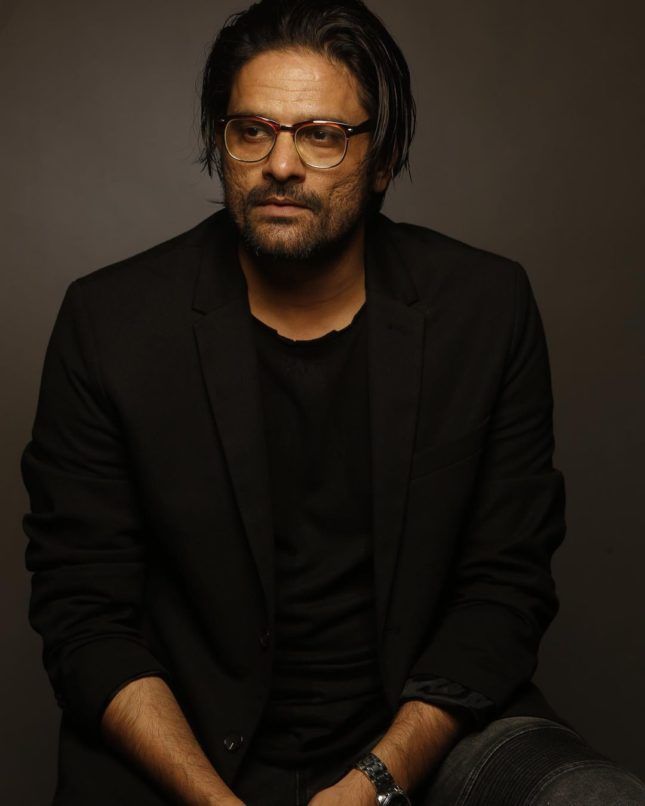 Jaideep Ahlawat's success in 2020 was much like a slow burn genre. He embodied the character of Delhi cop Hathi Ram Chaudhary in Pataal Lok so gracefully that we were left flabbergasted. Through the course of the series, Hathi Ram's integrity is questioned as he continuously fails to solve the case. His portrayal of the character and the battle he fights to prove himself is relatable. Alhawat graduated from Film and Television Institute Pune, post which he went to Mumbai to pursue his dreams.
All Images Via IMDb / Instagram