Do good photographs really add to one's confidence? Millennials and Gen-Z should know. This is what Photo-Prem on Amazon Prime aims to explore — a boomer's camera fright. The Marathi movie premieres today; here's all you need to know about this hearty film.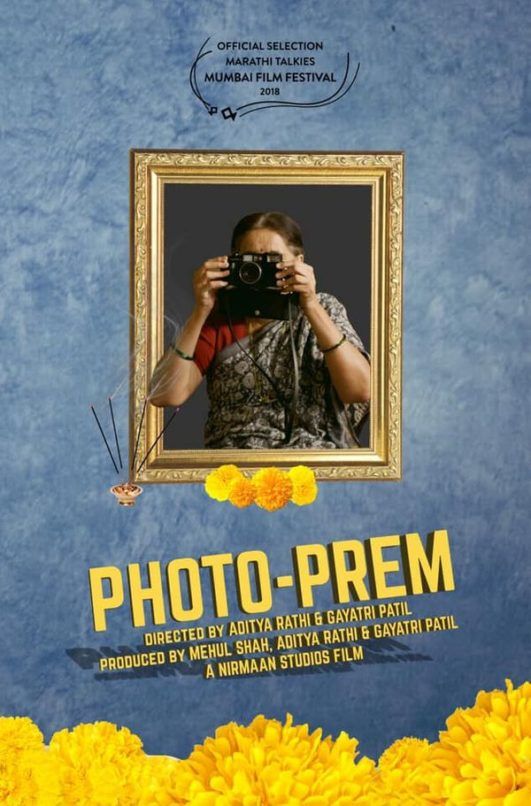 Photo-Prem: Story, Cast & more about the Marathi movie on Amazon Prime –
The movie, starring Neena Kulkarni as Maee in the lead role, begins with an epiphany when Maee visits a funeral and notices that the family of a recently departed woman doesn't have a single decent image to remember her by. She is soon captivated by the importance of good photos and develops an obsession, which compels her to take a few good pictures for when her time comes. However, this simple incident only triggers the undiagnosed camera fright that sits atop her deeply etched sense of low self-confidence. 
Undertaking help from her house help and a young neighbourhood kid, Maee enlists the help of webcam technology. She attempts several poses, with props, with make-up to create a decent picture for her eulogy. And in the midst of it all, Maee's relationship with her dismissive husband also takes a toll on her mental health, opening a new perspective for the viewers into the life of Maee.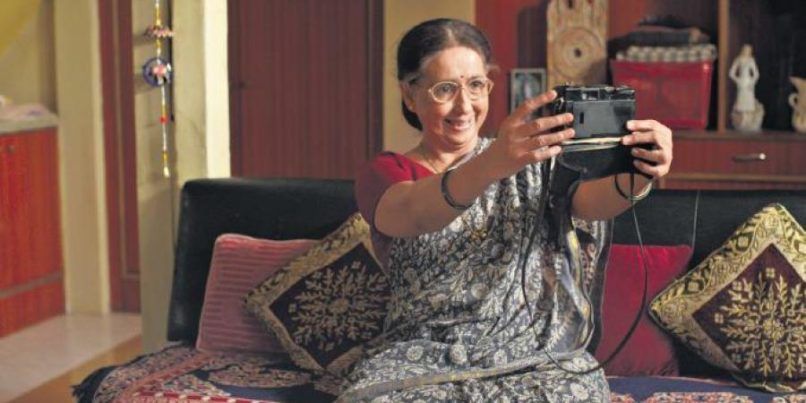 Directed and written by Aditya Rathi and Gayatri Patil, the 93-minute long Marathi film essays the joys and confidence little things bring with a simple storyline. Concerned with how people will remember the departed via a bad picture sets off a series of events in Maee's life. The film underlines the things people leave behind and how those things resonate with their lost personality after death. 
Photo Prem was also lauded at the Pune International Film festival committee to receive a nomination for the Best Marathi Film. The film also stars Amita Khopkar, Vikas Hande, and Sameer Dharmadhikari. 
ALSO READ Everything to know about Out of Love Season 2 on Hotstar
Watch the trailer of Photo-Prem on Amazon Prime here —
All images: Courtesy Amazon Prime