Regional hits are gaining international fame, courtesy of a few voices hitting all the right notes. From Arivu to Fejo to Siri, among several others, rappers from South India are finally getting the recognition they deserve.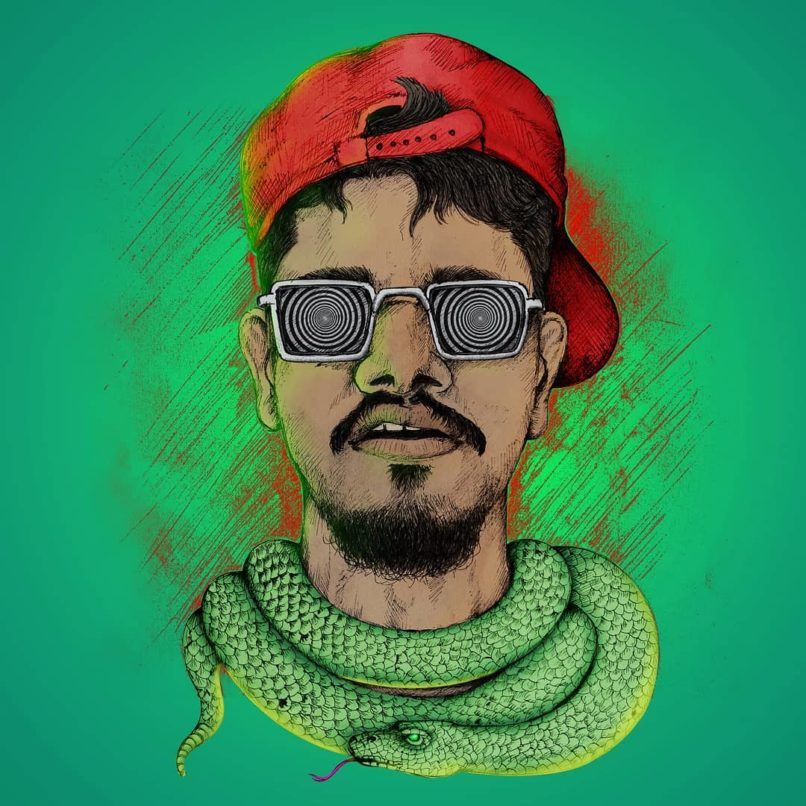 Malayali cinema is already making waves with its Oscar-worthy performances and unparalleled cinematography. However, the Malayali magic doesn't stop here. Keralites have also been making music that seems to be reaching a crescendo of fame, putting rappers from South India on the world map. ThirumaLi, aka Vishnu MS from Kottayam, is one such name that you need to know. With over 350k subscribers on YouTube, ThirumaLi began rapping in Malayalam about eight years ago. His 2018 track Malayali Da added him to our ever-growing cool mix-tap.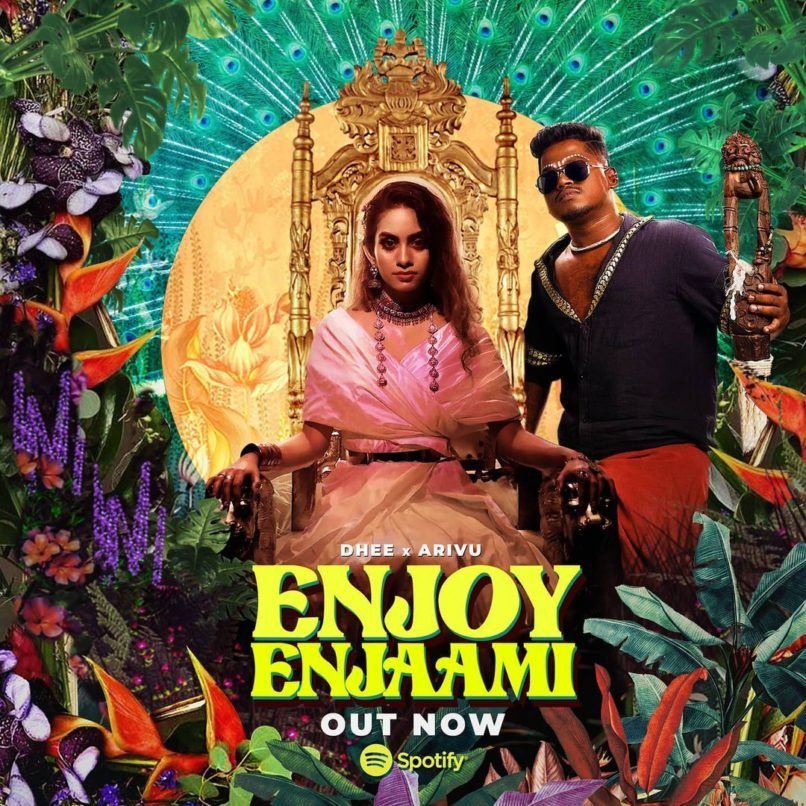 Arivu, aka Arivarasu Kalainesan, lends his electrifying Tamil vocals to rap that underlines political stance and societal snippets. Born and brought up in Chennai, the 20-something's young career always had a politically conscious insight. His latest hit, Enjoy Enjaami, with Dhee, a Sri Lankan-Tamil singer, was an overnight hit, which numbered over 16 crore hits since a month of its release. Prior to this, Arivu also released Anti-Indian in 2019, which was a sensation, but such songs, surprisingly, never came in the way of his chances in mainstream cinema.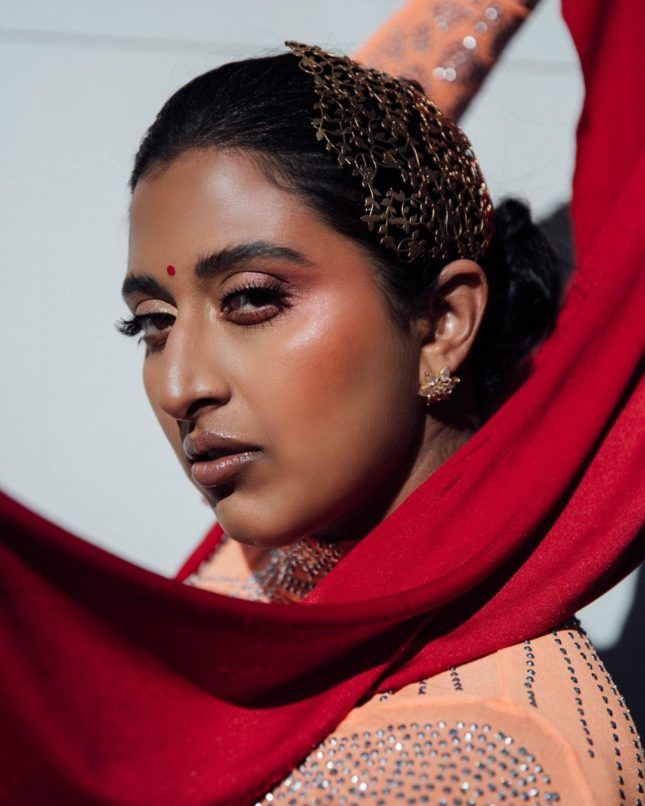 Svetha Yallapragada Rao, or Raja Kumari, is an American rapper of Indian descent who became somewhat of a household name among Indie rappers after releasing Roots and City Slums in collaboration with Indian rapper Divine. Afterwards, Kumari started lending a voice to several Bollywood feature films such as Pagglait, Mom, Dil Bechara, Zero, and Race 3, among others. Before this, she had been carving her name in the music industry with notable international artists, including Gwen Stefani, Iggy Azalea, Fifth Harmony, Knife Party, Fall Out Boy, and more.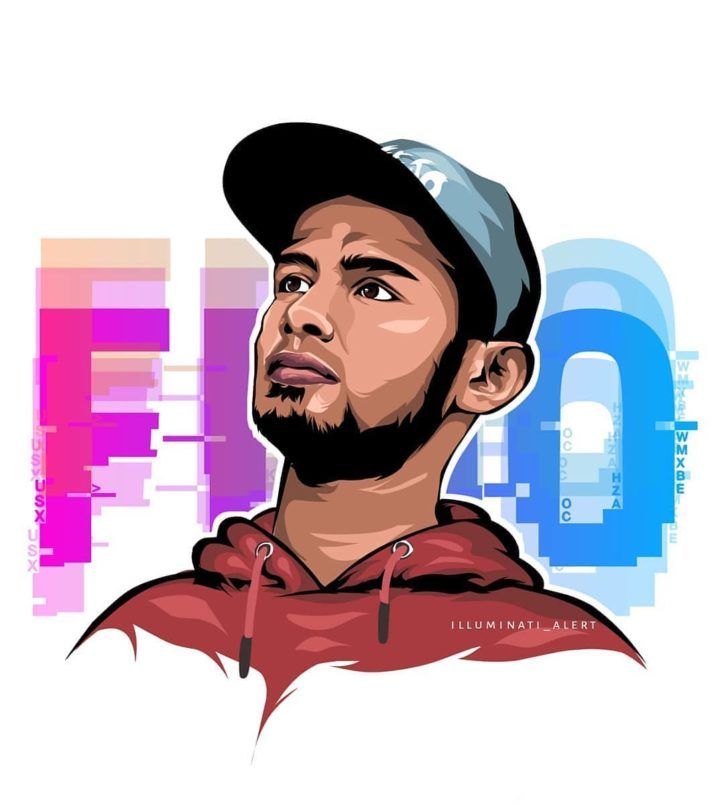 Fejo, a name coined from the first two letters of his name Febin Joseph, is a Malayali rapper with over ten years of experience in the music industry. He started listening to rap singers in English such as Lil Wayne, Snoop Dogg, 2pac, Biggie, Jay Z, and Kanye West and found inspiration to make music in Malayalam. In 2009, the Fort-Kochi-based rapper wrote and sang the Malayalam version of Lil Wayne's Lollipop. His big break was working in a music video with rapper Raftaar, who has his roots in Malayali, to promote Breezer Vivid Shuffle, one of the largest hip-hop dance festivals in India. Like many rappers, Fejo raps about things that matter to him such as his personal shortcomings, climate change, and more.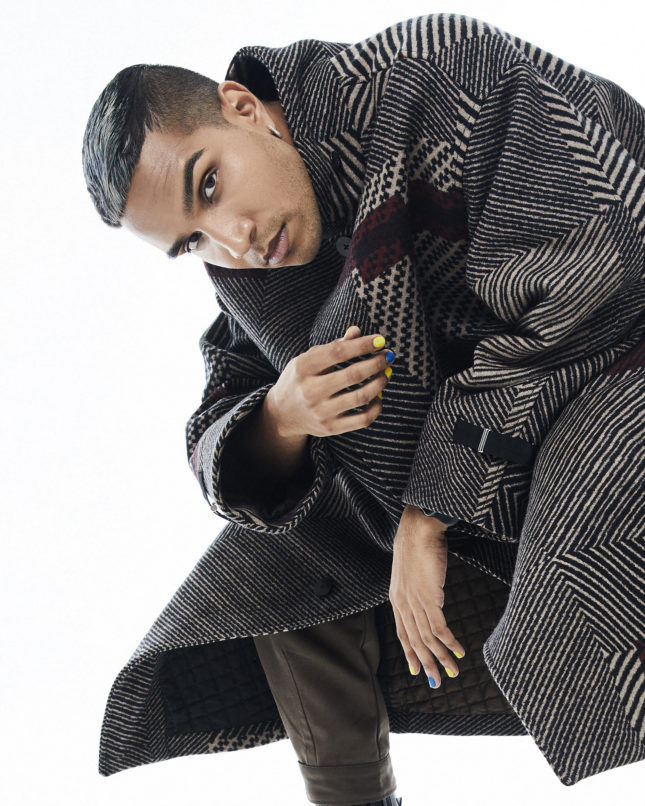 Yung Raja, born Rajid Ahamed, is a Singaporean rapper of Indian descent. His unique wordplay in Tamil and English featured in trippy, psychedelic videos listed him on NME's 100 'artist to watch' list, first-ever Singaporean musician to attain the coveted spot. The actor turned bilingual rapper, born to Tamil parents, created a battleground where both Indian and foreign rap take the lead in its own unique, winning way. The 26-year old rapper looks up to South Indian artists Sid Sriram, Hiphop Tamizha, Arivu, and the legendary AR Rahman for inspiration and hopes to collaborate with them in the future. Well, after his latest hit single, Mami, so do we.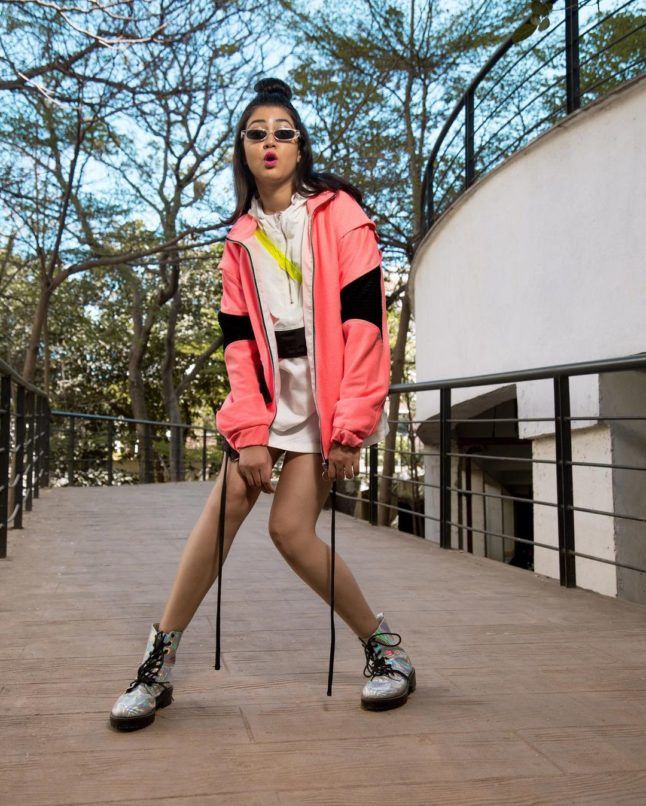 Often dubbed as Bengaluru's rap queen, Siri Narayan spits hypnotic lyrics in Kannada, Telugu, Hindi, and English. Her rap journey began young when she rapped Out of My Mind by B.o.B featuring Nicki Minaj at a college function. Sprinkling the Indie rap scene with sass and an unapologetic sense of belonging, Siri's vocal skills can be best seen in TVF's Girlyapa's Power Anthem Tu Bas Naach, which has over 3 million views. Siri's latest single, My Jam, which released last year, also made a strong case of where female rappers in India currently stand.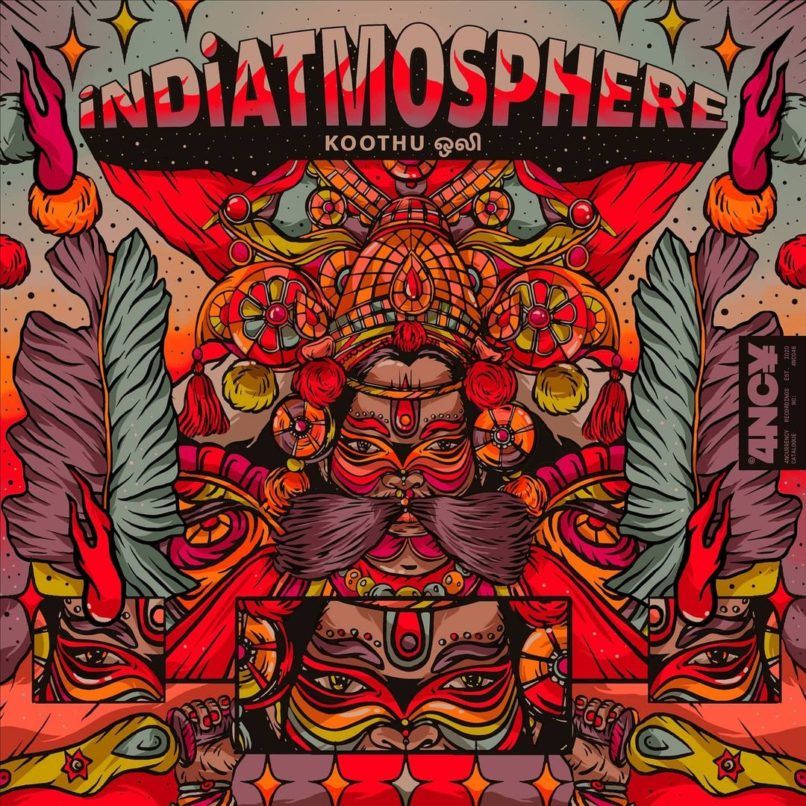 Bengaluru-based hip-hop artist Sumukh Mysore, aka Smokey the Ghost, began rapping when he was about ten years old. Being the founding member of the popular group, Machas With Attitude, he rendered his voice to many popular Bollywood films like Chennai Express and Detective Byomkesh Bakshy. In 2017, he collaborated with the electronic duo, Aerate Sound, which led him to be the first rapper from India to appear on the Bangalore edition of The Boiler Room. Sumukh launched his debut album in 2019, The Human Form, produced by Aerate Sound.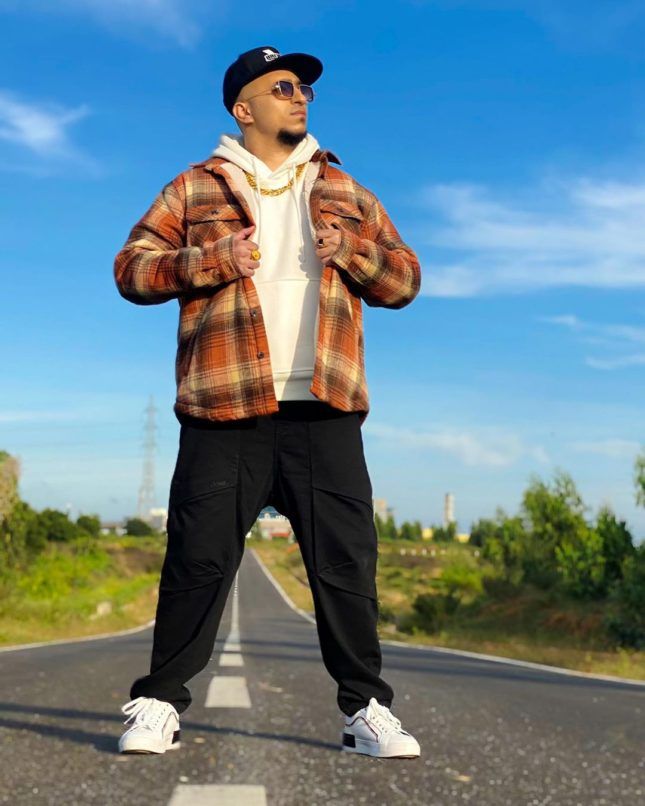 Bengaluru-based Brodha V, aka Vighnesh Shivanand, is one of those names that made it a career out of rap battles on Orkut, and it did them good. His moniker Brodha V is an amalgamation of two words; Brodha stands for brotherhood, and V is from his last name. Known for his fusion of hip-hop with Indian classical music, he has managed to create a sub-genre of sorts over the years with tracks such as Aathma Raama, Aigiri Nandini, Aaraam, and Indian Flava. Another thing that doesn't go unnoticed with Brodha V is that most of his work is delivered in common language, drawn from his own personal experiences.
All images: Courtesy Instagram