After a long wait, Bollywood's latest gangster flick, Mumbai Saga, featuring an ensemble cast, releases today in theatres.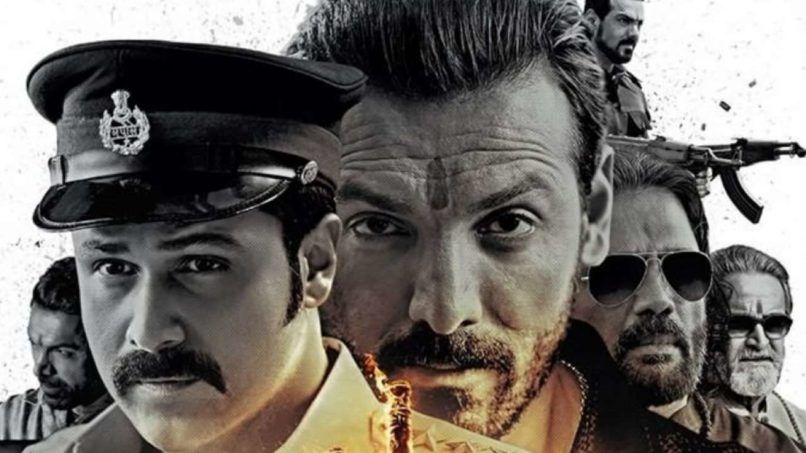 What's the real story of Mumbai Saga movie?
While the trailer states, 'inspired by true events', it could be anything or anyone really, considering Mumbai's lush legacy of Mufasas. But here, it is loosely inspired by the lives of Amar Naik and Ashwin Naik. Adding a new name to its long list of gangster crime thrillers, starring John Abraham, Suniel Shetty, Emraan Hashmi, Gulshan Grover, Kajal Aggarwal, Rohit Roy, Anjana Sukhani, Mahesh Manjrekar, Prateik Babbar, Mumbai Saga promises to be a 127-minute-long paise-vasool theatrical experience.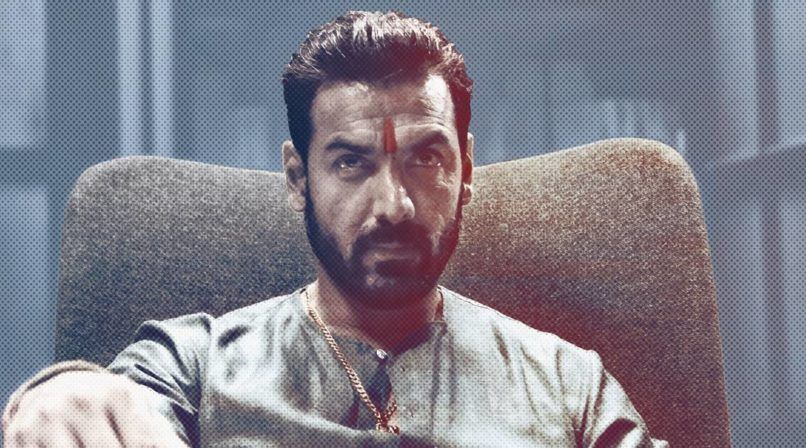 Thumps, slaps, and jabs are the ingredients you need to cook a classic Bollywood gangster thriller, along with a substantial storyline, of course. And writer, producer and director Sanjay Gupta of Kaante, Kaabil, Shootout at Lokhandwala, Shootout at Wadala, Jazbaa, and Zinda fame is back to prove his success theory once again. 
ALSO READ: All you need to know about Chakravyuh series on MX player

Set in the 80s and the 90s, Mumbai Saga shows changing faces of Mumbai people by closing mills to make malls and high rise buildings. In the lead, we have John Abraham as Amartya Rao, who is hell-bent on fighting crime on his own, betting it all on his vermillion tikka to protect him from any evil. His vendetta to avenge the attack on his younger brother Arjun (Prateik Babbar) drives the plot of the movie. While the first half sets the background for Abraham and his gritty nature, the second half comprises Officer Vijay Savarkar (Emraan Hashmi) and the OG baddie Mahesh Manjrekar. And Kajal Aggarwal and Anjana Sukhani, the only two leading women in this male-dominated testosterone-fuelled saga, have a side role that is blander than coleslaw.
Here, some of the plot-twists, conflicts, and layered complications become overwhelmingly difficult to handle. However, we are glad to see some action on the big screen this year, especially when it's coming from Sanjay Gupta itself. 
All images: Courtesy movie