The new Netflix documentary on Ma Sheela Anand, Searching For Sheela, releases today. And with a perfunctory nod, we can say that it failed to deliver the real Sheela Birnstiel we were all hoping to see.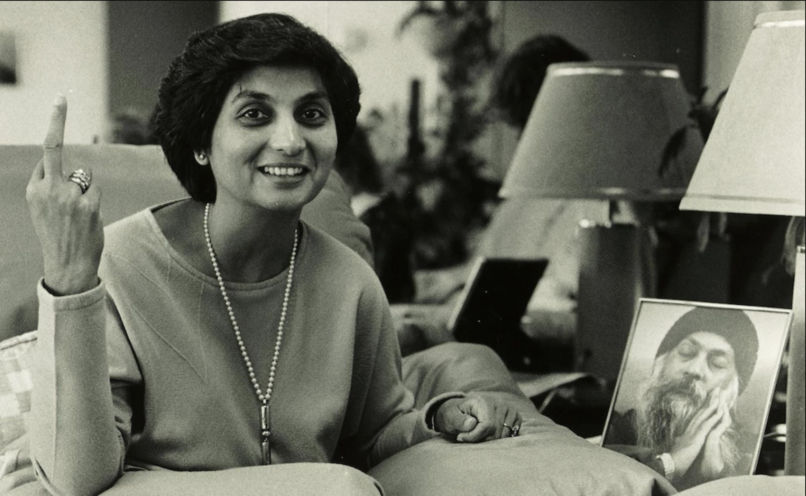 The one-hour long documentary, directed by Shakun Batra, takes us through the interview tour that Ma Sheela Anand did during her visit to India in 2019 after almost 30 years. Her stoicism and pragmatism win over the likes of Karan Johar, Barkha Dutt, and Shoma Chaudhury, among several others. Donning a Raw Mango outfit, she is seen chatting with Sanjay Garg and later with Raghu Rai and socialite Bina Ramani at the Ramani residence in Delhi. Sheela's formidable aura is sparkling through the night as socialites, trust fund babies, their friends, and journalists revere her.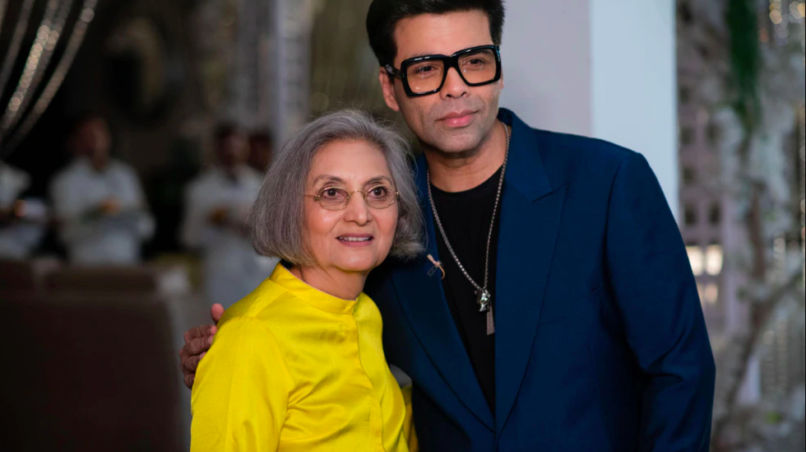 Amidst the shimmering nights and five-second shots of rather important people, the creative director and the writer probably forgot to quill a script where the real Sheela Anand, the former empress of the Rajneesh movement, appears. Instead of taking us behind the scene with "creative questions" as Ma Sheela Anand had hoped for from her fans and the audience, the documentary delivered a very politically correct and uninspiring story.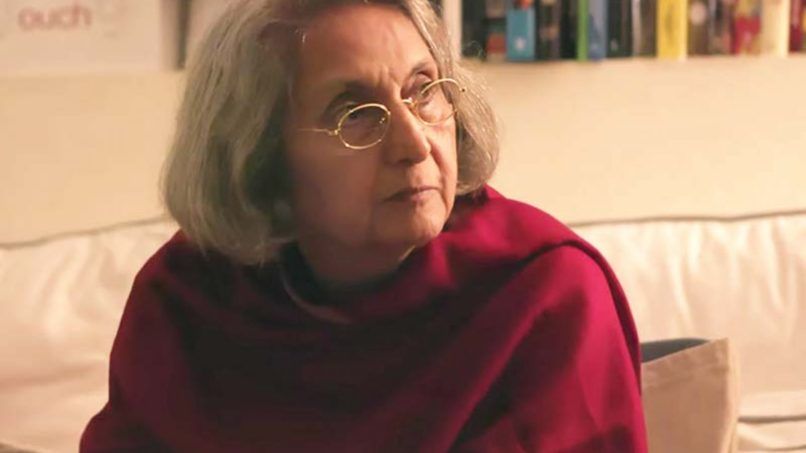 The real story of Searching for Sheela documentary movie on Netflix –
The documentary runs in a non-linear mode taking us through the life of Ma Sheela Anand in Switzerland, where she purchased two nursing homes to give back to the community and help disabled individuals. We see plenty of flashbacks of Anand's interviews from the prime years during and after her life in the commune. And we are also introduced to her childhood home in Vadodara, Gujarat and her complicated yet beautiful relationship with her parents — capturing vignettes of life outside the commune. 
The story chases her fandom and her magnetic personality with a 33-year-old lens. Nevertheless, in my defence, Netflix's 2018 six-episode documentary series Wild Wild Country really mushroomed our expectations for this one. Even though Wild Wild Country unveiled the "tough titties' girl we all remember, Searching For Sheela could have revealed so much more.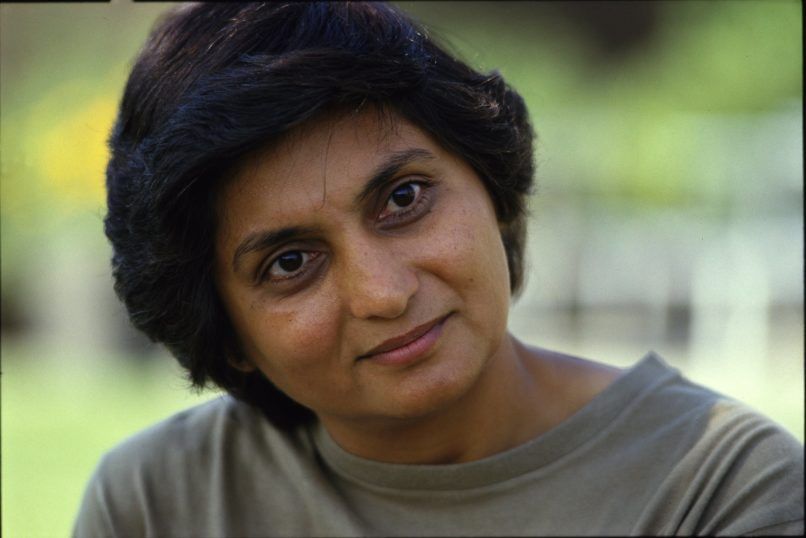 Here, the grown-up Sheela Anand tells us that she didn't join Osho to attain spirituality or enlightenment but because she wanted to explore, and in the process, she fell in love with the worldly saint. She may be an anomaly to many, but she was the closest to the hero of the Rajneesh movement, Osho.

Via dulcet tones and cautiously, she often replies, "no one will believe what really happened back then" and "people see public truth, not my reality". Well, this seemed like a platform for Ma Sheela Anand to let us in on her life beyond the cameras and tell us, in retrospect, what all she could have done differently. Maybe someday we will have her truth. Till then, we are still searching for Sheela.  
All images: Courtesy Netflix