Kathmandu Connection, SonyLiv's new investigative drama, is inspired by real-life events that shook the country 28 years ago. Here's everything you need to know about the story and its cast. 
The real story of Kathmandu Connection series on SonyLiv —
Releasing today is Sachin Pathak's new investigative drama web series on SonyLiv, the man behind hits such as Drishyam (2015) and Mumbai Meri Jaan (2008). The story revolves around the aftermath of the Mumbai 1993 blasts, a series of 12 terrorist bombings, following widespread rioting in the city due to the Babri Masjid demolition in the Ayodhya case.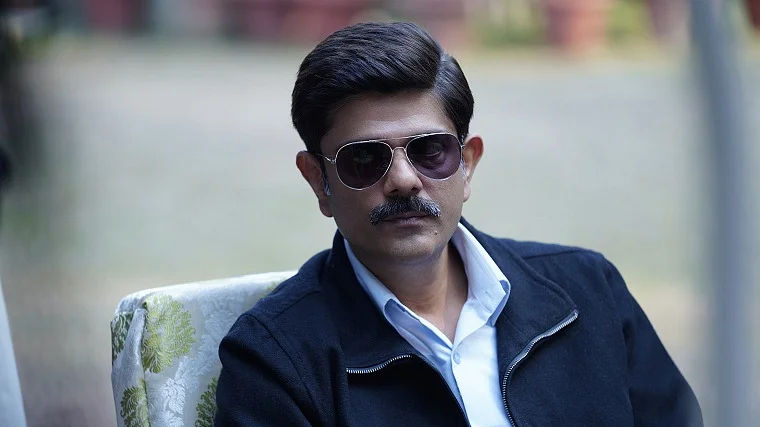 In the series, we have Amit Sial as DCP Samarth Kaushik, a ruthless, no-nonsense police officer assigned to solve a major mystery with all its connections to Kathmandu, Nepal's capital. Post the explosions, three new cases emerge. Sandip Garg (Vijit Singh), the investigating officer in the blasts is murdered on March 25, Dharmendra Arora (Pratik Mehra), a famous hotelier and businessman is abducted on August 26, and a renowned journalist, Shivani Bhatnagar (Aksha Pardasany) is being stalked. While tracing the phone numbers of all three individuals involved in the case, Kaushik discovers they all have contact details from the same country code, +977. These nuggets of information take him to Kathmandu, kickstarting a whole new story across the border. 
ALSO READ: Everything to know about the new Netflix original Ajeeb Daastaans
Kathmandu Connection series cast —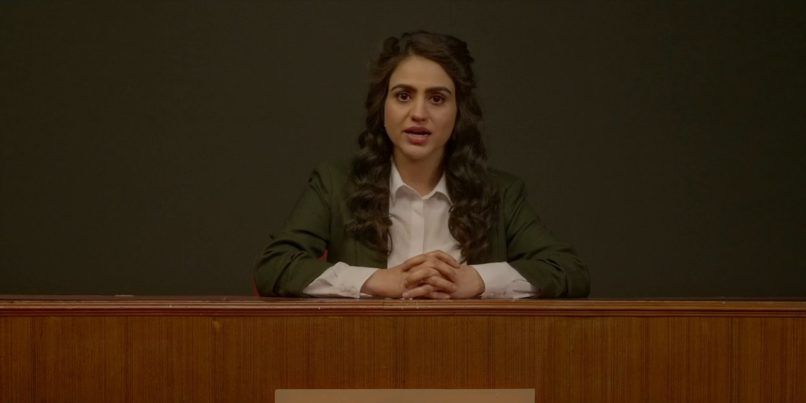 The six-episode series on SonyLiv offers us a promising lead once again. We see Amit Sial, who has become somewhat of a backbone in the OTT space, as DCP Samarth Kaushik. Sial was previously seen in SonyLiv's A Simple Murder, Netflix's Jamtara – Sabka Number Ayega, Hotstar's Hostages, and Amazon Prime's Mirzapur. Aksha Pardasany delivers as journalist Shivani Bhatnagar and Gopal Dutt, who wowed everyone with his performance via several mini-series before OTT, as Hitesh. And actor Zakir Hussain is also seen in the series. 
Watch the trailer here —

All images: Courtesy SonyLiv