There was a time when Hindi movies looked to the south for inspiration – and came up with gems like Kabir Singh or Bhool Bhulaiyaa. Now, it looks like the tables have turned and we have movies that are not just inspired by ones from Bollywood but also ones that are dubbed in Hindi to reach a larger audience – cue in Baahubali and Soorarai Pottru. The latest Telugu movie on the anvil with superstar Pawan Kalyan comes straight at us – the story of three women in an intense legal drama inspired by the 2016 Bollywood movie, Pink. Called Vakeel Saab, the movie has already garnered enough popularity and is now streaming on Amazon Prime to packed households.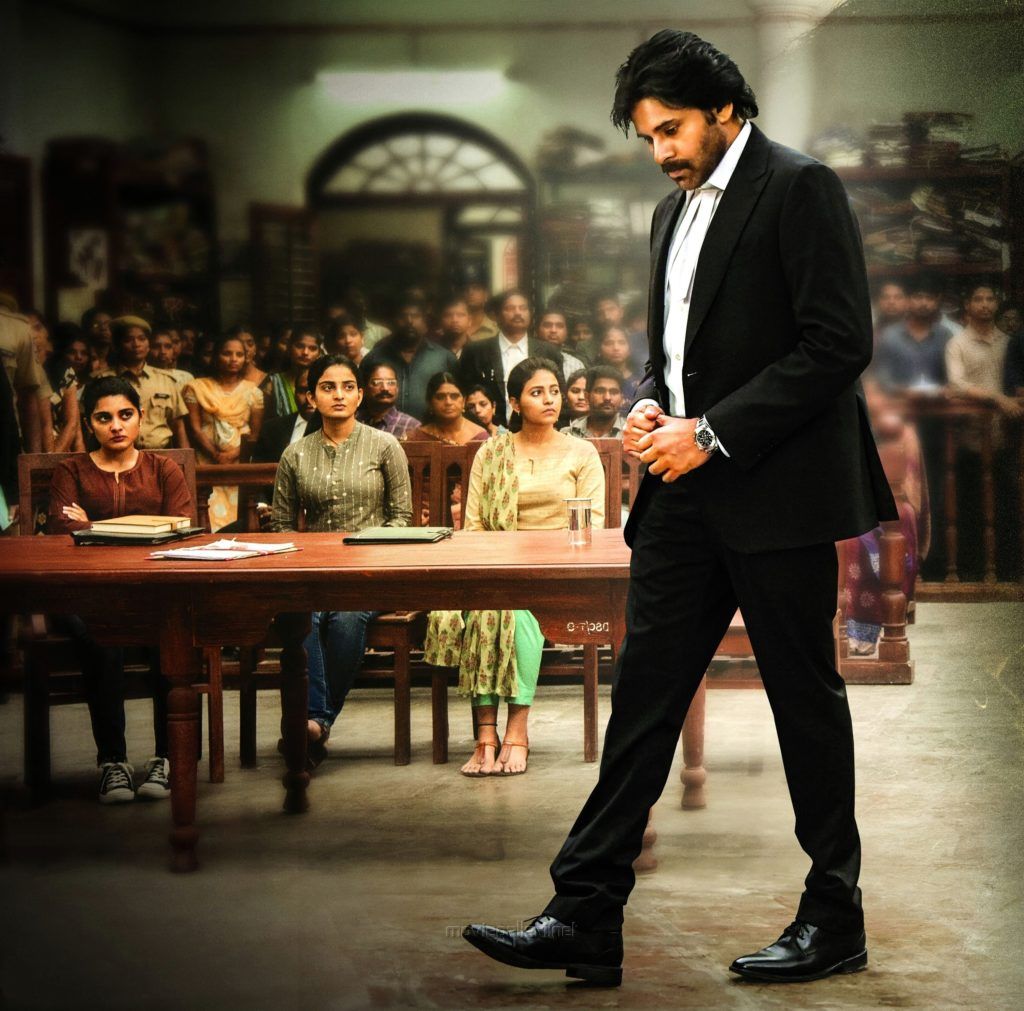 A compelling Telugu court-room drama Vakeel Saab on Amazon Prime
From what we heard, the movie made 103 crore in its opening week – a possible feat since it's power star Pawan Kalyan who is known to be eccentric and makes very off-beat choices. In this highest-grossing Telugu film of 2021, Pawan plays an eccentric but honest advocate Konidela Satyadev who takes into his wings the three women who were in desperate need of justice. There, of course, are minute comparisons with Amitabh Bachchan who played the titular role in the Hindi version – this one, for all practical purposes is a more watered-down but playing-on-Pawan's stardom kind of role. The crux though is simple – the storyline is all about the issue of consent and a woman's right to say no. In South India, the idea of consent hasn't been explored in such a dramatic way- and the hard-hitting dialogues in the movie do point out to some great court scenes. The trailer itself starts with the question to the protagonist, "Are you a virgin?". 
ALSO Check out everything you need to know about Out of Love Season 2 here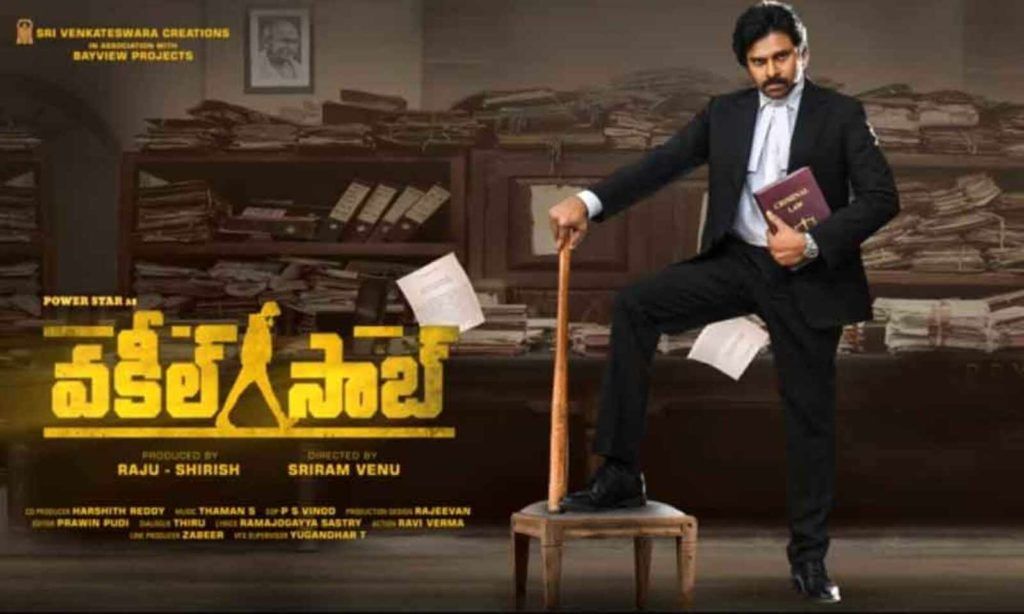 The real story of Vakeel Saab Telugu movie –
The story is to-the-point, Pallavi, Zarina, and Divya are independent working women who get into trouble with a bunch of boys over consent one night. The drama takes on an intense turn after an unfortunate incident and the courtroom sequences and Pawan's star power make it work. It's after all, Vakeel Saab, the official remake of the Bollywood film, Pink by director Venu Sriram who intended to keep it as dramatic and as realistic as possible for South-Indian audiences. As it releases this Friday on Amazon Prime after a successful run at the cinema theatres – it hopes to carry on the success baton via streaming. The government imposed new restrictions with surging coronavirus numbers has forced the movie to go on OTT platforms where we definitely see it raking in more eyeballs. The movie comes with music by composer S Thaman, who is known for his soulful but catchy tunes. 
Apart from Pawan Kalyan, Vakeel Saab stars Nivetha Thomas, Anjali, Ananya Nagalla, Prakash Raj, and Shruthi Haasan and is directed by Venu Sriram.