Whether you're social distancing while living with your partner, holding up a long-distance, or single, each situation can make you dial up the romance. However, as being stuck at home doesn't make way for too many ideas, here's an easy and accessible way to do it–stream romcom movies and let the love make you all gooey and laugh at the same time. Here's a list of romantic comedies that you should watch if you haven't already.
New romcom movies to explore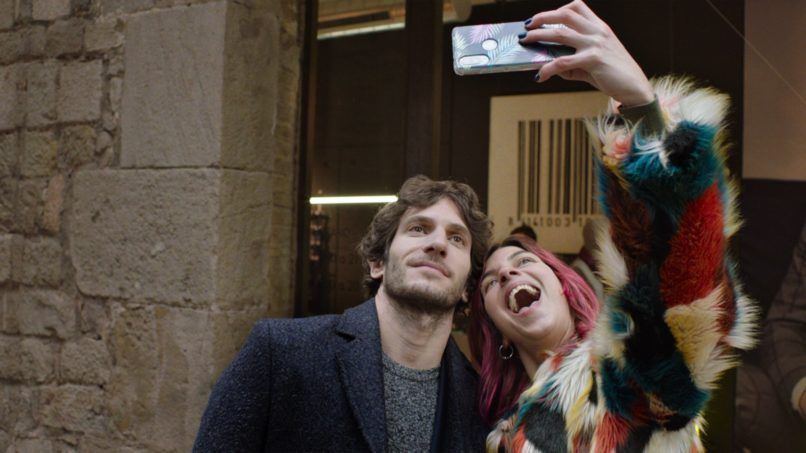 The Spanish film is witty and romantic and follows the romcom movie plot–this time from the male perspective. After Marcos is dumped by his girlfriend and fired at his job the same day, his life is quite the downward graph. However, he reinvents himself as the modern millennial man with the help of his childhood friend and an online guru and manages to turn things around and explore a 'wild' side to himself.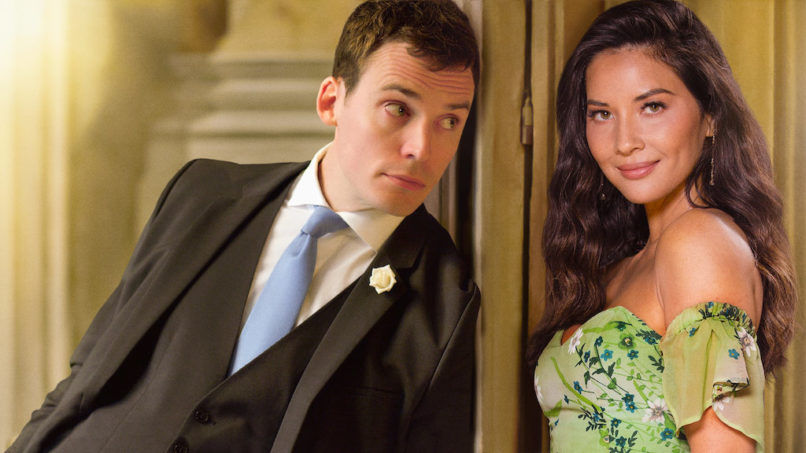 It's got Olivia Munn and Frieda Pinto, but mostly what you want to watch this for is the close shave from Murphy's law of 'what can go wrong will go wrong'. A wedding where things are turning upside down by the second, yet finally it all falls into place–this is the breezy film you were looking for.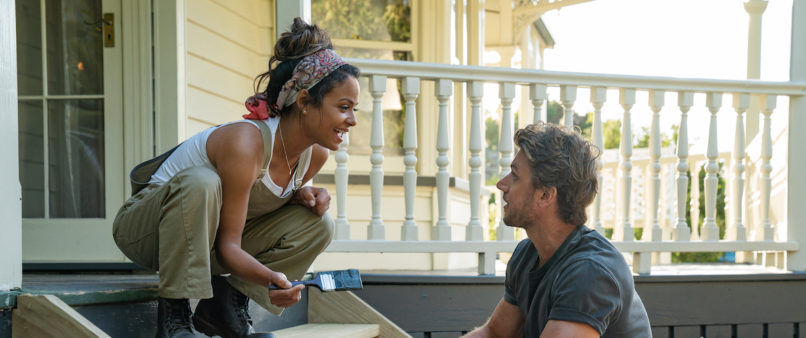 An on-the-move executive in San Francisco, USA wins an inn in New Zealand. She decides to move there and remodel the inn, but not without help from the local, rather handsome contractor. You know there'll be a happy ending, you know there'll be cheesy moments, and it's all set across the pristine New Zealand landscape. And that's exactly why you want to watch this.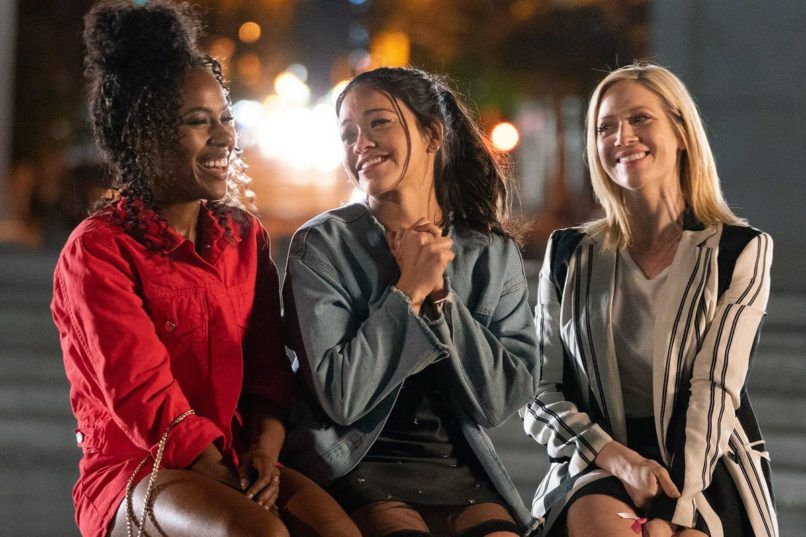 It's got Gina Rodriguez of 'Jane The Virgin' fame as the lead, and is a 92-minute girl's night out you'd want to watch. When Jenny's long-term boyfriend breaks up with her abruptly, she decides to have one final crazy night out with her girls in New York, before moving to San Francisco. It's from the makers of 'Bridesmaids', so you know the romantic chick flick quotient is potent in this one.
The classics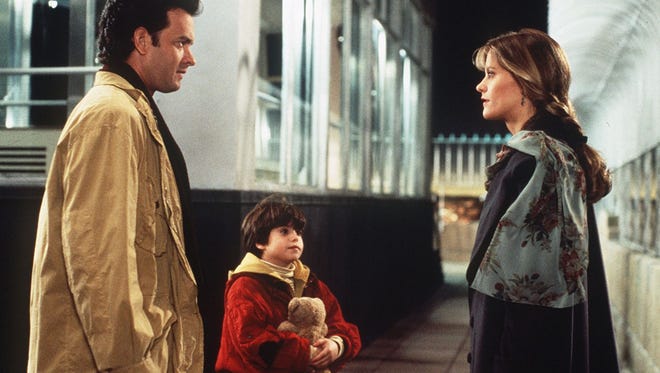 The 8-year-old son of a widower realises that his father is yet not over the demise of his wife, and conspires to bring love back into his life. The child's persistence pays off when the Seattle-based man crosses paths with a Baltimore-based newswoman, who happens to be unhappy in her relationship with her fiance. No prize for guessing how the movie ends, but watching this film again is a prize in itself.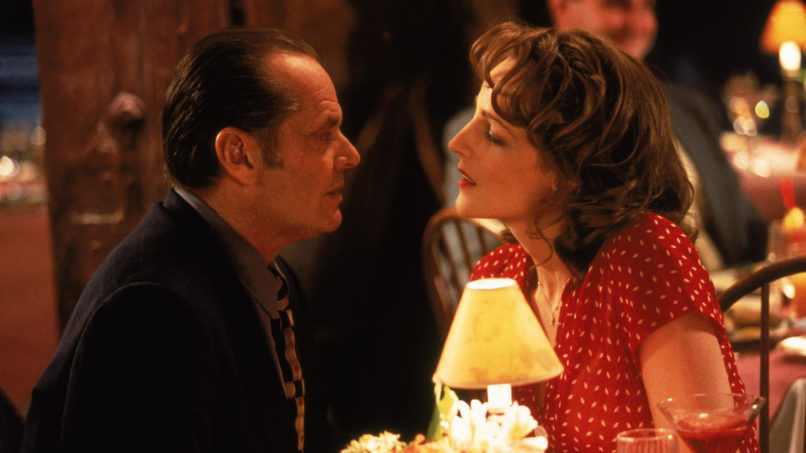 Love doesn't just find it's way into carefree lives, it's also there for complicated adult lives. An obsessive-compulsive author lets himself get intertwined into the lives of his gay neighbour and a distressed single mom. And the unlikely result of a friendship with the former and romantic love with the latter is heartwarming to watch.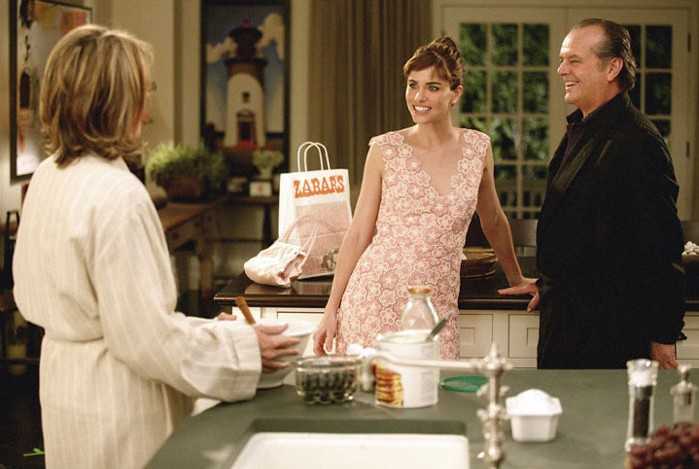 A 60-year-old who's addicted to dating girls under the age of 30 gets a new lease of life and heart when he falls in love with the mother of his latest girlfriend. The realistic, heartfelt moments in the film tug at you and bring a warm smile.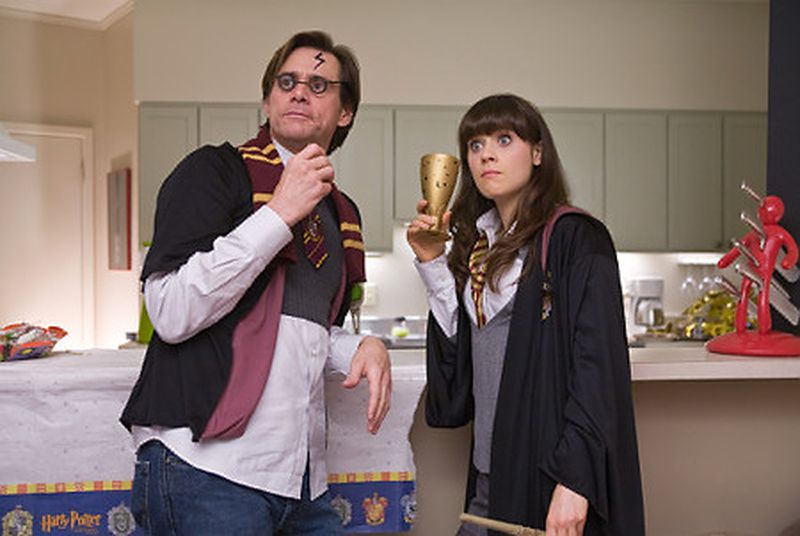 Can you say yes to everything for a whole year? That's the challenge Carl undertakes, and needless to say, as is with romcom movies his life is changed. He undertakes this after a bad divorce and to up his lacking self-esteem. It stars Jim Carrey and Zooey Deschanel, so if you're a fan of either or both, this one's a must.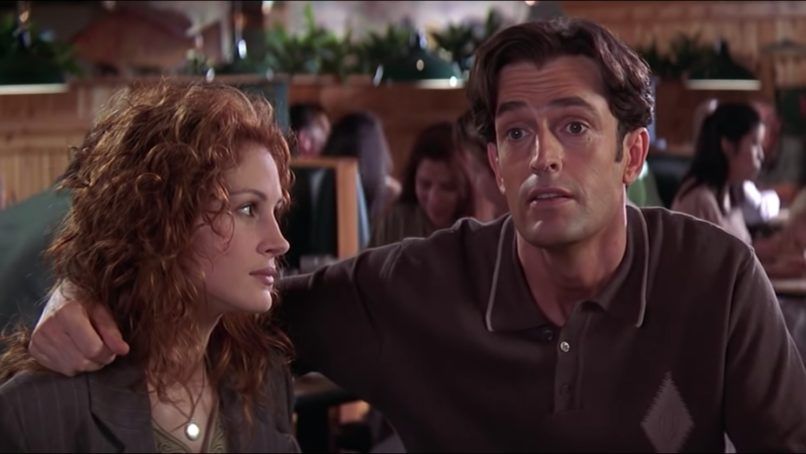 When Julianne hears about her best friend's upcoming wedding, she realises her love for him isn't just platonic. In order to realise a romantic relationship with him, she tries her best to sabotage his and his fiance's wedding plans. While she may not chance upon love exactly the way she wants, she does find it in the end.
All images: Courtesy producers