Who is the killer in Zee5's new original film, Raat Baaki Hai? Featuring Rahul Dev, Anup Soni, and Paoli Dam in lead roles, the thriller releases today.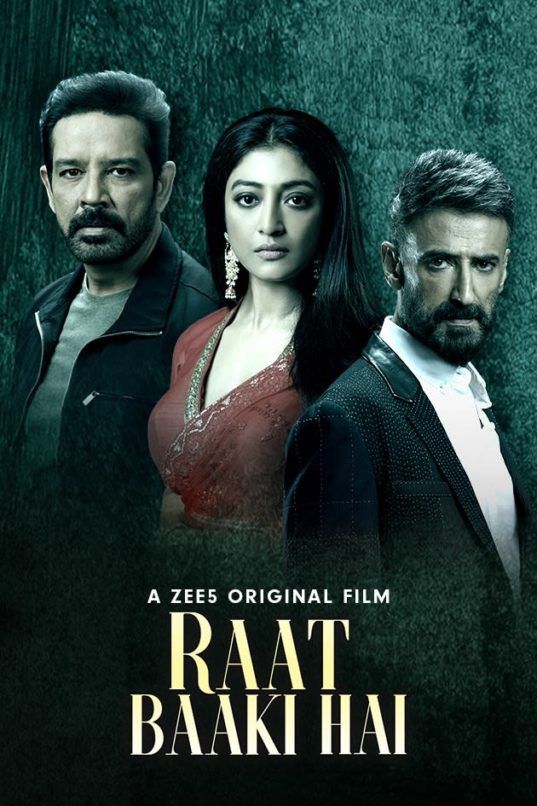 The real story of Raat Baaki Hai movie on Zee5 —
It's a classic whodunnit. The quest to reveal the identity of the murderer keeps us on the edge of our seats till the end, but does it really? Raat Baaki Hai, now streaming on Zee5, is based on an 85-minute long play by Atul Satya, Ballygunge 1990 – Love is an endless mystery. The thriller, which is set in the year 1990, unfolds in Ballygunge, a famous place in (the then) Calcutta. This is the backdrop of the play. The movie, on the other hand, is based in Rajasthan. An unfortunate series of events takes on the life of a successful writer Kartik Sharma (Anup Soni), forcing him to either run or solve the mystery. In the play as well, Anup Soni plays the lead role.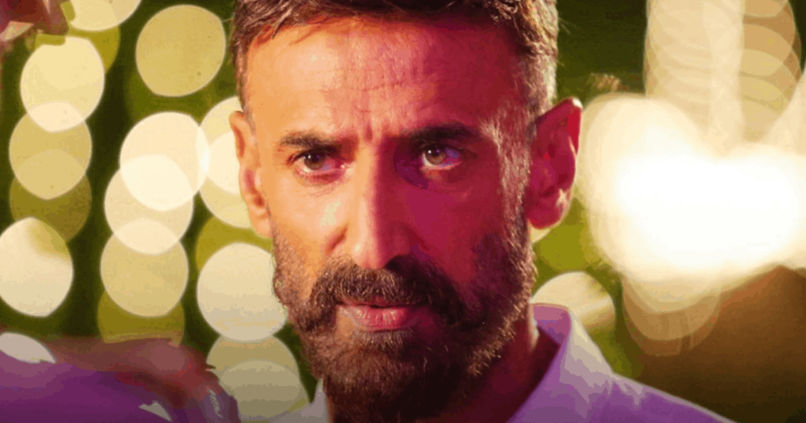 On the night of Kartik Sharma and Vani Kapoor's (Dipannita Sharma Atwal) engagement, Kapoor is mysteriously murdered, which eventually makes Sharma a prime suspect in the case, especially after he flees the situation. He lands up at a King's Palace where he coincidentally meets his former lover Vasuki (Paoli Dam). And monitoring the situation is tough cop Rajesh Ahlawat (Rahul Dev). Initially, this suspense drama focuses only on the murder investigation, but soon the story gets muddled up in the past and existing lives of Kartik, Vasuki and Vani. However, the climax has some unpredictable bends in the road, which are interesting to watch.
Directed by Avinash Das, Raat Baaki Hai features Rahul Dev, Anup Soni, Paoli Dam, and Dipannita Sharma Atwal in pivotal roles. Will this be the movie that brings the charm of known faces back to our small screens? Let's find out this weekend!
Watch the trailer of Zee5 Original Raat Baaki Hai —


All images: Courtesy Zee5