If you don't know where to head out during the long weekends in August, these events will ensure your days are filled with fun and laughter. From workshops to exhibitions and more, there's something for everyone to indulge in for a fun day out.
Events in August to look out for
Salt and Sugar – ARAKU Mash!, Bengaluru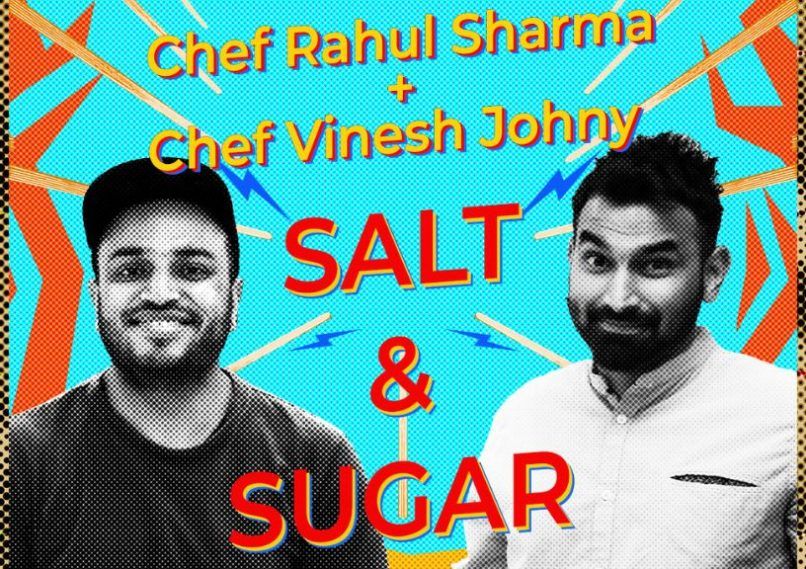 An exquisite dining experience lies in store at the vibrant ARAKU cafe this weekend. Titled 'Salt & Sugar: A no rules tasting menu' – the spread is curated by chef Rahul Sharma in collaboration with popular pastry chef Vinest Johny (from Lavonne Academy of Baking Science & Pastry Arts and Cafe). On offer are delicacies that spotlight two underrated yet essential ingredients, including doughnut hotdog with banana broth, pastry with charred eggplants, fried chicken with chocolate, and more! Pair these with an organic, biodynamic wine from a selection of new age vinos that are produced with minimal artifice.
When: August 26
Where: 968, 12th Main Rd, HAL 2nd Stage, Doopanahalli, Indiranagar, Bengaluru
Time: 7:00 pm onwards
Price: Rs 4,000 onwards (including a complimentary glass of wine)
Book your tickets here.
Beered Up, Delhi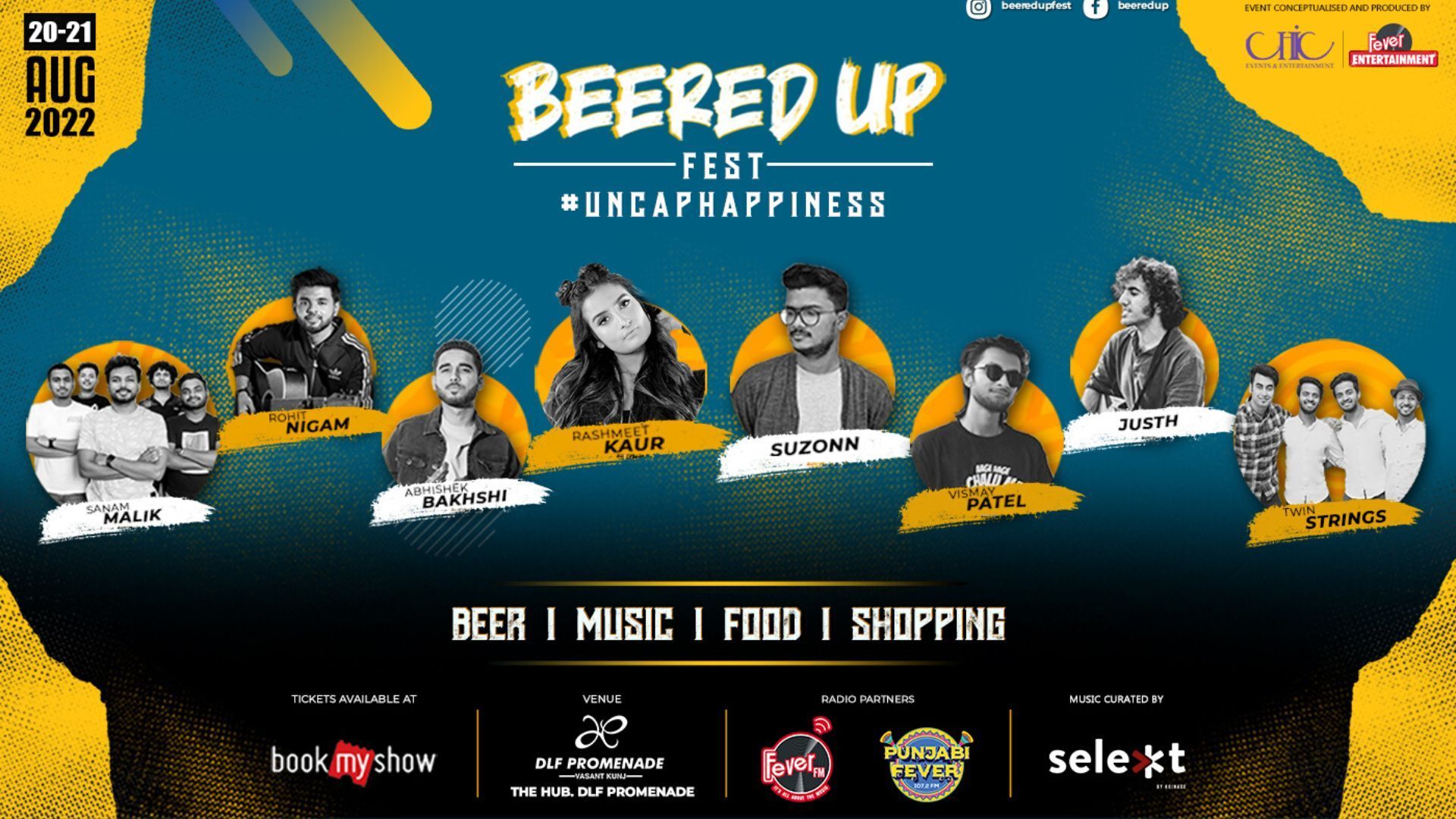 If you want to have that perfectly chill weekend, Beered Up Fest at The Hub, DLF Promenade, is where you need to be. The festival, apart from featuring craft beers, will offer lip-smacking food, concerts by artistes such as Rashmeet Kaur, Twin Strings, Suzonn, Rohit Nigam, Vismay Patel, Abhishek Bakhshi, Sanam Malik, and Justh, and a lot more.
When: August 20 and 21, 2022
Where: DLF Promenade, New Delhi
Time: 2:00 pm onwards
Ticket price: Rs 499
Book your tickets here.
Cocktail Week 2022 Delhi Edition, Delhi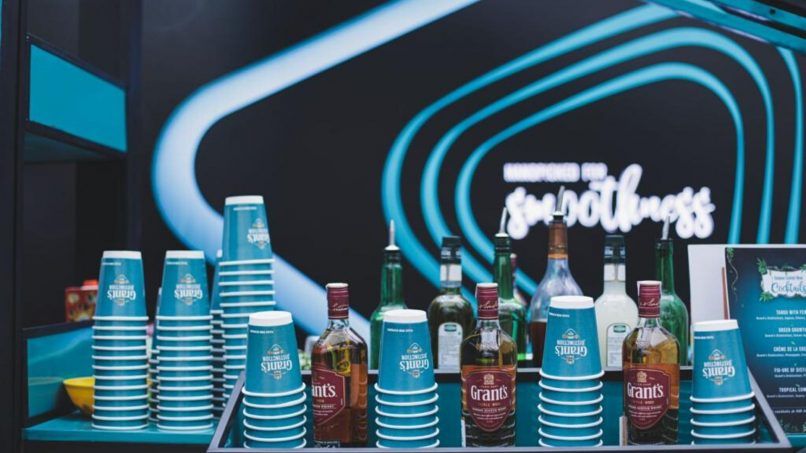 Spend the last weekend of August indulging in your favourite alcohols as you groove to foot-tapping music and indulge in delicious snacks. The Cocktail Week Delhi Edition 2022 is back, and will bring together some of the best cocktail experiences with impeccable mixologist showcasing their expertise, scrumptious eateries serving and musical artists adding a lively aura to the event. The event is themed like a carnival, with six different zones for bars, music, a flea market and a lot more, and will let you end August on a super fun note.
When: August 26-28, 2022
Where: DLF Avenue, Saket, New Delhi
Time: 12:00 pm – 11:00 pm
Book your tickets here.
Oriental Seafood festival at Chowman, Kolkata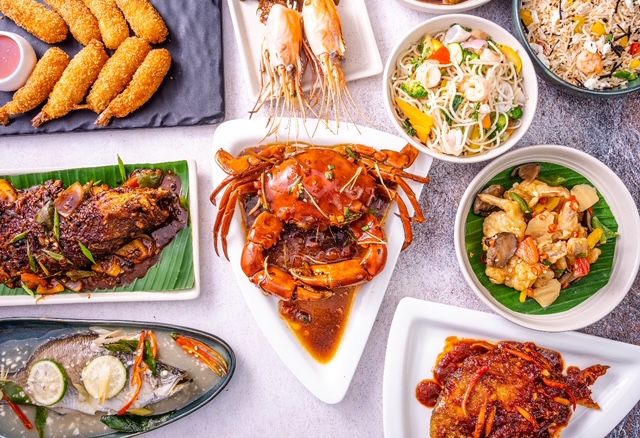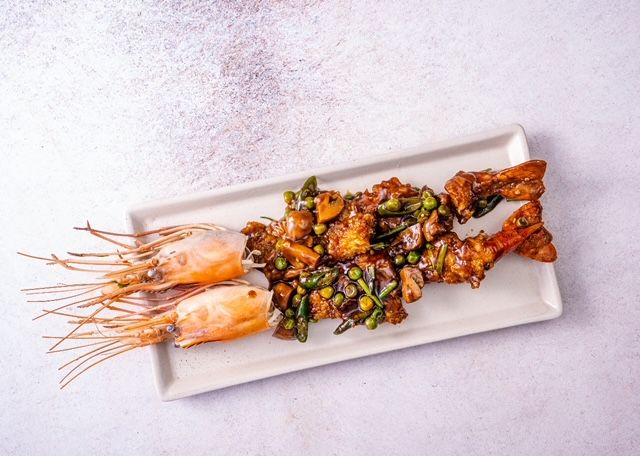 The much-awaited, biggest festive of the year is back again! Chowman's 'Oriental Seafood Festival' is the oerfect destination for food lovers' search for some lip-smacking, scrumptious seafood delicacies. Some of their specially curated dishes from Chowman, starting from Octopus to lobster, Crab, Pomfret, Squid, and Jumbo Prawn, there will be a wide range of seafood delicacies to choose from. Their wide range of menu is as follows :
SOUP
Seafood Lemon Coriander
Prawn Dumpling Soup
STARTERS
Spicy Seafood Peking Dumpling
Crumbed fried Prawn
Whole Crab in Ginger & Spring Onion
King Prawns in Bamboo Shoots & Chinese Mushrooms
Stir-Fried Squid with Seasonal veg
Stir-Fried Whole Beckti in Hot Pepper Sauce
Stir Fried Octopus in Tobanjan Sauce
Pan Fried Chilli Pomfret
Lobster with Mint, Lemon & Chilli
MAIN COURSE
Mixed Seafood Noodles
Shrimp Chahan
Calamari in Chilli Tamarind
Thai Lemon Steamed whole Beckti
Whole Pomfret in Thai Chilli Sauce
Crab meat in butter chilli sauce
Whole crab in Spicy chilli & Black pepper sauce
Octopus in Chilli Mustard Sauce
Jumbo Prawn in Chilli Oyster Sauce
Started from: 11th August 2022
When : 12 Noon – 10.30 PM across all outlets
Available for Dine in & Home Delivery (Chowman App | Swiggy| Zomato)
Helpline No. 18008902150
Photography contest by Kandima Maldives
View this post on Instagram
To bring in World Photography Day, Kandima Maldives is inviting photography enthusiasts to share their fun pictures. Entrants stand a chance to win a three night-four day stay with complimentary domestic transfers for two persons on full board meal plan to the resort!
Click here to participate.
Wonder Carnival, Chandigarh
View this post on Instagram
After a successful Gurugram run, the Wonder Carnival has reached Chandigarh. People can indulge in amusement park rides such as Ferris Wheel, Moon Coasters and more.
What: The Wonder Carnival
When: August 15, 2022 – September 4, 2022
Where: Carnival Ground, Opposite Sector 34-A Gurudwara, Chandigarh
Timings: 5:00 pm – 11:00 pm
Ticket price: INR 99 onwards
Book your tickets on Paytm Insider.
Live Weekends, The Canary, Mumbai
View this post on Instagram
The Canary has Live Weekends at the restro, complete with artistic performances including singing and comedy, a book club, and painting events. Starting July 9, these will continue till September.
Where: The Canary, Mumbai
When: Every weekend
Jashn-E-Lucknow Food Festival, Delhi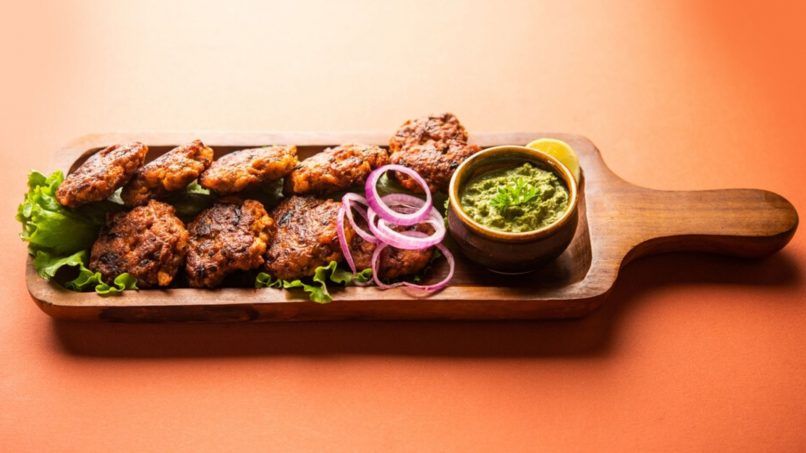 Indulge in delectable Lucknowi cuisine at the Jashn-E-Lucknow Food Festival at Edesia, the multi-cuisine restaurant at Crowne Plaza New Delhi Okhla. Feast like a nawab as you indulge in delicacies such as Galauti Kebabs with Ulta Tawa Paratha, Kathal Shami Kebab, Rajma ke Galauti, Peshawari Boti Kebab, Dingari Dolma, Navratan Quorma, Awadhi Murgh Biryani, and a lot more. Experience a unique dining experience like none other and be transported to the city of Nawabs!
When: August 26 – September 9, 2022
Where: Edesia at Crowne Plaza New Delhi Okhla
Time: 7:00 om to 11:00 pm
Price: INR 2,299 + taxes per person
Hero and Featured Image: Courtesy of Noiseporn/Unsplash
This story first appeared on travelandleisure India