The Tarot is the mirror of our soul. Each card reflects what's not only going on within us but also, symbolises our divine connection to the forces of the Universe – those which we can see and those which we cannot. The images printed on the cards are symbols that contain the keys to unravel all the mysteries of our existence. However, these images have a life of their own, and thus, they change whenever the cards are shuffled. Every shuffle infuses them with magic. Every shuffle infuses us with magic. And so it goes for the April 2021 horoscope.
The following are divinely guided messages from The Universe through the medium of the Tarot. Though divided through the twelve signs of the zodiac, the message is highly personalised for you. The same force that guided me to pull the cards is the very same force that's guiding you to read the message. I encourage you to keep an open heart and an open mind – that way, you'll be more receptive to magic, and find the guidance you need for the fortnight.
For those who aren't familiar with their astrological chart, I would suggest reading the passage pertaining to their Sun Sign – i.e. the zodiac sign that the Sun was passing through at the time of your birth. For example, if you were born on August 19, the Sun was passing through the sign of Leo. Thus, you would find your divinely guided message under Leo.
For those who are familiar with their astrological chart, I would suggest reading the passage pertaining to their Sun Sign, their Moon Sign, and their Rising Sign – also known as the Ascendant or the 'Lagna'. The combined message will be all the more powerful for your journey.
The drastically dramatic times we're experiencing on earth is a reflection of the drastically dramatic times in the heavens above. The cosmos is undergoing a major energetic shift and its effects are rippling over to our lives. However, this is all part of a great divine plan that is essential in our evolution. We may not see it now, but soon it will all make sense.
The mighty full moon of Holi blessed us colourfully with joy, and now we begin a new month filled with possibilities. The sun's getting stronger by the day, our bodies are filled with more energy as we've let go of all winter lethargy. So let's move forward with these beautiful messages that the stars have for us.
Aries April Horoscope 2021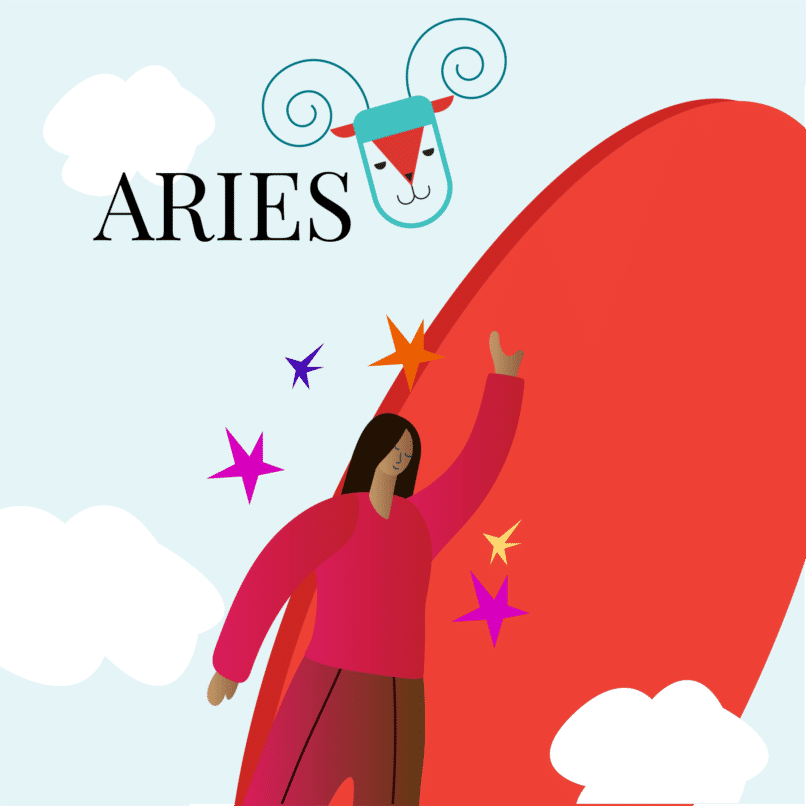 Now is the time to take charge of the situation at hand, however, a more cold and calculated approach would be better rather than a more overtly aggressive one. A planned step-by-step approach may seem slow and perhaps a little boring, but the chances of achieving success are higher.
It's also important to know when to listen to your heart, and when to listen to your mind. Both will guide you well but work best in different situations. Thus, a calmer and calculated approach will enable you to listen clearly and make the best decisions possible.
Taurus April Horoscope 2021 This is a powerful fortnight where the stars encourage you to be bold, daring, and completely unapologetic about it. Too much time has been spent playing safe – sometimes we need to take risks, if for nothing else, but to make life all the more interesting. Take the risk!
Sometimes all we need to do is trust that the Universe has our back. Based on how strong that trust is, the leap of faith you take will be just as rewarding. After all, isn't it better to live one day as a mighty lion than a hundred as a sheep? Go ahead – live it up!
Gemini April Horoscope 2021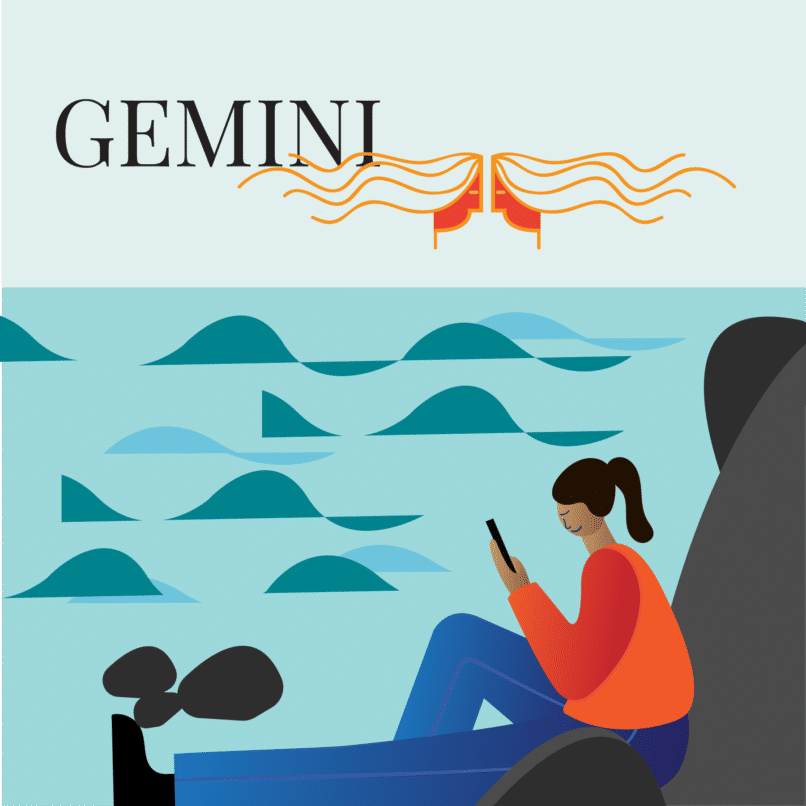 Not all fights are worth having. Not all victories are rewarding. One doesn't have to prove themselves right in order to feel good about themselves. Sometimes we ourselves become the biggest casualties of the battles we fight – making it a hollow experience.
Just let it go! It's so not worth it! Your own piece of mind and sanity is worth much more than petty grievances and feuds that just cause your heart to be filled with bitterness. Let others have their temporal victories, for you'll win in the long run once you choose to just let it go.
Cancer April Horoscope 2021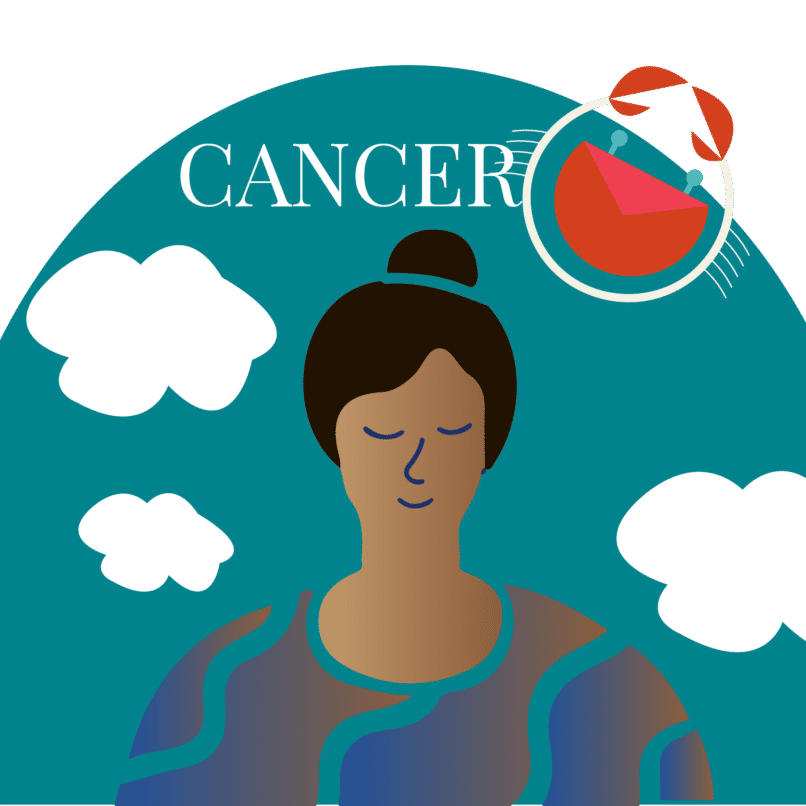 This is a powerful fortnight to practice the art of gratitude. Take the time to look all around and discover everything you're grateful for. Be it your family, friends, material things you've earned, spiritual blessings you've received, or even harsh lessons that have helped you evolve.
By expressing gratitude for all that you have, not only does your relationship with yourself improve but so do the relationships you have with others – especially those that are strained. Gratitude is the key that unlocks abundant flows of prosperity and joy within our lives.
Leo April Horoscope 2021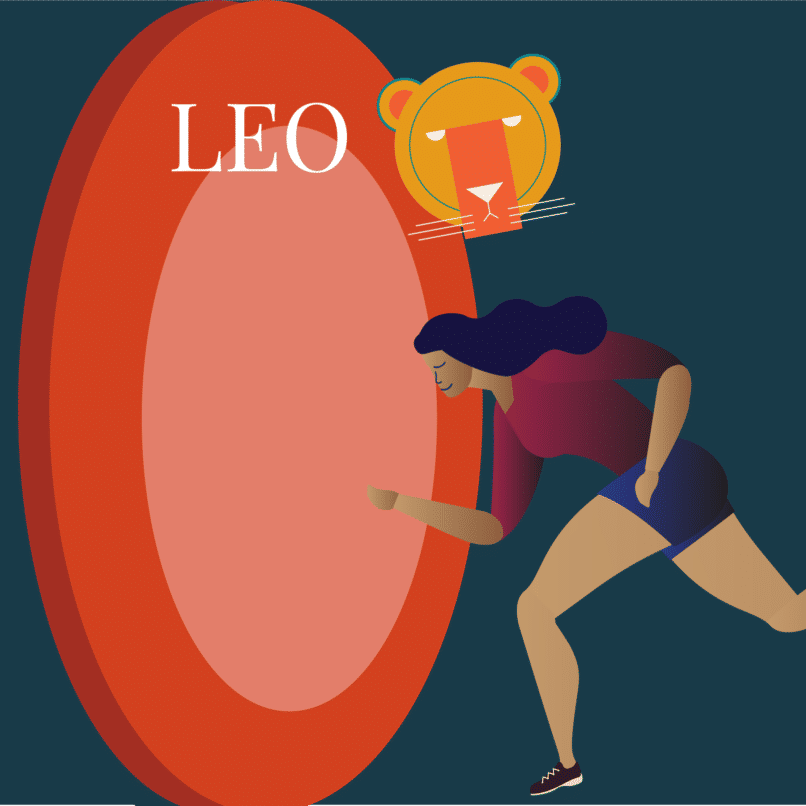 Live it up to the max, because the heavens above want you to unabashedly enjoy yourself this fortnight! Celebrate every moment and spread joy wherever you go. For your sunny disposition will perhaps melt even the coldest hearts you come across. Shine bright!
This is also a wonderful time to break out of your comfort zone and do things you've always wanted to do but for some reason or the other couldn't do so. Maybe even take a small vacation (with all safety precautions) if possible – you'll be amazed how it'll affect you positively.
Virgo April Horoscope 2021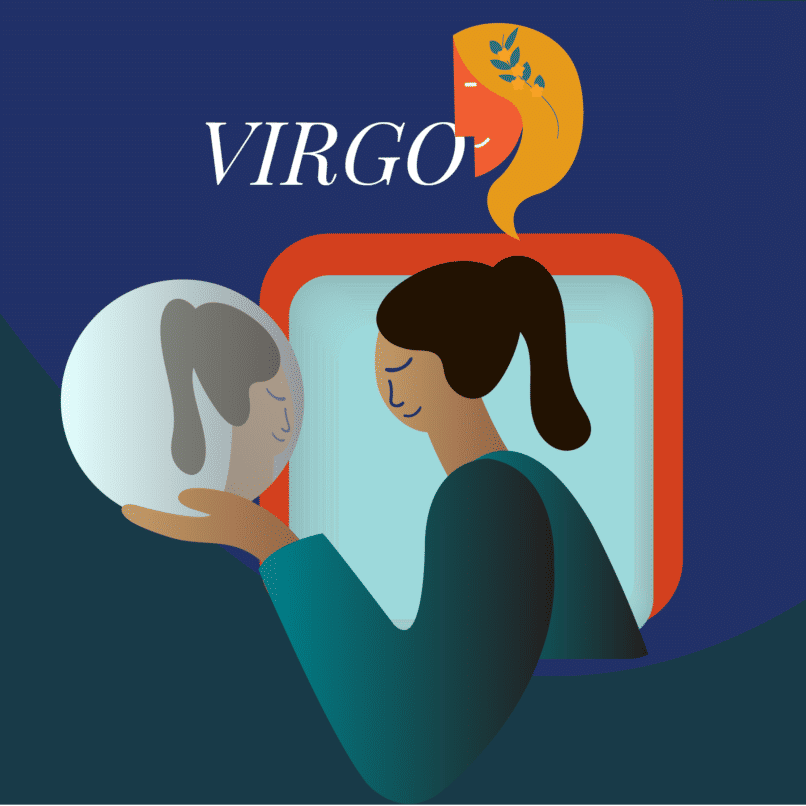 Let's make things official. No matter how much we romanticise 'playing by ear' or 'going with the flow' – sometimes just making things official is a sign that we respect ourselves and our decisions – something that The Universe loves and rewards well.
By making things official, not only is there less anxiety to go around, as you feel more at peace that things are actually happening, plans are manifesting, and your dreams are finally becoming a reality. Plus, this way, the chances of a happy successful outcome are multiplied.
Libra April Horoscope 2021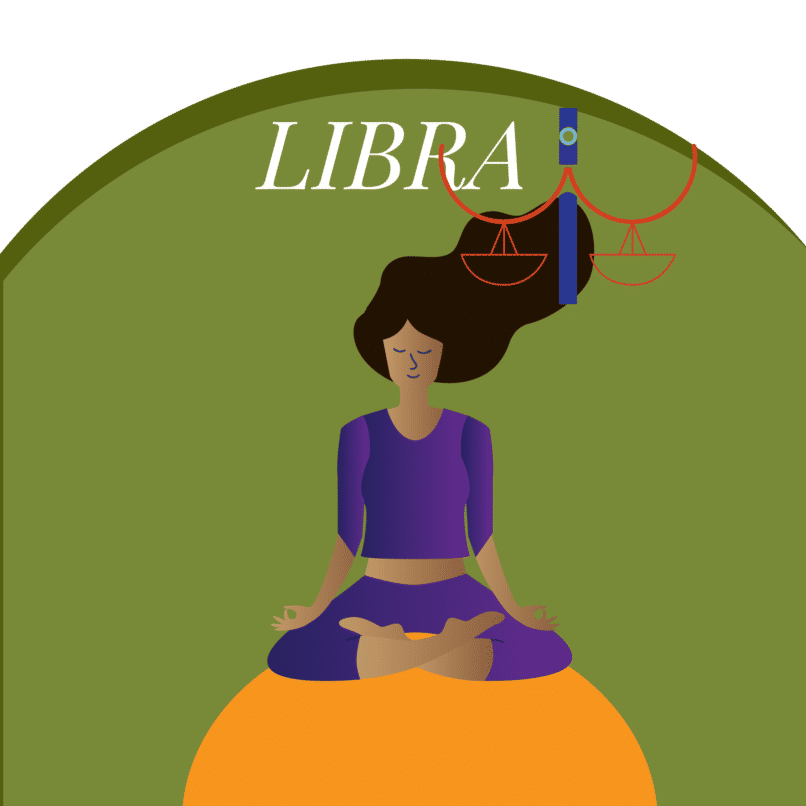 They say sharing is caring, but giving away too much of yourself to those who are undeserving is basically an insult not only to your time and energy but also to the blessings that you've received in the past – blocking The Universe's flow of abundance and prosperity in your life.
Not saying you shouldn't share at all – just be more 'balanced' (yes, roll your eyes) about it. Remember that only once you've taken care of your needs first, can you really give to others and help them out. And make sure those with whom you're sharing not only need it but appreciate it.
Scorpio April Horoscope 2021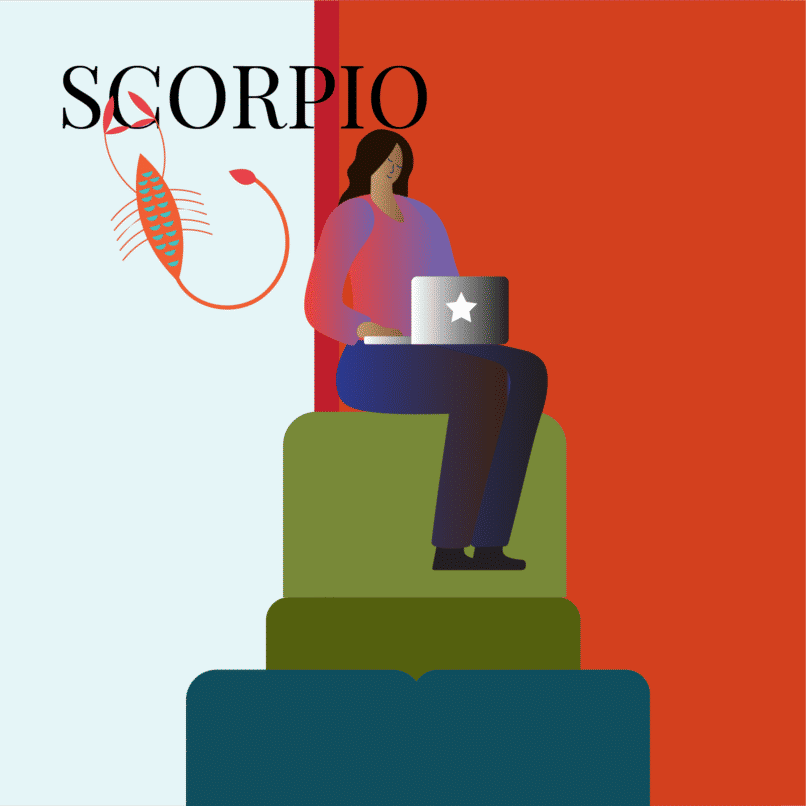 There's a big difference between justice and vengeance. Justice is something that is universal and fair – even if it doesn't seem so on the surface. Revenge is just self-serving and ultimately hollow – no one really wins in the end for everyone suffers the same.
That being said, perhaps the best revenge is living well. By learning to let go of all that happened in the past (easier said than done, but not impossible), and embracing life for whatever it is – just finding peace and joy would make lesser people burn in jealousy. Isn't that a good thing?
Sagittarius April Horoscope 2021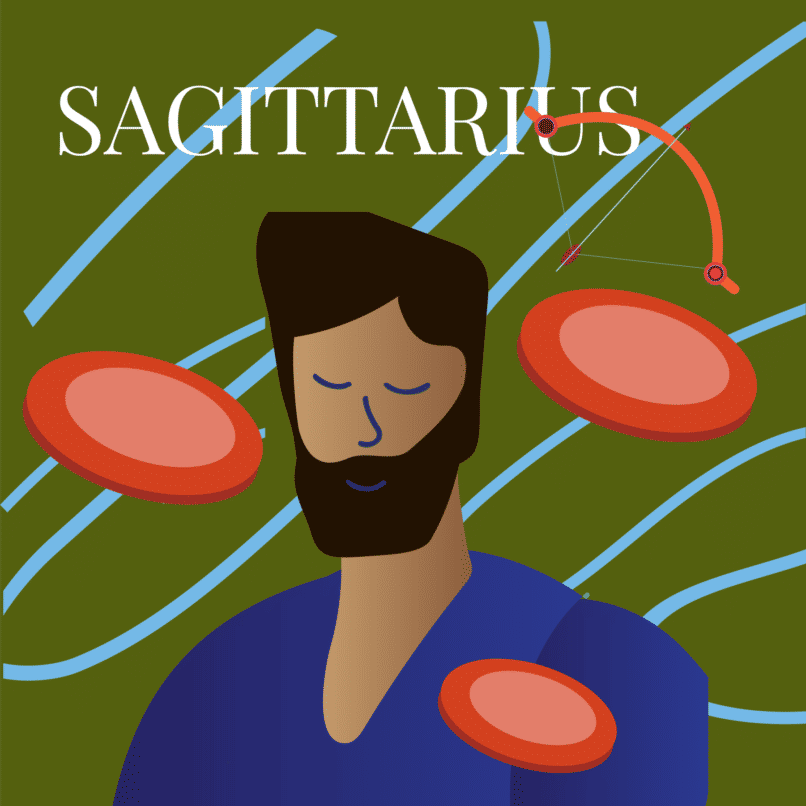 Sometimes, taking a moment to just reflect upon life, can not only open our eyes to startling revelations but also enable us to be grateful for what we have in the present. This needs to be done with an open mind without the need to justify or validate; just see things for what they were.
An honest inner reflection can unload our burdens that stunt our growth, mend bridges that have been burned to smithereens, and perhaps even free ourselves of all that haunts us in our darkest hours. Don't be afraid of doing this – it'll liberate you to live joyfully.
Capricorn April Horoscope 2021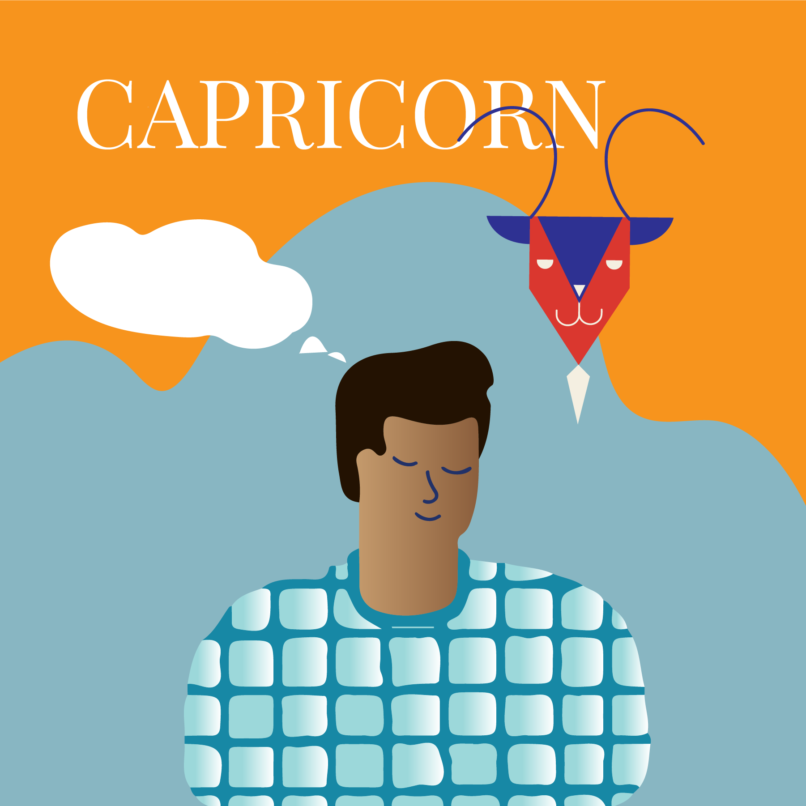 Rejoice and celebrate the fruits of your labour this fortnight. No one works harder than you do – that is a fact; thus you should find time to party hard as well. After all, what's the point of slaving away and burning the midnight oil if you're not able to enjoy the life you live?
As much as you enjoy working hard, remember that life is all about finding a harmonious balance. So take much-needed breaks. Smell roses. Catch up with friends. And don't be shy about the work you've done. Be proud of it. Celebrate your victories – no matter how small – more shall arrive.
Aquarius April Horoscope 2021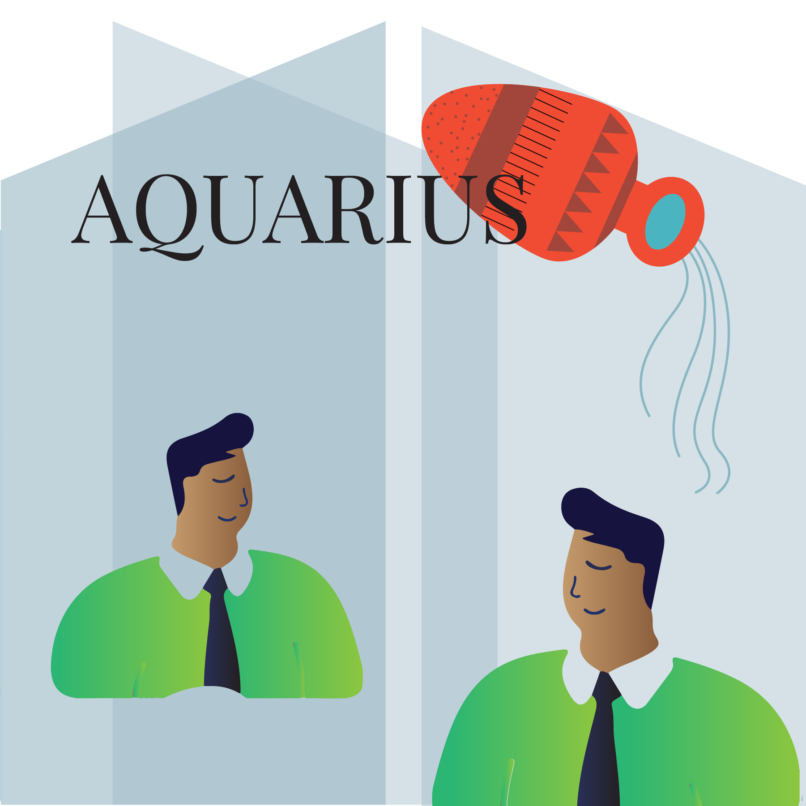 Establish your authority unapologetically. Have fun and enjoy yourself with those around you, however, make sure that boundary lines are visible and strong so that no one undermines you even in moments of merriment. After all, you do deserve the respect that you're entitled to.
Boundaries aren't for dividing others. They are a tool of self-love. When we draw them, we're telling The Universe that we love ourselves enough so that no one else can violate us. Boundaries when drawn with the right intentions only help us become stronger and evolve faster.
Pisces April Horoscope 2021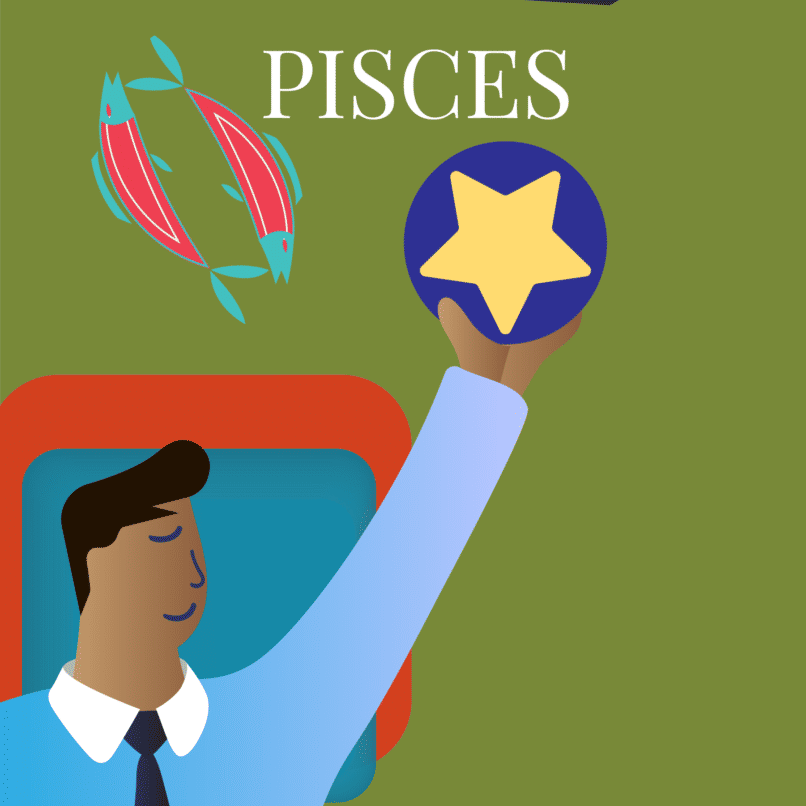 Sometimes it's scary to put ourselves out there without a safety net of any sort. Sometimes it's scary to walk down paths less travelled where light refuses to shine. However, it is only in doing so can we actually become more powerful, as well as, more evolved beings.
By facing our fears, we're allowing ourselves to remove restrictions on our mind, heart, and soul – signalling to The Universe that we are ready to become better versions of ourselves. Living in fear constantly can be a fate worse than death. Break free of them – live a life of love.