In times of social distancing, the world has turned to social media for being in touch. And what has gained immense momentum are the challenges and trends. So if you haven't already seen these, now is the time to watch, take part, and share.
Dalgona Coffee
I'm going to call it. Dalgona coffee is the turmeric latte (aka OG Haldi Doodh) of 2020. The 'phenti hui coffee' we've all had in our homes got the Instagram makeover and has been trending as dalgona coffee. For this visually enchanting beverage, the original version is tuned upside down, i.e., pouring frothed coffee atop milk instead of the other way round. It's surely a fun reinvention and a great arm workout. But hey, how about some recognition of the original? While you think about that, don't forget to click and share a photo on the 'gram before sipping your dalgona.
Guess the gibberish

You've most likely seen almost all the accounts you follow to use this on Instagram and TikTok. It shows a series of made-up words that hold no meaning, but they sound phonetically similar — you have a few seconds to make sense of this 'gibberish'. While everyone's trying to figure out what 'veer off messing oat' could mean (it's fear of missing out), the best part is seeing the glee on everyone's face after guessing correctly. It's like they've returned to childhood and getting an answer right!
Beauty Mode
View this post on Instagram

A TikTok filter, that's also trending on Instagram, Beauty Mode has people revving up their make-up skills. It's a simple one where you get to display a before and after version of yourself–from pyjamas-at-home look to the glam look.
Don't Rush Challenge
View this post on Instagram

If you've not seen even one of your favourite influencers partake in their version of this challenge, do you even Instagram? From make-up brushes to pochchas, some of the top Indian influencers–from Malvika Sitlani to Masoom Minawala, Juhi Godambe to Sejal Kumar have come together to reinvent this one.
Baking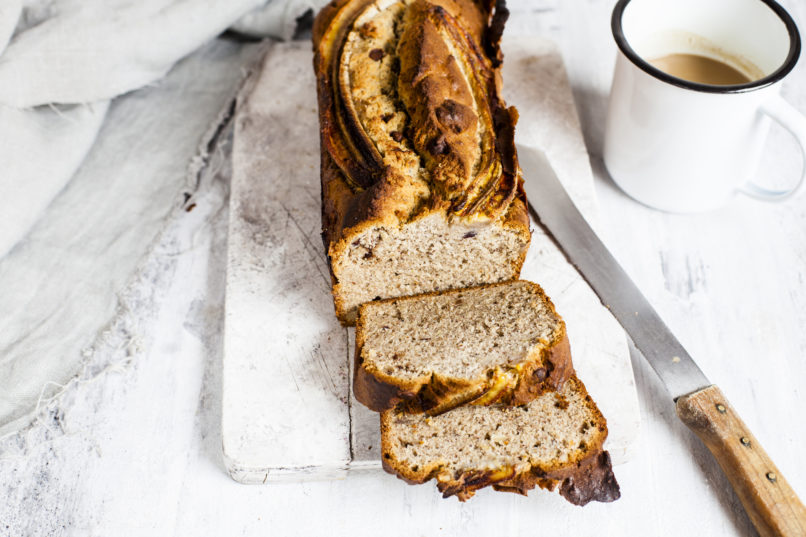 One of the biggest trends on social media during self-quarantine is baking. Be it banana bread, pizza doughs, brioche, sourdough, cakes, puddings, you name it, and someone somewhere is posting about it on Instagram. And as you read this, you're most likely thinking back to that one (or many) baking experiments you've undertaken in the past few weeks.
Couples' challenges
View this post on Instagram

There is a new couples' challenge every other week, from dancing to tricky questions, and there's no stopping them from taking it up. Coupled or not, you're going to enjoy watching these for cute and funny moments.