When we say dating sites that are putting a new spin on finding love – it is simply to highlight that it's more than just a hook-up medium. Granted, online platforms such as Tinder, Hinge, and Bumble do a fantastic job at finding love, but new 'matchmaking' sites such as Aisle or MatchMe are for those looking to find something serious. For these sites, matchmaking is a more mature and adult version of dating, which goes beyond casual scenes and Netflix and Chill.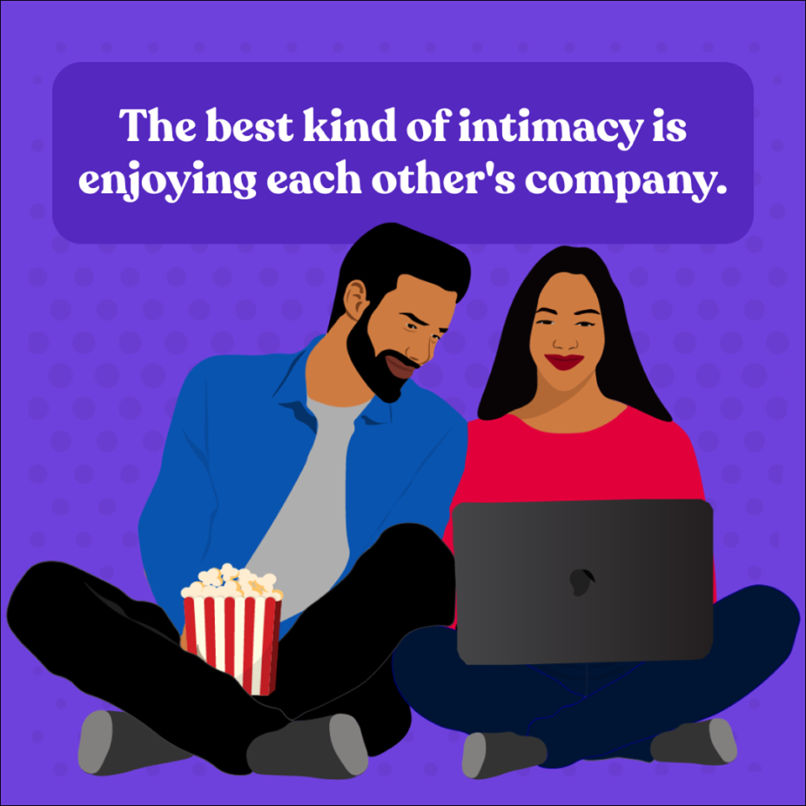 High-intent dating app Aisle is all about dating with a focus on romance than mere flings in the times of swipes. It's for people looking for partners and genuine relationships — something your parents may even approve of. Founded in 2014, Aisle finds a middle-ground between dating apps and matrimonial platforms.
Launched in 2015 by Delhi-based entrepreneurs Tania Sondhi and Mishi Sood, MatchMe is a personalised matchmaking service that redefines the traditional approach of marriage by catering to relatable, modern individuals — it's your very own Sima Taparia but better. The site helps understand your preferences and expectations before finding a suitable match that shares the same values and ideals.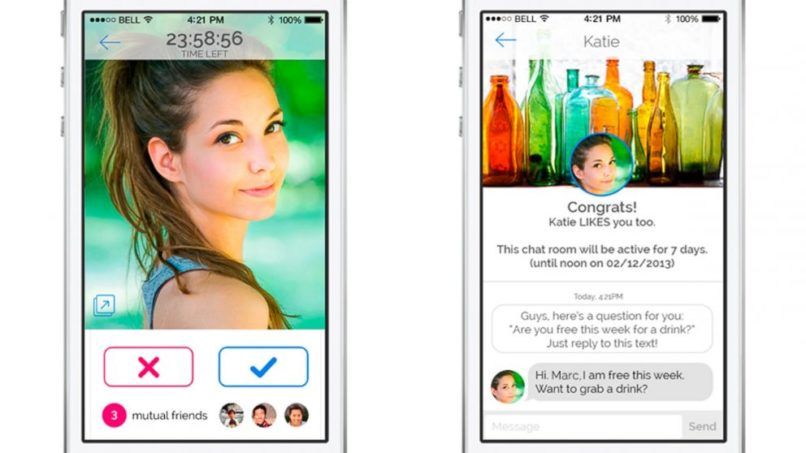 Is there a better match than coffee and bagel? Like this culinary connection, Coffee Meets Bagel app wants you to discover your perfect match on their dating site. It's what their official statement reveals on their website, "create meaningful connections that spark hearts and inspire people to share themselves authentically and enthusiastically". Via in-depth profiles and a rigorous algorithm, meet real people to form true connections.
Even though it's one of the oldest dating sites in the world, eHarmony still promises results. With enhanced features that cater to the modern and discerning individuals of today and a slightly expensive monthly budget, the app uses its data to manifest long-term relationships over flings and hook-ups. You can select a partner based on your spirituality and religious beliefs, intellect, athleticism, and more.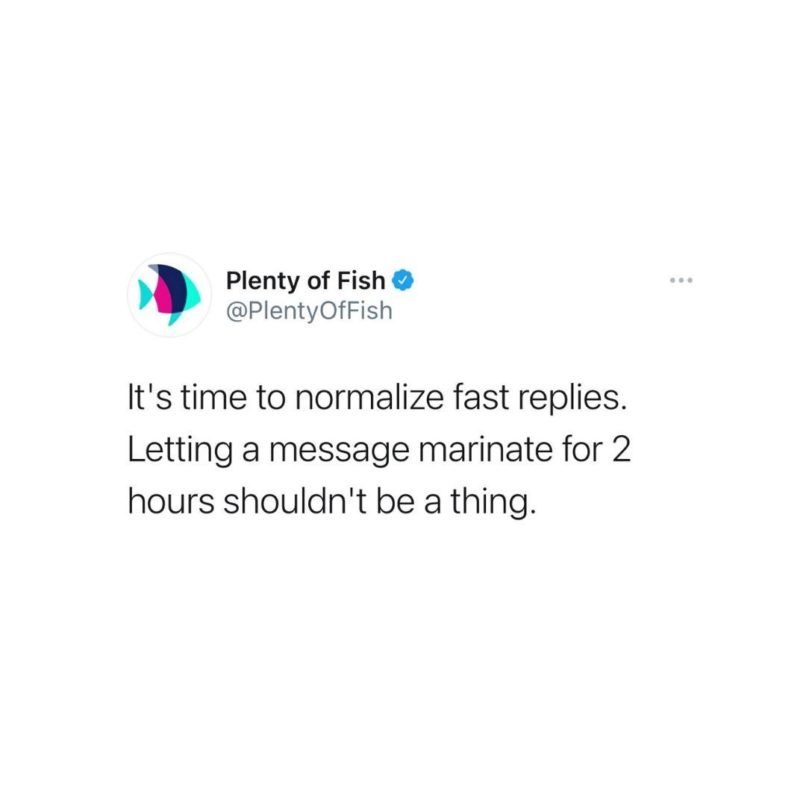 Who knew the saying "there's plenty of fish in the sea" would find such an apt usage as a dating app. Rightly doing justice to its name, the app helps you find a genuine partner. You can set your standard filter options — age, intent, ethnicity, and body type — to meet a desirable match. Plenty of Fish trumpets its number of conversations for one main feature —messaging anyone is free. The app, which is popular in international destinations, is also downloadable in India.
One of the newest players in the game of online matchmaking is Not So Arranged. To help you find the yin to your yang, they focus on a thorough compatibility test, which judges you on your profiles but on compatibility. You can sign up for a membership here. After completing the quiz, you will be emailed with some new learnings about yourself and what to expect from a potential match. After which, they'll send you details about a potential match based on your Compatibility Quotient (CQ).
All images: Courtesy dating apps; Featured and Hero images: Courtesy Getty