Here's how you can celebrate Mother's Day 2021 that'll earn you some extra goodwill points not just from your mother but also the society.
The second wave is a nightmare for the entire country at the moment, and surviving by any means has become the sole priority. But before survival comes sound mental health, which also comes with its own restrictions under home quarantine. Due to the limit on deliveries by various brands and e-commerce sites, gifting has taken a rather creative turn this year. This Mother's Day, you can gift your mother the gift of goodwill, which means donating to COVID-19 relief foundations, embracing sustainable living, helping her get into the best shape of her life, and more.
Donate to COVID-19 relief organisations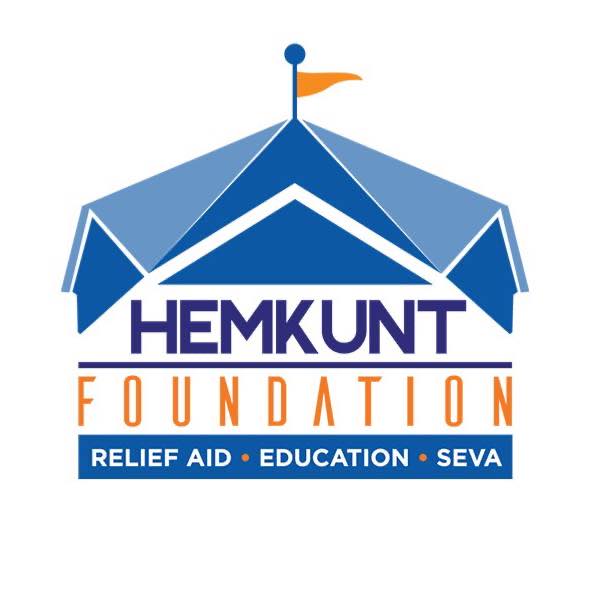 The country is reeling with grief. Social media has become the most trusted source of medium for civilians to save someone's life. Amidst our dystopian reality are the heroes that are amplifying stories and helping others find oxygen, beds, ventilators, and more. This Mother's Day, do your bit from the comfort of your home and donate to verified COVID-19 relief organisations.
Click here to donate
Empathise with the strays of your colony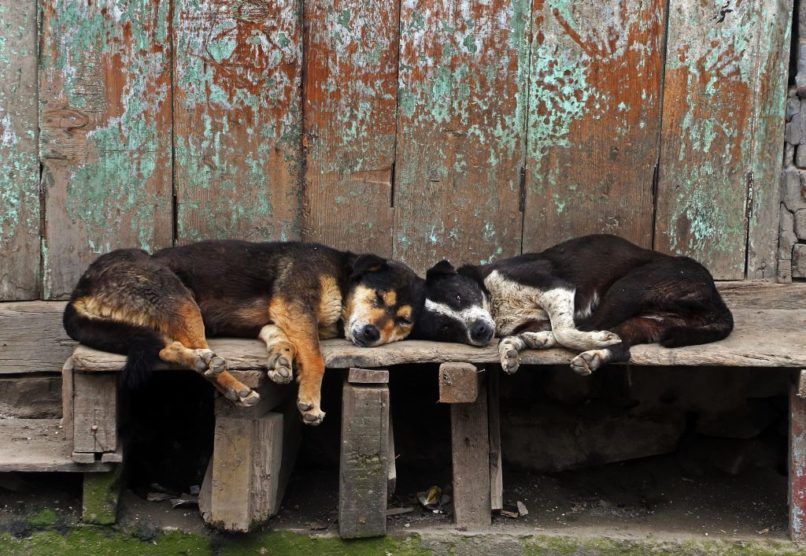 India's COVID-19 graph may have shown some positive results at the beginning of 2021, but here we are, back to another lockdown and with worse consequences. Even though WHO has stated that you can't get infected via your pets, the lockdown has created a lonesome world for stray pets. You can reach out to various organisations that are contributing to the welfare of these animals.
Click here to donate
Embrace green living at home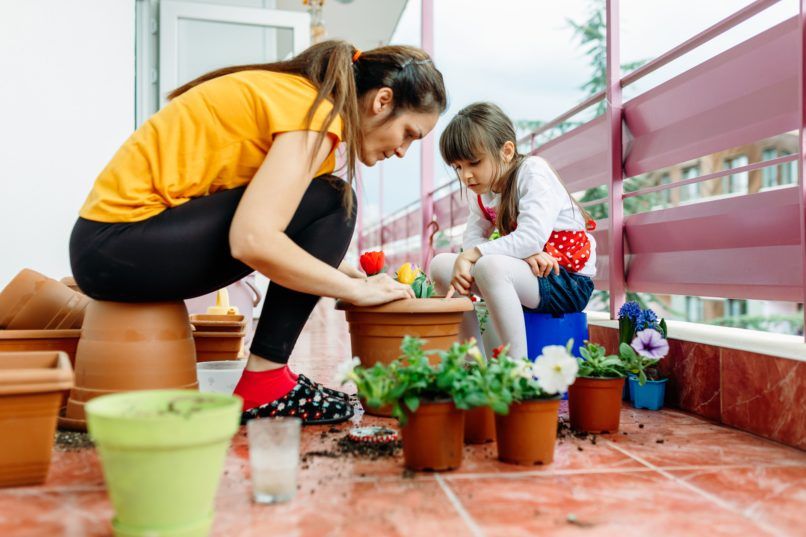 If you can't reach the lushness of nature, bring it home. Your physical surroundings have a huge impact on your everyday mood, and so it's crucial to add the element of comfort living into your decor that also embraces various aspects of nature. It can help reduce stress, improve cognitive function and creativity, improve our well-being, and expedite healing.
Click here for surefire tips
Make her health your priority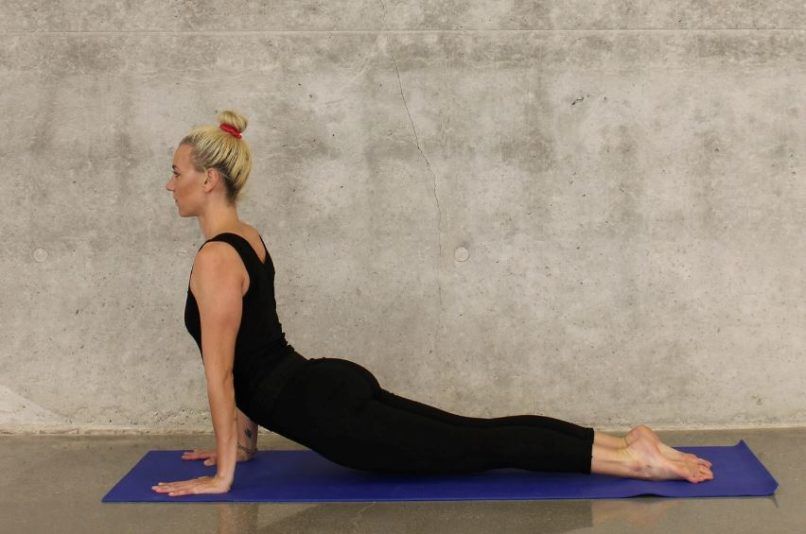 The coronavirus pandemic is disastrous, but it's also an eye-opener that has forced us to face our everyday health habits. This Mother's Day 2021, show your mother the long-term benefits of healthy eating, yoga, and exercise. Kickstart a mindful workout at home and follow it up with a good diet for mental stability and happy living.
Click here to know how celebrity trainers are acing it
Nudge her towards eco-friendly beauty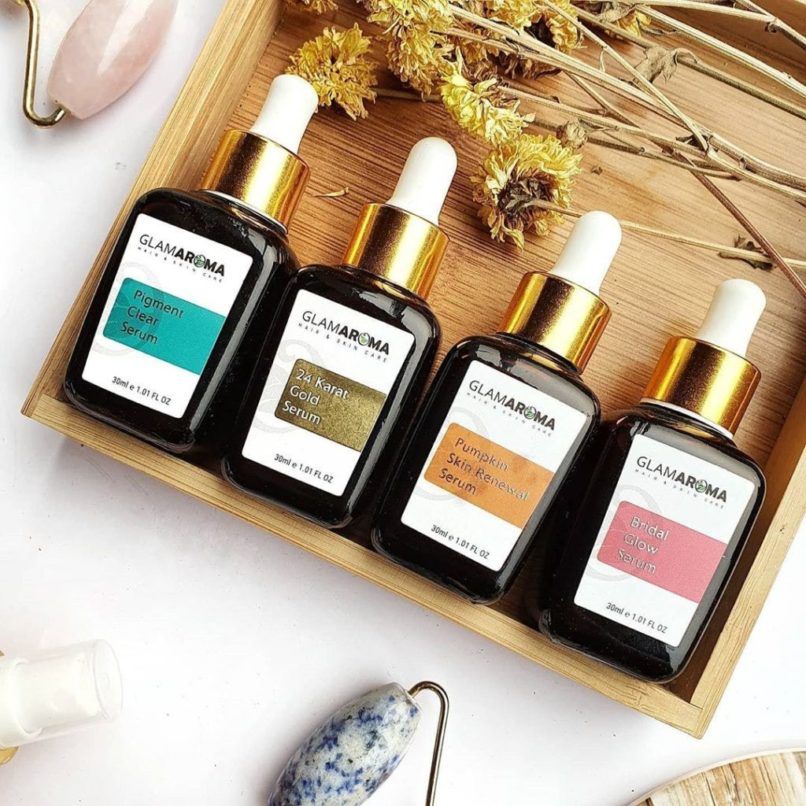 Organic and eco-friendly lifestyle is on an upswing, and with the lockdown, we've also seen a sudden appreciation for homegrown products. The same is true for beauty, which is also inclining towards clean, toxic-free, and mindful consumption. This Mother's Day 2021, gift your mother the best organic, eco-friendly beauty products.